START 2020 HERE!
ONE DEAL. ONE DOOR. ONE DECISION.
Years ago, Michael Pitts heard God say that One Deal and One Decision on One Day can open One Door and change everything. Each New Year's Eve we have the opportunity to sow and believe that the word spoken years ago is for all of us today too. When we gather together and partner our faith for the future with our generosity, miracles happen.
You're invited to participate in service with us, in-person or online this NYE.
DECEMBER 31ST
10PM THRU MIDNIGHT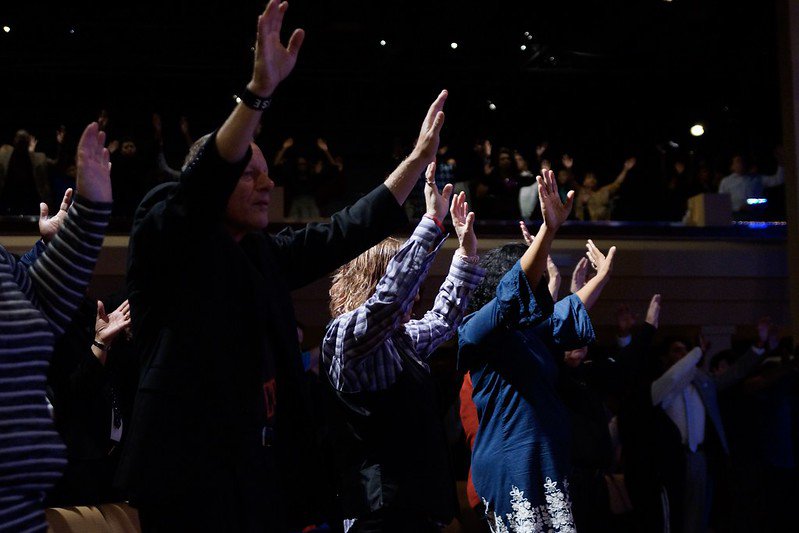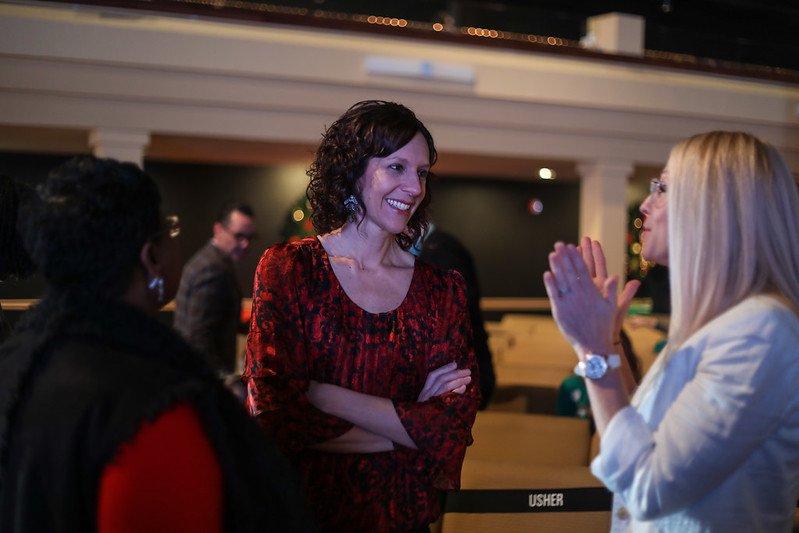 wanting to participate in our New year's eve service offering?
LET US KNOW THAT YOU'RE MAKING A COMMITMENT TODAY BY FILLING OUT THE FORM BELOW