WELCOME HOME!
Thanks for taking some time to check out our Maumee Campus. We are passionate about seeing people like you live out your full calling and purpose in Christ. We can't wait to meet you.
At this time all services will be Online-Only. Join us Sunday's at 10AM and Thursday's 7:30PM for a service experience with YOU in mind.
Click the link below to connect with our Cornerstone Maumee Campus Facebook Group!
Plenty of information is available below, and when you're ready, be sure to Plan Your Visit so we can prepare a space for you. Questions? Just text or call us on: (567) 226-3681
Pastors - Phil & Meredith Ryburn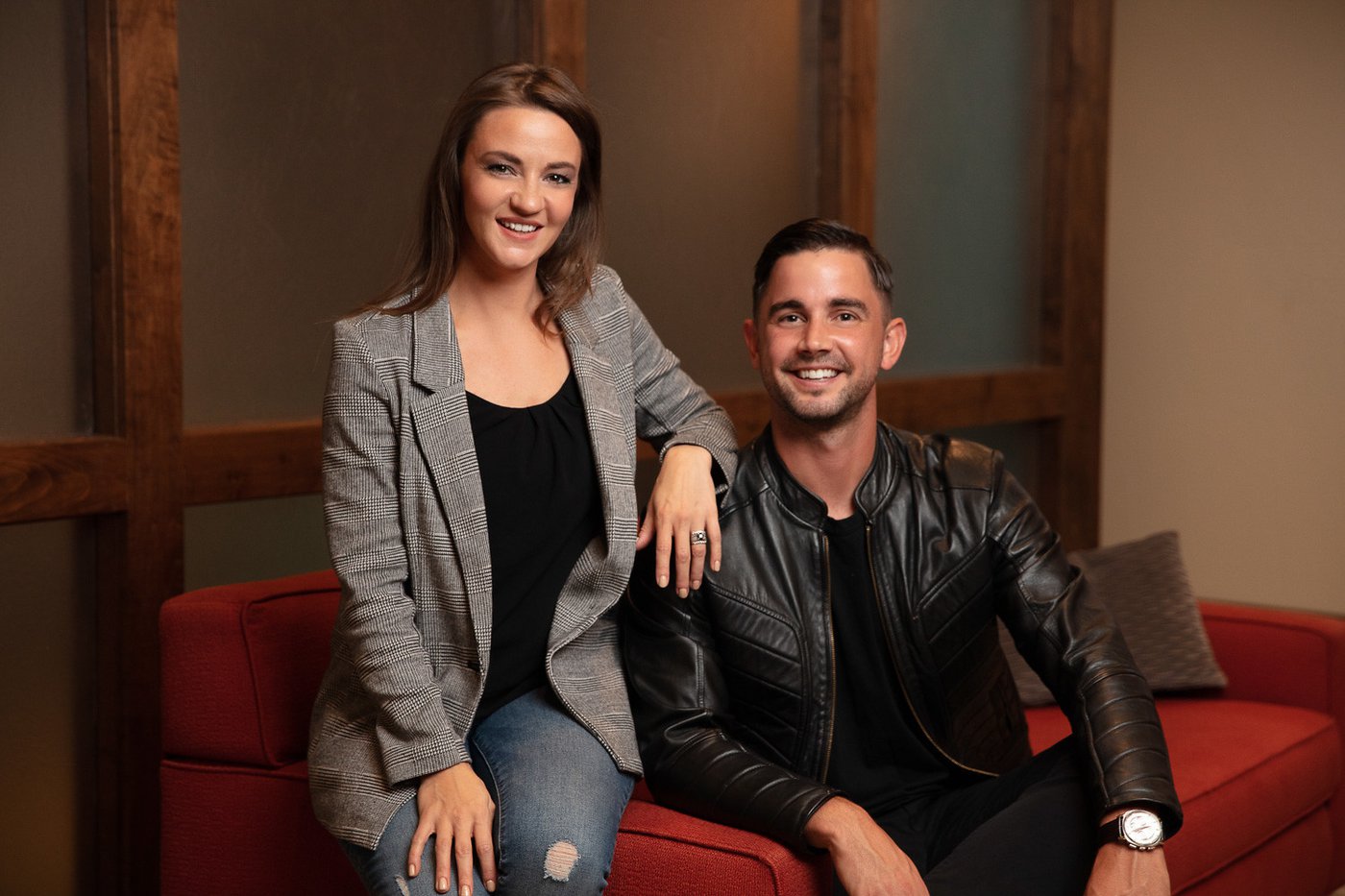 SERVICE TIMES
Cornerstone Church - Maumee Campus meets every Sunday at 10:00AM & Thursday at 7:30PM.
LOCATION & DIRECTIONS
Cornerstone Church - Maumee Campus is found at 1520 Reynolds Rd in Maumee, Ohio in the Maumee Marketplace Plaza. Less than a mile from Exit 6 on Interstate 475 and right off Exit 59 of US 80/90.
GENEROSITY
If you'd like to give directly to support our Maumee Campus, please do so by clicking below.