CURRENT OPENINGS
See information at bottom of the page to apply
Maumee Campus Kids Leader
The Kids Leader at Cornerstone Church-Maumee Campus is committed to building volunteer teams that declare Jesus to the next generation while leading families towards a life of resilient faith. The Kids Leader should be passionate about the next generation and have a love for collaborating with people. This person has to be organized, understand child development, and possess leadership qualities.
Wayne Campus Pastor
The Wayne Campus Pastor exists to spread the gospel and influence Southeast Michigan as the local expression of Cornerstone Church. Their primary focuses are caring for local members, strong weekly services, the growth and health of their location, and reaching their external community.
This person has a strong ministry calling, is a gifted communicator, organized, and loves people deeply.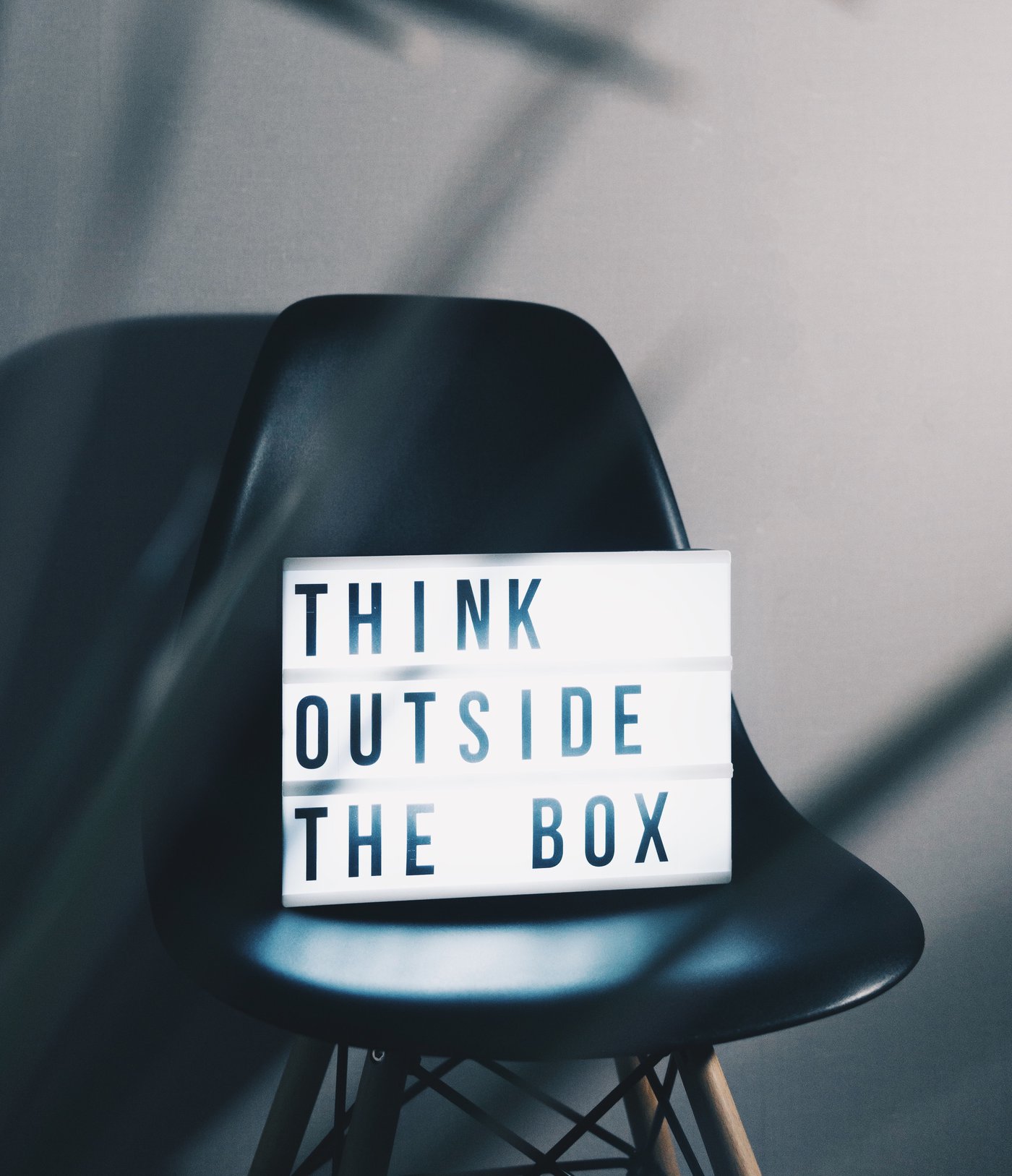 APPLY HERE
If you are interested in applying, please fill out the form below or email careers@cornerstone.church ensuring you resume is attached.
You will hear receipt confirmation from our team within 3 business days.