CURRENT OPENINGS
See information at bottom of the page to apply
Facilities Manager
The Facilities Manager plays a key role in the maintenance and stewardship of all of our facilities. This person possesses strong leadership skills and has experience with managing teams of people, facilities, and budgets. This person is organized and has the ability to oversee projects and is able to clearly communicate with others.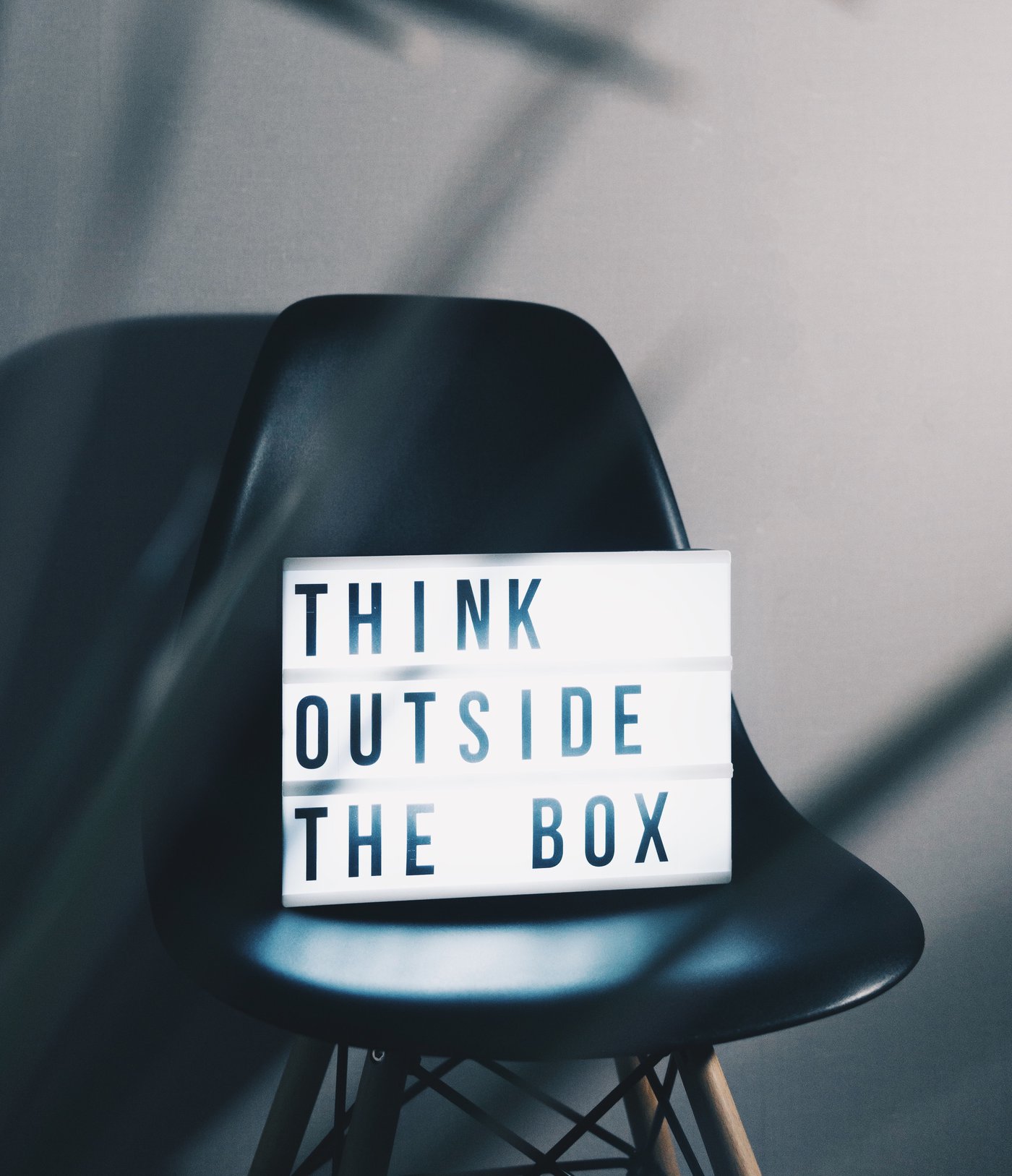 APPLY HERE
If you are interested in applying, please fill out the form below or email careers@cornerstone.church ensuring you resume is attached.
You will hear receipt confirmation from our team within 3 business days.