WE ARE SERIOUS ABOUT GENEROSITY
Giving runs in our DNA. Whether it's money, time, or resources, we sow what God has given us to accomplish the vision. Generosity is deeply engrained in the culture of Cornerstone Church.
Giving online is simple and secure. Give a single gift, or schedule recurring giving using your checking account, debit, or credit card.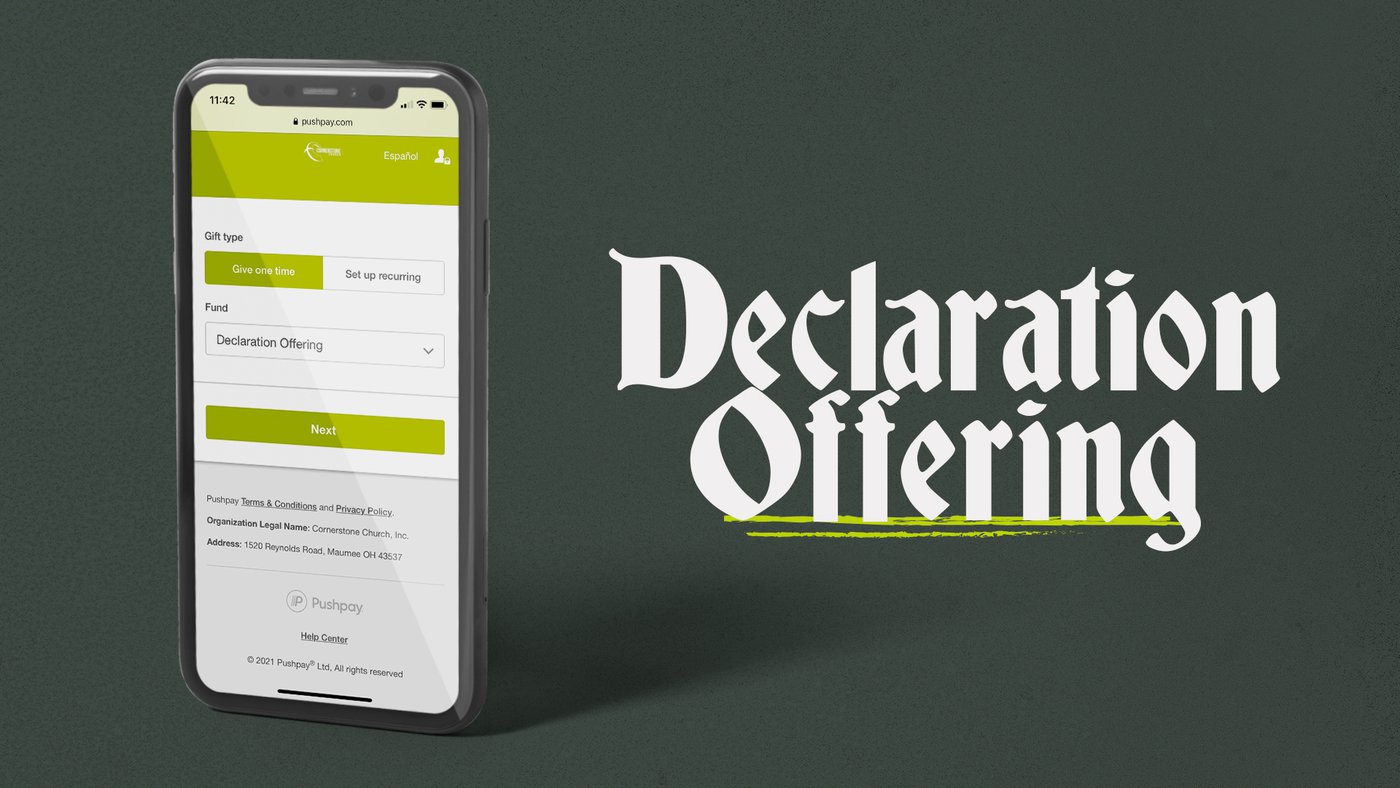 On Vision Sunday, Pastors Phil and Meredith set forth the vision of Cornerstone Church. Our new Mission Statement calls us to "Declare Jesus everywhere and lead believers in a life of resilient faith."
As we step into this new season, here are the seven bold initiatives that we will be deepening our investment in. (Click each area for more information)
Global Church Planting - Supporting the expansion of the Cornerstone Global Network into Aguascaliente, Mexico
Our Declaration Offering is forward-facing. It's declarative. It's us saying that we are aligned with the mission and vision, and declaring Jesus everywhere, including over our finances. It's also collective. This is something we all participate in. Vision moves at the speed of our generosity.
To participate in this declaration, click below and select Declaration Offering from the drop-down menu.
Thank you for being a resilient believer and continuing to declare Jesus in this season.
SELECT YOUR CAMPUS
​ ​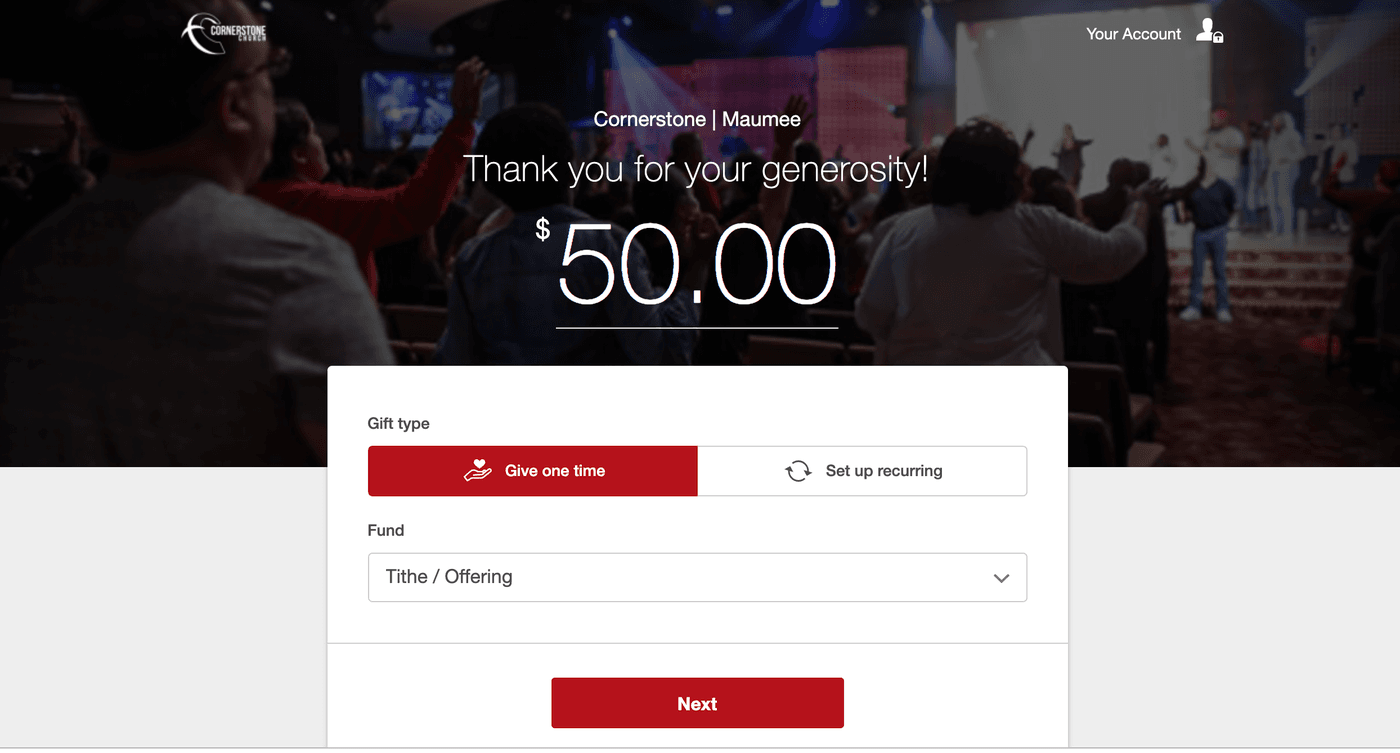 Your generosity ensures the advancement of the message of Christ into our local and global community. Great things are accomplished through the power of partnership.
OTHER WAYS TO GIVE
VIA TEXT GIVING
Text giving uses industry-leading security to protect your personal information, and is never charged to your phone bill.
Find Your Campus Code -> Enter Your Giving Amount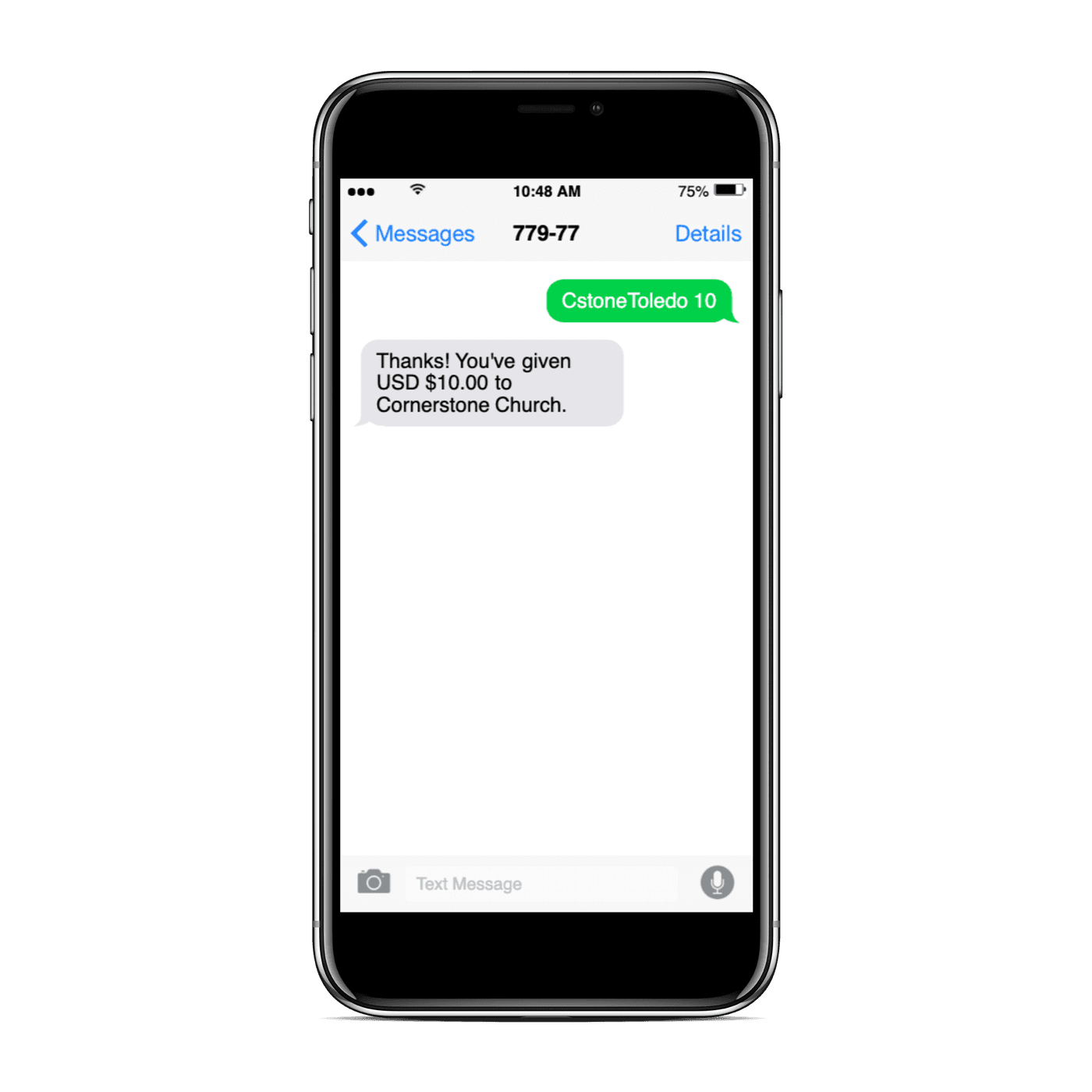 via the cornerstone app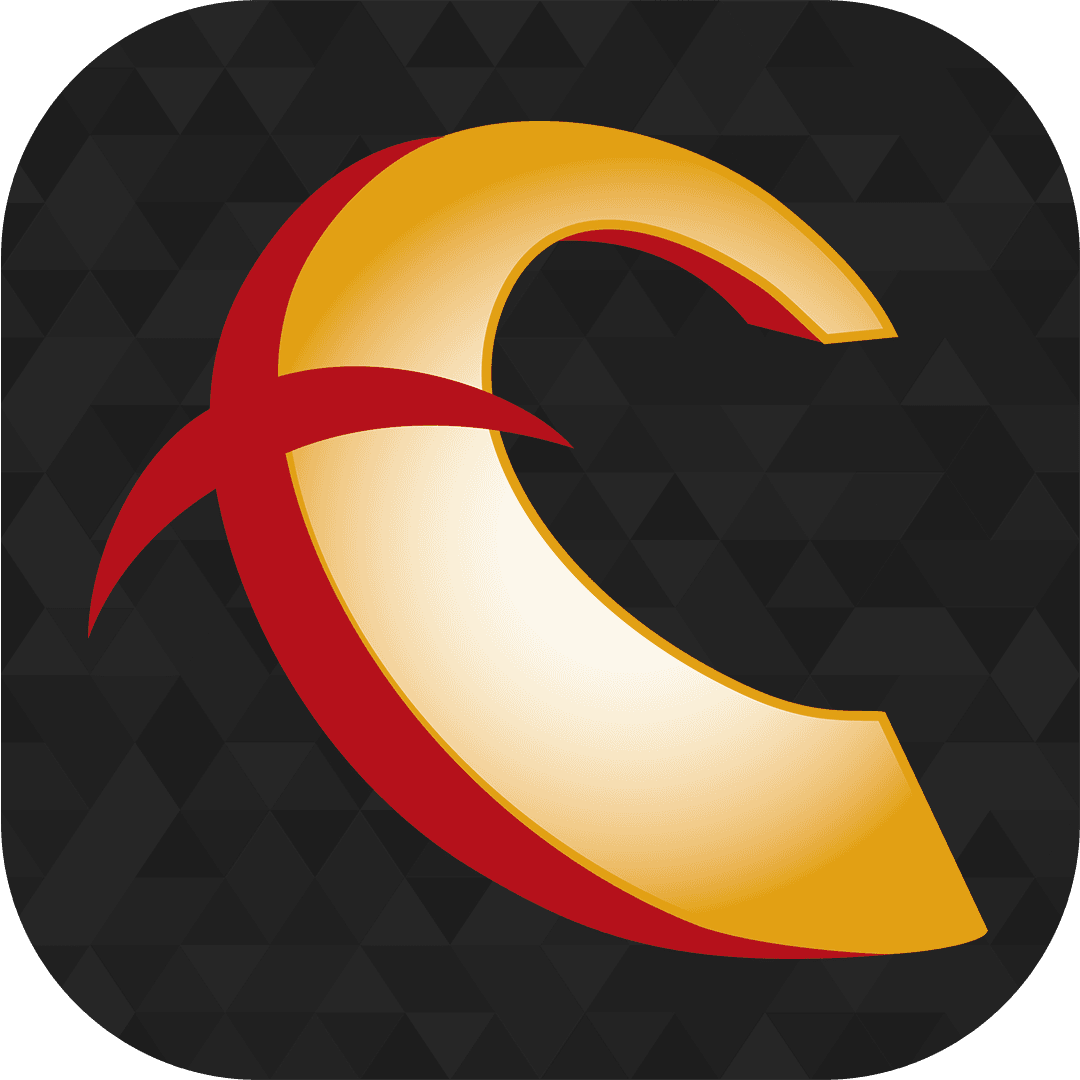 VIA cash or check
You are welcome to give in person at any campus during our worship experiences.
Mail A Gift
Attn: Finance
Cornerstone Church
PO Box 351690
Toledo, OH
43635
TAKE BACK CONTROL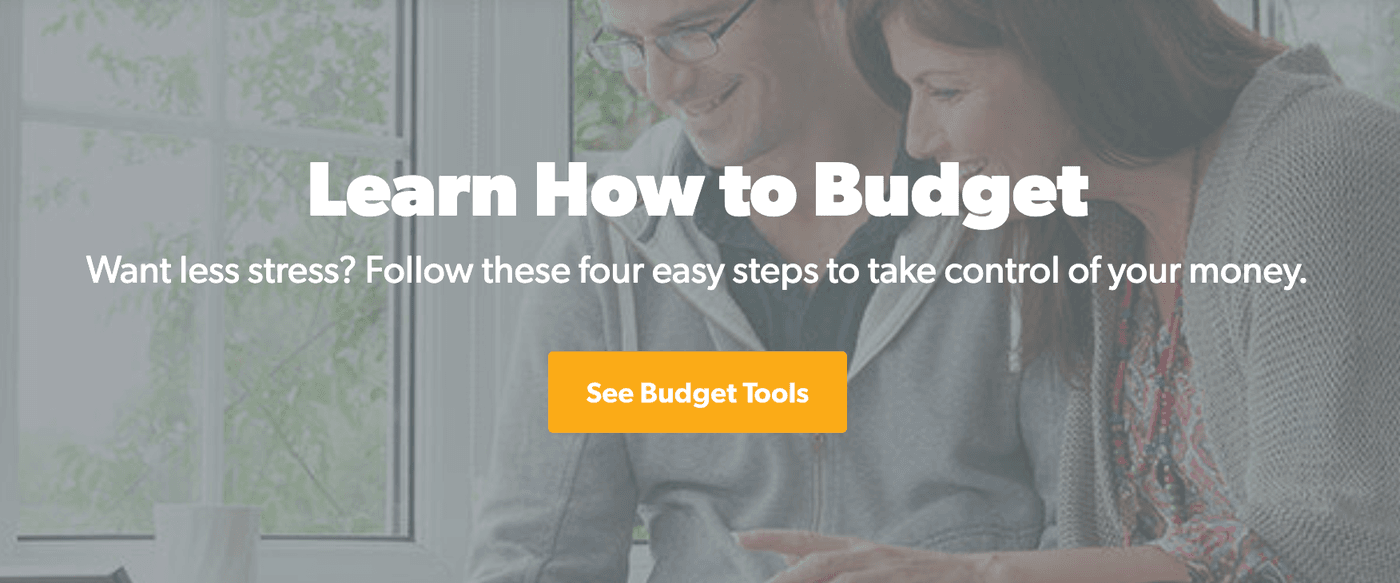 Have you ever felt like your money was controlling you, rather than you controlling your money? It's easy to feel overwhelmed when the bills keep piling up, but with right tools, you can take control of your finances. We believe that God wants you to prosper in all areas of life.