YOUR GIVING HELPS TO DECLARE JESUS EVERYWHERE
Giving runs in our DNA. Whether it's money, time, or resources, we sow what God has given us to accomplish the vision. Generosity is deeply engrained in the culture of Cornerstone Church.
Giving online is simple and secure. Give a single gift, or schedule recurring giving using your checking account, debit, or credit card.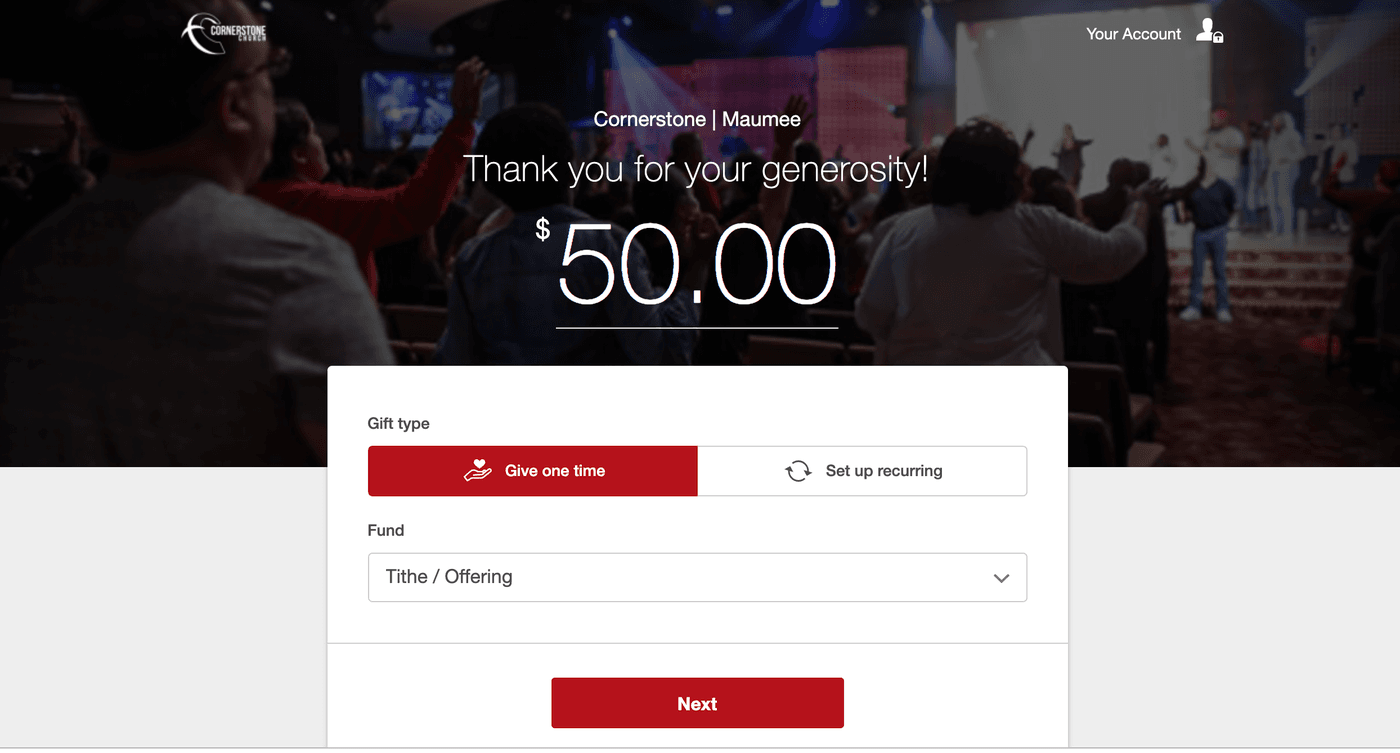 Your generosity ensures the advancement of the message of Christ into our local and global community. Great things are accomplished through the power of partnership.
OTHER WAYS TO GIVE
VIA TEXT GIVING
Text giving uses industry-leading security to protect your personal information and is never charged to your phone bill.
Text your giving by clicking below, entering your giving amount, and then hitting send.
via the cornerstone app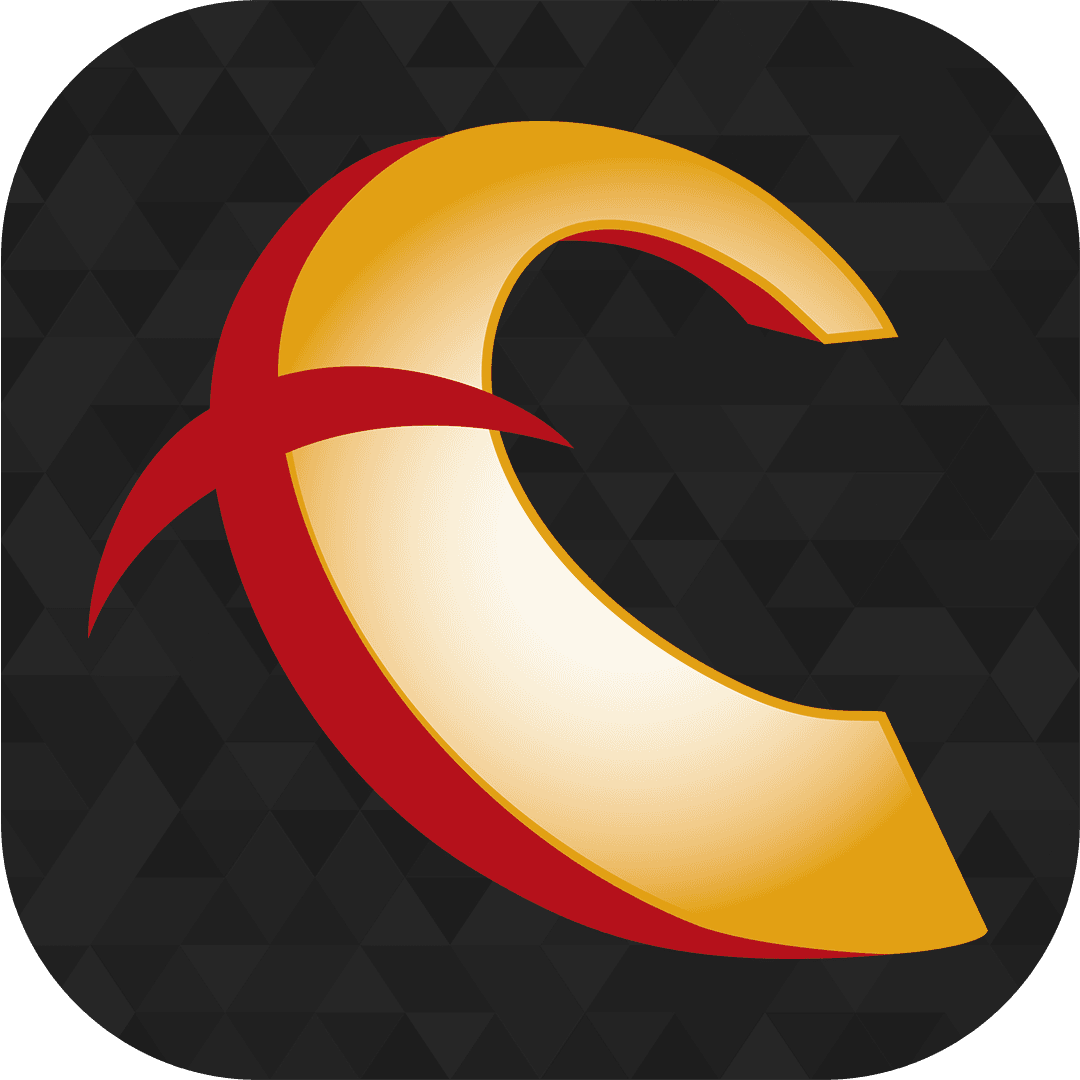 VIA cash or check
You are welcome to give in person at any campus during our worship experiences.
Mail A Gift
Attn: Finance
Cornerstone Church
PO Box 351690
Toledo, OH
43635
TAKE BACK CONTROL
Have you ever felt like your money was controlling you, rather than you controlling your money? It's easy to feel overwhelmed when the bills keep piling up, but with right tools, you can take control of your finances. We believe that God wants you to prosper in all areas of life.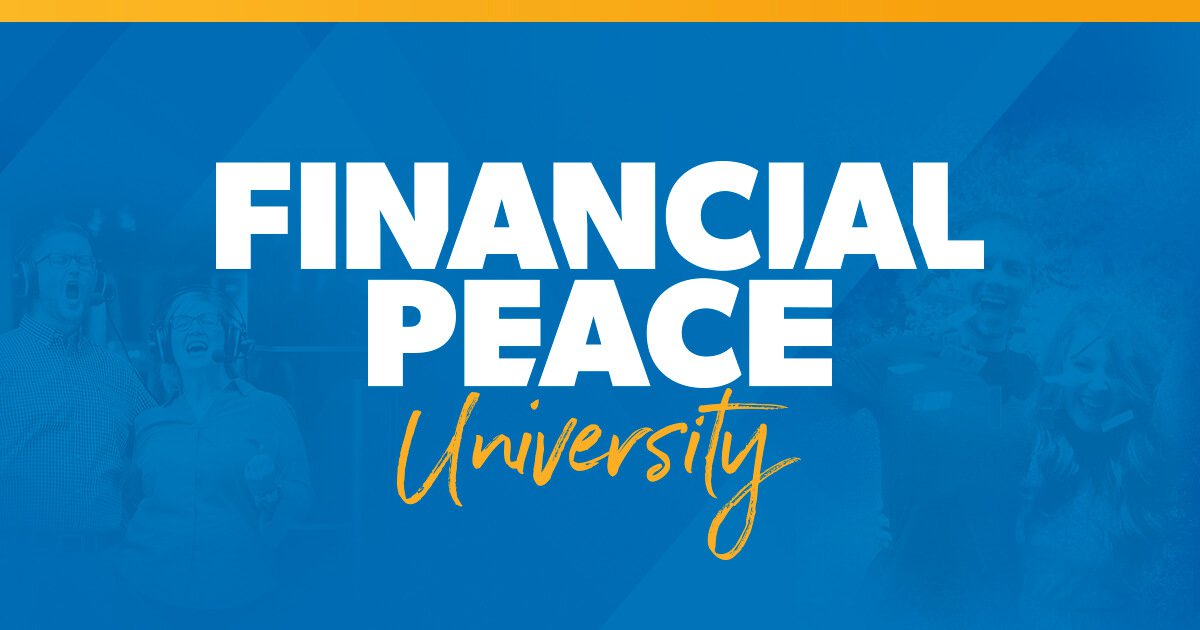 Are you in the 65% of Americans that don't have a will?
Creating a will used to be overwhelming and scary. But not anymore.
You're now able to create a legal document in under 15 minutes that ensures what you want goes where you want.