Welcome Home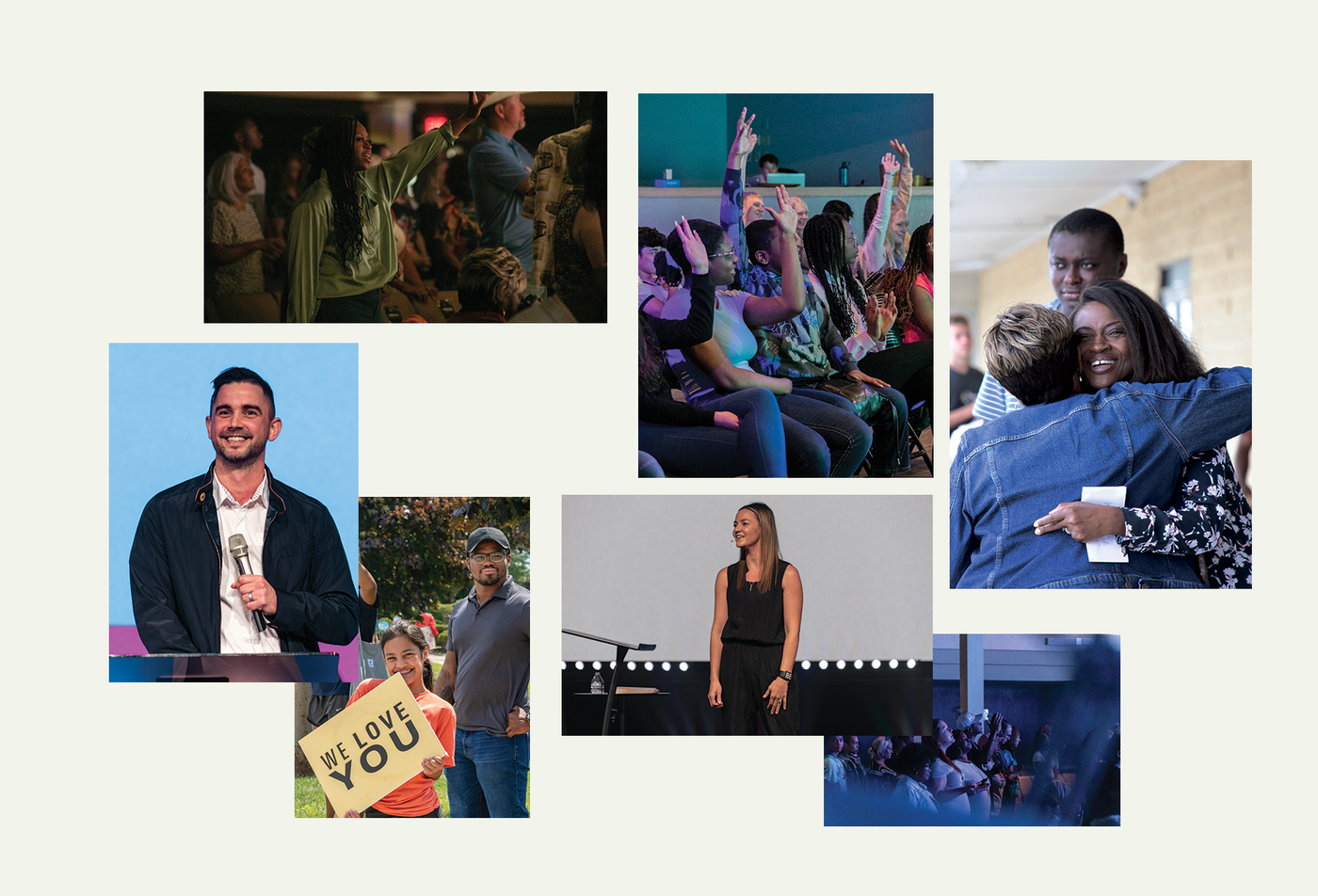 Thank you so much for checking out Cornerstone Church! We are a non-denominational church with campuses across Northwest Ohio and Southeast Michigan. We believe that life is meant to be done together, and would love to have you join us for a service. Join us in person or online on Sundays at 10AM.
WHAT HAPPENS IN OUR SERVICES?
We believe in services that involve every believer; services that are active, relevant, and God-inspired! You will experience passionate praise and worship and inspired preaching.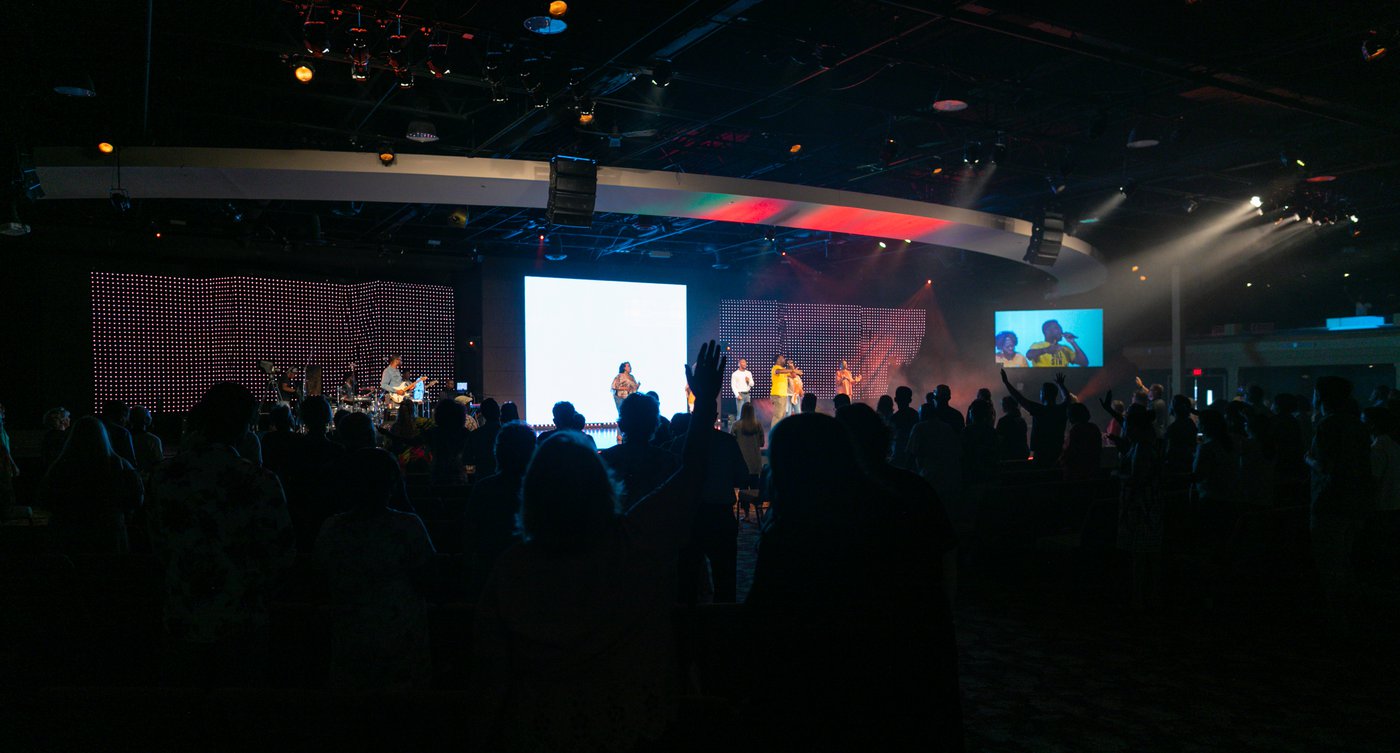 WHAT TO WEAR?
Cornerstone Church is a place to be who you are; come casual, come dressed-up… just come!
WHAT DENOMINATION ARE YOU?
We are a non-denominational church. More information on our beliefs can be found under the About Us section of this website.
CAN I BRING MY CHILDREN?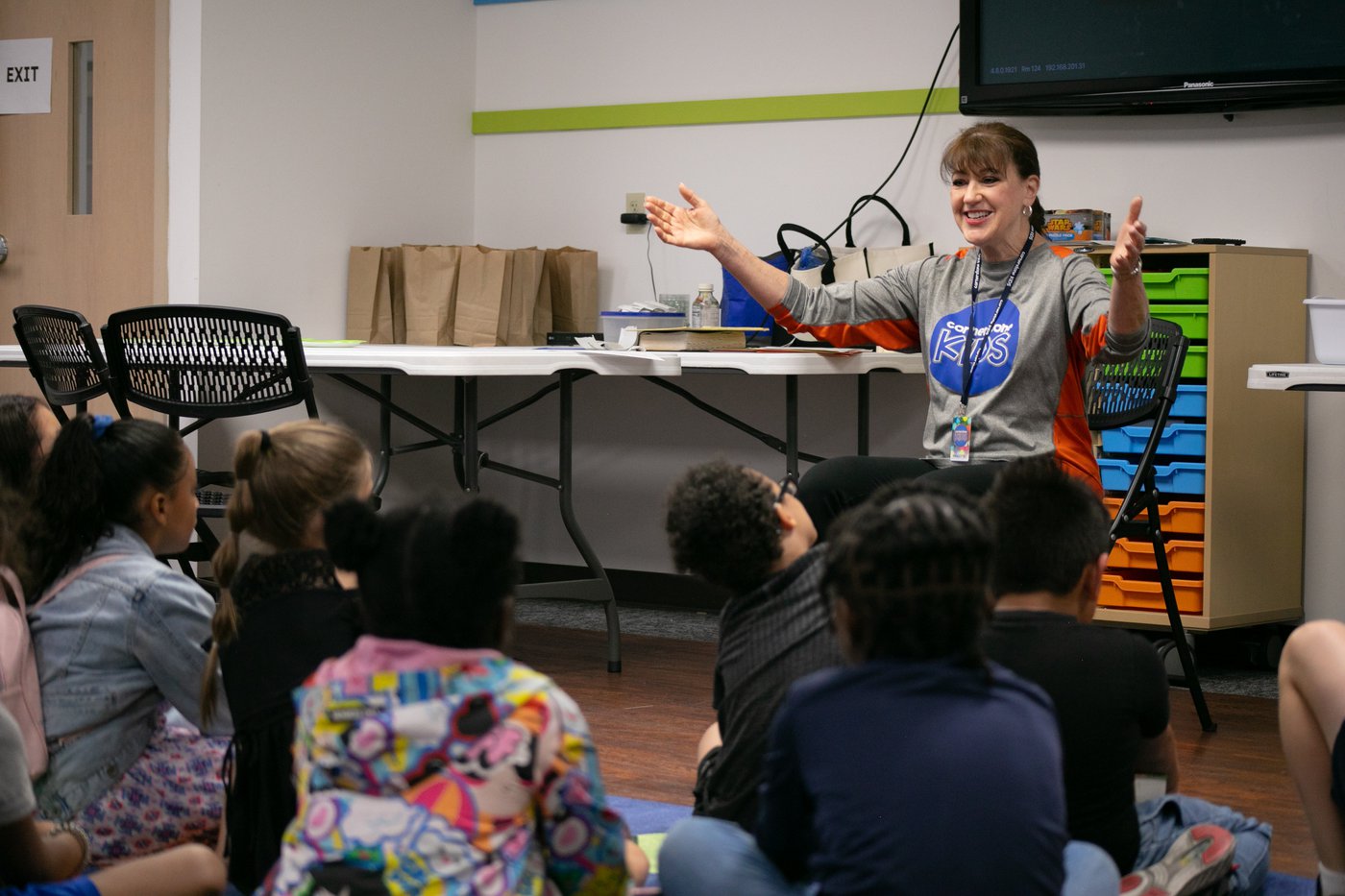 Yes! We'd love that. Cornerstone Kids is our world-class children's ministry and is available from 4 months to 6th grade. Cornerstone Youth serves our youth from 7th to 12th grade.
If you're bringing kids for the first time, why not pre-register for Cornerstone Kids? That way our team will be ready for you, and you'll save time at check-in.
PLAN YOUR VISIT Below
ANY OTHER QUESTIONS?