Welcome Home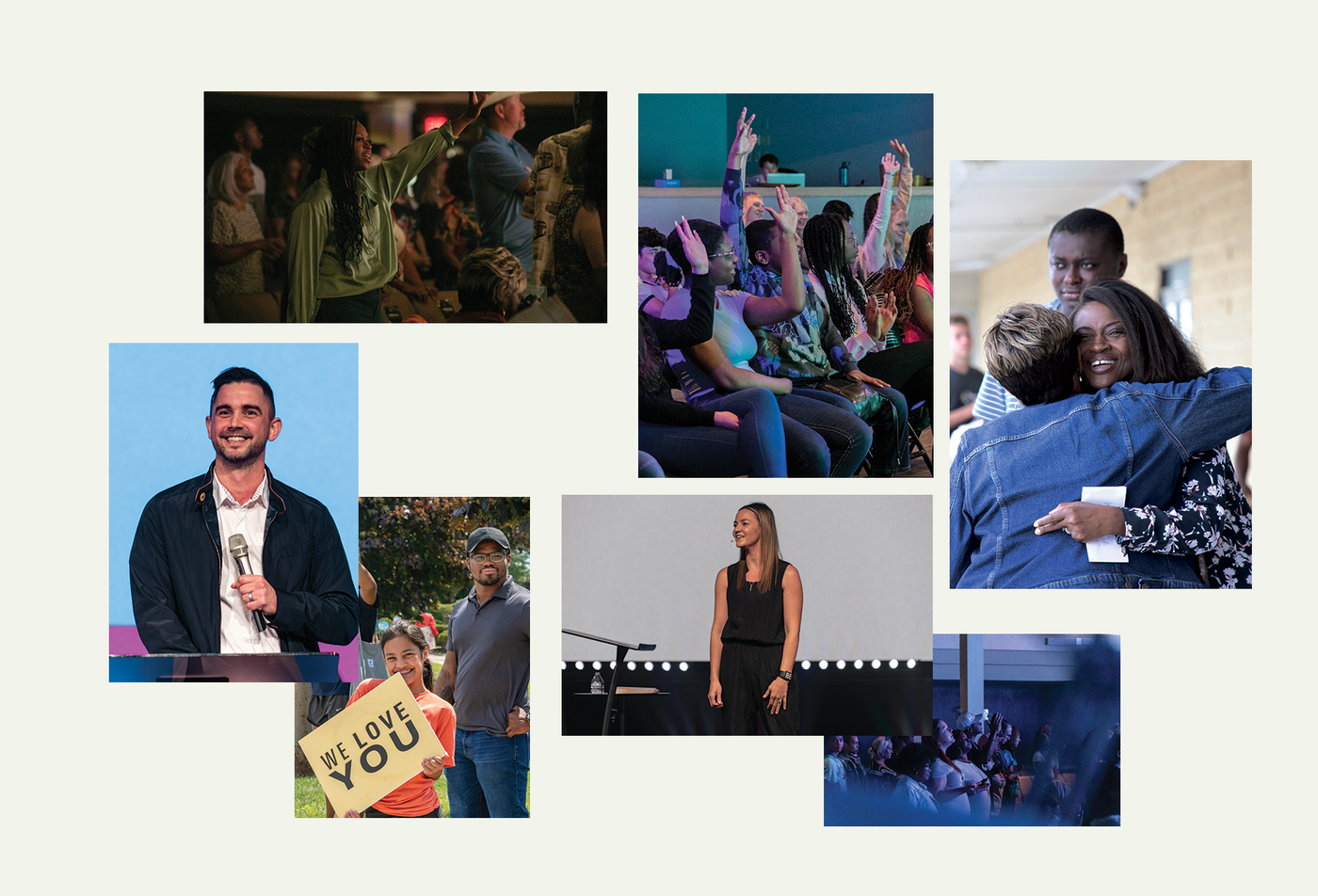 Thank you so much for checking out Cornerstone Church! We are a non-denominational church in Maumee OH. We believe that life is meant to be done together, and would love to have you join us this weekend!
WHAT HAPPENS IN OUR SERVICES?
We believe in services that involve every believer; services that are active, vibrant, relevant, and God-inspired! You will experience passionate praise and worship and inspired preaching that leads to a resilient faith in Jesus.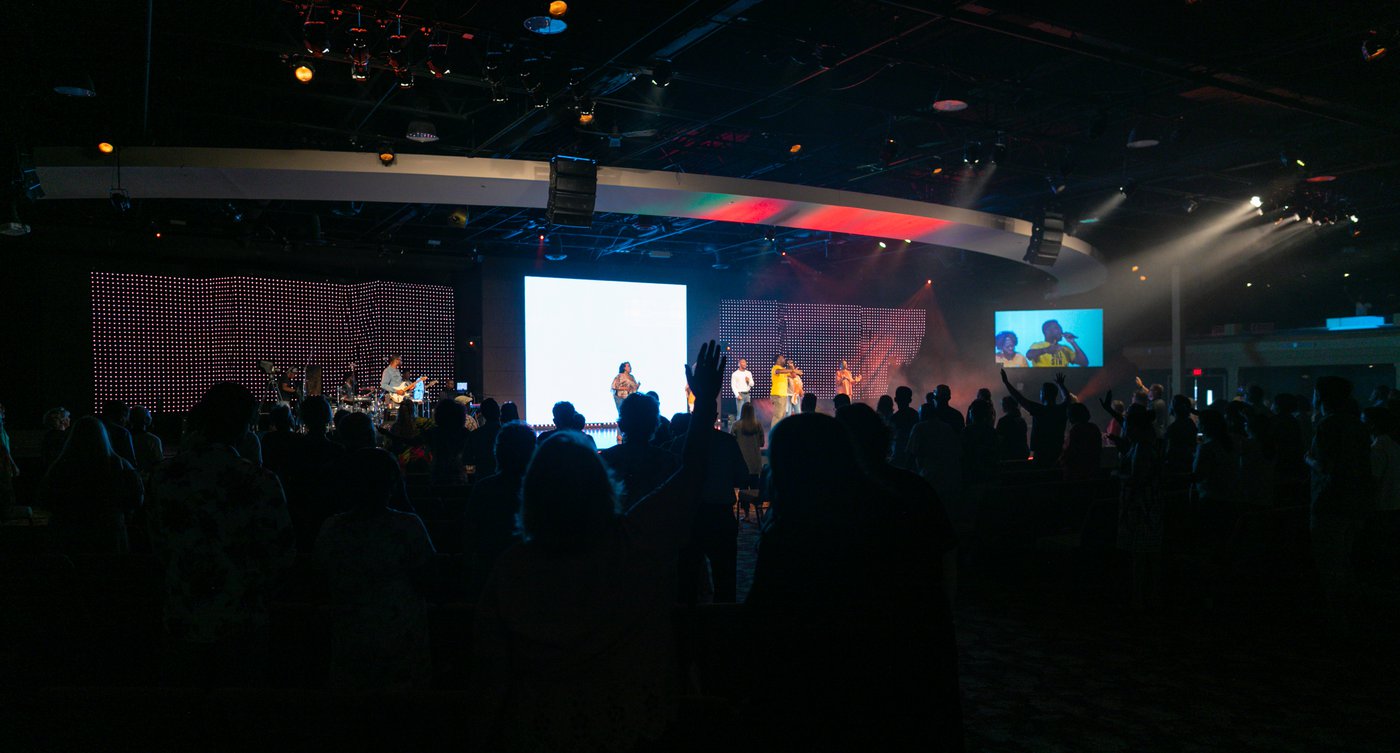 WHAT TO WEAR?
Cornerstone Church is a place to be who you are; come casual, come dressed-up… just come!
WHAT DENOMINATION ARE YOU?
We are a non-denominational church. More information on our beliefs can be found under the About Us section of this website.
CAN I BRING MY CHILDREN?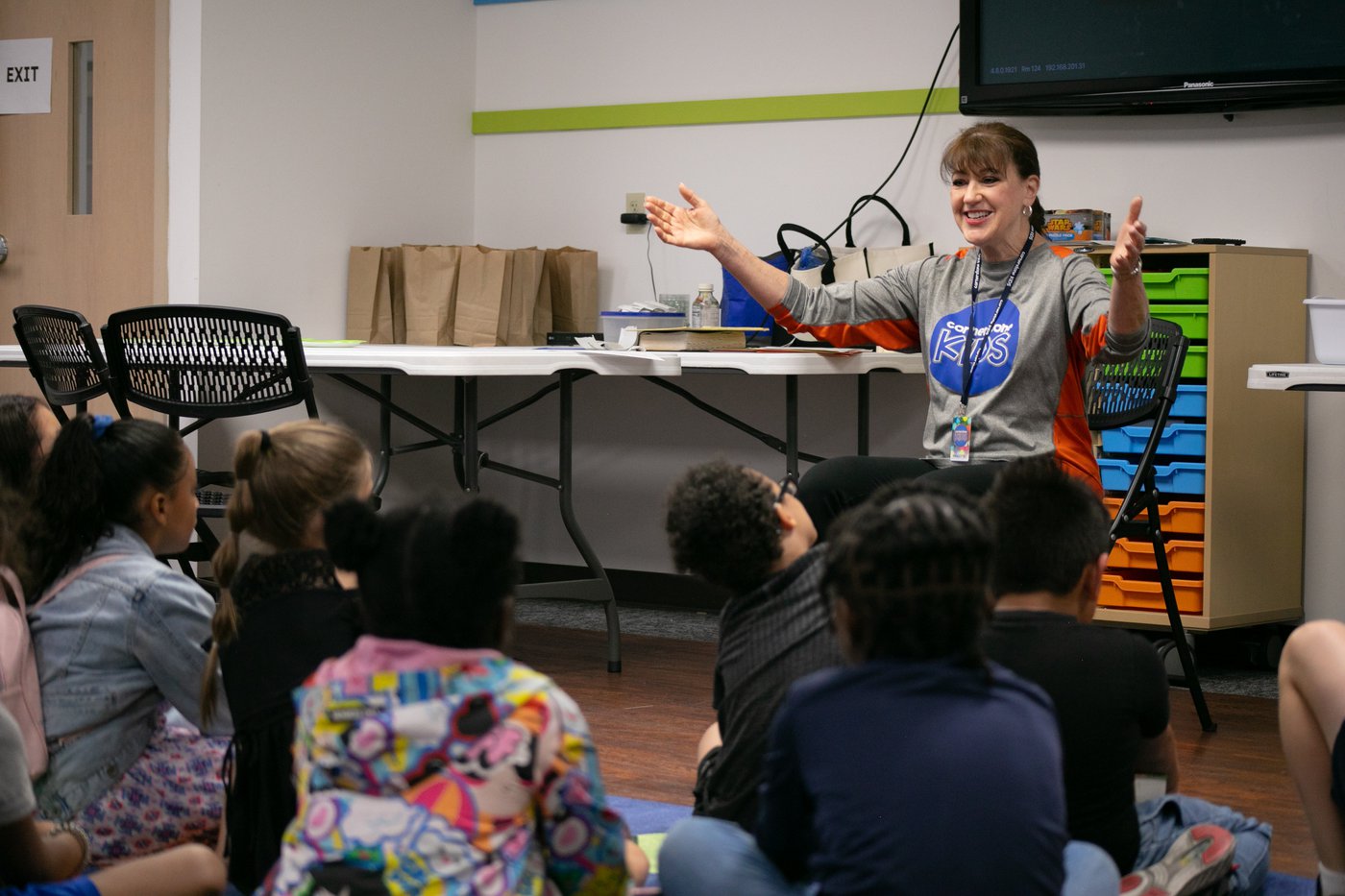 Yes! We'd love that. Cornerstone Kids is our world-class children's ministry and is available from 4 months to 6th grade. Cornerstone Youth serves our youth from 7th to 12th grade.
Both Kids and Youth Ministry meet during service on Sundays at 10AM.
If you're bringing kids for the first time, why not pre-register? That way our team will be ready for you, and you'll save time at check-in.
PLAN YOUR VISIT Below
We can't wait to meet you at one of our weekend experiences! If you're coming this weekend, be sure to let us know, so we can save a seat for you, and be ready to show you around.
ANY OTHER QUESTIONS?