Throughout the year, we VOW to make a difference. Our Volunteer Outreach Weekends make a deeper impact all year long by continually pouring love into our local communities. We partner with numerous organizations to lend a helping hand where it's needed.
Whether it's painting, landscaping, organizing, park clean-up, or just a simple hand around the office. It's our way of continuing to reach outside the 4 walls of the church and leading the way to make a lasting difference.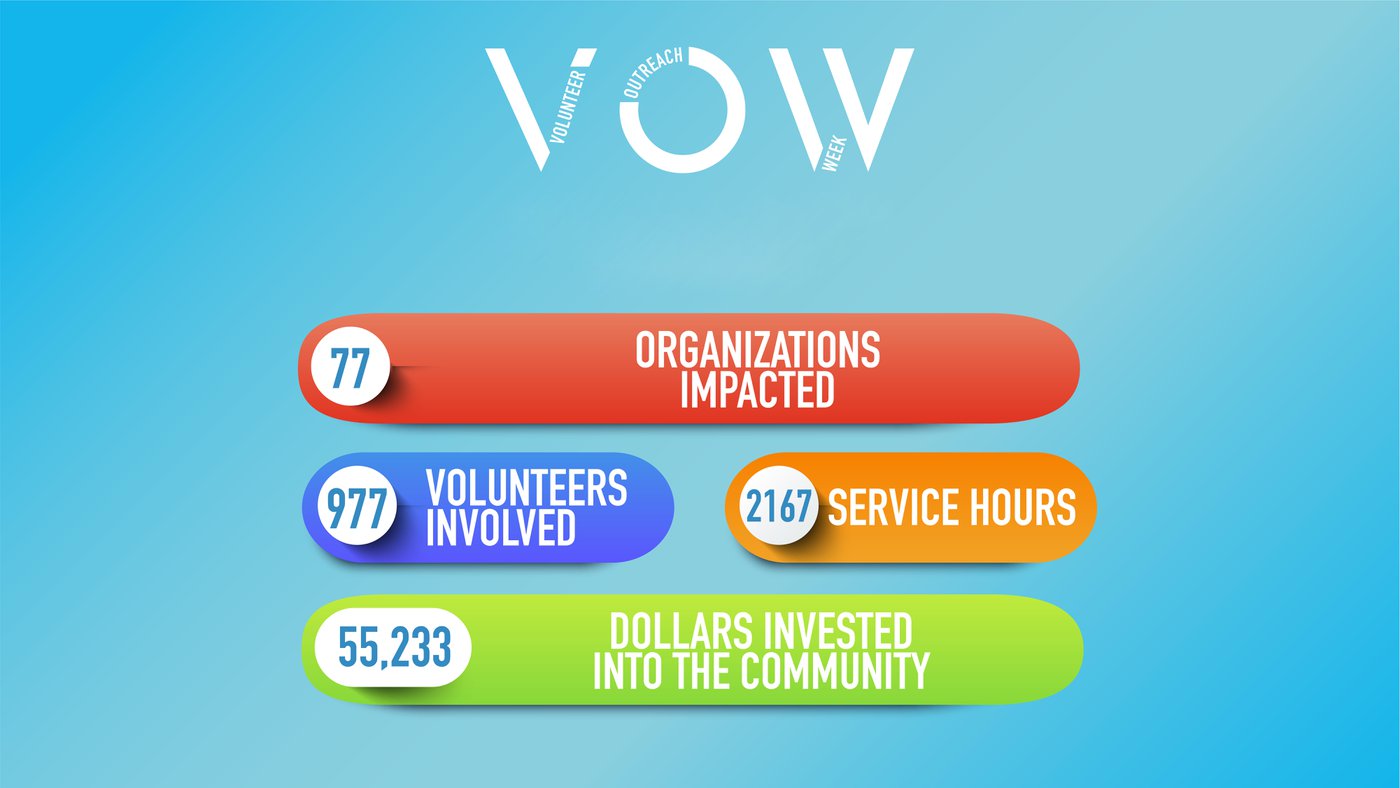 Volunteer Outreach Weekend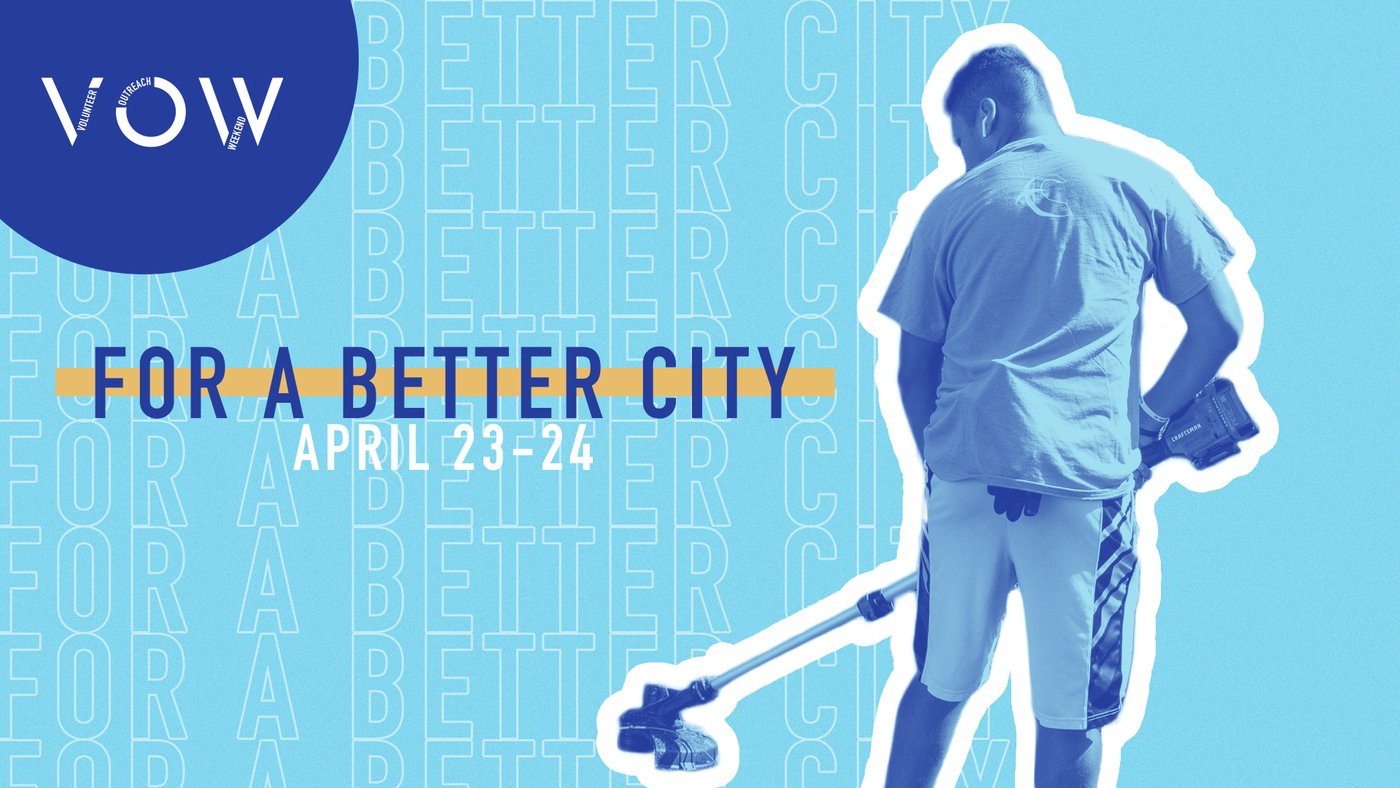 Community Drive
We are partnering with various organizations to sow into our communities. Join us for our community drive, taking place at each of our locations. Bring your donations to one of our locations from now until April 22ND:
Lima Campus: We are partnering with OHENEBA Soccer Academy Summer Camp to sponsor 220 drawstring bags for kids at $5 per bag. Sow $5 towards the purchase of these bags, drop off will be hosted in the Corner on Sunday, April 18TH and April 25TH, before or after service.
Downtown & Maumee Campuses: We are partnering with Oakdale Elementary to provide school supplies to students in low-income areas. Bring school supplies Monday - Thursday 9AM - 4PM to Maumee Campus front office or Sunday, April 18TH in the Corner at each of the locations, before or after service.
Wayne Campus: As we partner with a local women's family shelter, donate toiletry items and school supplies on Sunday, April 18th, and April 25th. Drop these items off at the Corner before or after Sunday services.
Volunteer Opportunities
Are you ready to make your vow for a better city? Join us April 23-24 for our first VOW of 2021, with opportunities at each of our locations, and we would love for you to be a part of it. To volunteer click the button below to sign up.