Throughout the year, we VOW to make a difference. Our Volunteer Outreach Weekends make a deeper impact all year long by continually pouring love into our local communities. We partner with numerous organizations to lend a helping hand where it's needed.
Whether it's painting, landscaping, organizing, park clean-up, or just a simple hand around the office. It's our way of continuing to reach outside the 4 walls of the church and leading the way to make a lasting difference.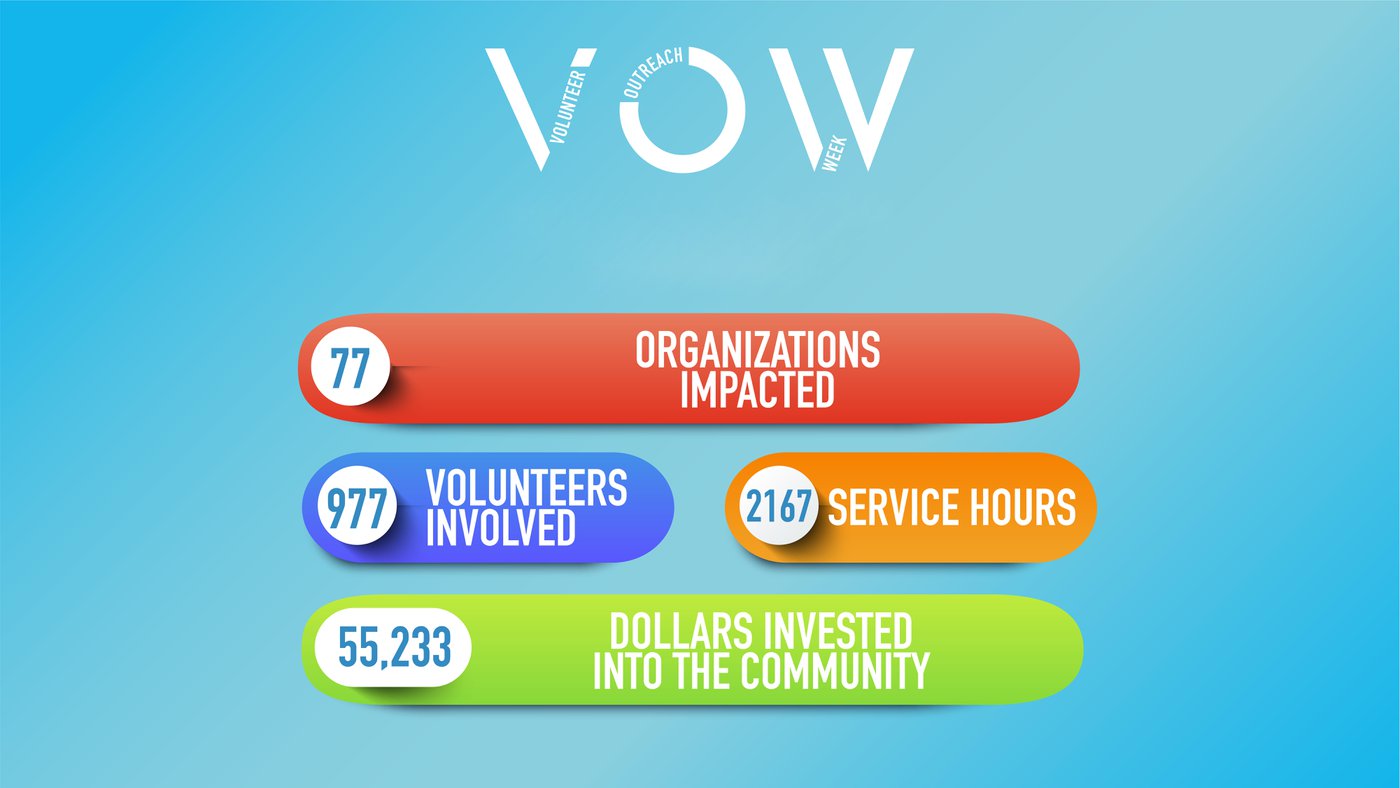 Volunteer Outreach Weekend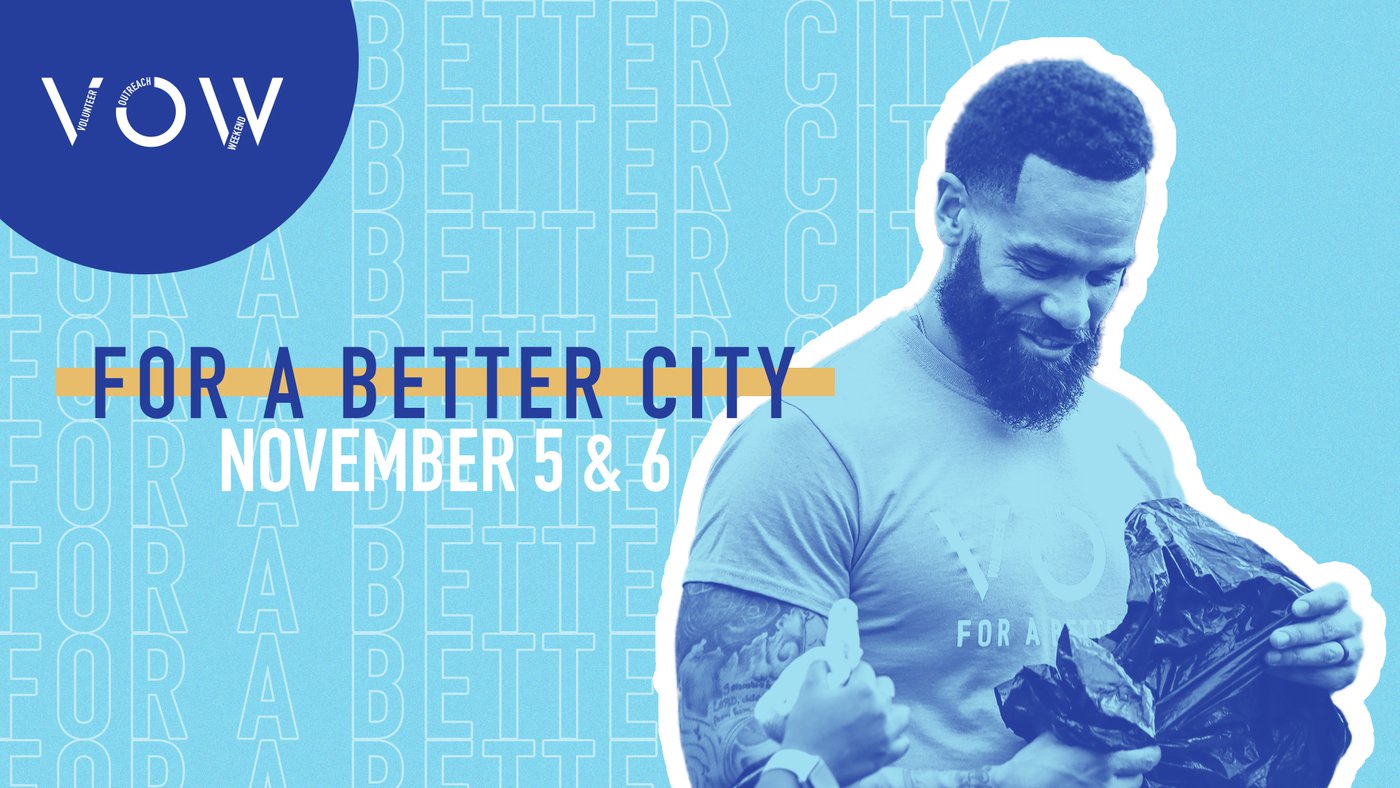 Volunteer Opportunities
During October, we will be collecting items to create Love Bags for those in need.
What is a Love Bag is? It's simply a bag filled with LOVE that includes items such as sanitary items, hygiene items, winter accessories, and various items that will help spread love to people who may have found themselves in hard times.
Below is a list of items to donate. Drop off is held M-F 9 AM – 4 PM in the church office or Sunday's in The Corner:
• Travel size Clorox wipes
• Toothpaste and toothbrush
• Travel size facial wash
• Travel size lotion
• Travel size shampoo and conditioner
• Dry shampoo
• Body soap
• Deodorant
• Nail clippers/nail files
• Travel size mouth wash
• Feminine hygiene products
• Winter accessories: gloves, hats, ear covers, scarves
• Socks
Donated items will be distributed during our November VOW projects. Please return all purchased items before or on Sunday, October 31st.
Stay Tuned For Additional Ways To Serve