Meet Our Leadership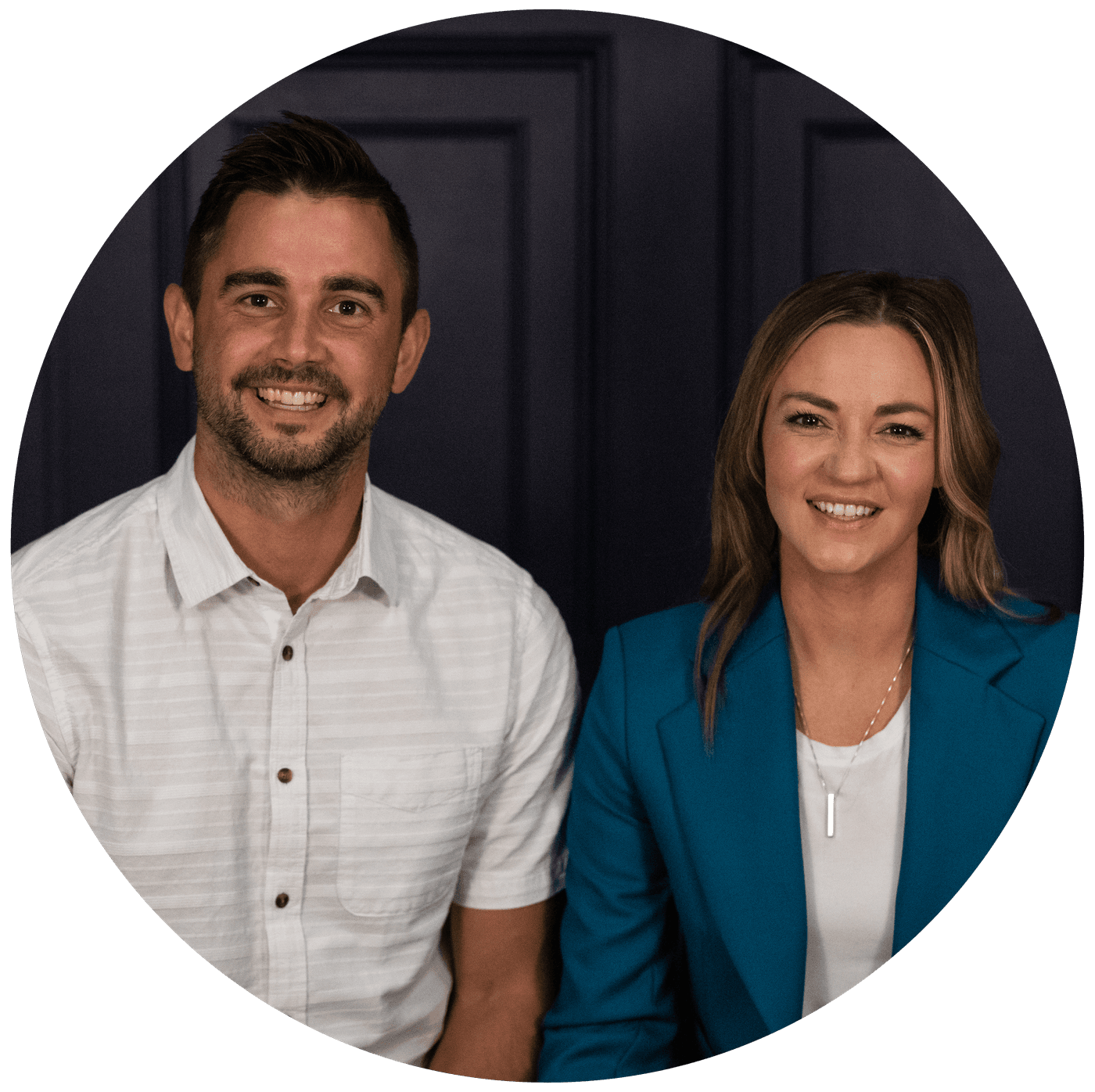 PHIL & MEREDITH RYBURN | LEAD PASTORS
Phil and Meredith Ryburn serve as the Lead Pastors at Cornerstone Church. After spending a decade in various roles, they were installed as Lead Pastors in October 2019.
The couple met in Sydney, Australia, where Phil grew up, and where both attended Bible College. Then in 2012, they married in Hawaii - chosen for its beautiful beaches, and strategic proximity to both sets of families.
Phil and Meredith believe they have been created to serve and are committed to continual improvement. Their marriage is full of laughter, purpose, and a relentless pursuit of Biblical Justice.
Together they are raising their children in Northwest Ohio. Family time involves being outdoors as much as is possible as they explore the Metroparks, savoring the region's growing cafe culture, and enjoying the adventure of where God leads each day.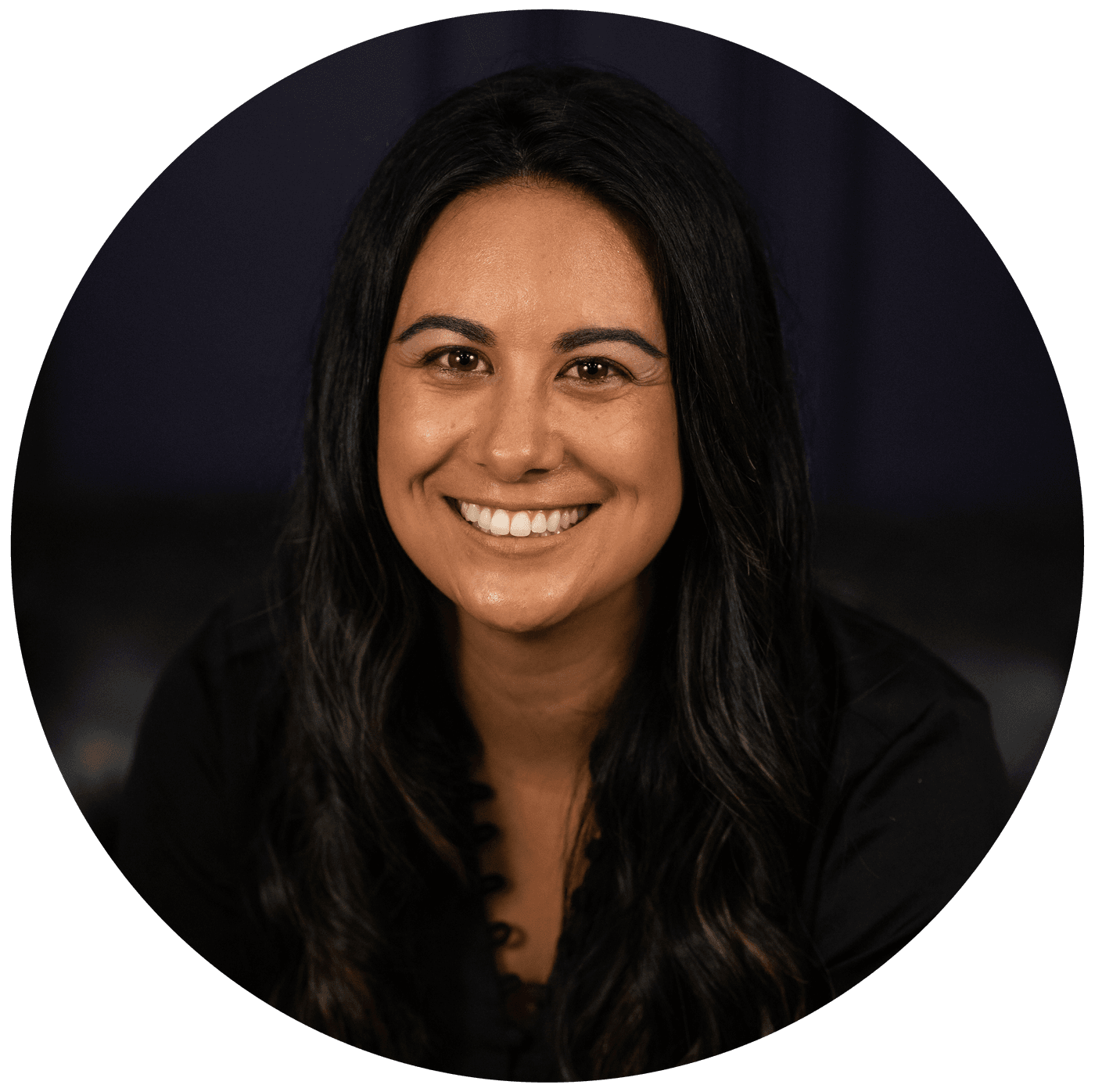 TRACY RIVERA | DIRECTOR OF MINISTRY
Tracy's ethnicity is predominantly British and Filipina, and she identifies with five other ethnic groups.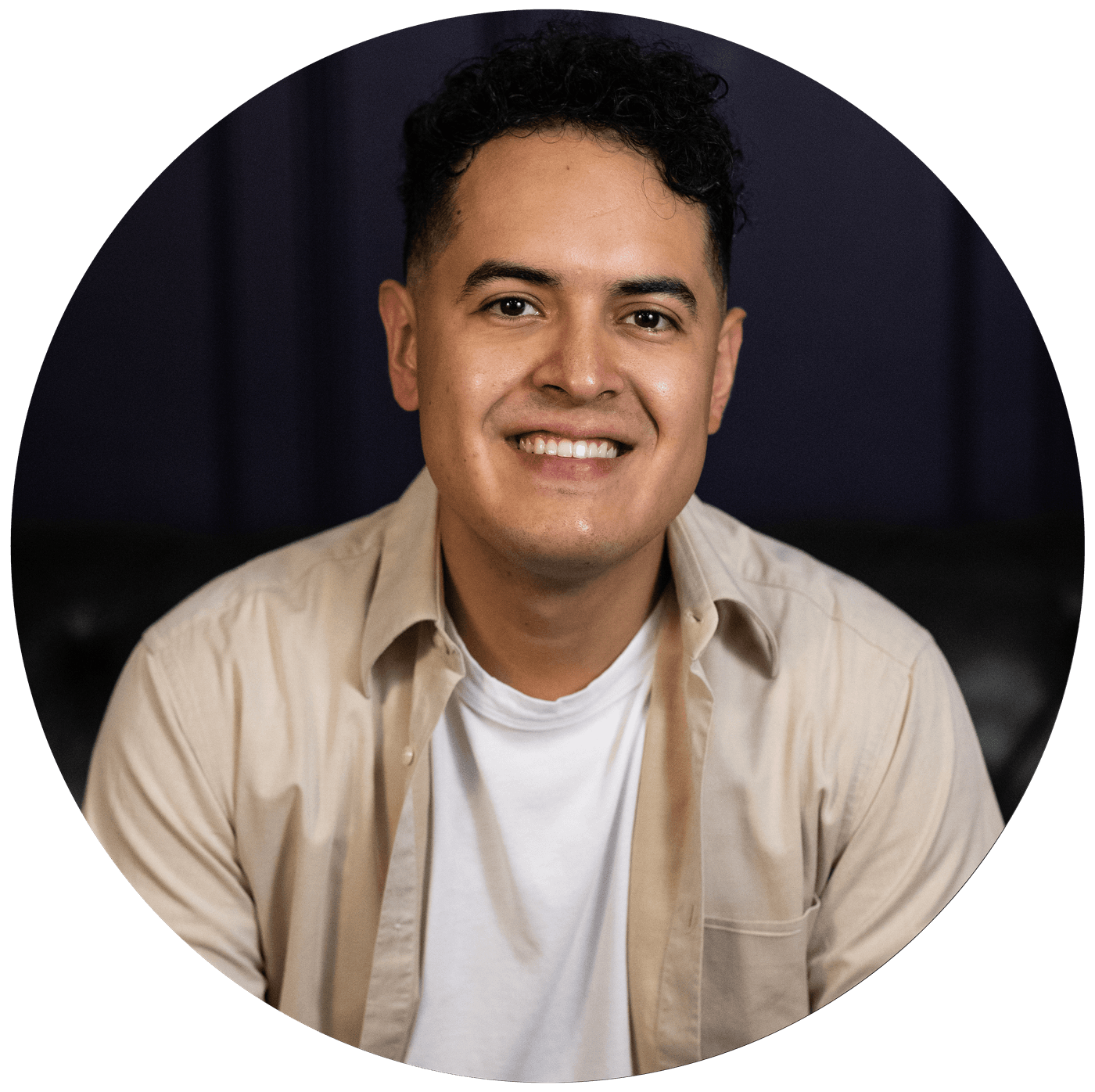 ANDRÉS PEÑA | PRODUCTION DIRECTOR
Andrés is from Mexico City and speaks three different languages.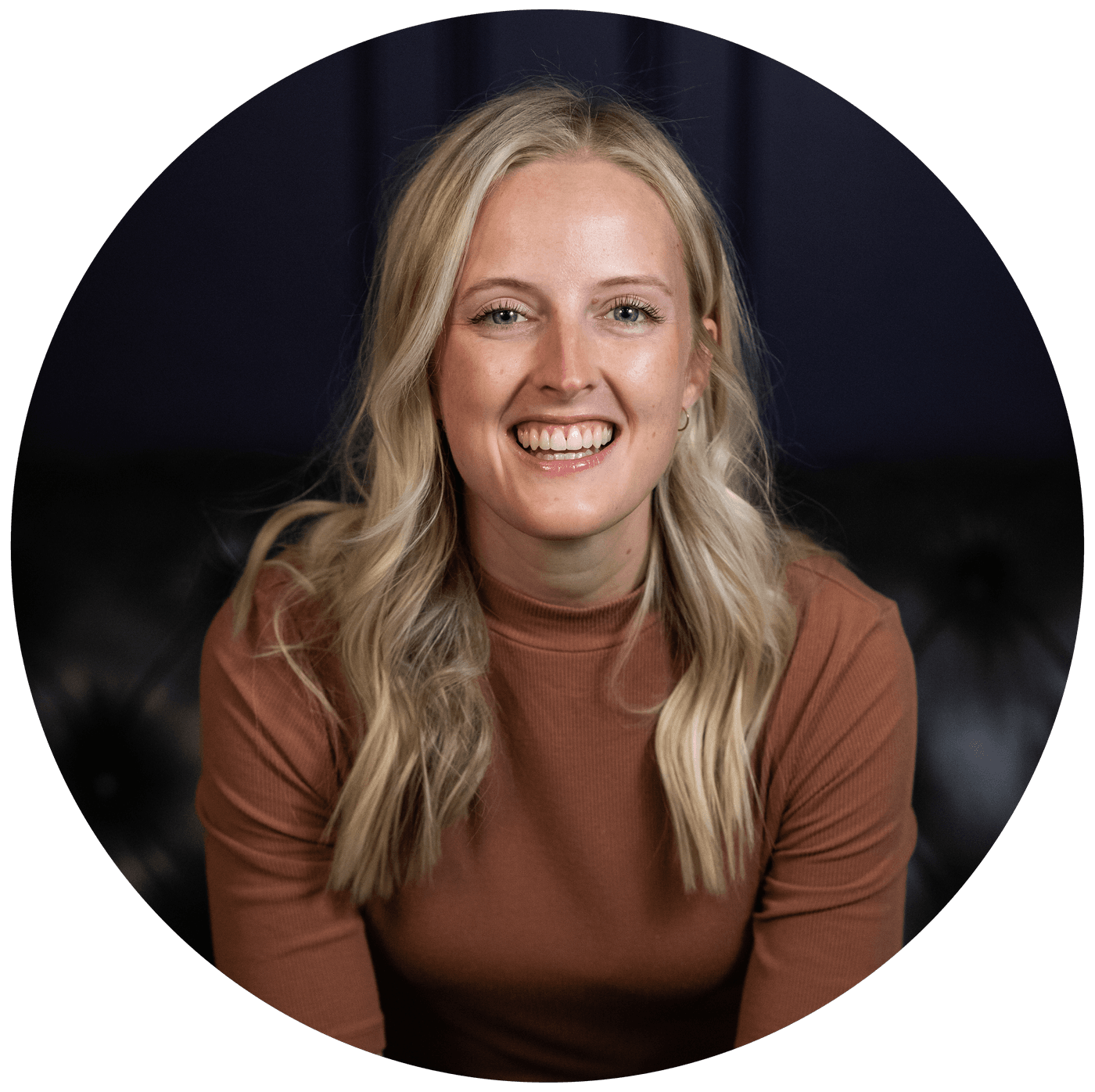 SARAH VACULIK | DIRECTOR OF NEXT-GEN
Sarah received her degree in vocals and theology after three years of study in Sydney, Australia.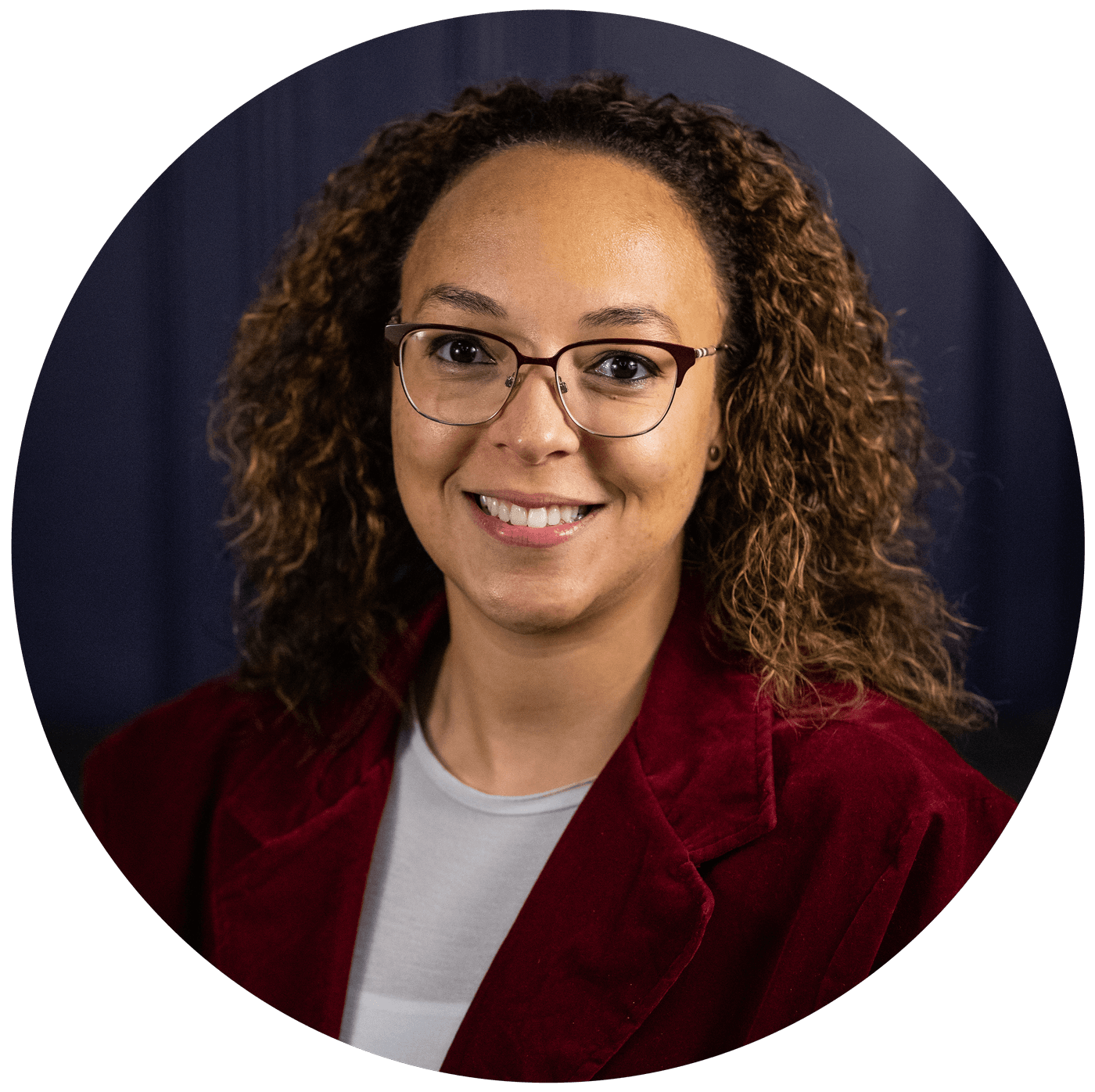 MELYSSA KNIGHT | DIRECTOR OF OPERATIONS
Melyssa enjoys the creative process through fashion, writing, and art in her spare time.
Questions or comments?