Meet Our Leadership
Michael & Kathi Pitts - Founding Pastors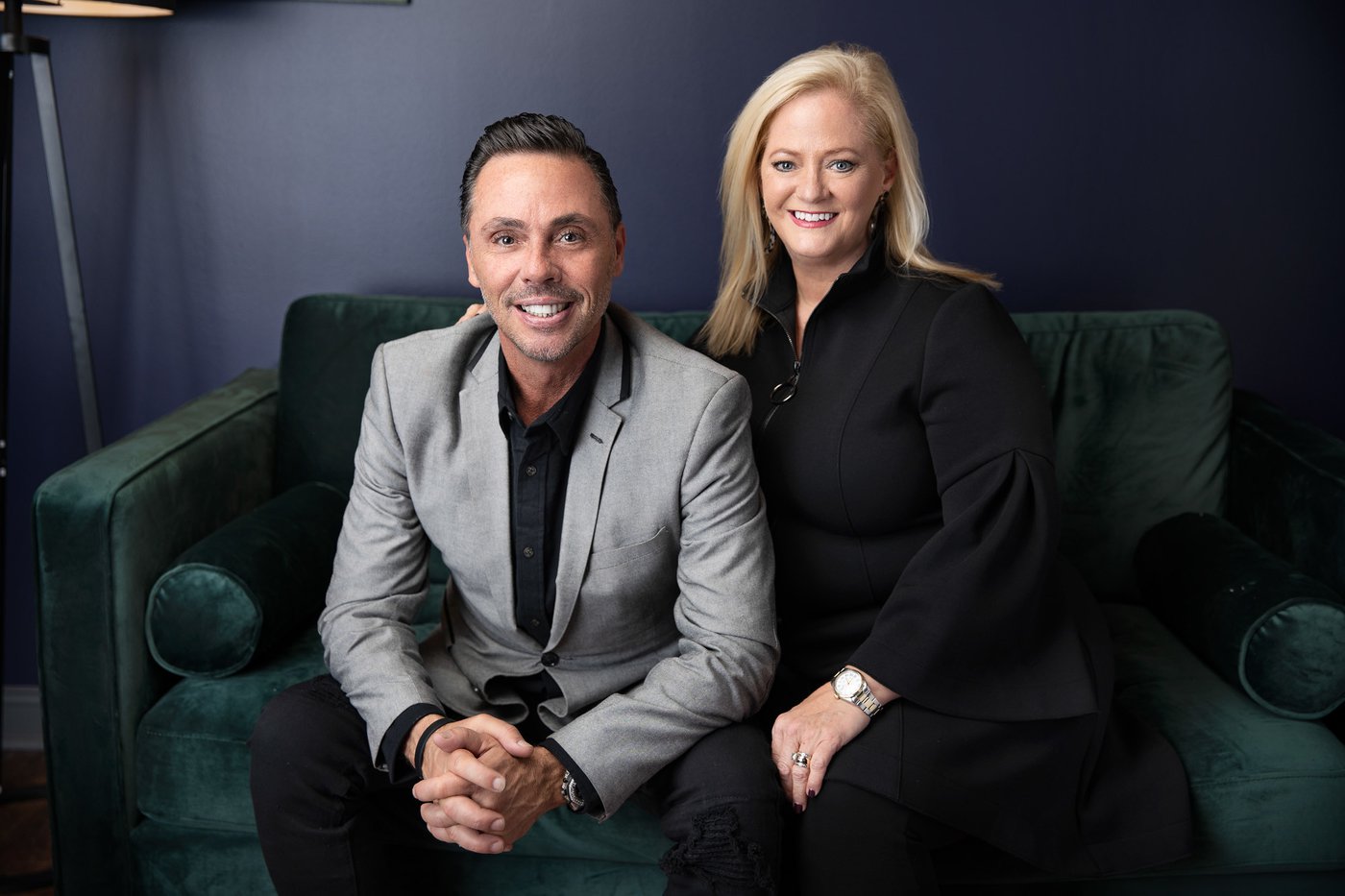 Bishop Michael and Pastor Kathi Pitts were married in 1984 and began their journey of ministry together right away.
Since founding Cornerstone Church in 1986, the couple has also started the Cornerstone Global Network of churches and ministry leaders. This connected network has grown to over 100 churches throughout the United States, Mexico, Colombia, Argentina, the UK, and South Africa.
Michael and Kathi continue to live in Toledo, OH — when they aren't on an airplane heading for ministry — and are the proud parents of Meredith and Stephen. Meredith is married to Philip Ryburn, and together they are parents to Theodore Brave.
Phil & Meredith Ryburn - Lead Pastors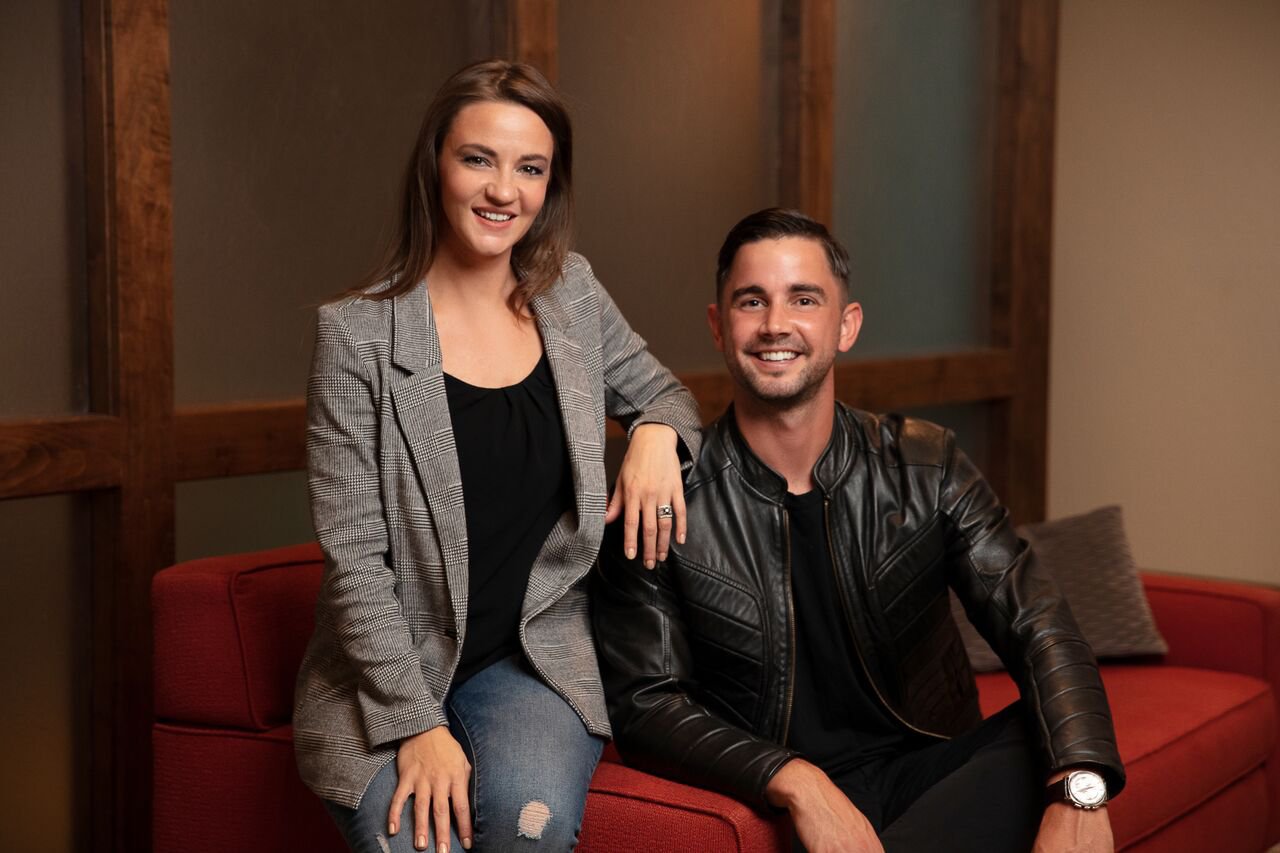 Phil and Meredith Ryburn serve as the Lead Pastors at Cornerstone Church. After spending a decade in various roles, they were installed as Lead Pastors in October 2019.
The couple met in Sydney, Australia, where Phil grew up, and where both attended Bible College. Then in 2012, they married in Hawaii - chosen for its beautiful beaches, and strategic proximity to both sets of families.
Phil and Meredith believe they have been created to serve and are committed to continual improvement. Their marriage is full of laughter, purpose, and a relentless pursuit of Biblical Justice.
Together they are raising their children in Northwest Ohio. Family time involves being outdoors as much as is possible as they explore the Metroparks, savoring the region's growing cafe culture, and enjoying the adventure of where God leads each day.
Questions or comments?