Welcome to your podcast.
Here you'll find uplifting, encouraging, and relevant messages from our team. You can select whichever option is most convenient below, or download our Cstone App for all past Sunday messages. Also, enjoy our Bonuscast with Pastors Phil and Meredith Ryburn as they discuss different topics each month.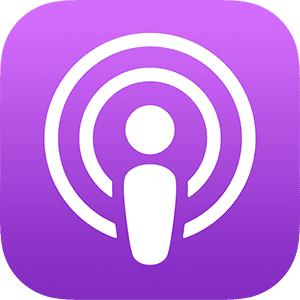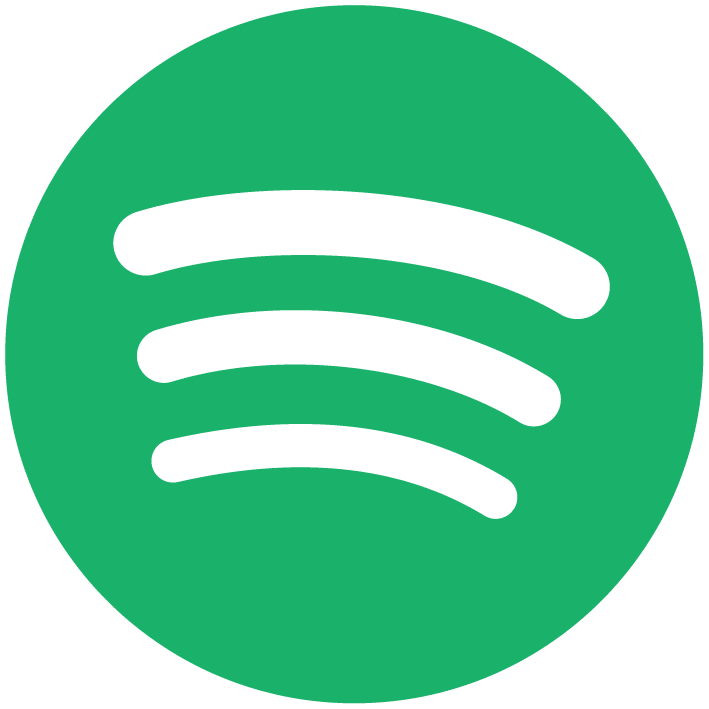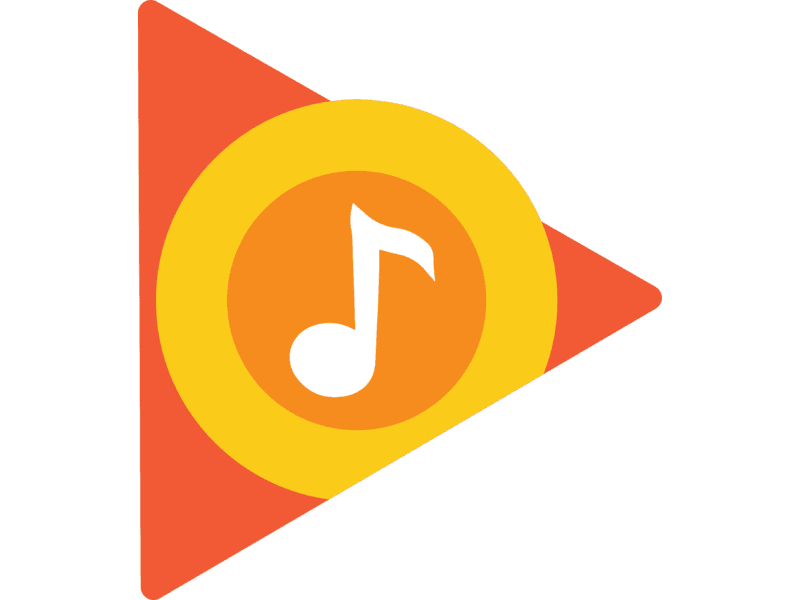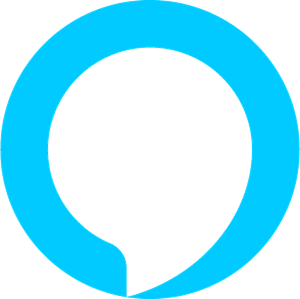 Looking for a campus specific message? Select your campus from the LOCATIONS drop down above and stream from there!