Blood Drive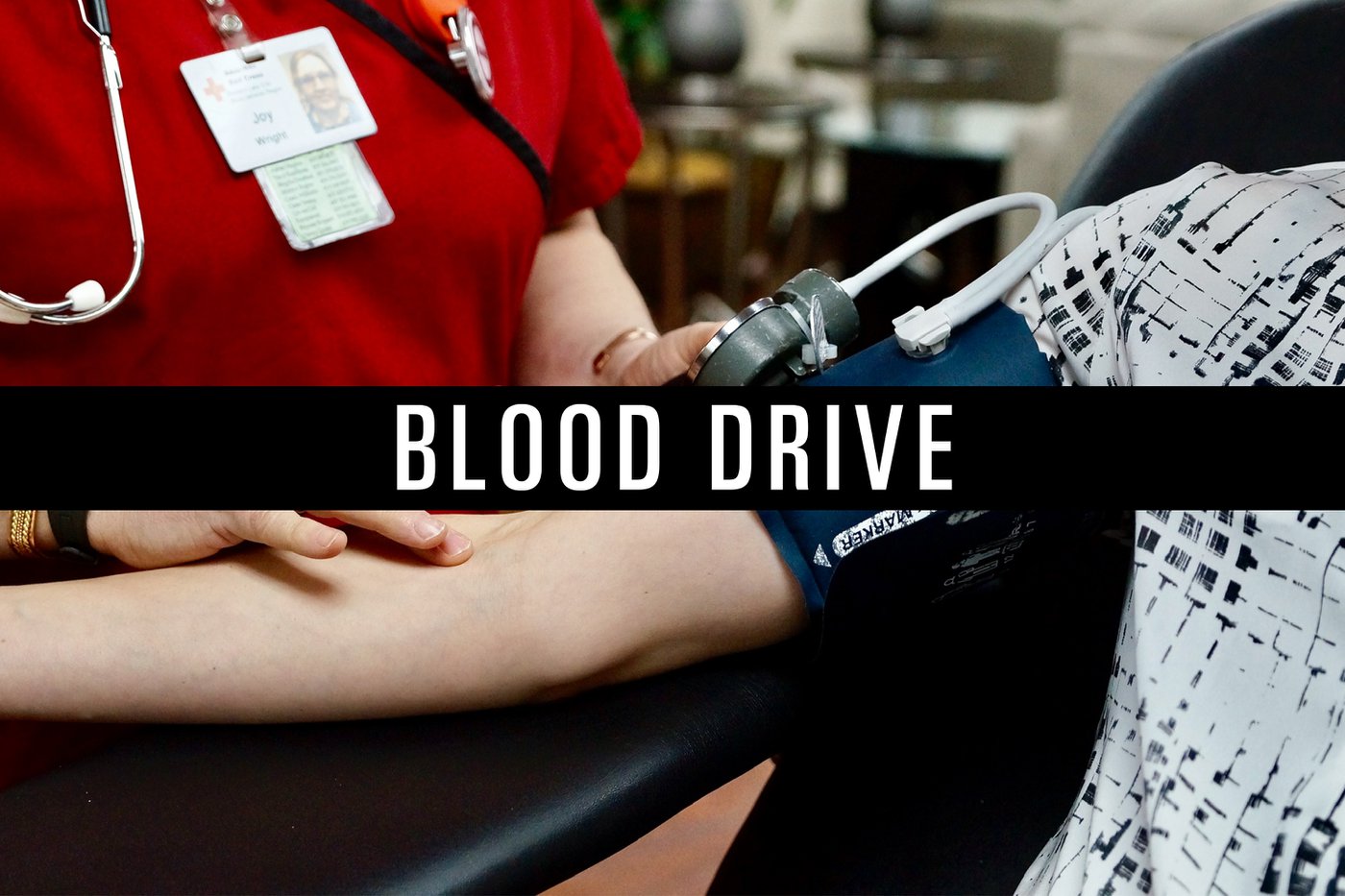 There is a critical need in our community, with many in need of blood donations. Join us as we partner with The American Red Cross for our blood drive.
Sign up to donate on Tuesday, December 9th, from 9 am-3 pm at our Maumee Campus. Extra precautions have been put in place for your safety.
Angel Tree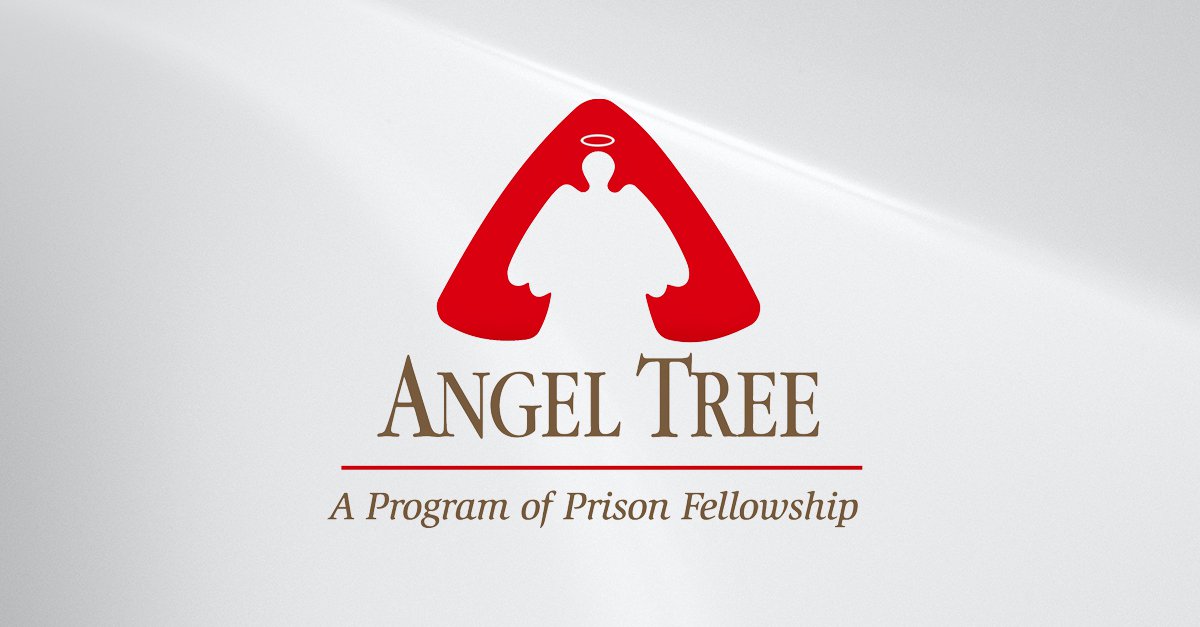 Angel Tree starts with a gift and leads to so much more. It's a way to help restore/maintain relationships between children and their incarcerated parents. It also leads to an opportunity to create lasting connections with prisoners' families in our community!
Each year we partner with Angel Tree to provide gifts to kids whose parents won't be around for the holidays on their behalf this Christmas season. It's simple! Click the link below, claim a child to sponsor, and drop an unwrapped gift in a gift bag with the child's names by December 9th, 2021, to the Front Desk during the week (Mon-Thurs) or on Sundays in The Corner.
On Sunday, December 12th, from 12 PM - 2 PM will be hosting an in-person pick-up party for each family receiving gifts.
A21 Walk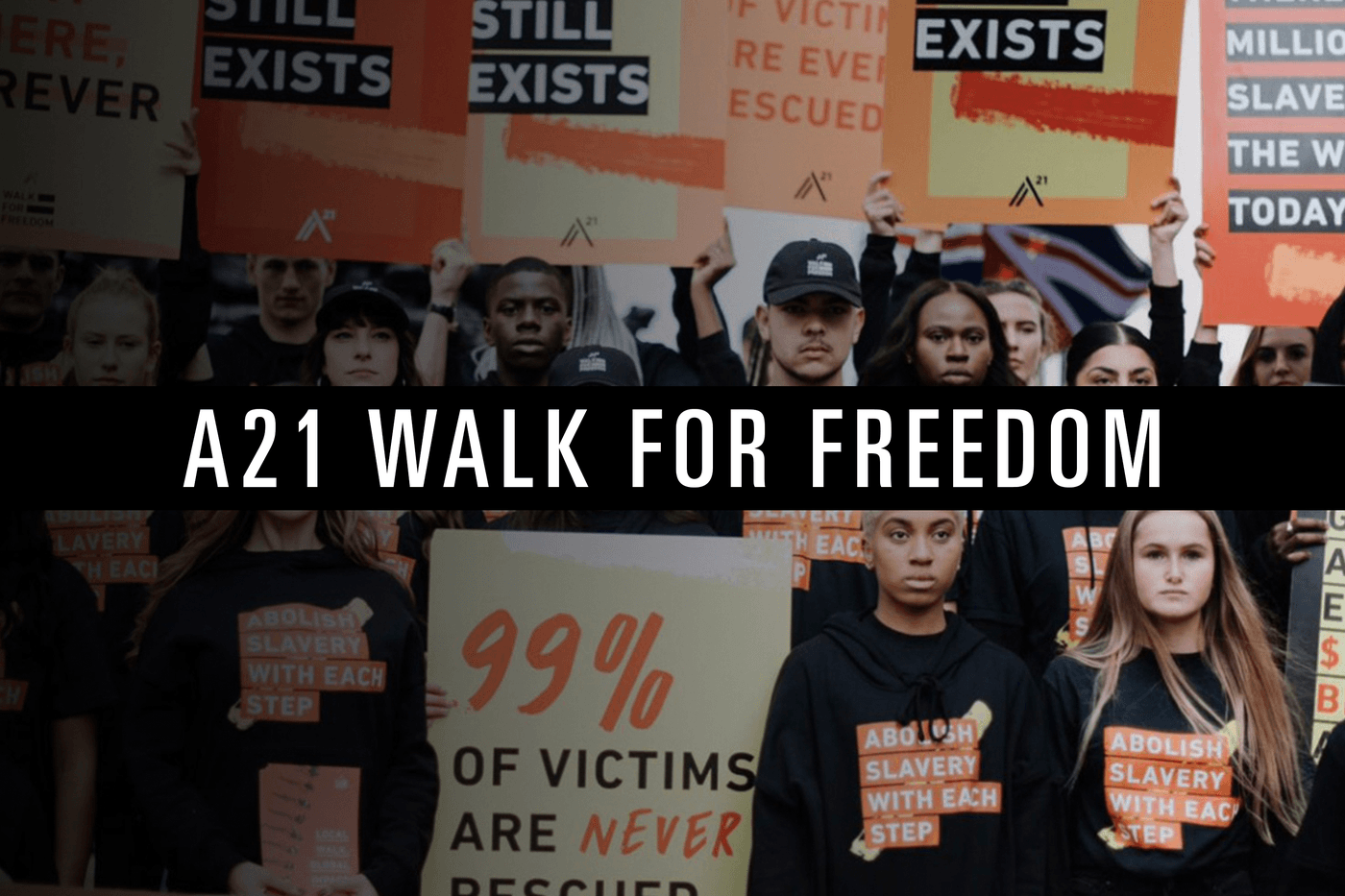 On Saturday, October 16, thousands of abolitionists will hit the streets in hundreds of cities across the globe to walk in a single file line–holding posters and handing out flyers–to reach their city with the message of human trafficking and how to end it.
This is your chance to make an impact and pave the way for a future world without slavery, where justice is served, and freedom prevails for all.
Join us on Oct 16th, 9AM-12 PM in Downtown Toledo
Mosaic Garden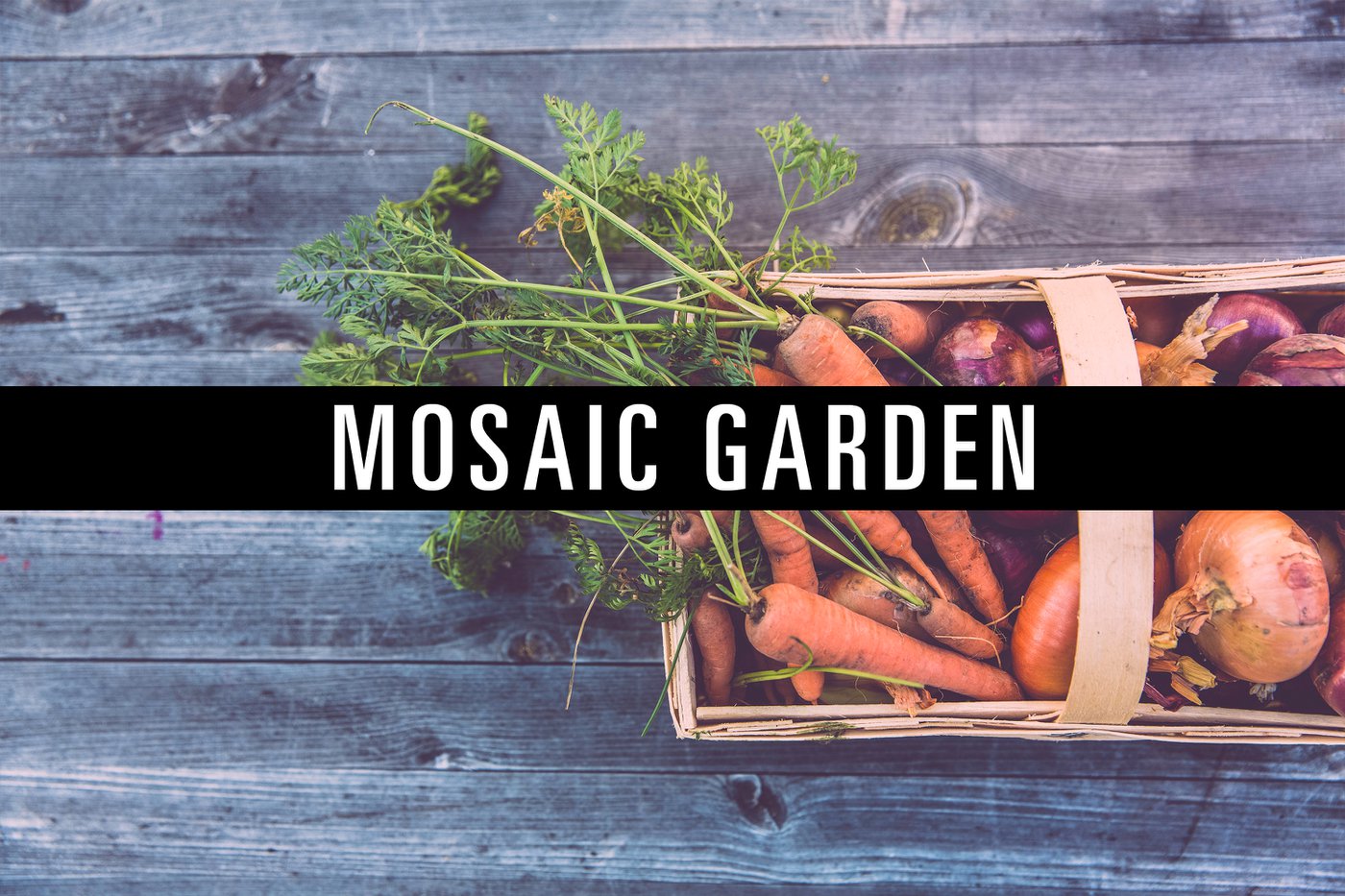 It's that time of the year where we begin to pour love into our Community Garden. Now, more than ever, the garden continues to sow into the lives of others. Our garden is open and continues to bless our community with fresh fruits and vegetables.
All are welcome - whether you are a gardening pro or just simply want to learn a new skill.
Solheim Cup Volunteers
The 2021 Solheim Cup Opening Ceremony is just around the corner, and we would love for you to be part of it! We are volunteering with Impact Inspire+Promedica to help kick off the 2021 Solheim Cup Celebration on Fri., September 3rd in Downtown Toledo!
There are several opportunities for you to get involved. You will also get to listen to live music, experience the Solheim Cup Opening Ceremony, and help create a fantastic experience for all attending. Volunteers are required to be at least 21-years-old.
Blood Drive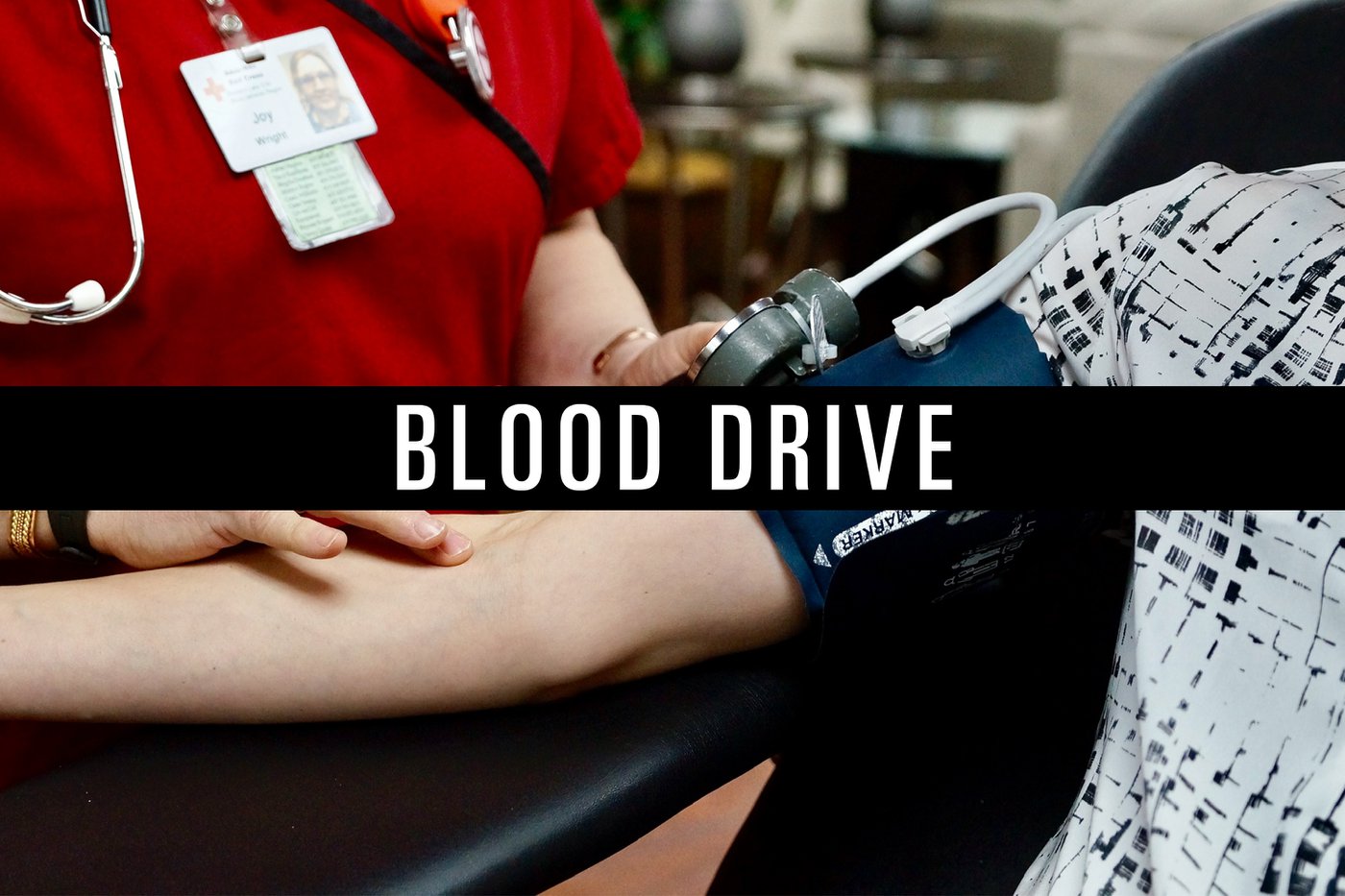 There is a critical need in our community with many in need of blood donations. Join us as we partner with The American Red Cross for our blood drive.
Sign up to donate on Tuesday, July 22nd from 9am-3pm at our Maumee Campus. Extra precautions have been put in place for your safety.
Habitat for Humanity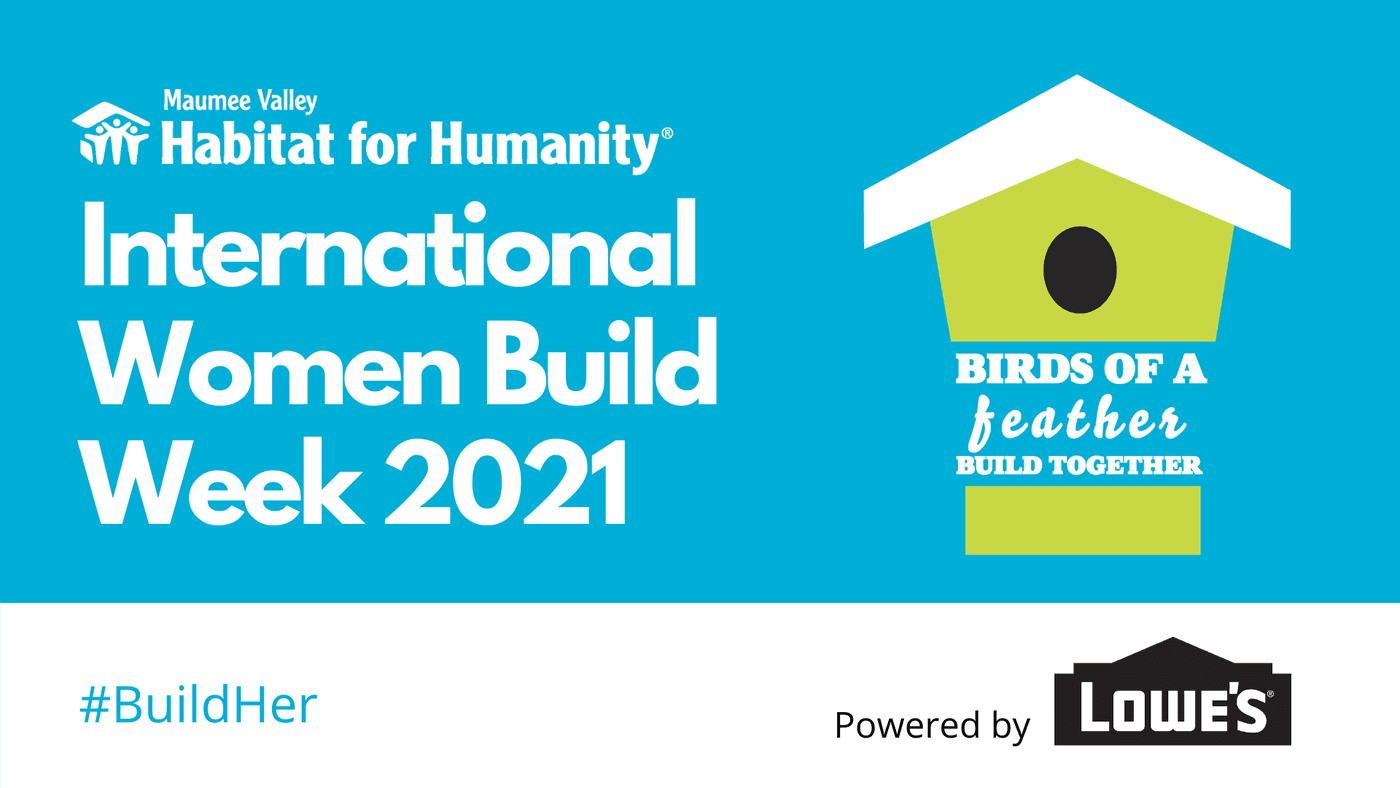 In celebration of International Women's Day and in partnership with Habitat with Humanity we are looking forward to a FREE virtual birdhouse build*! We're partnering with Maumee Valley Habitat for Humanity for a virtual event where participants will do the following:
Build a birdhouse
Learn more about the 2021 MVHFH Women Build
Gain knowledge on housing affordability
You can choose between one of two dates and times to build. This is a great opportunity for you to gather for fun and fellowship while building with us. (supplies provided):
Thursday, March 11, 2021 – 6:00 - 7:30 p.m.
or
Saturday, March 13, 2021 - 10:00 – 11:30 a.m.
*You will have the opportunity to donate your birdhouse back to MVHFH. The birdhouses could be presented to future homeowners or gifted to a community garden, a homeowner at one of our Rock the Block events, or sold at Habitat for Humanity ReStore in Maumee.
Blood Drive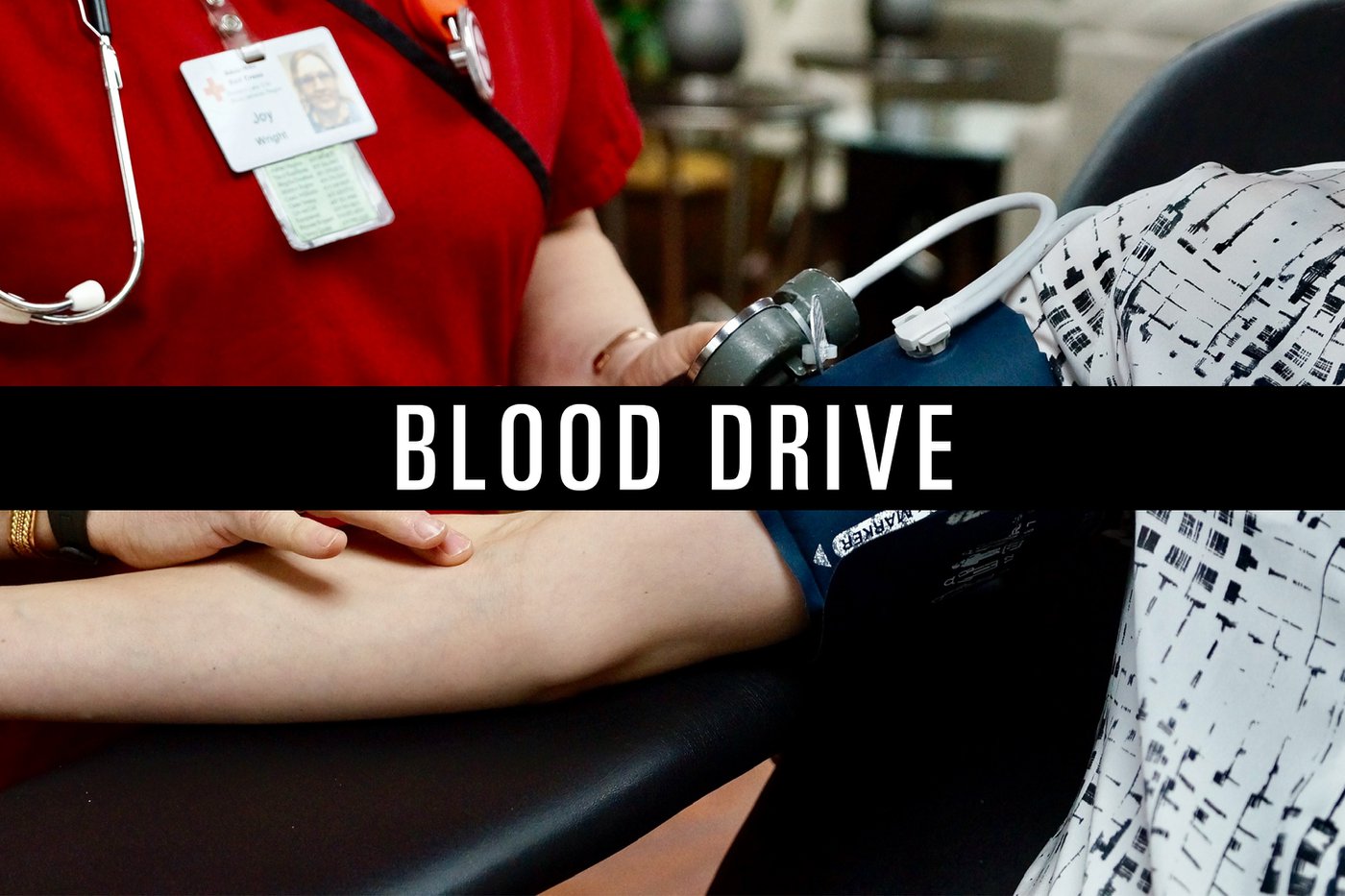 Many within our community are still in need of blood donations. With the rise of COVID numbers, we are doing our part to help those in need. Join with us as we partner with The American Red Cross for our blood drive. Sign up to donate on Tuesday, November 10th from 9am-3pm at our Maumee Campus.
Extra precautions have been put in place for your safety. Click below for more information or to register.
Holiday In Reach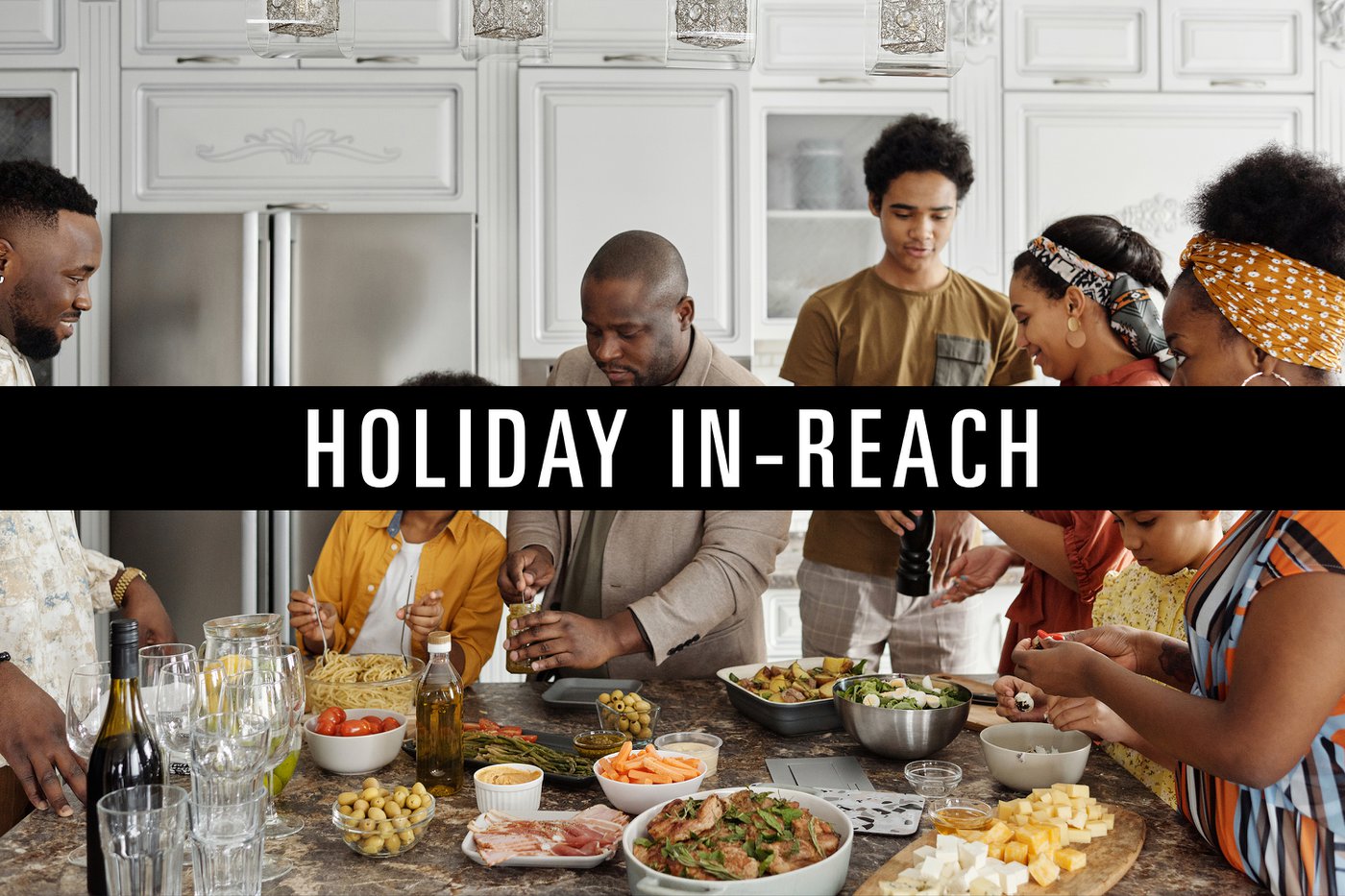 While the Holiday season is typically spent building memories, enjoying time with loved ones, and sharing a meal around a table. We understand that this is not always the case for everyone.
This year we would like to connect people who may be lonely or in need of help this holiday season. Specifically, those who are experiencing financial hardship recently lost a loved one, or simply a student that can't make it home to visit with their own family.
Here are a couple of ways for you to get involved:
• Hosting someone at your home for the holiday(s)
• Connecting with someone and offering to bring them a meal or spend time with them
• Donating monetarily to help those who may have been financially impacted. Any amount is welcomed. We will use these funds to purchase gift cards.
"A generous person will prosper; whoever refreshes others will be refreshed." Proverbs 11:25
Tutor-A-Student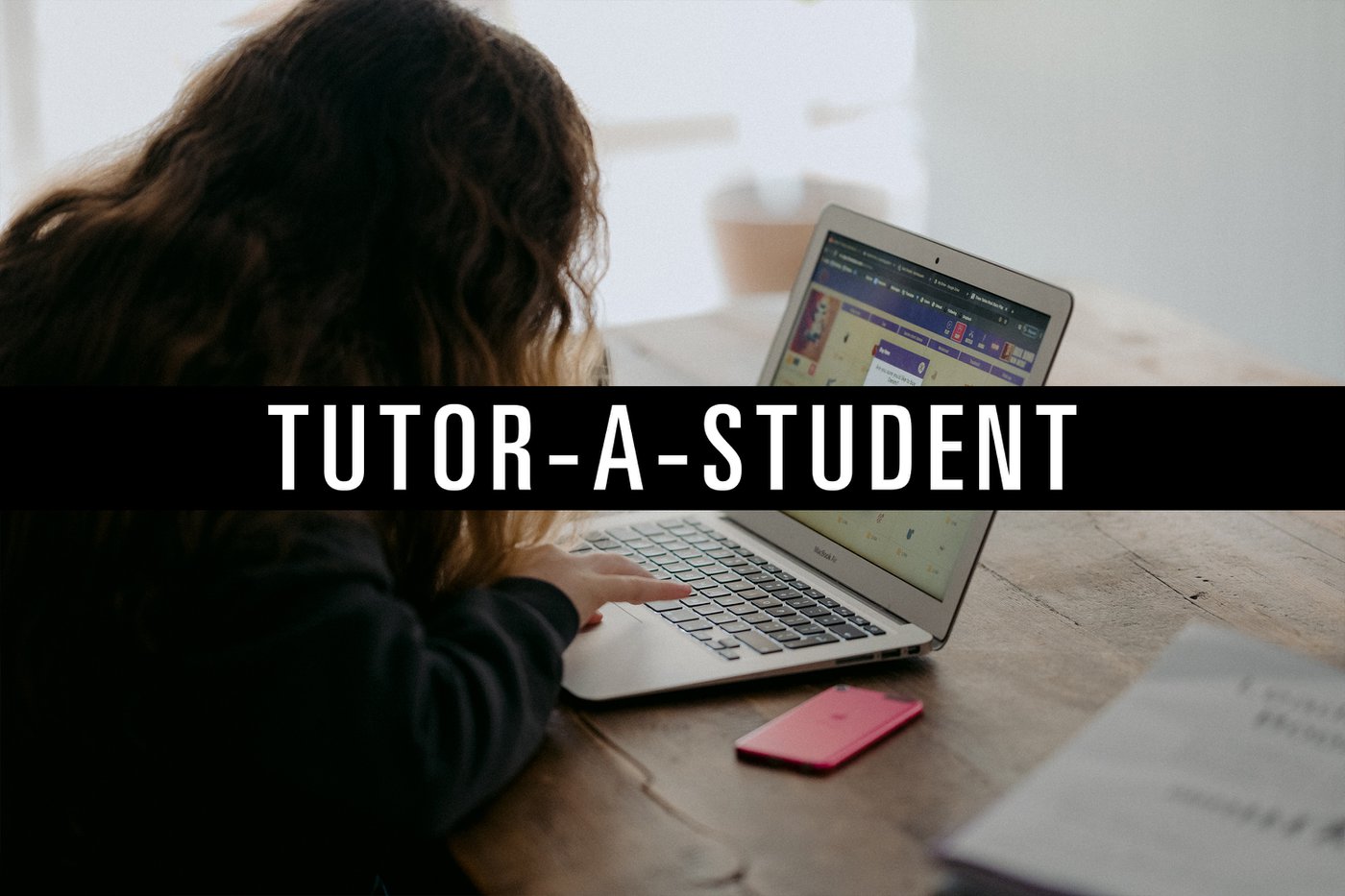 We care deeply about the next generation and believe in lifting them up. During these difficult times, we have partnered with multiple organizations to provide tutors as a way for school-agers to get some extra help.
Whether you want to tutor virtually OR in-person, we have options on how you can come alongside a student this year. Click below to learn more.
A21 Global Freedom Summit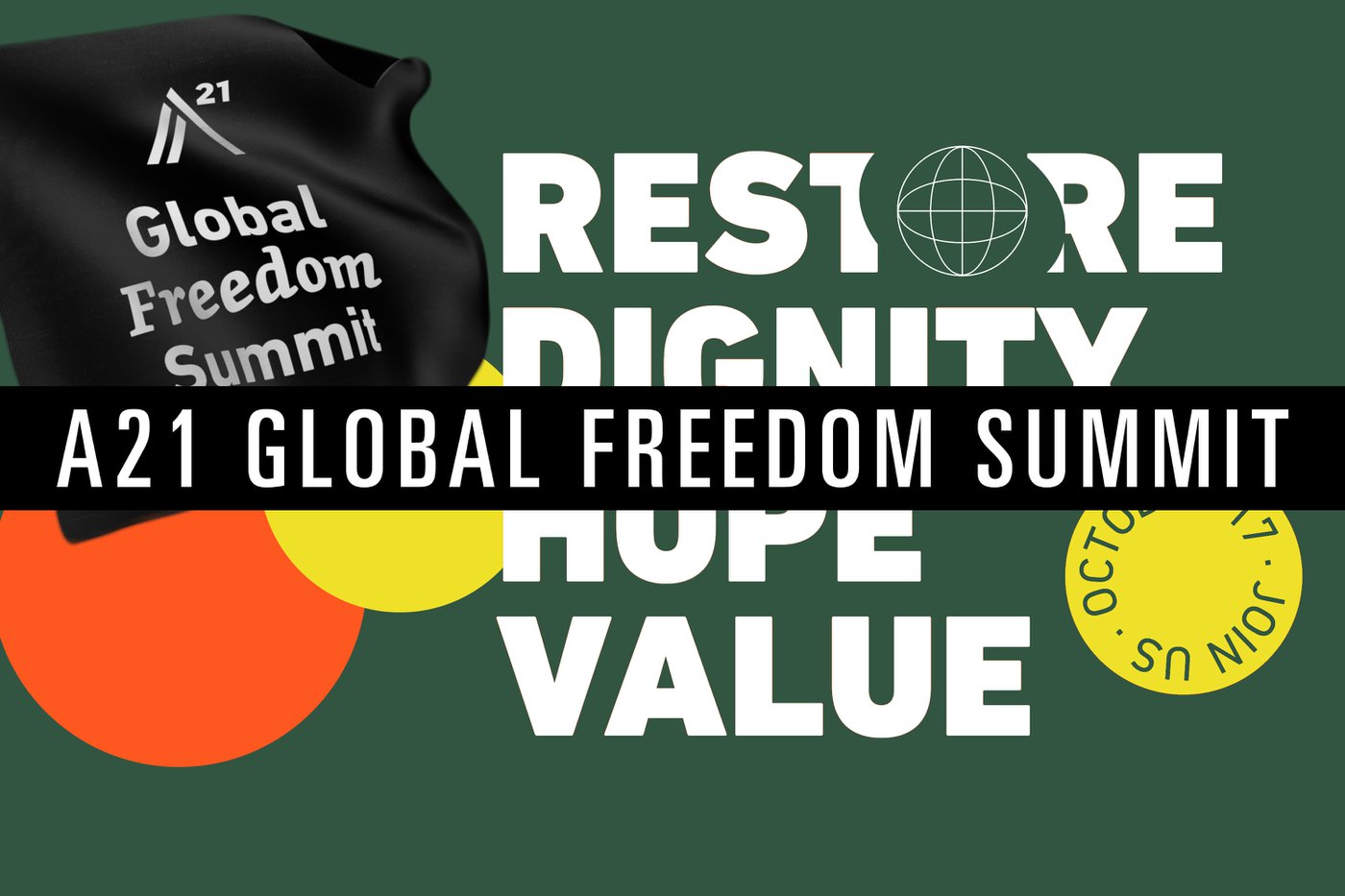 Join us for a morning of local action for a global end to human trafficking. On October 17TH from 10AM–12PM, we invite you to take part in a global broadcast that will equip, train and inspire you to play your part in abolishing modern-day slavery.
We are replacing our annual A21 Walk with an online virtual prayer event. The event will broadcast live on our Facebook page Saturday morning. Registration is free, simply click the button below to learn how you can take part in this virtual event.
Together, we are eradicating human trafficking through awareness, intervention, and aftercare. For more information about A21, click HERE.
Suicide Prevention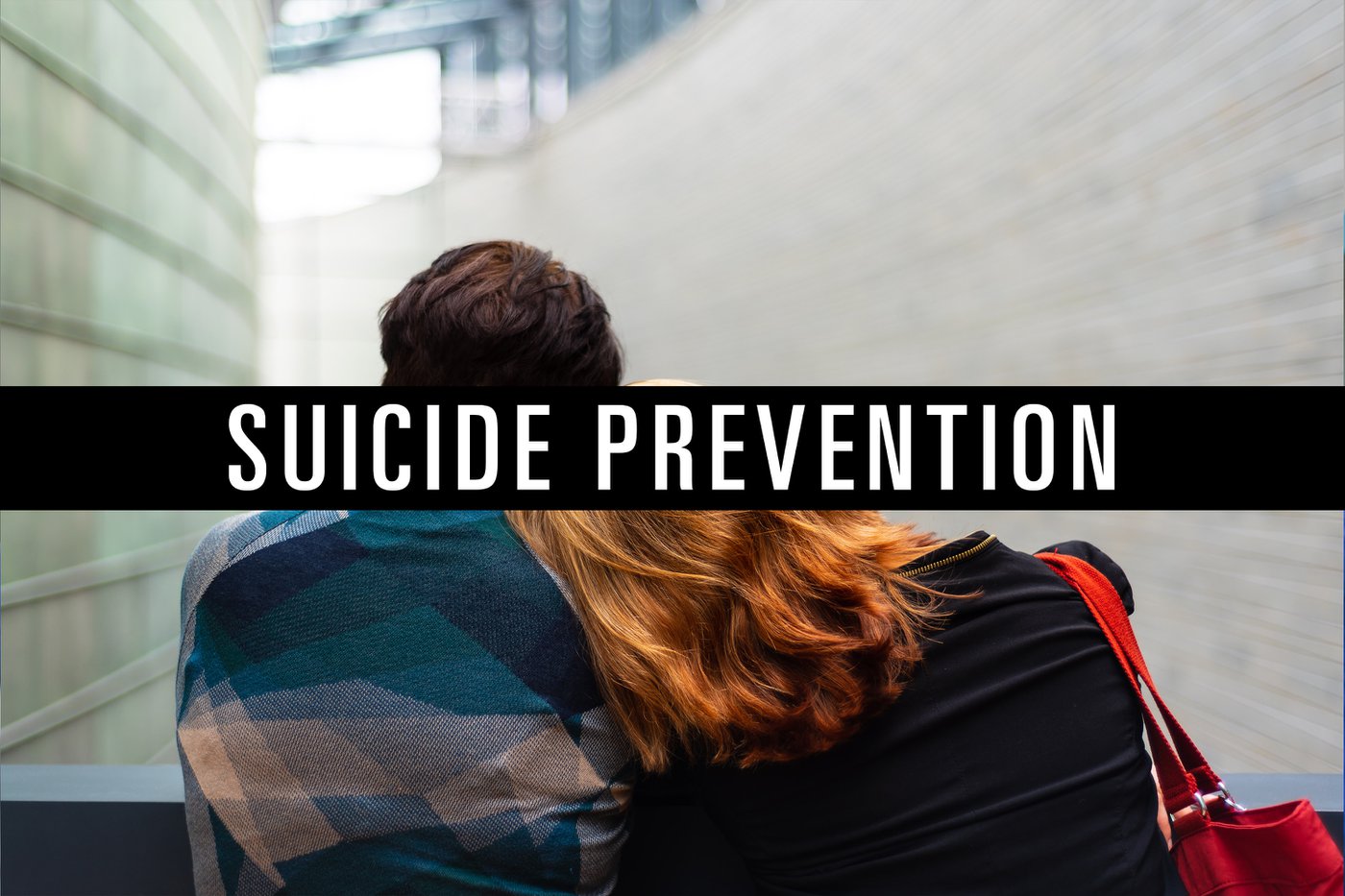 We are only given one life, why not use it to be a gatekeeper for others. On Tuesday, October 13TH from 7PM-9PM join Bev Bahret, a certified QPR Instructor/trainer as she trains YOU to be a suicide prevention gatekeeper.
As a board member of the Lucas County Suicide Prevention Coalition, she uses the evidence-based QPR program as a basis for her training.
COVID Testing Site Volunteers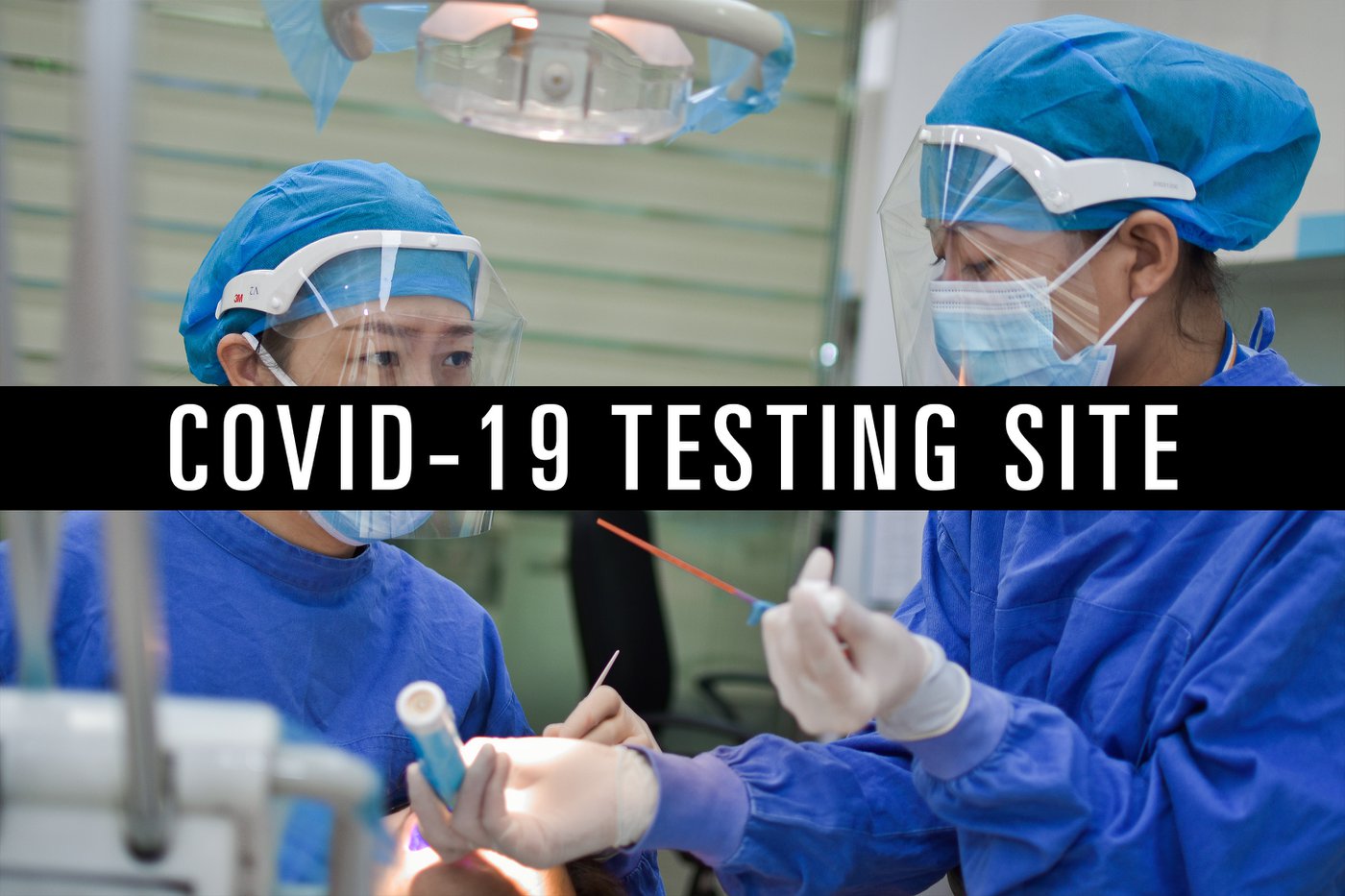 The Toledo Lucas County Public Health Department is in need of many volunteers to help at a popup COVID-19 testing site. Volunteers will be helping in a variety of ways doing tasks connected to site efforts. Consider signing up - and sharing this important need for volunteers to friends.
Maumee City Schools Book Drive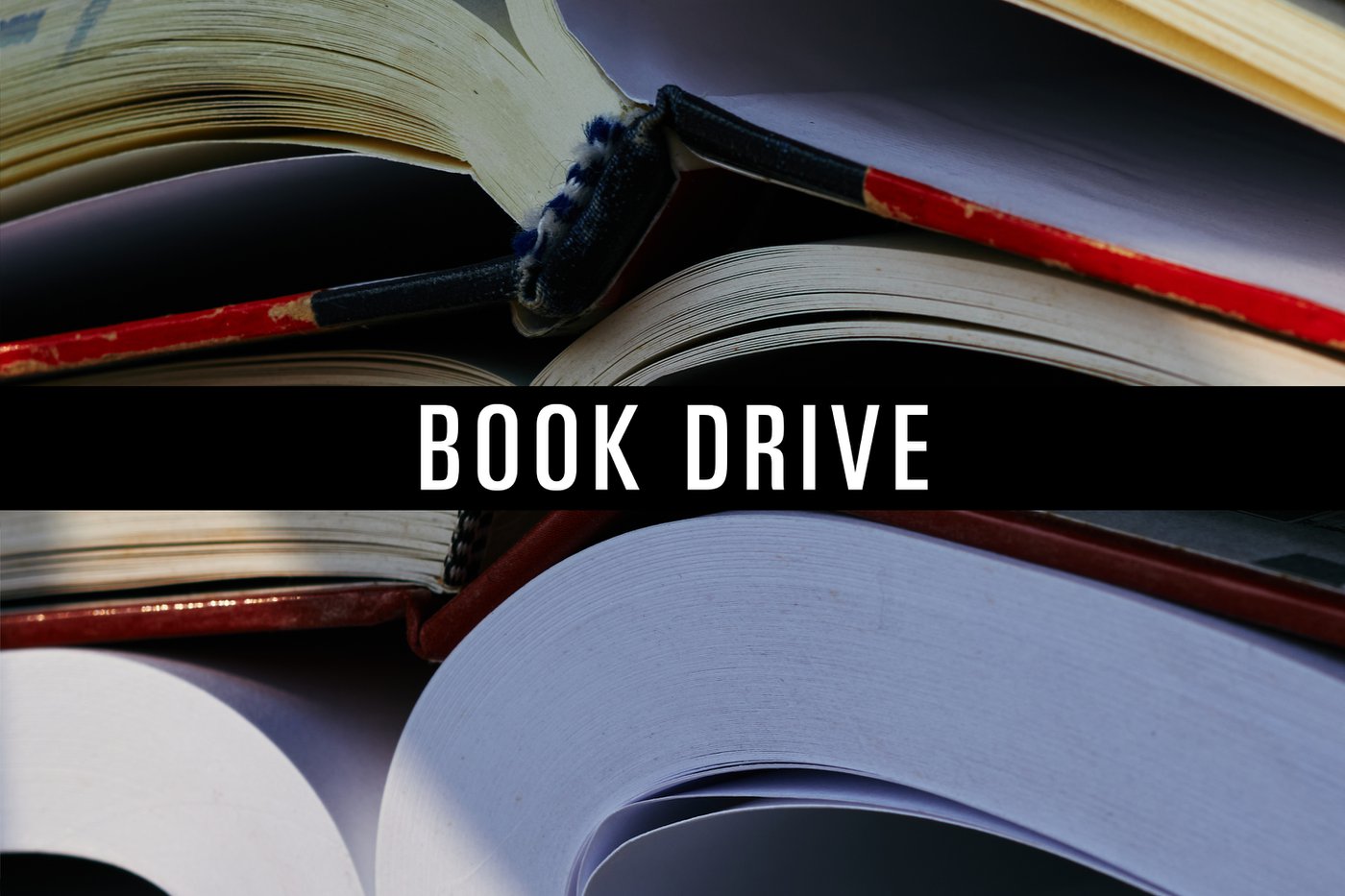 With students learning remotely this school year, the access to books becomes increasingly limited. We are partnering with Maumee City Schools to hold a gently loved book drive.
Do you have elementary school level books that your children have outgrown? If so, this is a great opportunity for you to donate them to a student. All donated book will be sent to Maumee students to help build their home library.
Please drop your books off to our Maumee Campus Parish Relations anytime between 9AM-4PM Monday - Thursdays.
Blood Drive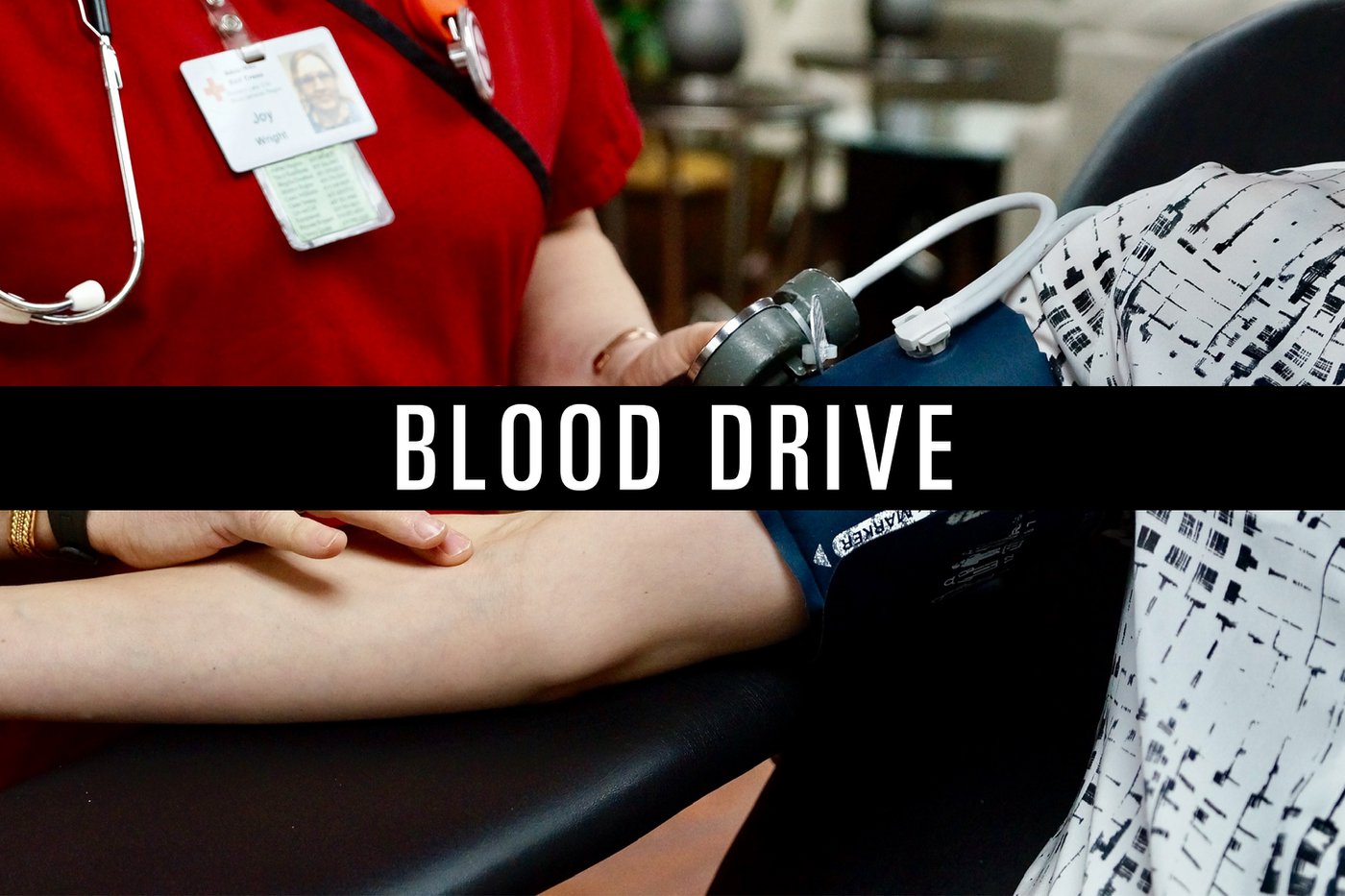 Didn't get the chance to donate at one of our recent blood drives? There is still time, click below to find a local drive near you.
Mosaic Garden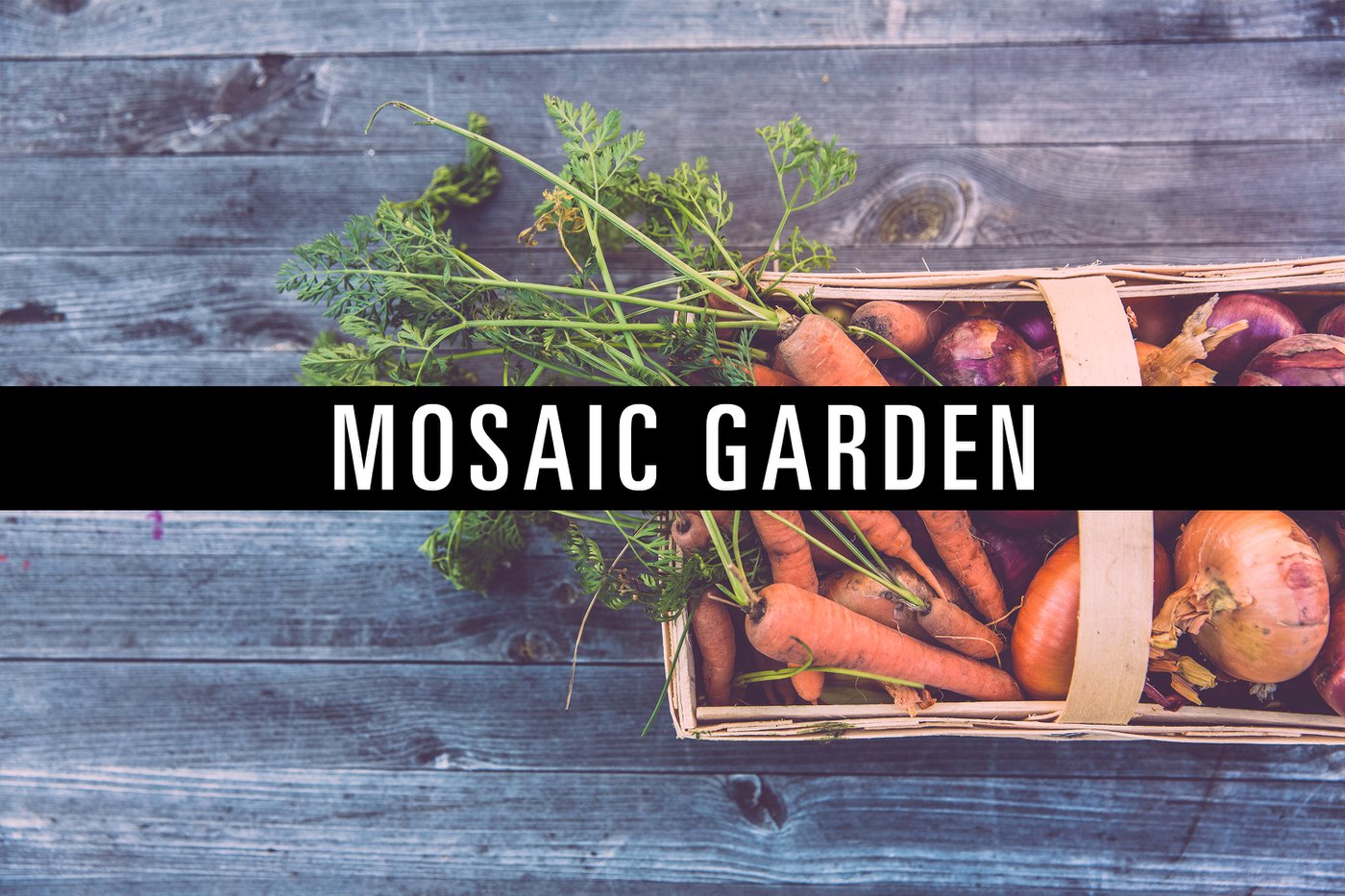 Our garden continues to bless our community with fresh fruits and vegetables. The season is still going strong! For more information click to sign up.
#Grubsforscrubs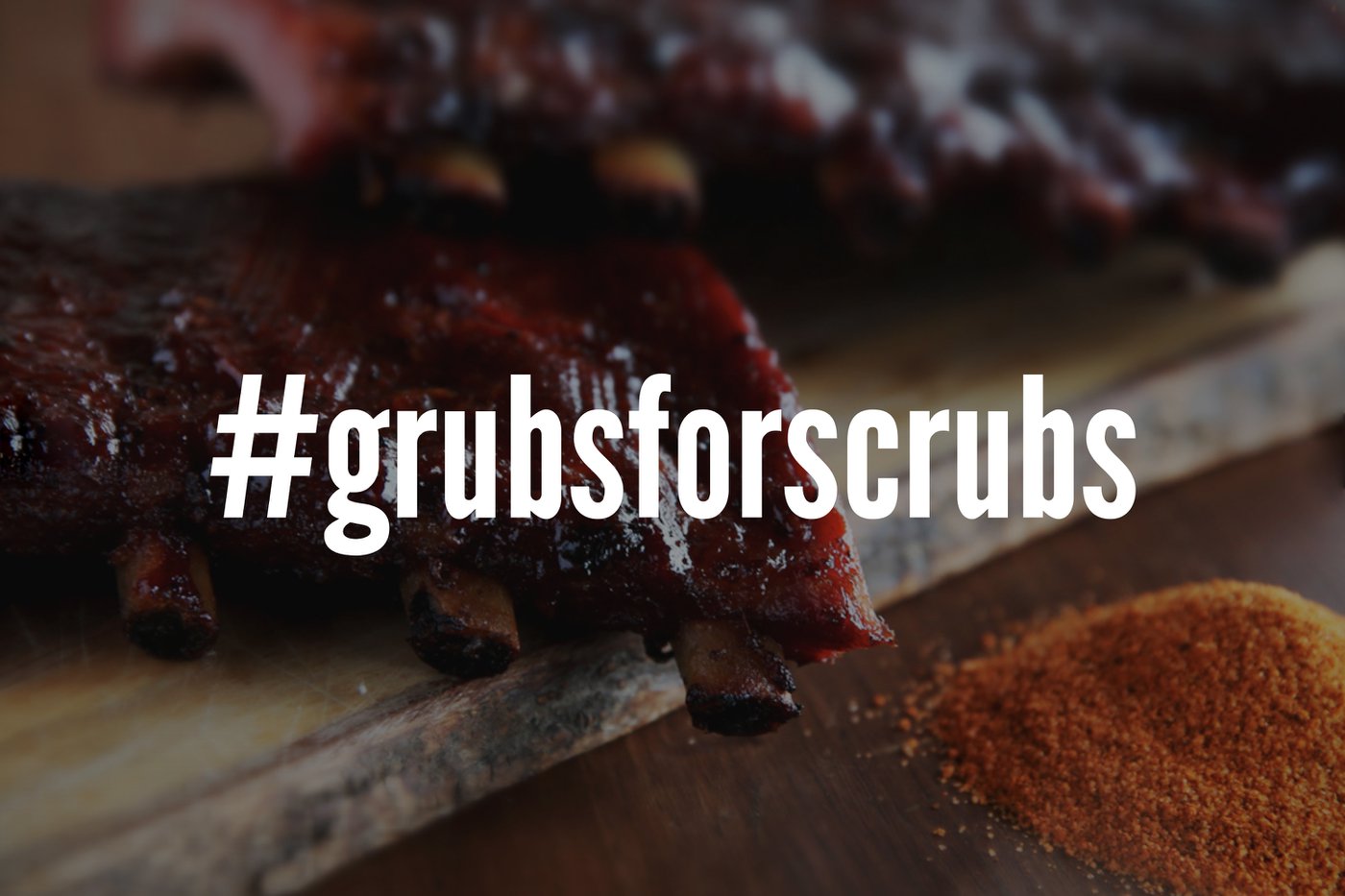 During COVID-19, we were able to partner with Deets to help provide meals to first responders. What a unique partnership to have. We appreciate all the extra work they continue to place into helping keep our community safe and fed.
Mask Making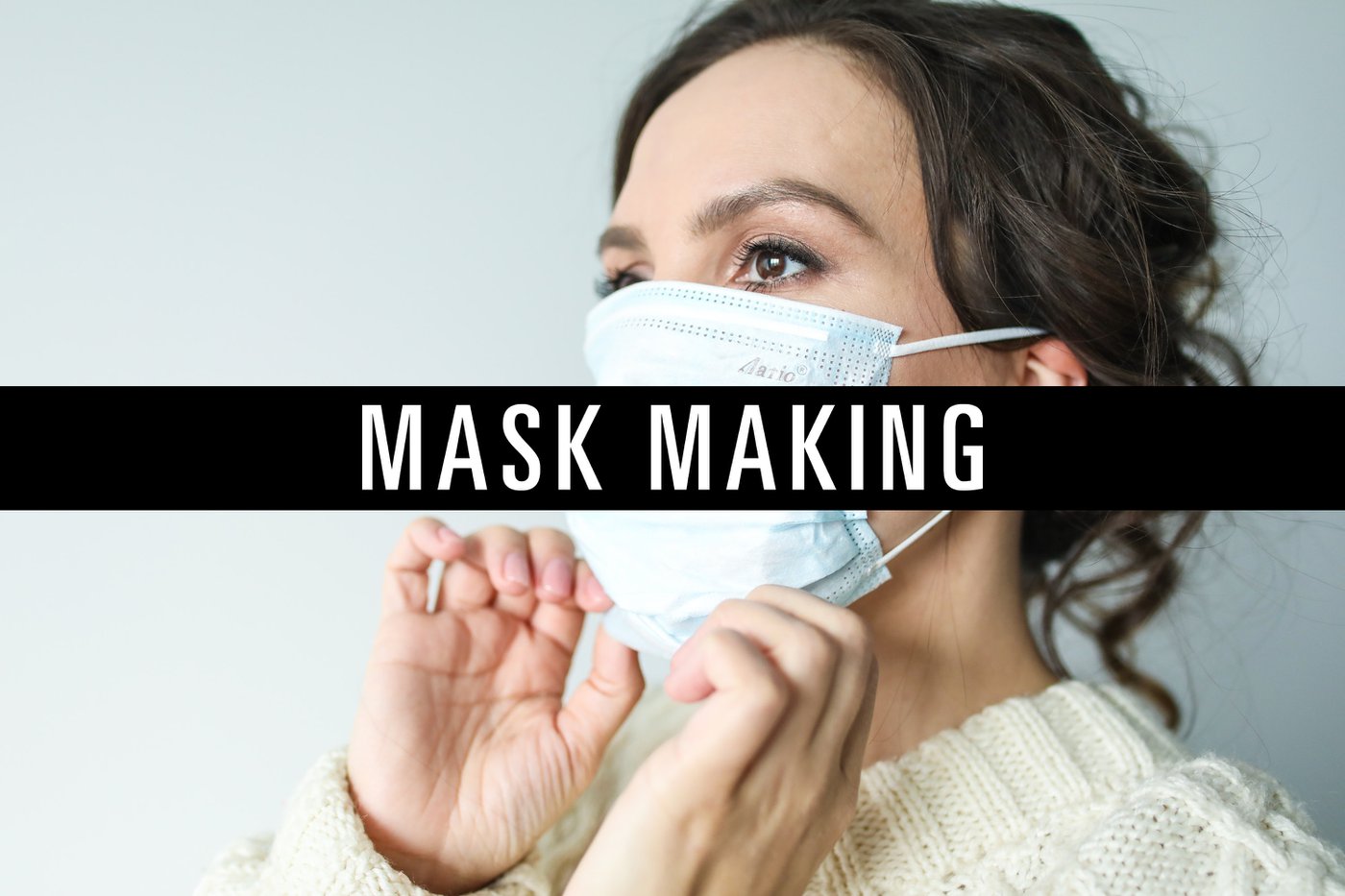 With mask still being a huge part of our everyday lives. We have had hundreds of masks made by volunteers and donated to local organizations. Well done! Have that sewing itch? You are still able to sign-up below.