We Are Serious About Generosity
One of the core culture points at Cornerstone is being "Serious about Generosity". Whether that's giving through time, talents or treasure we believe strongly in the power of partnership. Get to know some of our recent community partners.
COVID-19 has made things difficult for our community since March 2020. Our response was to step up and take action! With willing hearts and open hands, we began seeking ways to provide resources and hope throughout our region.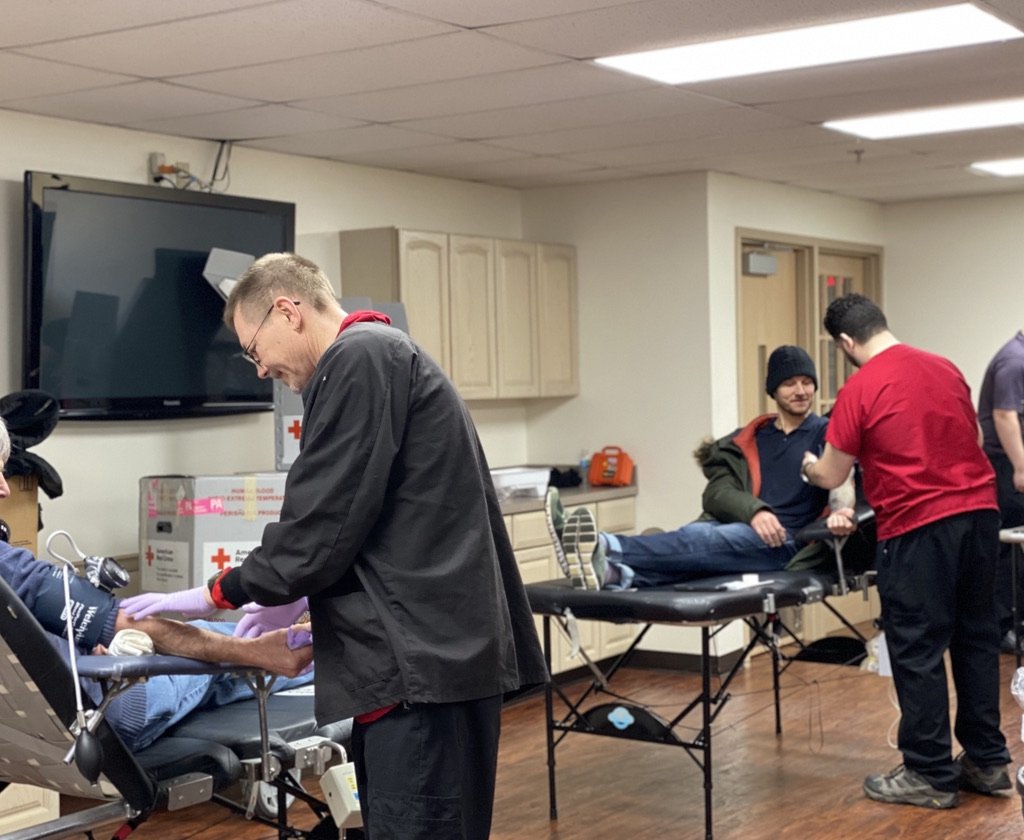 Since March, together, we have been participating and partnering in various ways to meet the needs of others impacted during the pandemic. From blood drives, mask making, donating supplies to food pantries, adopting graduating seniors and serving first responders - we've been busy!
Your heart and hands have made a great impact! With over 1200 HOURS and over $5,000 poured into these and many other community outreach opportunities, we want to thank you! Because of you, we were able to sow seeds of generosity.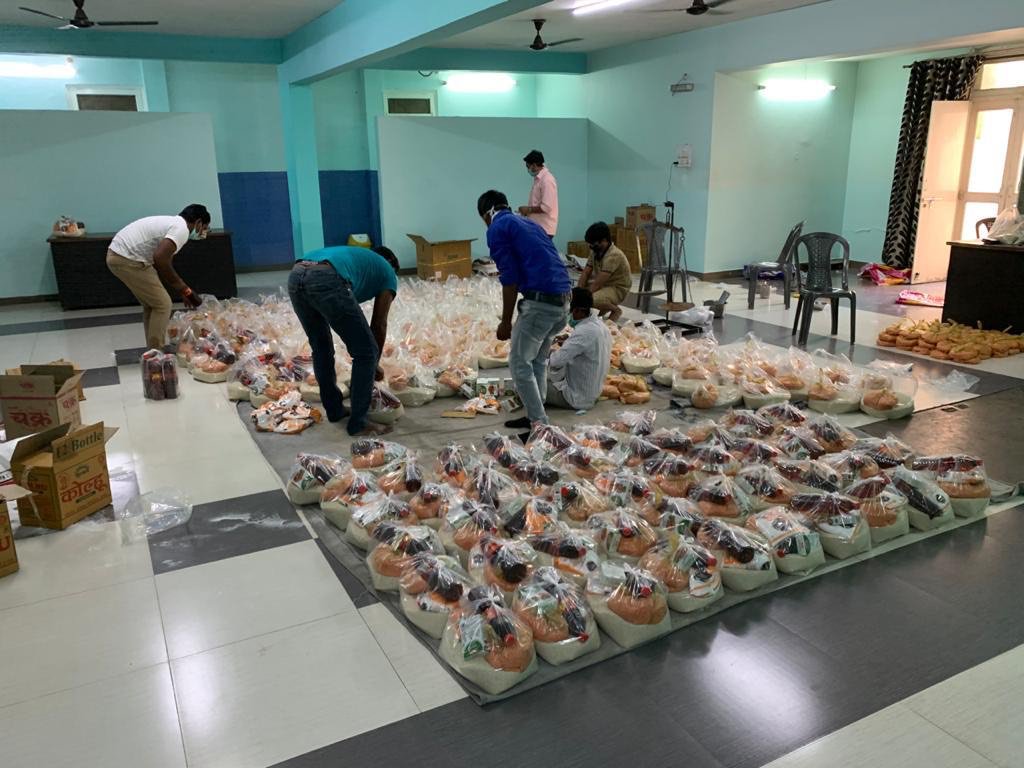 We are involved locally and globally. Our neighborhood starts in greater Toledo and stretches the lengths of the world.
Locally:
Cherry Street Missions Ministries
Globally:
• 2020: $500 of relief funds sent to Beirut in partnership with the Lebanese Food Bank after explosions impacted their resources
• 2019: Team sent to Kenya to help with local projects
• 2018: Construction of library in Kenya
• 2018: Donation of $5,000 worth of devices to communities in Africa
• 2018: Missions Team sent to Haiti to help with local projects
• 2017-Current: Partnership with Angel Tree to provide hundreds of gifts to kids every year
• 2017: Generator sent for a community in Puerto Rico, returning power after Hurricane Maria
• 2017: Disaster Relief Team to Texas, responding to Hurricane Harvey, in addition to $22,000 of support
Do you have volunteer outreach ideas of how we can connect with the community? Fill out the form below to submit your ideas.