We Are Big On Community
Looking for ways to make a difference in our local regions? We've got you covered! At Cornerstone we partner with organizations to make an impact and help others that are in need.
Check out these upcoming volunteer opportunities below:
Mosaic Garden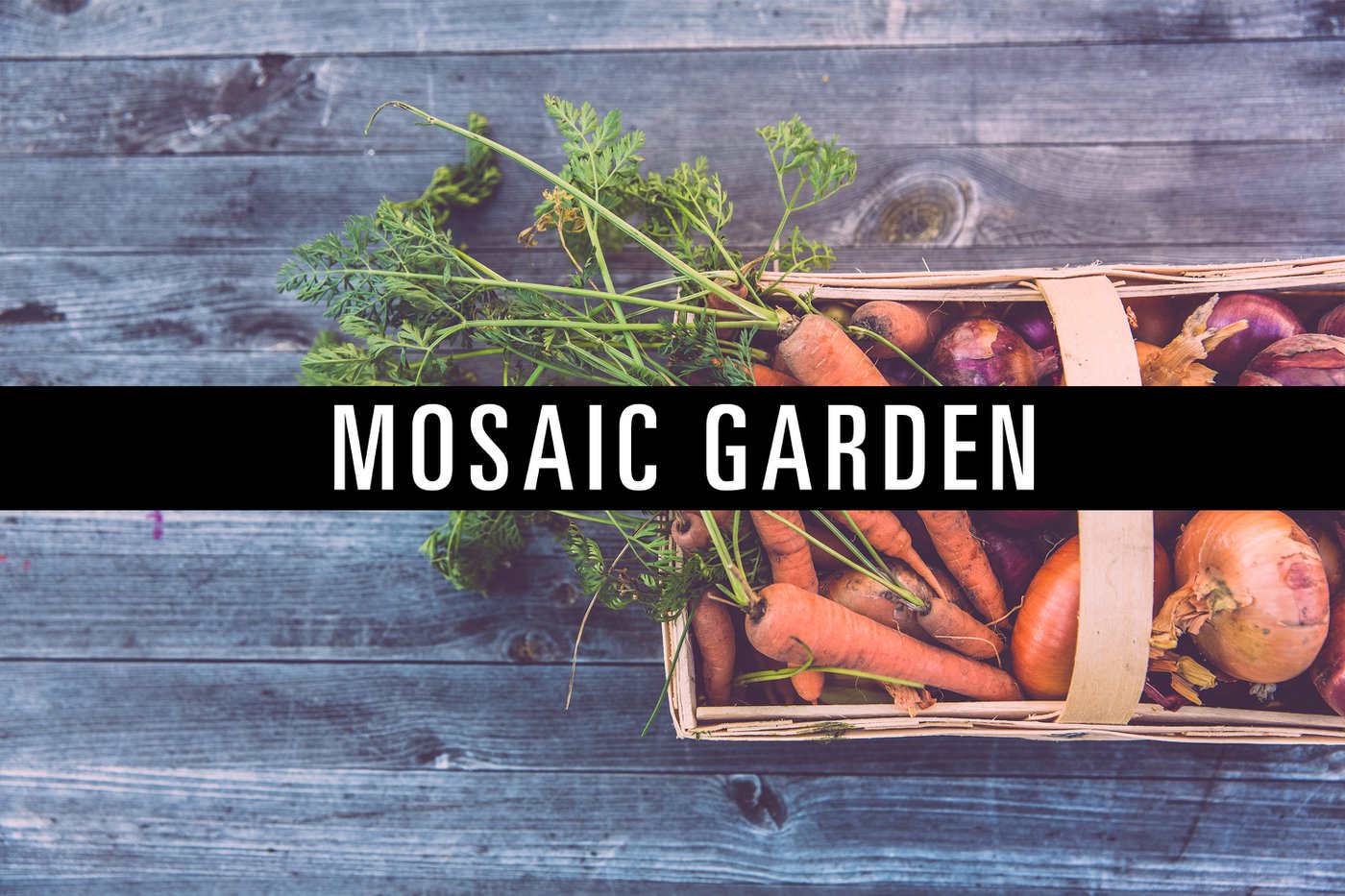 It's that time of the year where we begin to pour love into our Community Garden. Now, more than ever, the garden continues to sow into the lives of others. Our garden is open and continues to bless our community with fresh fruits and vegetables.
All are welcome - whether you are a gardening pro or just simply want to learn a new skill.
For more information click to sign up.
Blood Drive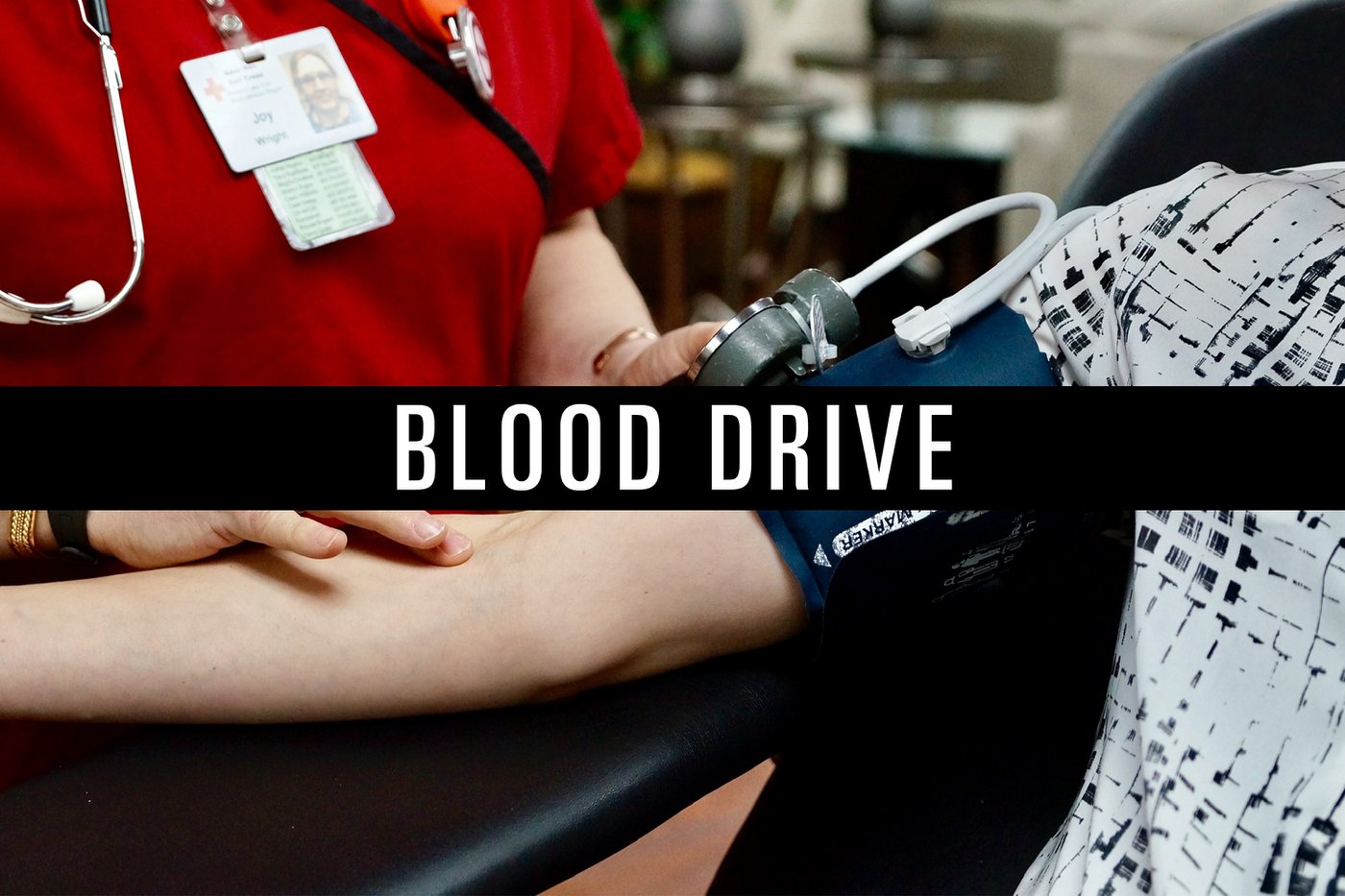 There is a critical need in our community with many in need of blood donations. Join us as we partner with The American Red Cross for our blood drive.
Sign up to donate on Tuesday, July 22nd from 9am-3pm at our Maumee Campus. Extra precautions have been put in place for your safety. Click below to register.