We Are Big On Community
Looking for ways to make a difference in our local regions? We've got you covered! At Cornerstone we partner with organizations to make an impact and help others that are in need.
Check out these upcoming volunteer opportunities below:
Blood Drive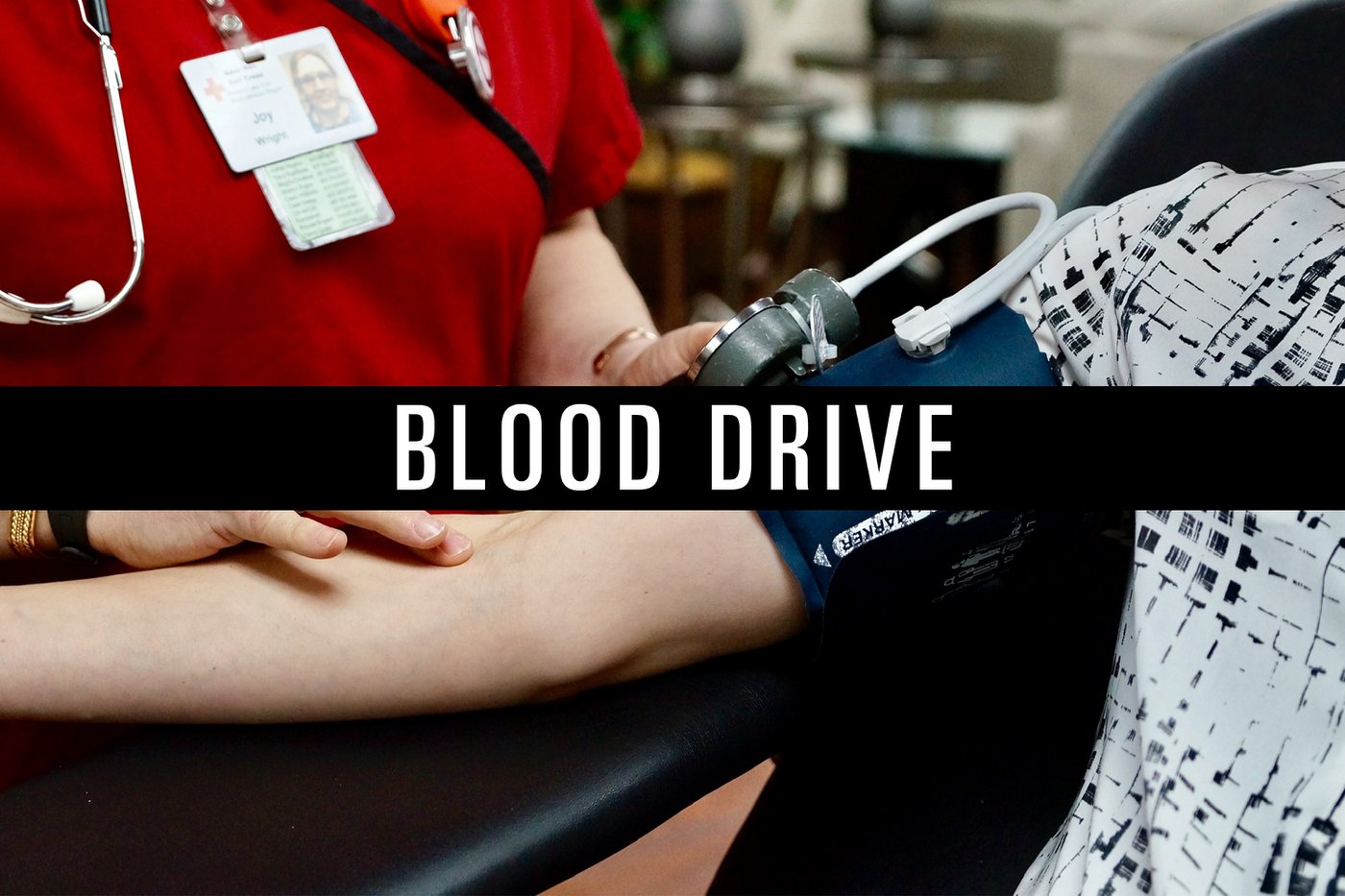 Many within our community are still in need of blood donations. With the rise of COVID numbers we are doing our part to help those in need. Join with us as we partner with The American Red Cross for our blood drive. Sign up to donate on Tuesday, November 10th from 9am-3pm at our Maumee Campus.
Extra precautions have been put in place for your safety. Click below for more information or to register.
Holiday In Reach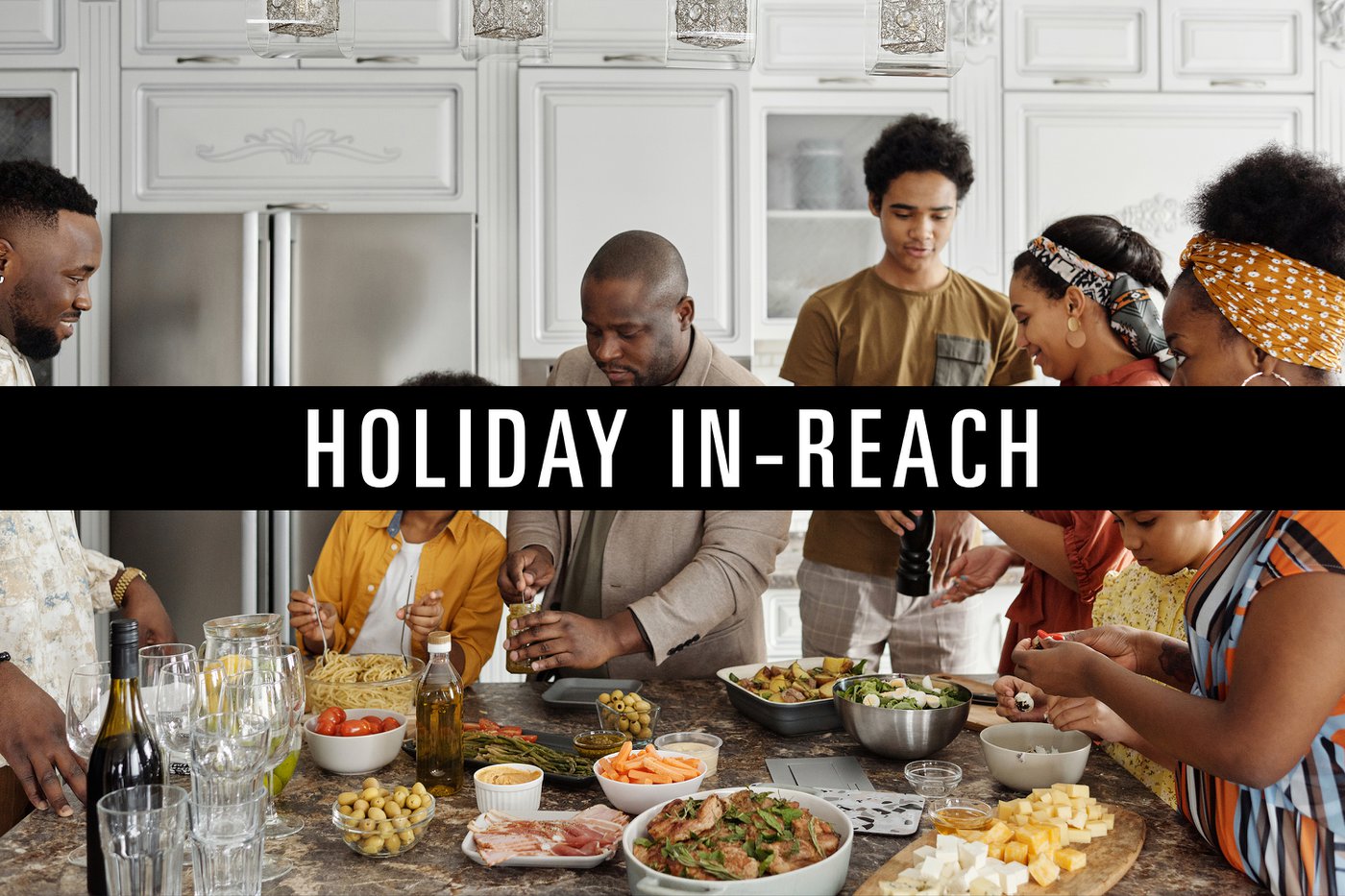 While the Holiday season is typically spent building memories, enjoying time with loved ones and sharing a meal around a table. We understand that this is not always the case for everyone.
This year we would like to connect people who may be lonely or in need of help this holiday season. Specifically those who are experiencing financial hardship, recently lost a loved one or simply a student that can't make it home to visit with their own family.
Here are a couple of ways for you to get involved:
• Hosting someone at your home for the holiday(s)
• Connecting with someone and offering to bring them a meal or spend time with them
• Donating monetarily to help those who may have been financially impacted. Any amount is welcomed. We will use these funds to purchase gift cards.
"A generous person will prosper; whoever refreshes others will be refreshed." Proverbs 11:25
Tutor-A-Student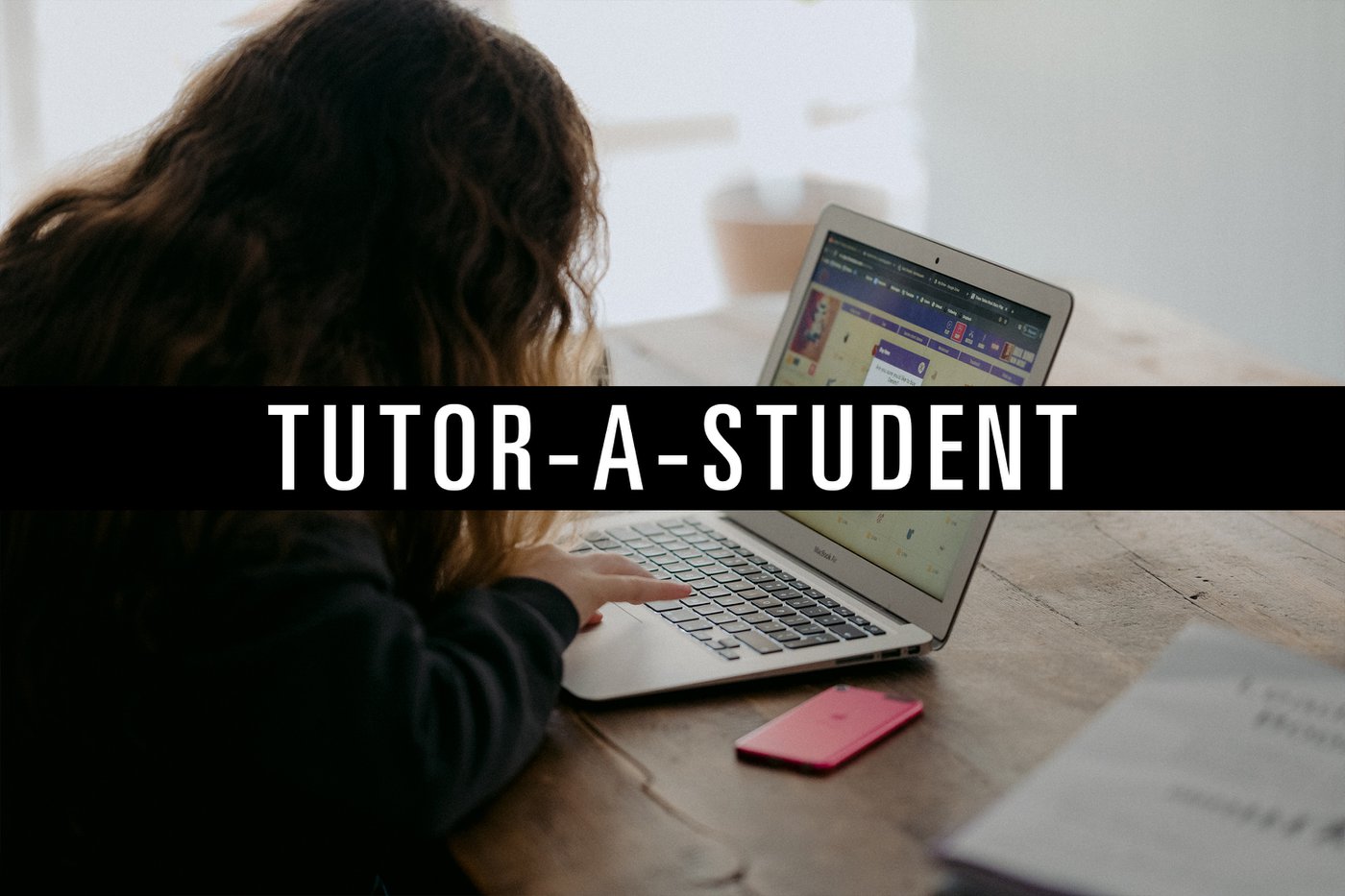 We care deeply about the next generation and believe in lifting them up. During these difficult times, we have partnered with multiple organizations to provide tutors as a way for school-agers to get some extra help.
Whether you want to tutor virtually OR in-person, we have options on how you can come alongside a student this year. Click below to learn more.