We Are Big On Community
Looking for ways to make a difference in our local regions? We've got you covered! At Cornerstone we partner with organizations to make an impact and help others that are in need.
Check out these upcoming volunteer opportunities below: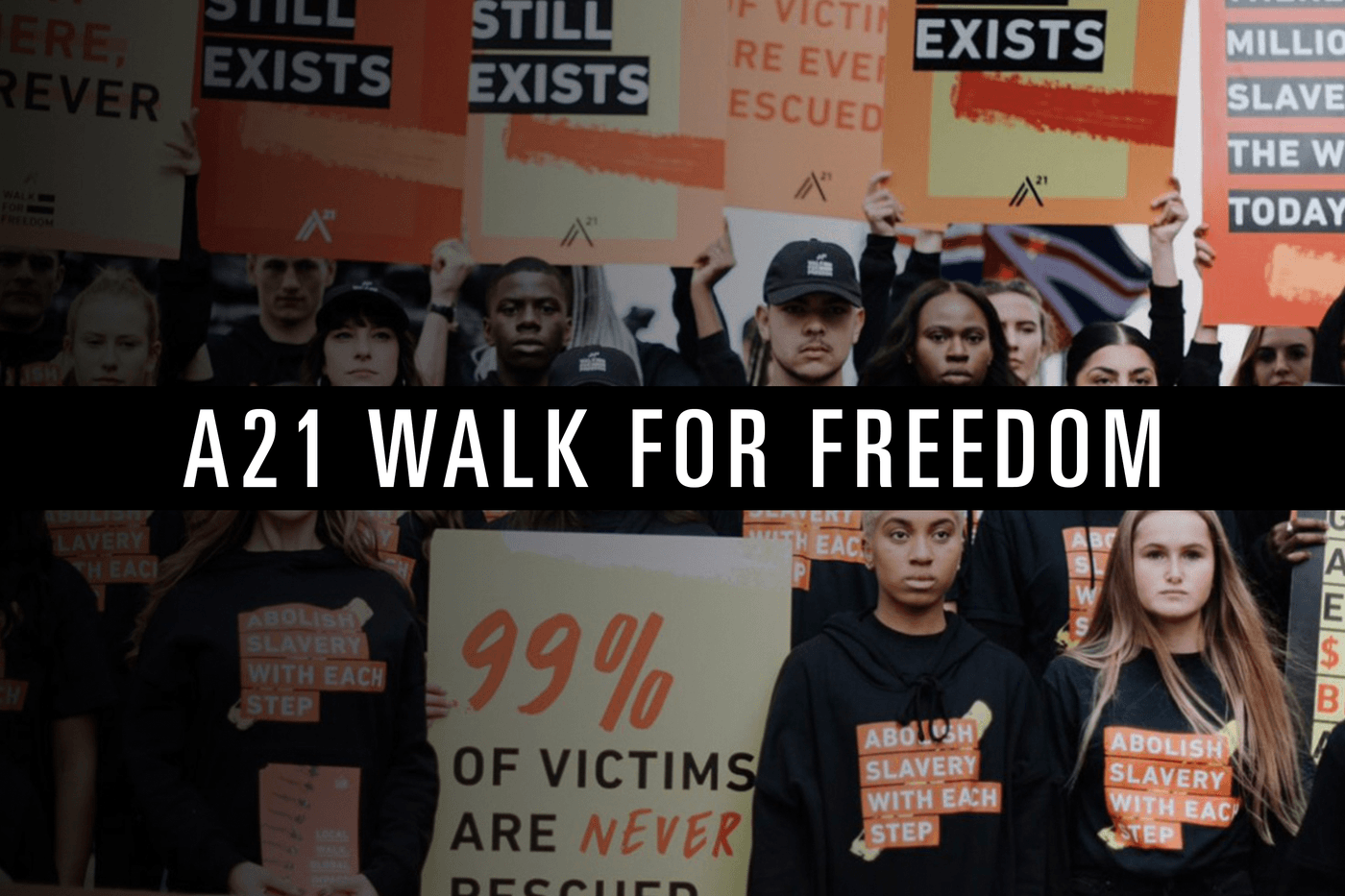 On Saturday, October 16, thousands of abolitionists will hit the streets in hundreds of cities across the globe to walk in a single file line–holding posters and handing out flyers–to reach their city with the message of human trafficking and how to end it.
This is your chance to make an impact and pave the way for a future world without slavery, where justice is served, and freedom prevails for all.
Join us on Oct 16th, 9AM-12 PM in Downtown Toledo
Pregnancy Center Of Toledo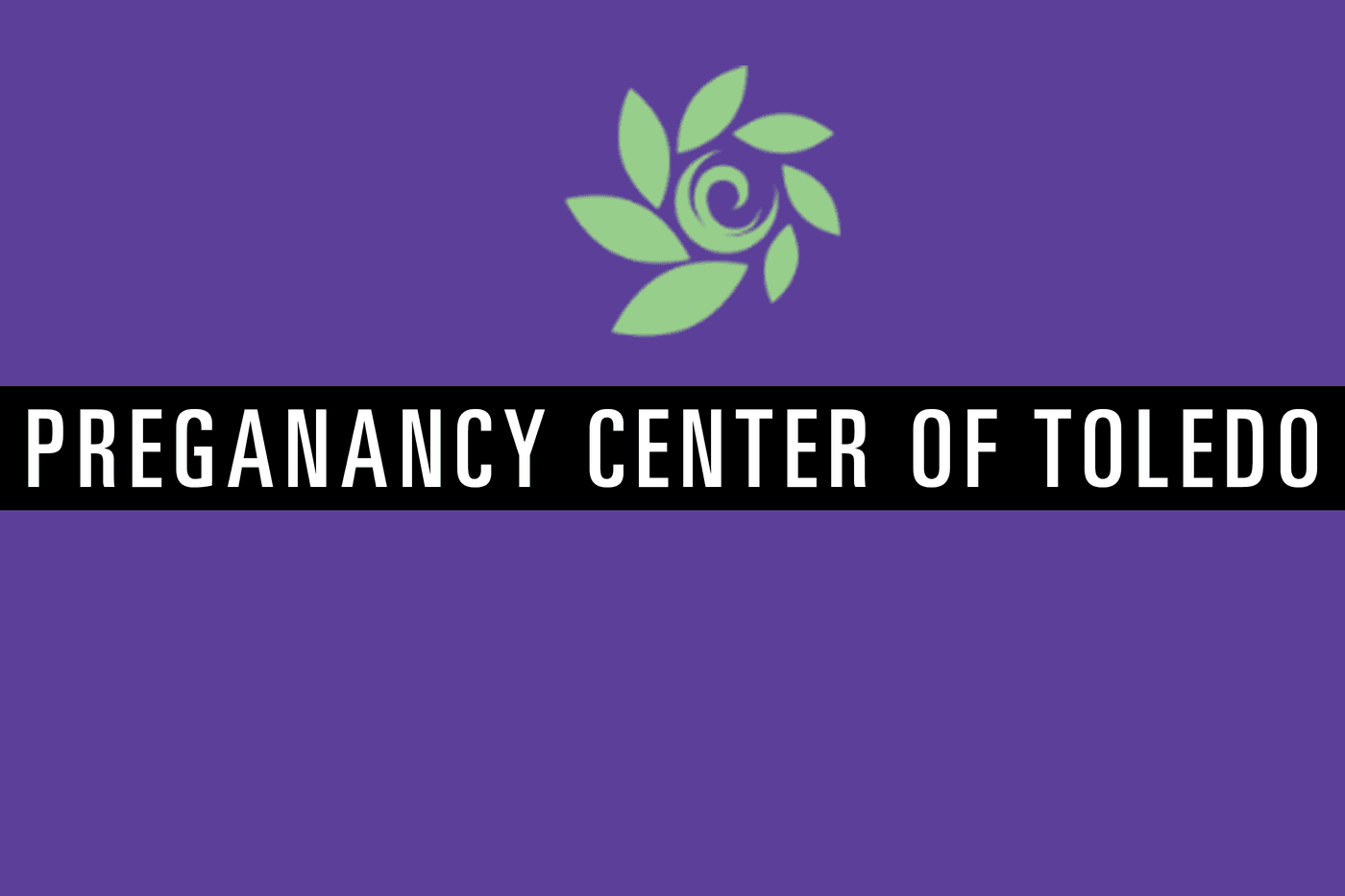 Right now, there is a need for Client Advocates. Getting started is easy! The Pregnancy Center of Toledo is a Christ-centered outreach to women with unexpected pregnancies to save and change lives. They provide all the training you need to deliver a life-giving message and care to women in our community. Whether you greet guests and schedule appointments at the Welcome Desk as the first friendly face, the clients will see or inform them of options and provisions available to them. As a Client Advocate, you will be fully equipped to make an impact that saves and changes lives.
Mosaic Garden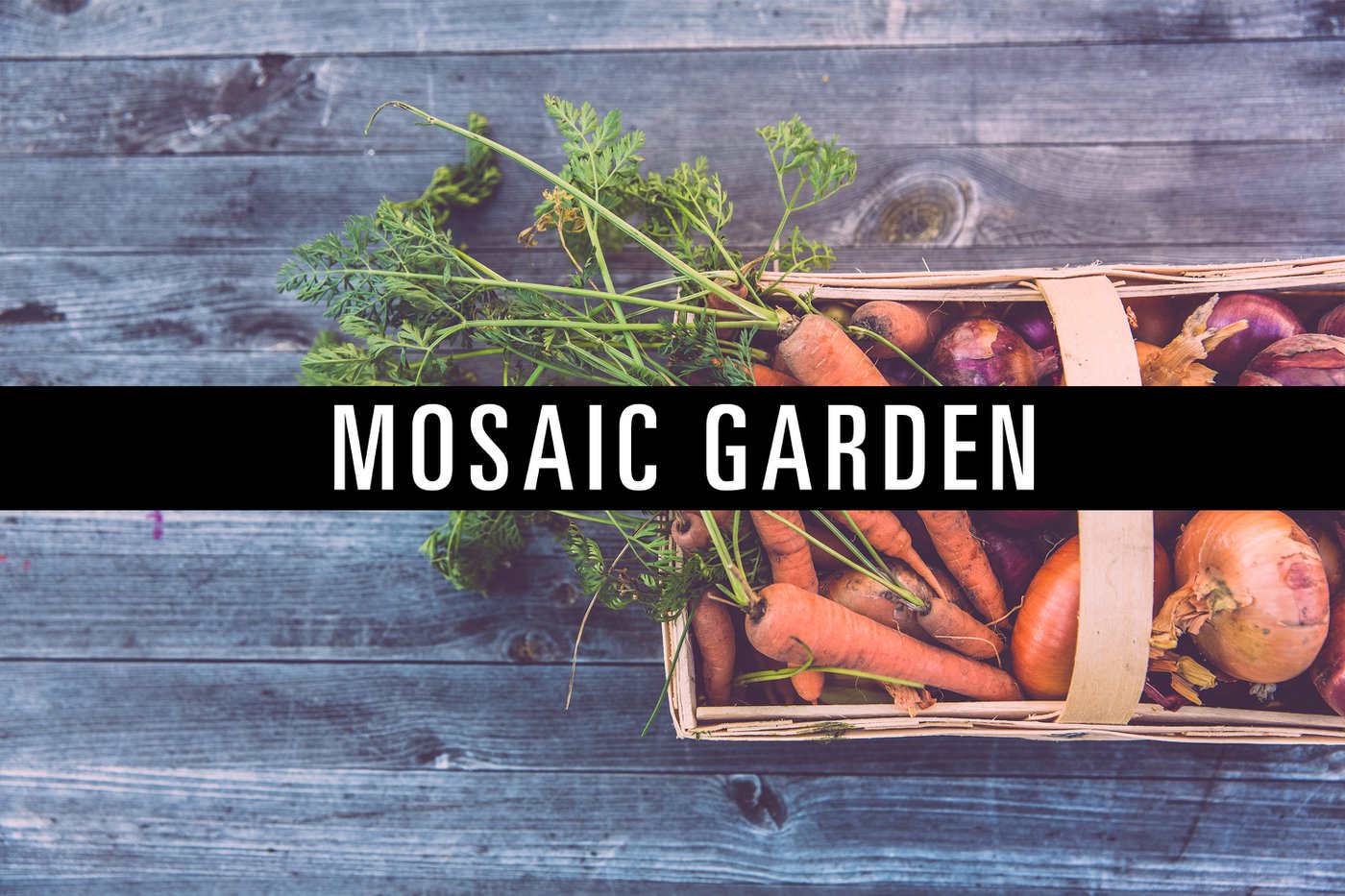 It's that time of the year where we begin to pour love into our Community Garden. Now, more than ever, the garden continues to sow into the lives of others. Our garden is open and continues to bless our community with fresh fruits and vegetables.
All are welcome - whether you are a gardening pro or just simply want to learn a new skill.
For more information click to sign up.