We Are Big On Community
Looking for ways to make a difference in our local regions? We've got you covered! At Cornerstone we partner with organizations to make an impact and help others that are in need.
Check out these upcoming volunteer opportunities below: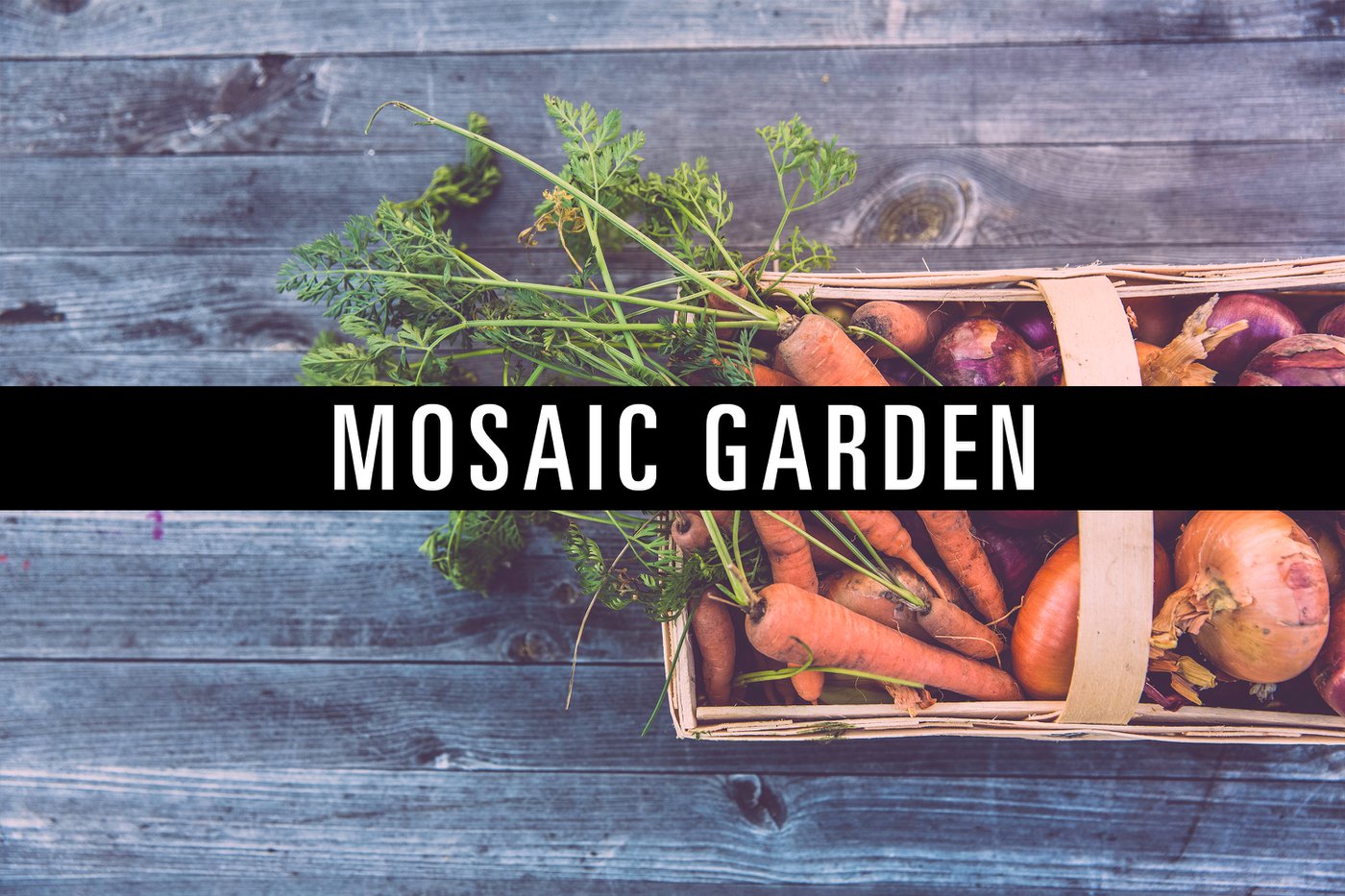 We are excited to announce that we will be planting The Mosaic Garden on May 20th, and we want YOU to be a part of it! This is a great opportunity to come together and help beautify our community. Whether you're an experienced gardener or a beginner, we welcome anyone who is willing to lend a helping hand.
So, come join us for a day of planting, community-building, and fun! Refreshments will be provided, and we promise you'll leave feeling accomplished and proud of what we can achieve when we work together. Volunteer today!
Pregnancy Center Of Toledo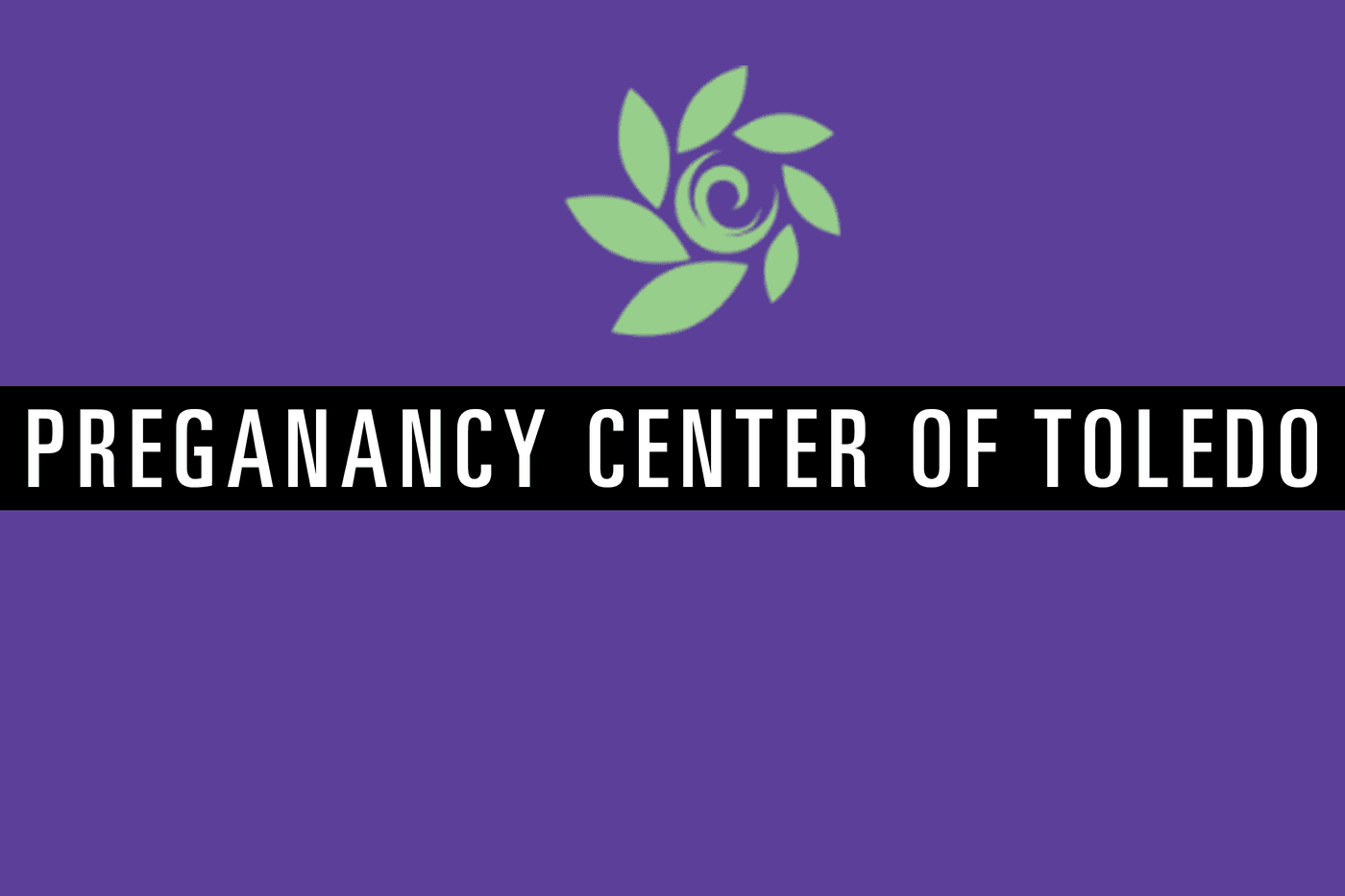 Right now, there is a need for Client Advocates. Getting started is easy! The Pregnancy Center of Toledo is a Christ-centered outreach to women with unexpected pregnancies to save and change lives. They provide all the training you need to deliver a life-giving message and care to women in our community. Whether you greet guests and schedule appointments at the Welcome Desk as the first friendly face, the clients will see or inform them of options and provisions available to them. As a Client Advocate, you will be fully equipped to make an impact that saves and changes lives.