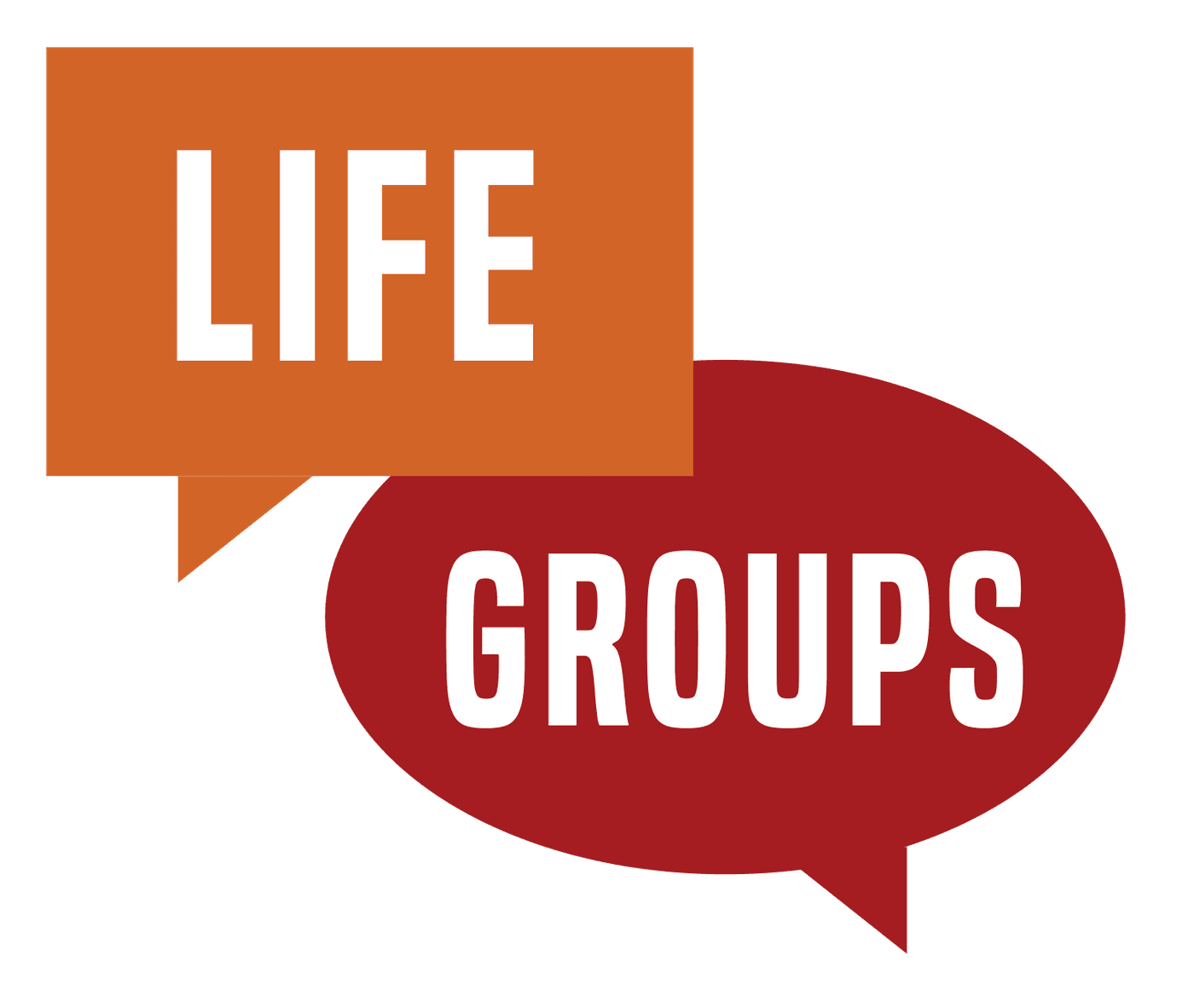 EXPERIENCE THE POWER OF COMMUNITY
WHAT CAN GOD DO IN YOUR LIFE IF YOU INVESTED ONE DAY OF YOUR YEAR IN COMMUNITY, IN TWO-HOUR GATHERINGS EACH MONTH?
FAQ
---
Why Should I Join a Life Group?
We are better together. God designed us for community - for relationships with others. Everyone needs community. Life Groups give us an environment to become more, to overcome isolation, and to discover the power of God through partnerships.
Who are Life Groups for?
Anyone - all ages, races, people in the church, people in our community, anyone and everyone.
What should I expect when I join a group?
Our groups meet once a month for about two hours. Each group will normally have a little bit of food, some informal time to enjoy one another's company, conversation about life and what God is doing in our lives, and praying for one another.
When do groups meet?
Groups meet at various times throughout the week. Weekdays and weekends; morning, afternoon, or evening.
Where are they located?
Most of our groups meet in the leaders home. Our groups are scattered across our communities, so there is a great chance there is a meeting place near you.
How do I find the Life Group for me?
• Complete our sign-up form. Within a few days you will receive a phone call to help connect you to a group that fits well with your schedule.
• Have a friend that's in a life group? Ask them if you can join them at their next meeting.
What if I would like to lead a Life Group?
• Get plugged into a life group. We aim to multiply our groups with those that have committed to be involved in them for one year. Let your group leader know you are interested in leading a group yourself.
• Complete Discover. Discover is an orientation video to the History and Culture of Cornerstone Church.
• Attend a New Life Group Leader Training opportunity to explore your involvement as a Life Group Leader.
QUESTIONS?