Join Us This Sunday!
Watch This Week's Cornerstone Kids Online Experience and Bible Lesson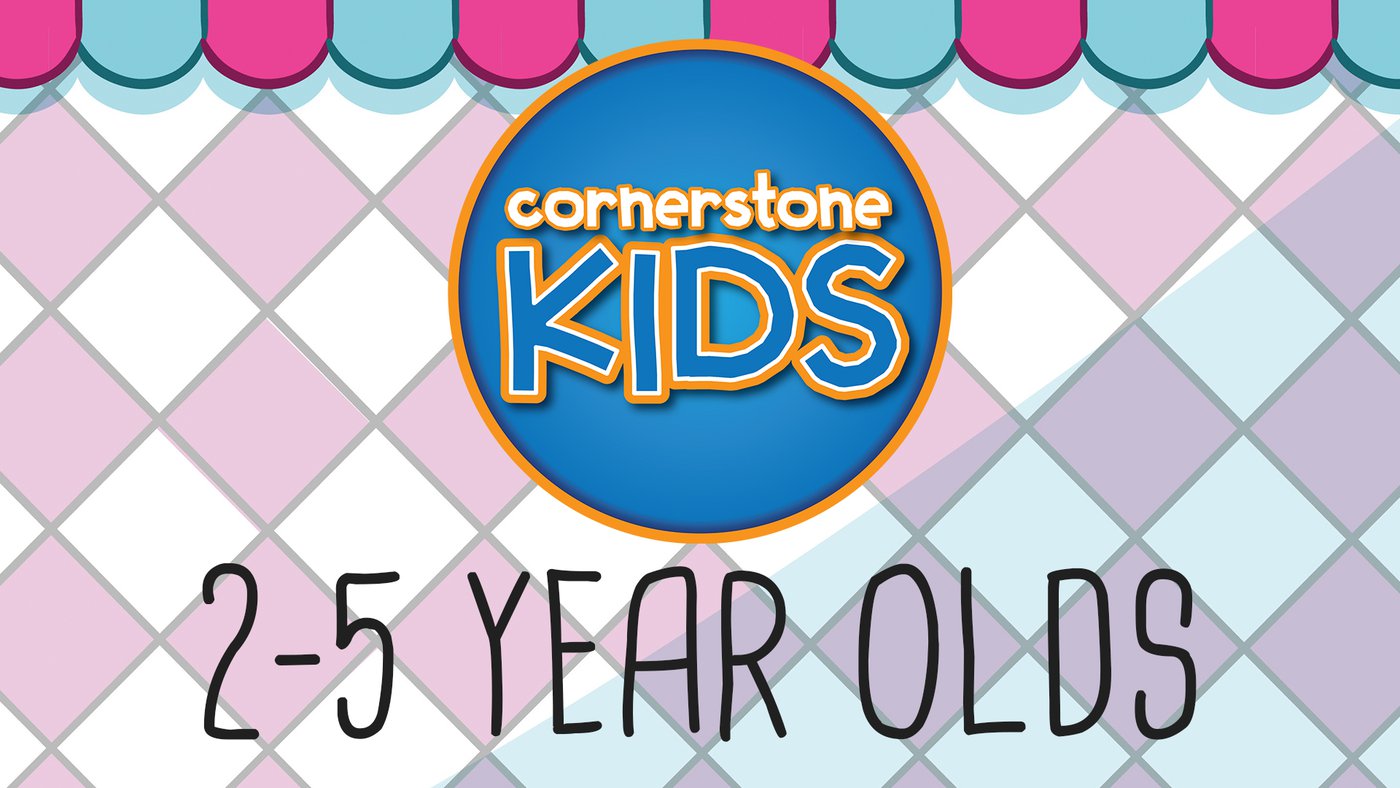 Click below to access our Cornerstone Kids activities for you and your child to take part in as a family.
Watch This Week's Cornerstone Kids Online Experience and Bible Lesson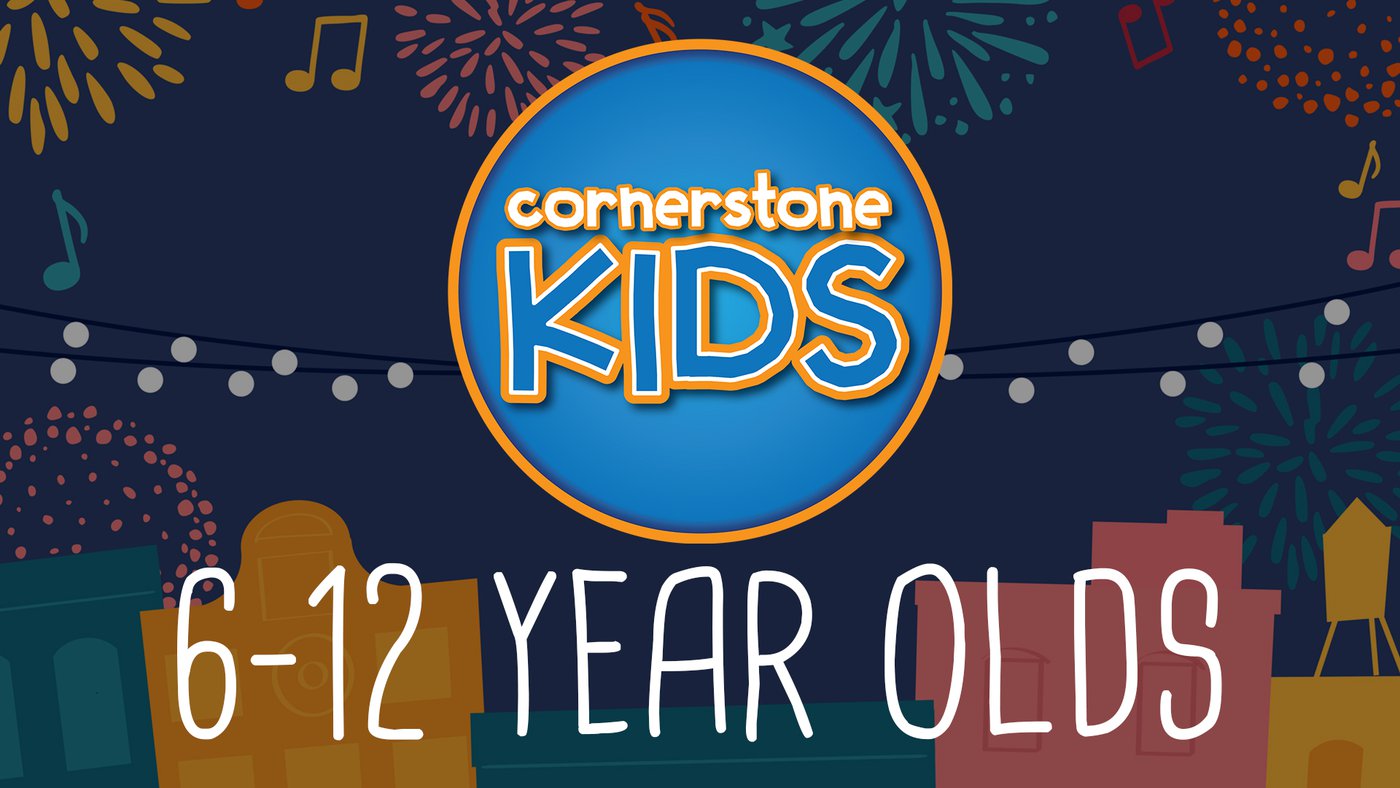 Looking for ways to enjoy service activities with your elementary student? We invite you to lean in as a family and enjoy time together learning more about God.
Click below to download and access Cornerstone Kids activities and resources with your child in mind!
Psalm 145:4 "One generation shall praise thy works to another…"
Being a history maker is not something just for "grown ups." Your child's desire to love God and connect with Him will awaken when they attend one of our Cornerstone Kids services.
We want to encourage parents to lead their families into experiencing the fullness of God's plan and purpose for their lives. We believe that this next generation has the greatest capacity to hear from God and lead their generation into supernatural power and Godly character.
YOUR CHILD MATTERS
Each child has specific things that make them unique. That is why, on your first visit, we will need to gather some information from you — parent/ legal guardians names, children's names, address, phone number, email address, and any special details (allergies, special needs). After this first visit you will be able to check-in by just using the phone number you provide us with. And, there will always be a member of our team to help walk you through the steps.
SAFETY MATTERS
All of our Cornerstone Kid and Teen volunteer teams pass a background check before they begin volunteering. All children are checked in and out with a security tag system and if your child needs you during service, we use either a paging system or are able to send a message directly to your mobile phone.