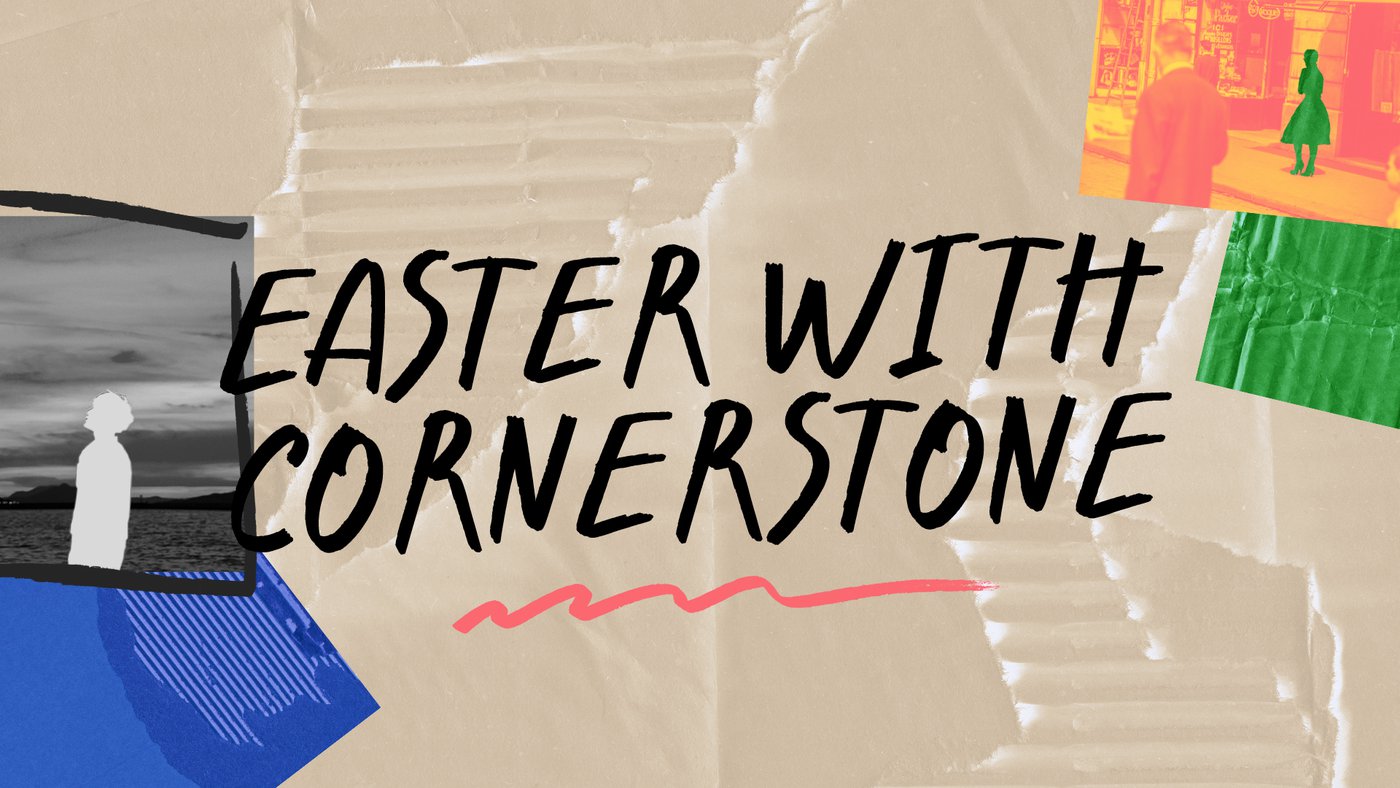 Jesus came to save the one who had not heard of him, the one who was lost, the one who was struggling, the one who was lonely, the one who was broken.
JESUS CAME FOR THE ONE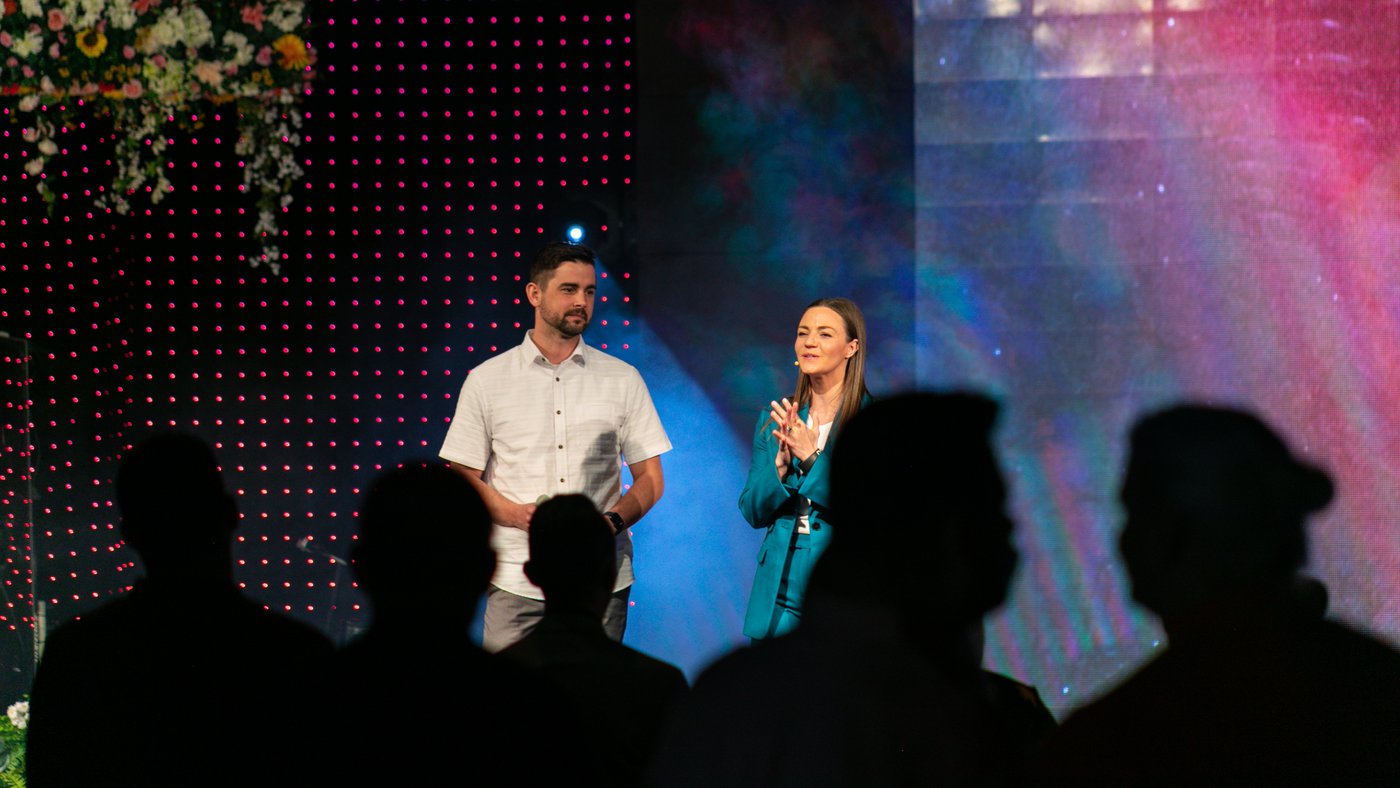 You're invited to experience the love of Jesus for yourself this season.
Easter is a time for families to gather, friends to connect, and memories to be made. Whether you have attended church before or not, and whether you prefer baked ham or roast lamb for your big dinner, we welcome you to celebrate Easter with Cornerstone this year.
Easter is for everyone. We believe that Jesus cares for us all, and wants you to have a deep relationship with Him. If you want to discover more about Jesus and connect with people just like you, this is the place to be!
Already planning on coming? Great! Who will be The One you invite with you this Easter? Let's make this an Easter to remember, and ensure that your neighbors and colleagues are reminded about how much Jesus loves them.
Join us on Sunday, April 9th, at 9am or 11am for an unforgettable Easter experience. We can't wait to see you!
– Pastors Phil & Meredith Ryburn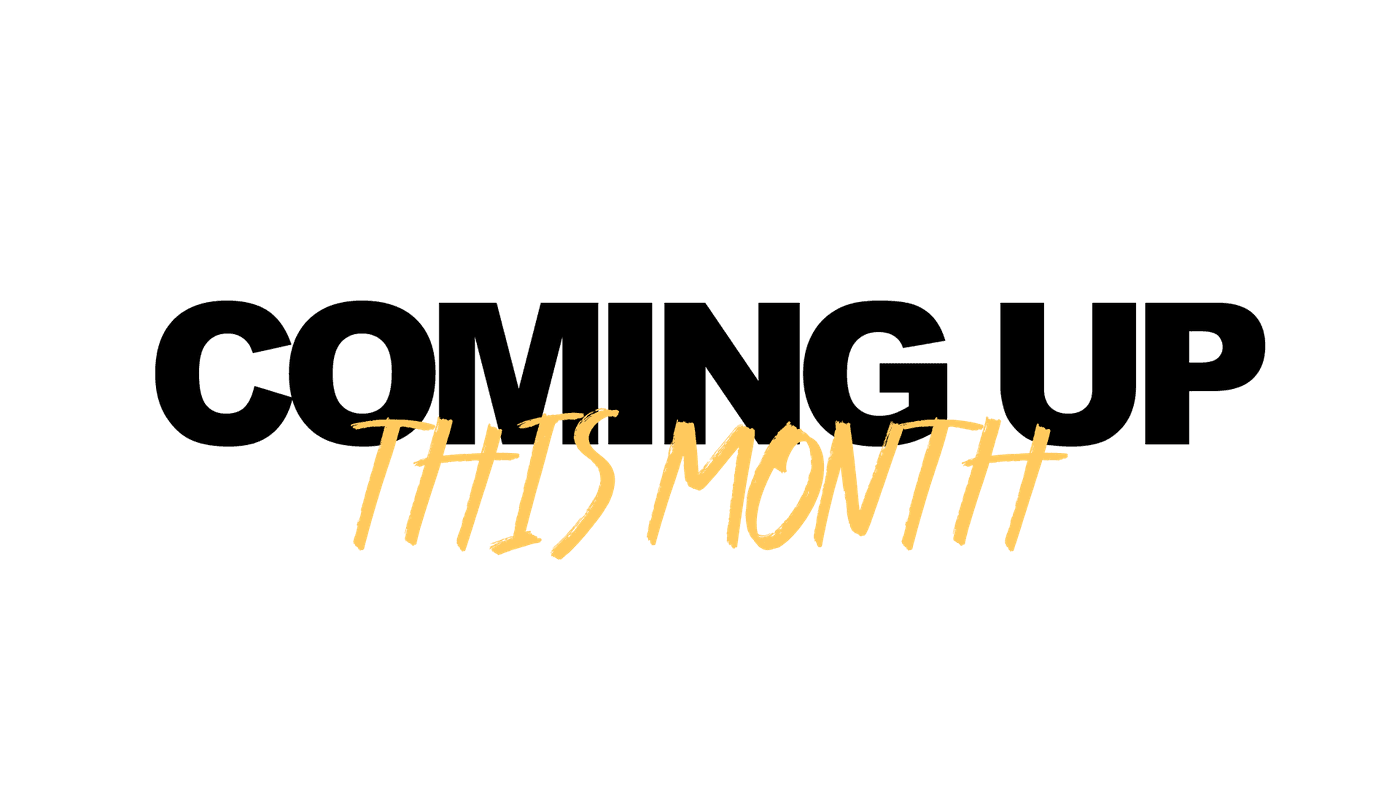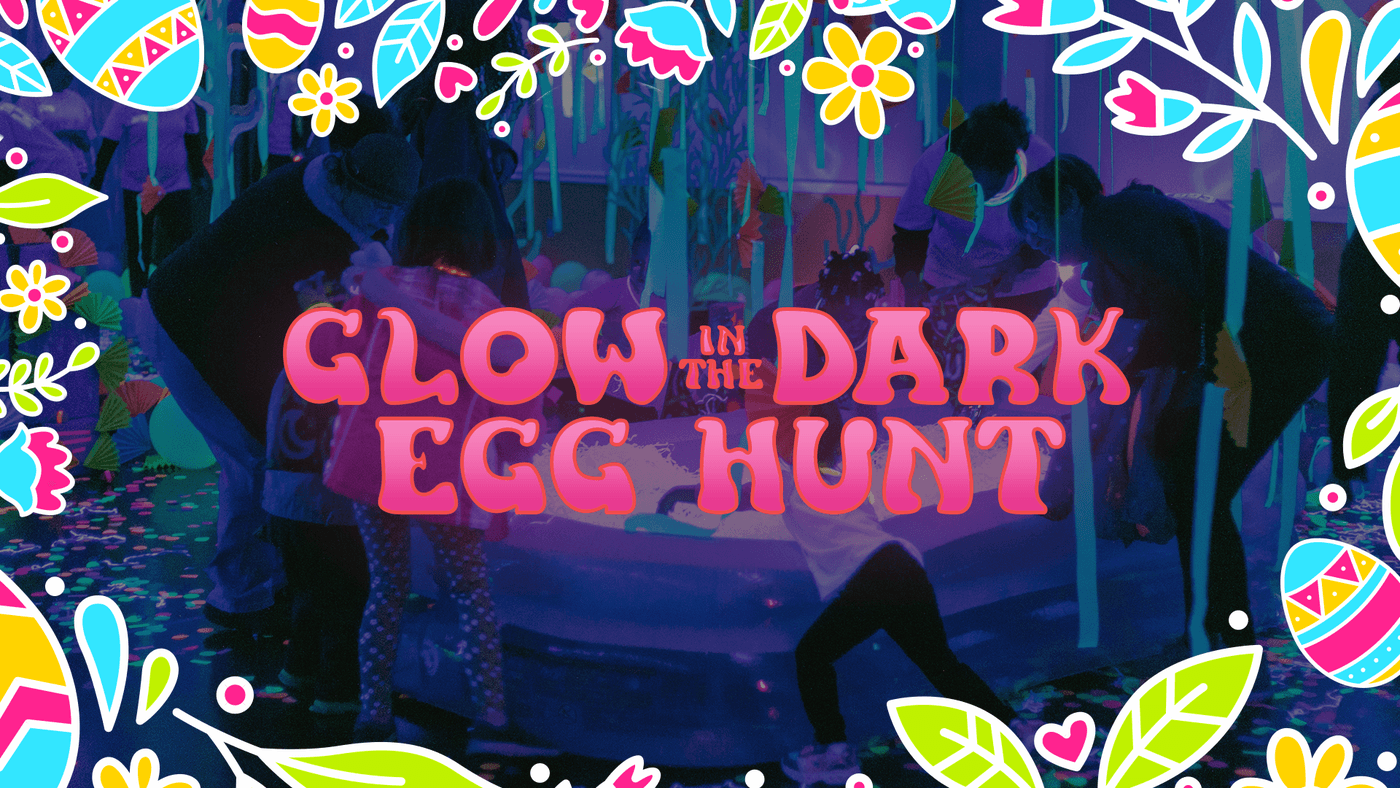 Our annual Glow-in-the-Dark Easter Egg Hunt is back!!! Over 15,000 eggs are filled with candy and are ready to be found in this incredible experience for kids of all ages. Get ready to explore and be amazed as you make memories with your kids this year. This is one of our region's highlights!
Two separate Glow-In-The-Dark Easter Egg experiences are planned:
An experience for children ages 2 to 5
An advanced track for children ages 6 to 12
Have fun with glow-in-the-dark face paint, an original egg hunt, tasty treats, and exciting games!
Date: April 1, 2022
Time: 10AM - 12PM | Doors open at 9:45AM
Location: 1520 Reynolds Rd. Maumee, OH 43537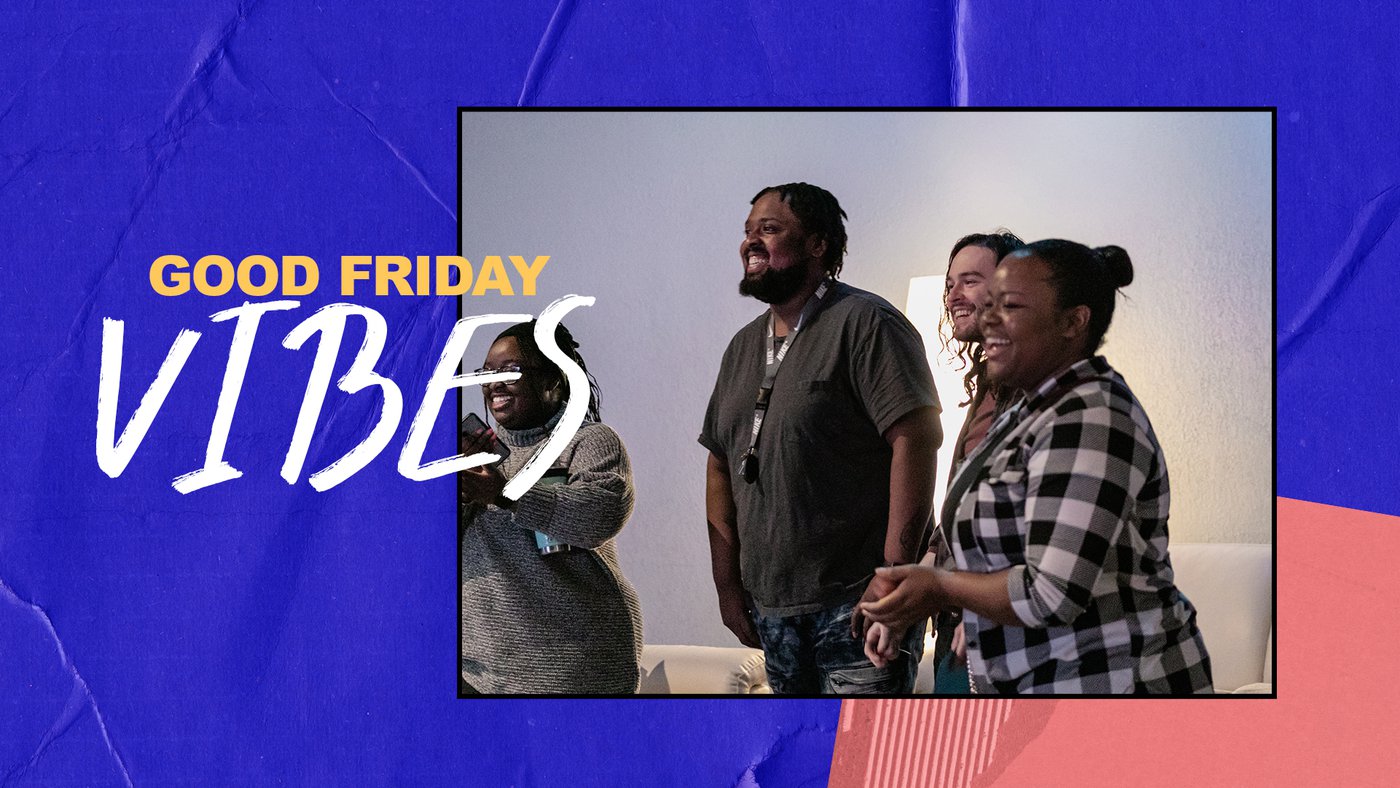 This unique and powerful immersive experience will allow you to connect with the story of Easter in a whole new way. Through song, prayer, walking the Stations of the Cross, and connecting with community, you'll be able to experience the love of Jesus like never before.
Join us for Good Friday Vibes on April 7th for an opportunity to walk through interactive stations that allow you to experience the journey Calvary firsthand, and then worship together with in a powerful and creative expression of God's love for us. This is likely to be about a 2 hour experience.
No matter where you are on your faith journey, you are welcome to enjoy Good Friday Vibes this year at Cornerstone.
Mark your calendars for Friday, April 7th at 6PM and get ready to experience the true meaning of Easter. We can't wait to see you here!
Date: April 7, 2022
In-Person Experience: Doors open at 6 PM
Online Service: 7 PM
Location: 1520 Reynolds Rd. Maumee, OH 43537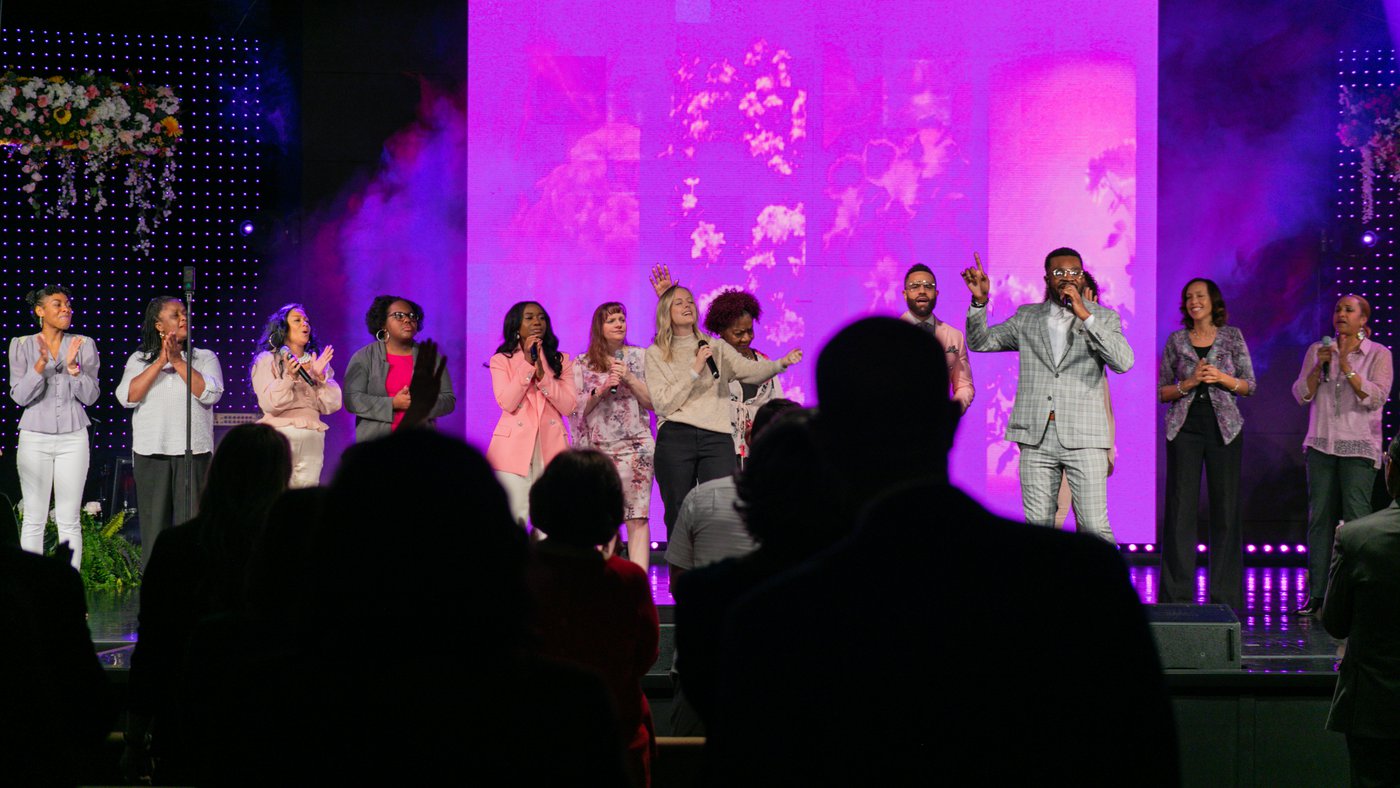 Let's celebrate... Jesus is risen!
Join us for Easter at 9 AM or 11 AM on Sunday, April 9th. Encounter Jesus with us as we journey through the book of Luke and discover how He came to save the one who is lost, broken, forgotten, and in need of love... Not just for those that appear to have it all together.
We'll explore how Jesus came for all people, regardless of their story. We believe that everyone is welcome in our community, and we invite you to experience the love and inclusivity of Jesus with us.
So come and celebrate Easter with us for a time filled with engaging music, prayer, connection, and a message of hope and love. Don't be alone this Easter, we'd love to celebrate this special season with you!
WE CAN'T WAIT TO CELEBRATE WITH YOU!
Date: April 9, 2022
In-Person Service Times: 9AM | 11AM
Online Service Times: 9AM | 11AM
Location: 1520 Reynolds Rd. Maumee, OH 43537
Online: Facebook Live | Online | Youtube Live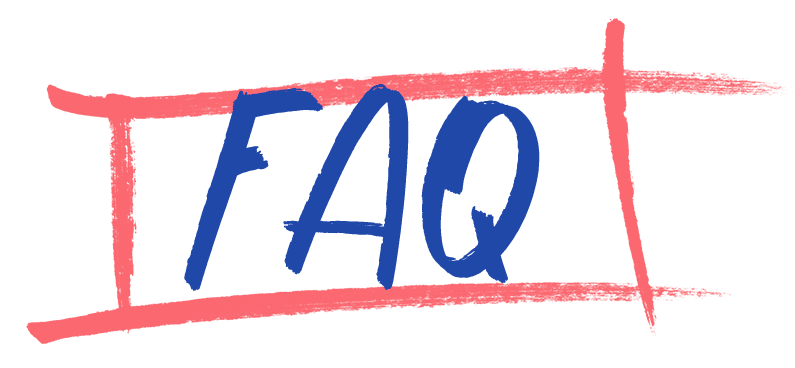 Do I Need To Register?
There is no registration required to attend our Easter service. However, those wanting to come to the Egg Hunt need to register. There is no fee required to attend.
How Can I View The Good Friday Service Online?
Is There A Dress Code?
Come casual... Come dressed up. Wear a hat... Don't wear a hat. Put on a tie... wear a t-shirt... Just be comfortable.
We love doing church with real people who come as they are.
Will Easter Service Be Streamed Online?
Yes! We declare Jesus everywhere! Whether you are near or far and unable to be in person, we will be streaming our services online.
Will There Be A Service For Kids?
Of course 😊 Cornerstone Kids will be serving ages 6 weeks - 12 years of age with 2 identical Sunday services at 9 and 11am. Our kiddos continue to be a priority, and so volunteers are background checked, trained in our curriculum, child safety and wellness.
Kids Ministry will not be available for Good Friday Vibes.
What Time Does Service Begin?
We have two identical services to choose from, 9 AM or 11 AM. Doors will open 30 minutes before each service. Arrive early, meet new people and make some new friends!
Will There Be An Easter Egg Hunt?
YES! Our Cornerstone Kids Ministry will host a community-wide Glow-In-The-Dark Easter Egg Hunt for children 2-12 years old on Saturday, April 1st, from 10 AM-12 PM.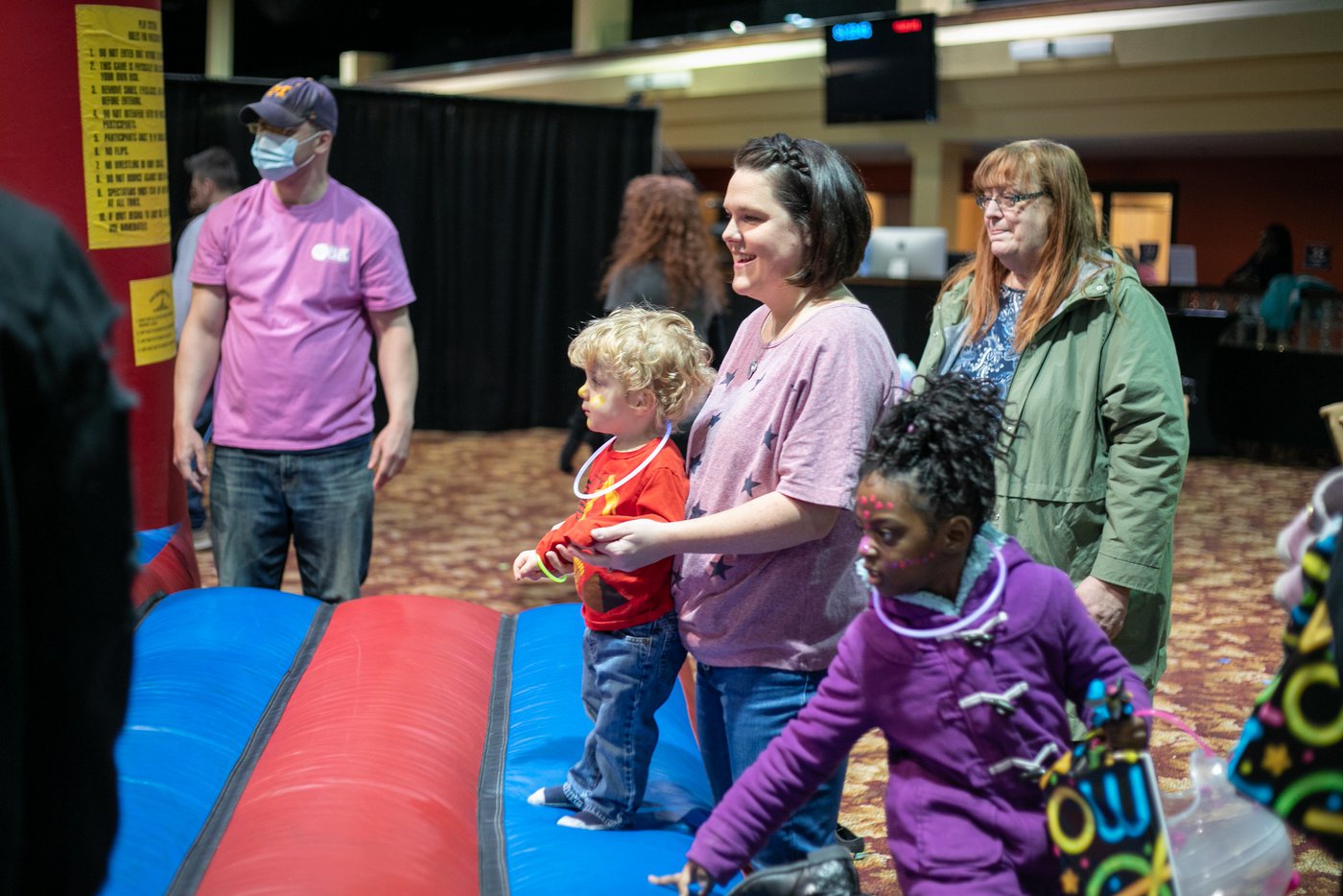 Take a moment right now and plan your visit. We would to prepare a space for you this year in one of our Easter services!
How can we pray for you?