Cornerstone Youth exists to disciple resilient believers that influence culture.
Leading the next generation of leaders has always been at the heart of our church. The ability to speak to our young people in a way that provides clarity and focus on their purpose in God is a priority for us. With Kristian Vaculik becoming our Youth Leader this past year, it has created even more space for us to do just that.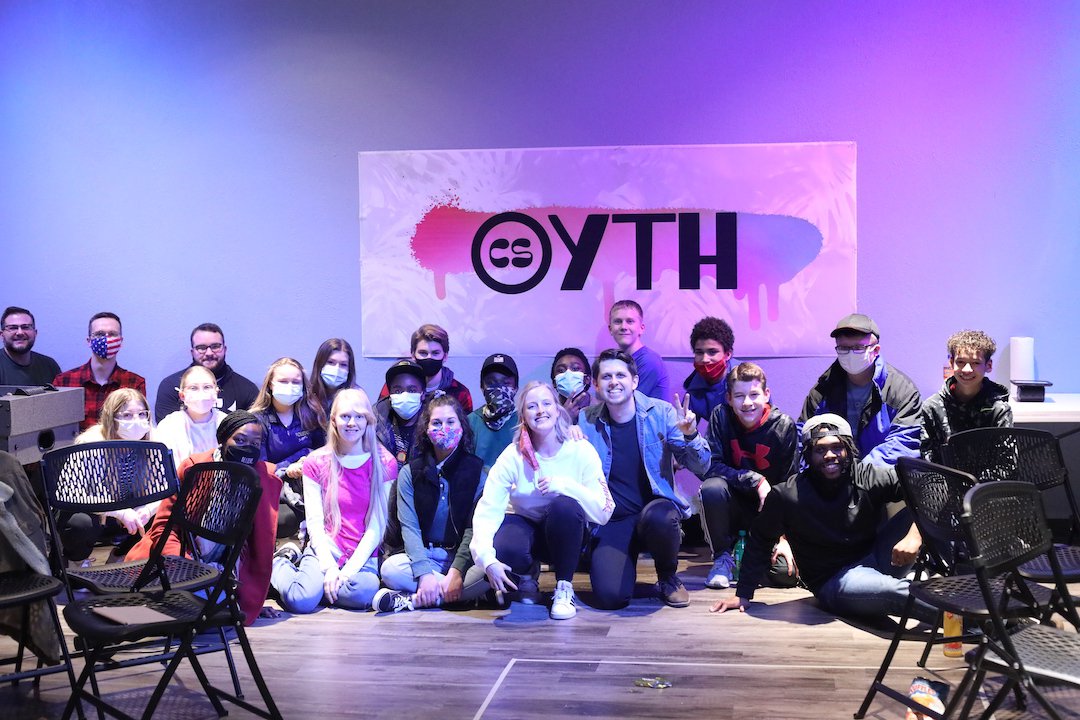 His passion to work with each campus to guide your youth towards a true relationship with God is a wonderful testament to the type of person he is. Growing up here at Cornerstone provides him a unique perspective and approach for this ministry. As an adult, Kristian attributes his passion for the Lord and heart for the next generation, to the lessons and foundation that were established in his life.
Youth Night
If you're in Middle School or High School this is where you belong! Connect with one another, have fun, build your faith, and experience Jesus!
We will gather at our Maumee Campus in Studio B, on May 23RD 6PM - 8PM. If you have not yet done so, RSVP yourself or your youth below.
We value the relationship we have with parents, the primary influence in a child's life. It is our joy to come alongside you, as we help to strengthen and build a future for your youth that has Jesus Christ at the center. We are one small piece of a much bigger puzzle, The next generation is filled with purpose, direction, hope, and identity in Jesus.