2023 YOUTH SUMMER CAMP
Hey there, parents and guardians! Summer is almost here, and we can't wait to invite your awesome 7th-12th grade student to join us for a week of non-stop fun with Cornerstone Youth, hosted by Ohio Youth Ministry!
From June 26th–30th, we'll be embarking on an unforgettable adventure filled with exciting activities, epic games, and amazing opportunities for your student to grow in their faith and make lasting friendships with other youth.
The team of energetic and experienced counselors at Ohio Youth Ministry, along with our CSYTH Leaders, are ready to create a welcoming space where your student can be themselves and have a great time. We'll be diving into engaging discussions, exploring nature, and taking on thrilling challenges that will push us to our limits and help us discover new strengths and skills.
So, if you're looking for an unforgettable summer experience for your 7th-12th grade student, don't hesitate to sign them up for Cornerstone Youth Camp at Ohio Youth Ministry. Trust us, they won't want to miss it!
CSYTH Calendar
Cornerstone Youth exists to disciple resilient believers that influence culture.
Leading the next generation of leaders has always been at the heart of our church. The ability to speak to our young people in a way that provides clarity and focus on their purpose in God is a priority for us. With Kristian Vaculik becoming our Youth Leader this past year, it has created even more space for us to do just that.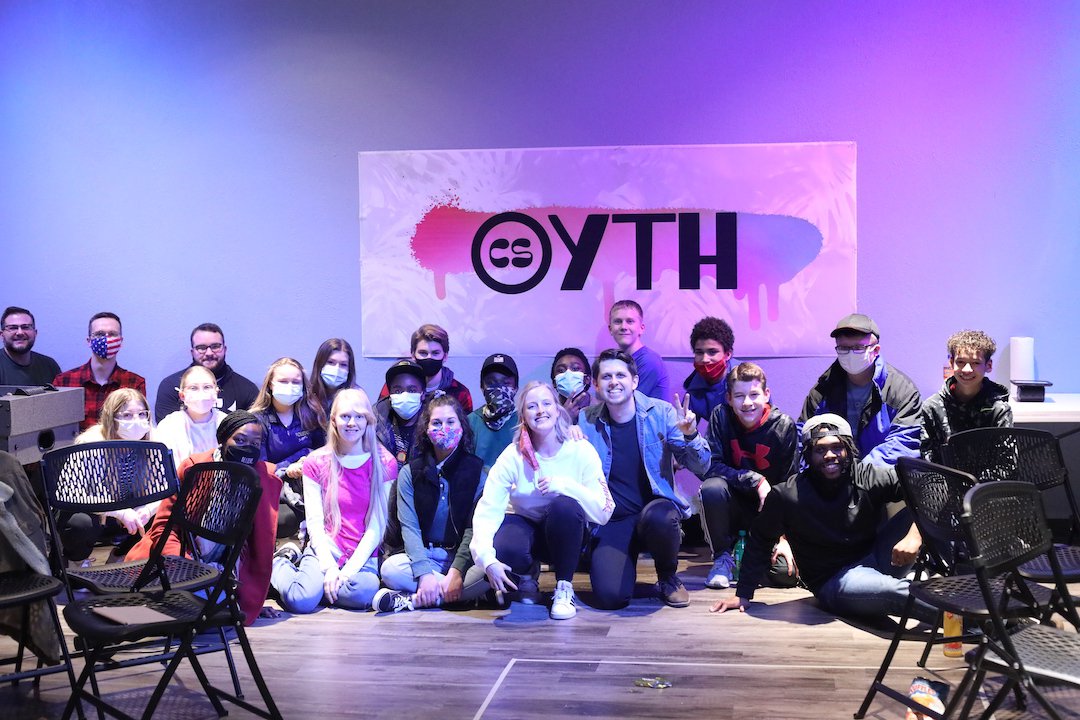 As an adult, Kristian attributes his passion for the Lord and heart for the next generation to lessons and foundations established early. His passion for working to help guide youth towards an authentic relationship with God is a beautiful testament to the type of person he is. Growing up here at Cornerstone provides him a unique perspective and approach for this ministry.
Youth Sunday's
If you're in 7th - 12th grade, this is where you belong! Connect, have fun, build your faith, and experience Jesus!
We will gather at our Maumee Campus in Studio B every Sunday at 10 AM! Come solo or with a group of friends 😊
We value the relationship we have with parents, the primary influence in a child's life. It is our joy to come alongside you as we help strengthen and build a future for your youth that has Jesus Christ at the center. We are one small piece of a much bigger puzzle. The next generation is full of purpose, direction, hope, and identity in Jesus.