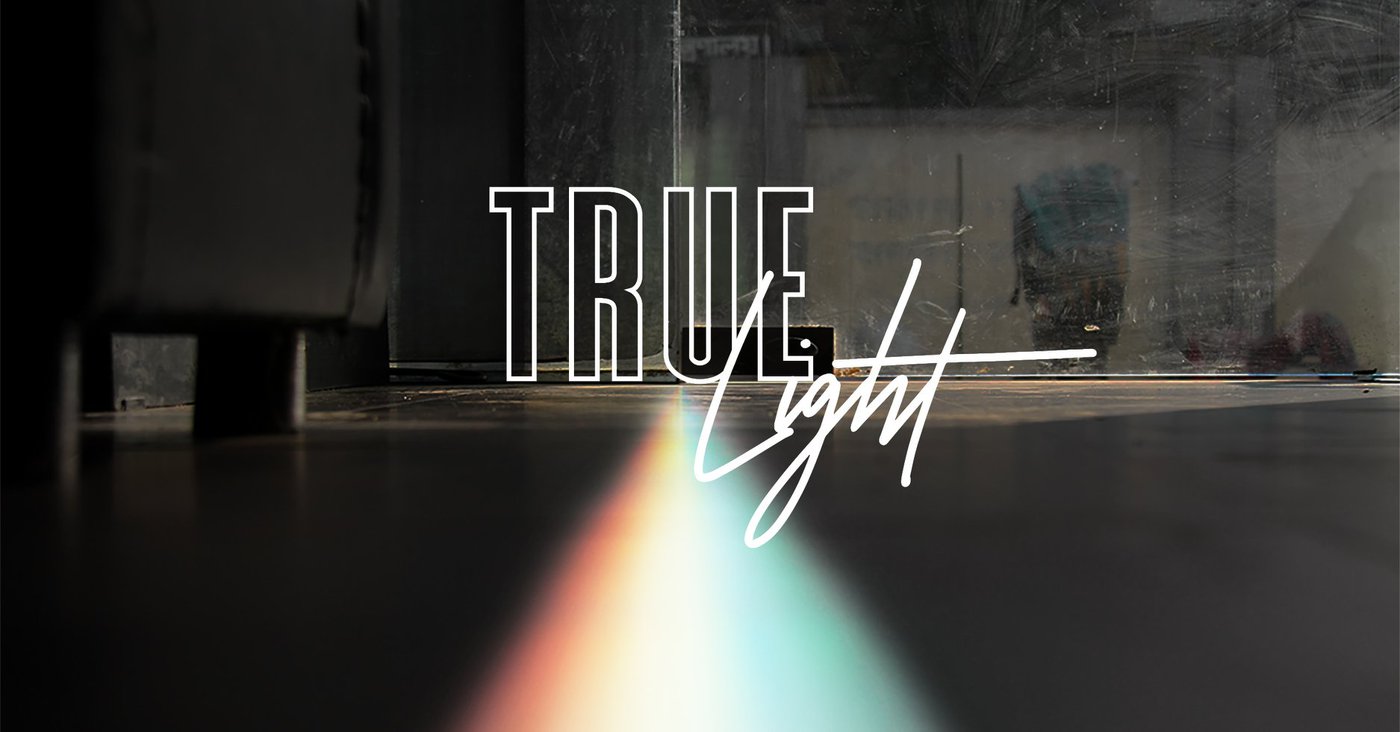 The True Light who gives light to every person has come into the world. Through Him, all things are revealed.
This light shines in the darkness, chases away shadows, pierces through the dead of night, and transforms everything and everyone it touches.
It is the light by which we see.
It bursts forth as the rising sun.
It bends to create color and captivating beauty.
It glimmers and adds warmth to make things grow.
A light that guides, heals, and creates in its radiance. It is true - real, essential, the source of all other light. Powerful, yet pure.
It cannot be overcome.
It cannot be put out.
It races to reveal all things and all people as they really are.
The true light has come into the world...
HIS NAME IS JESUS.

find your closest campus
CHRISTMAS SERVICES IN DECEMBER
22nd - Christmas Service
24th - Carol Service (5-6pm) *MAUMEE CAMPUS ONLY*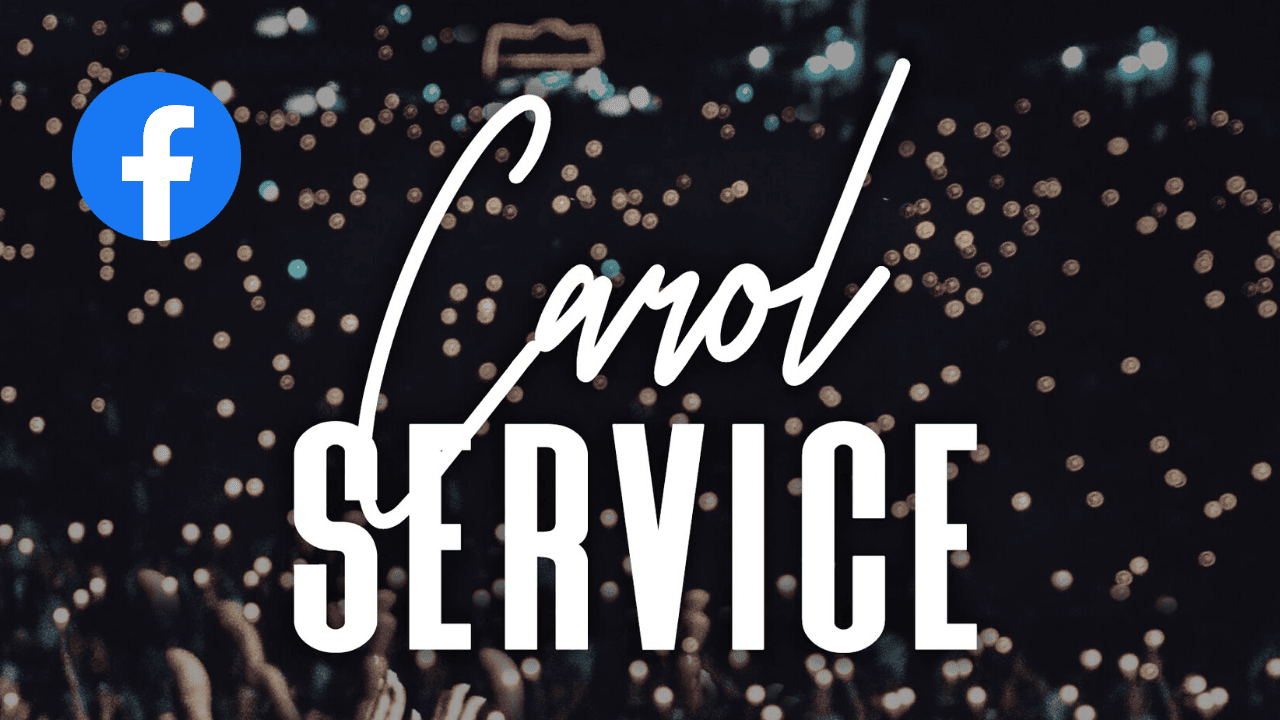 WHAT TO WEAR?
Cornerstone Church is a place to be who you are; come casual, come dressed-up… just come!
WHAT DENOMINATION ARE YOU?
We are a non-denominational church. More information on our beliefs can be found under the About Us section of this website.
CAN I BRING MY CHILDREN?
Yes! We'd love that. Cornerstone Kids is our world class children's ministry, and is available from 4 months to 6th grade. Cornerstone Teens serves our youth from 7th to 12th grade. Note: Teens will not meet in December..
If you're bringing kids for the first time, why not pre-register for Cornerstone Kids? That way our team will be ready for you, and you'll save time at check-in.
GET YOUR TRUE LIGHT APPAREL TODAY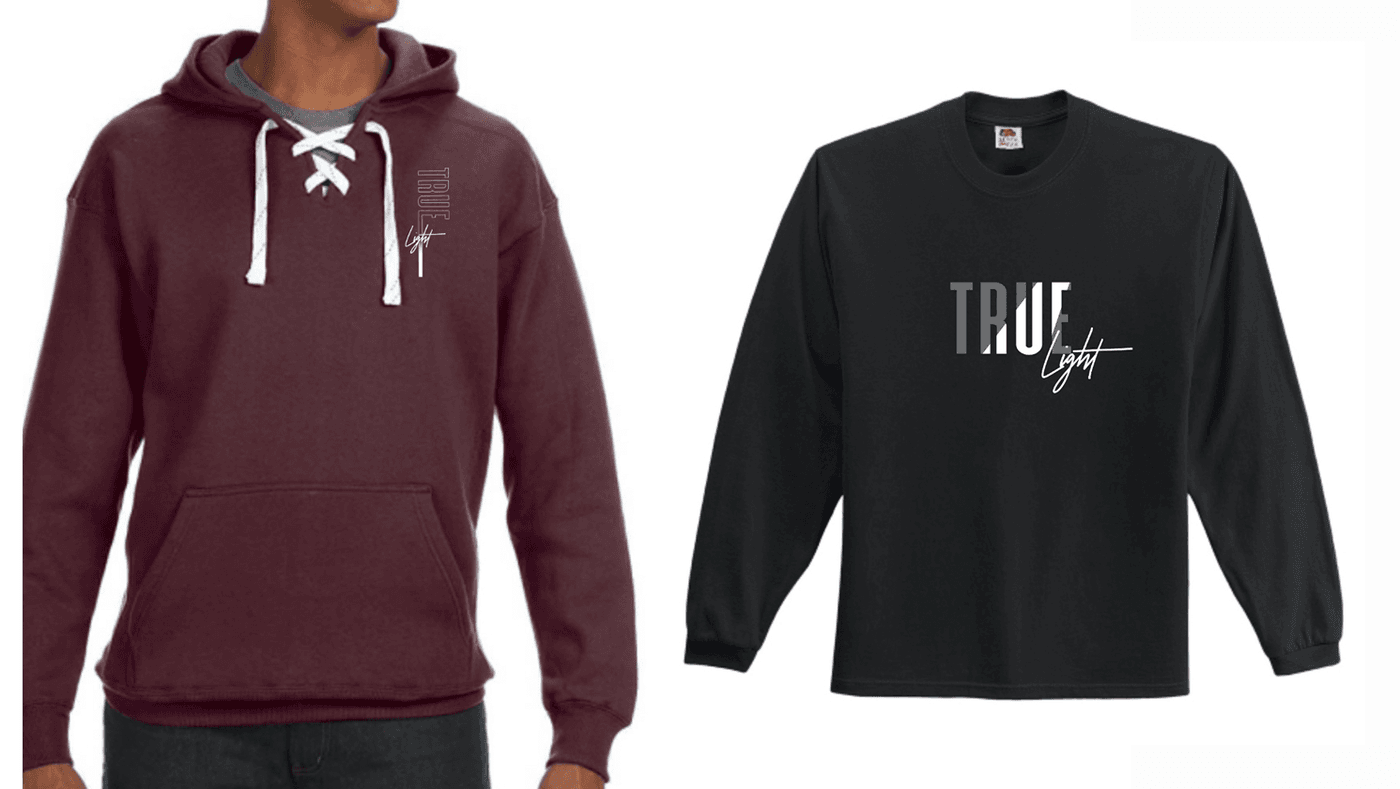 QUESTIONS ABOUT CHRISTMAS AT CORNERSTONE?

"I remember the first time I stepped into Cornerstone: The feeling, the smell, the welcoming environment and most of all - that God was present. Since that day, we have called this church "Home". We have 3 kids and they LOVE the Kids Ministry! I recommend this church to everyone! You have to experience it for yourself."
Tracy
November 2019
LET'S BRING IN 2020 TOGETHER!