Who we are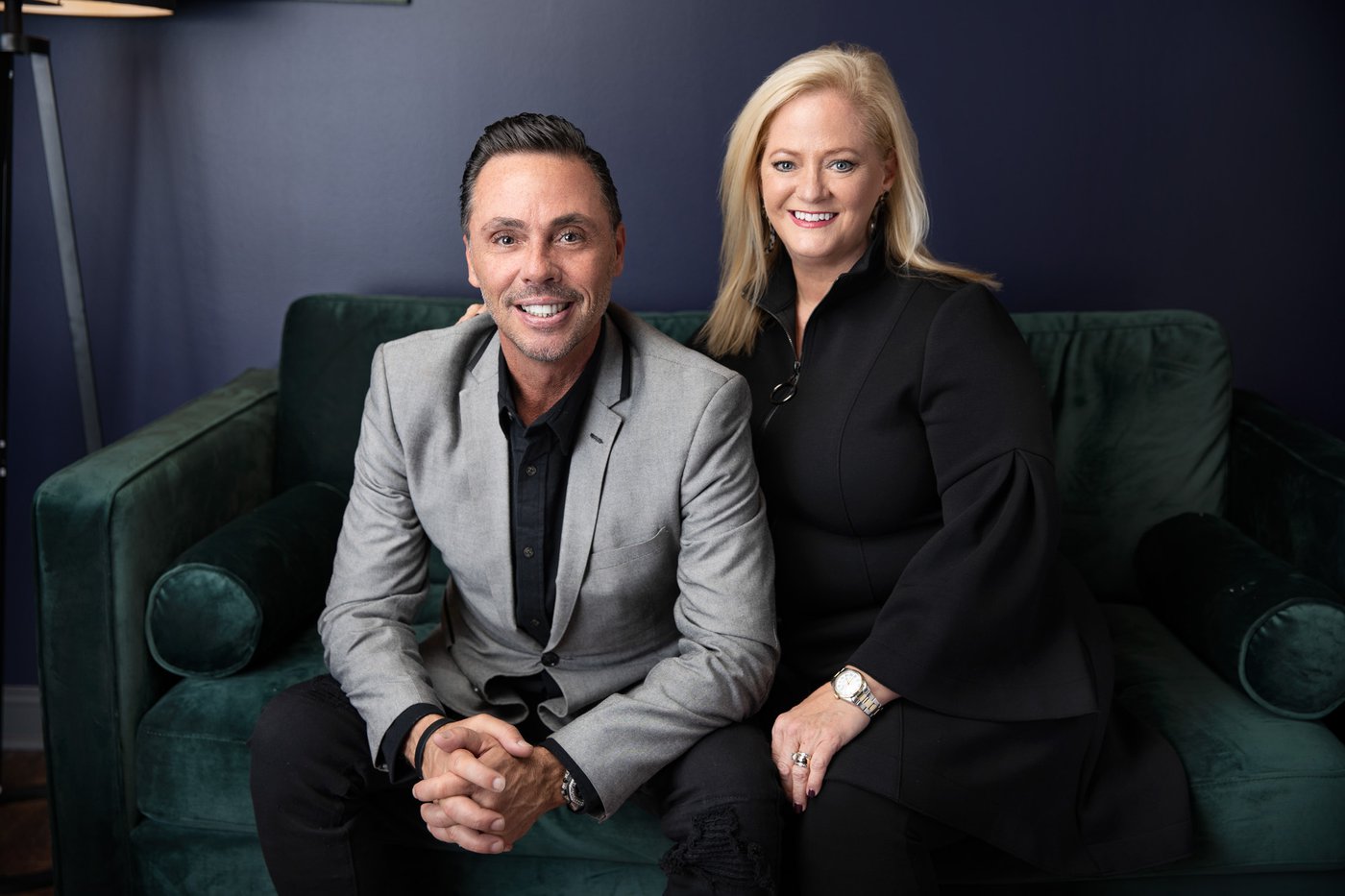 Michael and Kathi Pitts are the founding Pastors of Cornerstone Church in Toledo, Ohio and oversee the Cornerstone Global Network of churches and leaders.
The young couple married in 1984 with a passion to see God's Kingdom established Globally. Together they have taken a small church established in 1986 and turned it into the global ministry it is today.
The apostolic leadership and covering that Bishop Pitts brings forth, and the compassion and foresight for strong marriages and families that Pastor Kathi provides, create a holistic and strategic approach to leadership.
Their heart is to plant and develop strong churches, and build leaders from the inside out.
The Cornerstone Global Network was established with you in mind. Here you will find the advantage of standing on the shoulders of decades of ministry experience that will remove years, tears, and fears from your journey.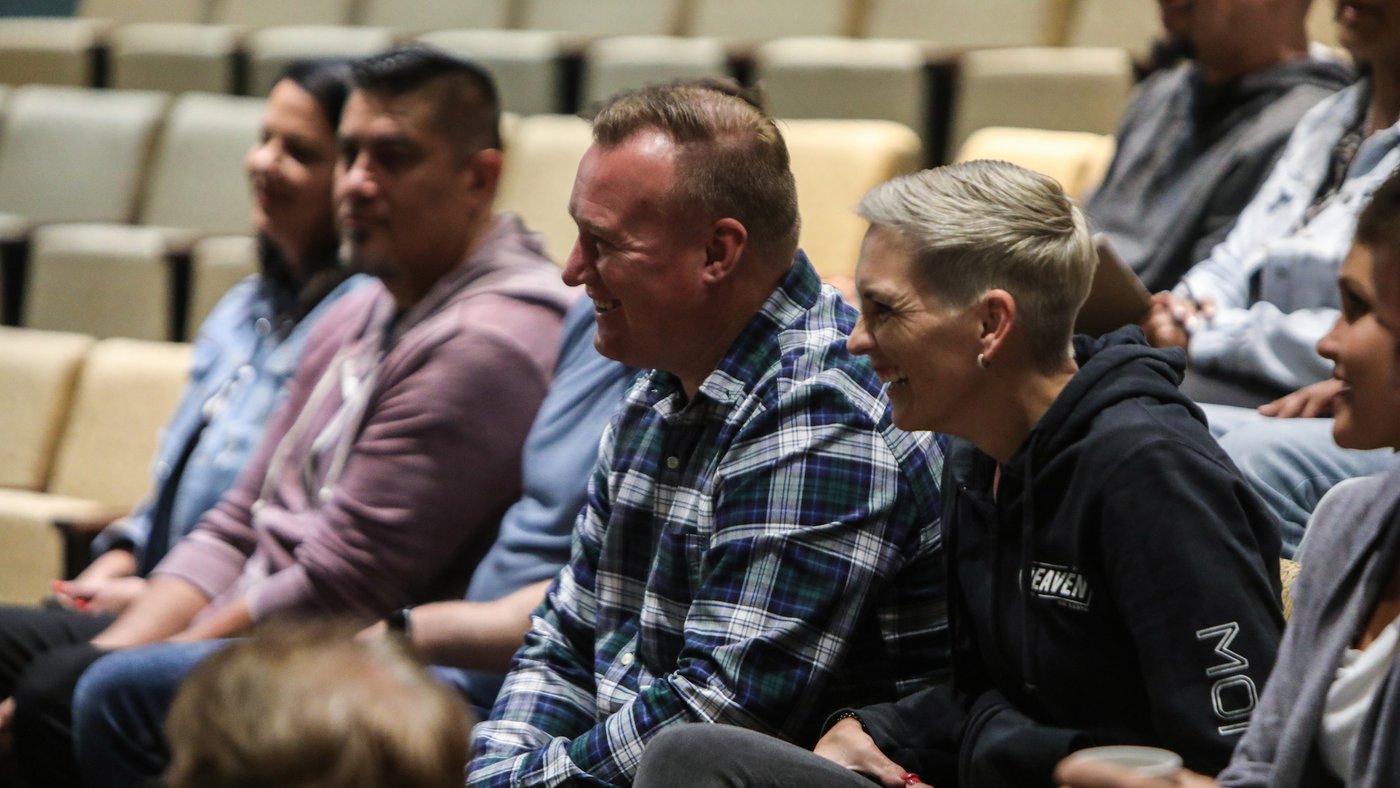 Joined by a common vision of seeing the Kingdom of God established and the local church strengthened, Cornerstone Global Network (CGN) is a diverse group of men and women who are committed to serving together in covenant relationships.
Life was not meant to be done alone. It doesn't take long in ministry to experience moments of wanting to throw in the towel and collapse under the weight of it all. This is where the Apostolic covering provided by Bishop Pitts comes in.
Through his mentoring, weekly dialogue, and access to exclusive conferences, trainings, and meetings, you will gain the tools to help you excel in your God-given calling.
We are a global group of forward-thinking church builders and ministry leaders who are optimistic about the day in which we live
God is demonstrating His power in unprecedented ways all over the world and we have the privilege of not just witnessing it, but participating in it.
With boldness, we proclaim a message of dominion, hope, acceptance, empowerment and freedom. In ways that are relevant and meaningful, we attempt to apply these truths to our generation. Through prayer, faith, giving, vision, praise, strategy, preaching and most of all the dynamic power of the Holy Spirit, we endeavor to reclaim this world for God.
What We Do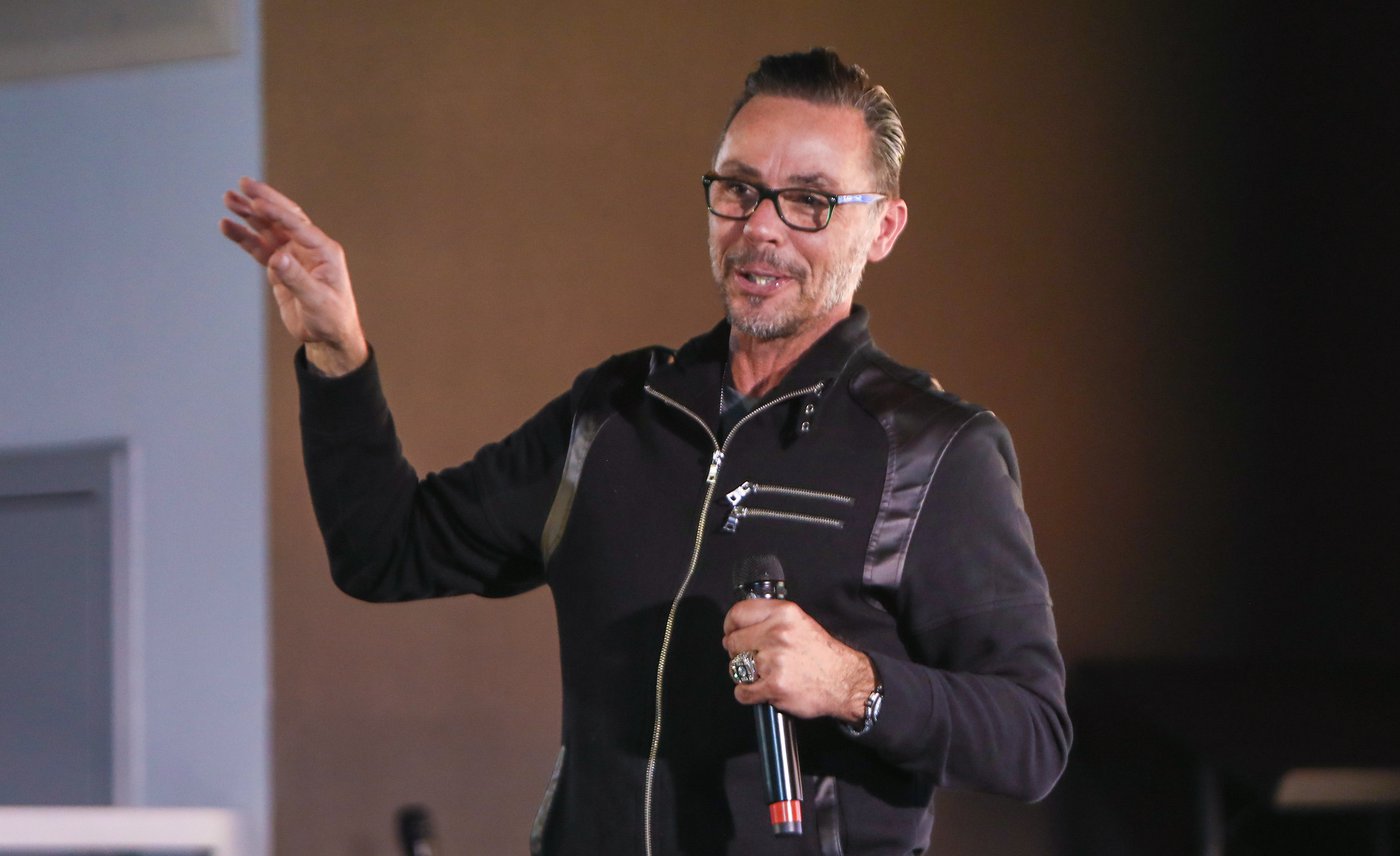 Our focus is on planting strong churches, building leaders who will build the church, and developing healthy church cultures that reflect the Kingdom of God.
CGN seeks to equip ministers and churches to reach their potential and live out their God ordained purpose
As a movement, we do not centralize our church planting activities. It is our desire that each church be free to express its unique call that reflects the vision of the Pastor, and the context in which it is planted.
Heal The World, the outreach arm of CGN serves as a resource to provide an international focus and relief to your ministry. You can find out more about HTW by clicking here.
Our churches are not led by democratic principles. Therefore, the churches are not directed by congregational voting, but by a ministry team and church leader.
Our Mission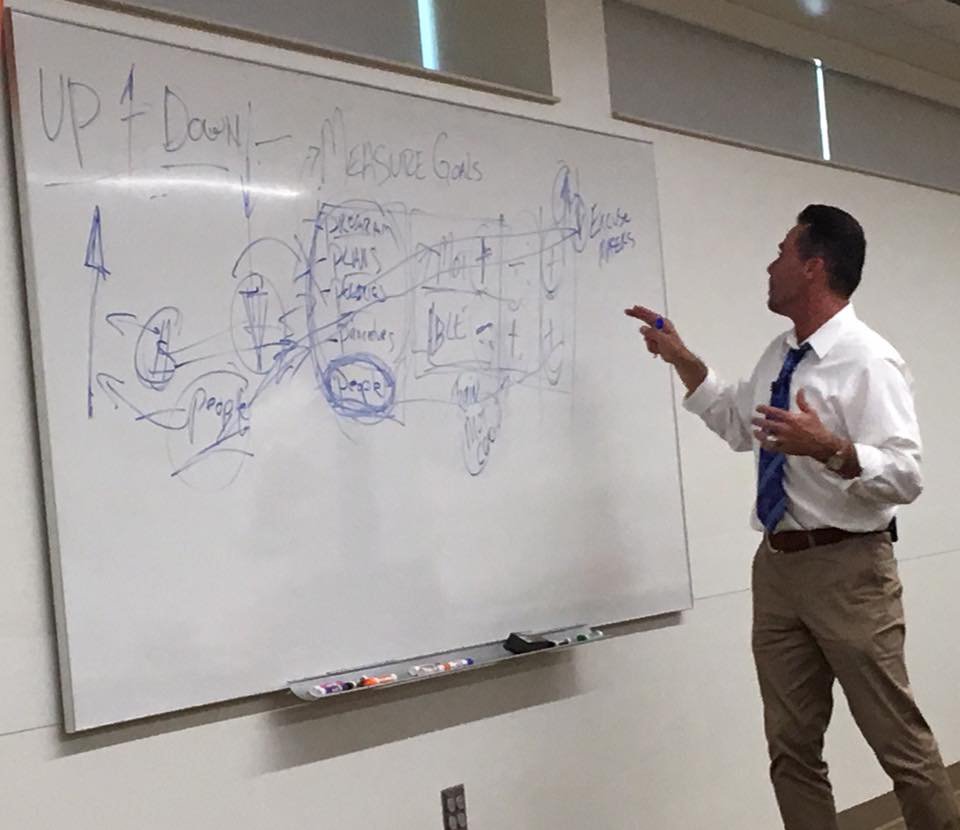 Our mission is to provide an atmosphere where ministers of like vision and spirit can join together, serve each other and receive apostolic covering, assistance, and insight.
We provide a safe environment for growth where their congregations can also find identity on a national and international level.
In CGN we celebrate God, life and people. We love to serve God and we have fun while doing it. We enjoy our friends, making new ones and seeing the Kingdom of God increase throughout the world.
How Can I Join The Cornerstone Global Network?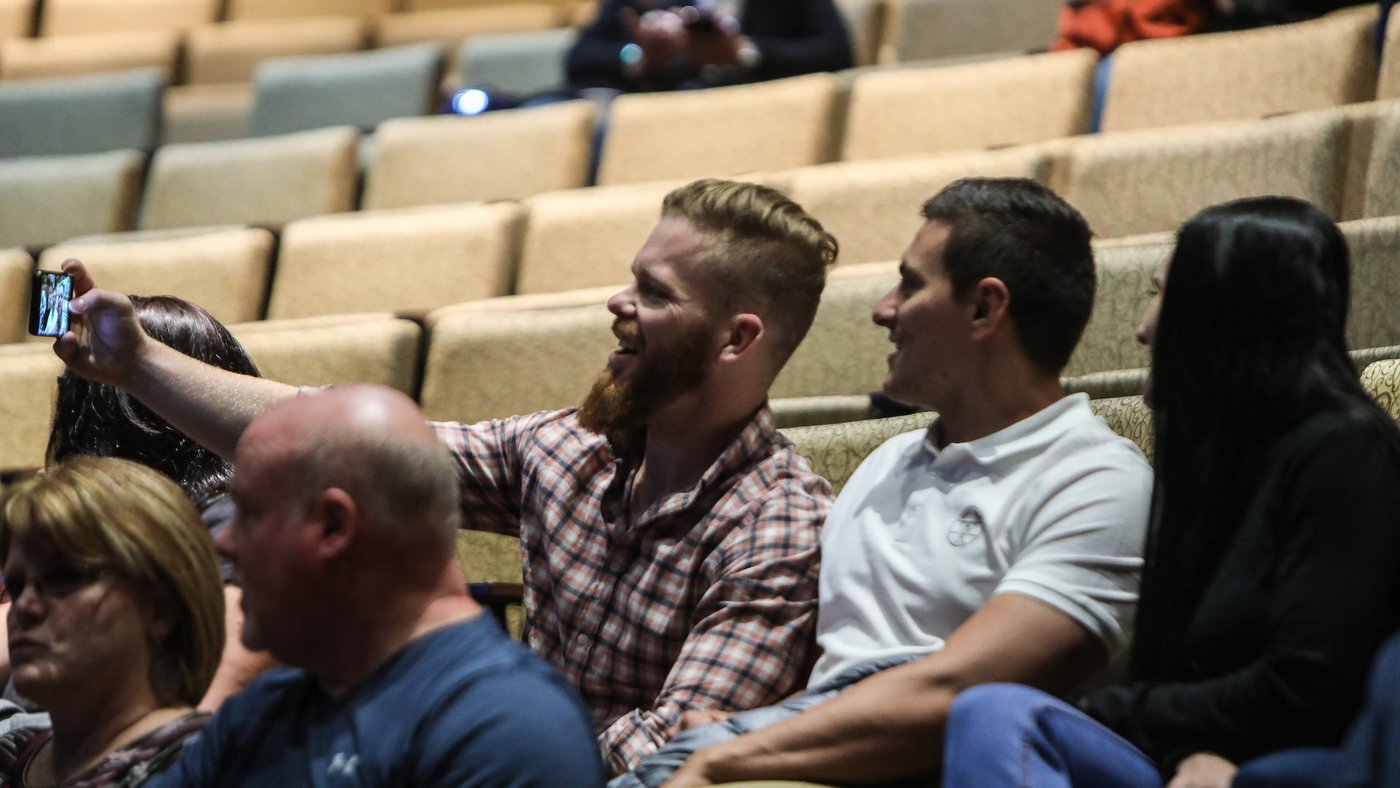 The Cornerstone Global Network has several tiers available:
Member Pastor and Church: Pastor is a Senior Pastor who desires for themselves and their church to be a member of CGN.
Member Pastor: Pastor who desires to be a member of CGN however their church has a different affiliation.
Member Ministry Leader: One who leads a ministry that is not a church but desires to be a member of CGN.
If you would like more information about the Cornerstone Global Network, please fill out the form below.