Who We Are
The Pastoral Care Team is an extension of the Campus Pastor at each campus. The team consists of multiple people that have been trained and equipped to provide assistance to you and your loved ones when it's needed the most.
How We Care
In whatever season of life you find yourself in, relationships are important. We're ready to help walk you through grief and loss, tear down strongholds and build up healthy foundations, and visit you in the hospital or at home.
Stephen Ministry
Stephen Ministers are Cornerstone Church members that provide high-quality, confidential, Christ-centered, one on one care to people who are hurting.
Restoring The Foundations
Like you, we desire you to be healed, whole and free. We want you to be equipped to continue to grow and mature in your Christian walk.
Our RTF team is ready to meet with you to help you find freedom and build solid, Biblical foundations.
Pastoral Care Visitations
There are times when health or injury prevents you from being able to come to us. Our Pastoral Care Visitation Team exists to come encourage and pray with you during these times.
Weddings and Marriages
Looking to get married? Need help strengthening your relationship? We'd love to help. Our team is ready to walk you through pre-marriage counseling, perform ceremonies, and enrich your marriage.
Funerals
When the moment happens that you lose a love one, the overwhelming feeling of confusion and hurt often sets in.
Where do I go? Who do I turn to? What needs to happen?
Our team is trained and ready to help you through this process. Let us walk alongside you.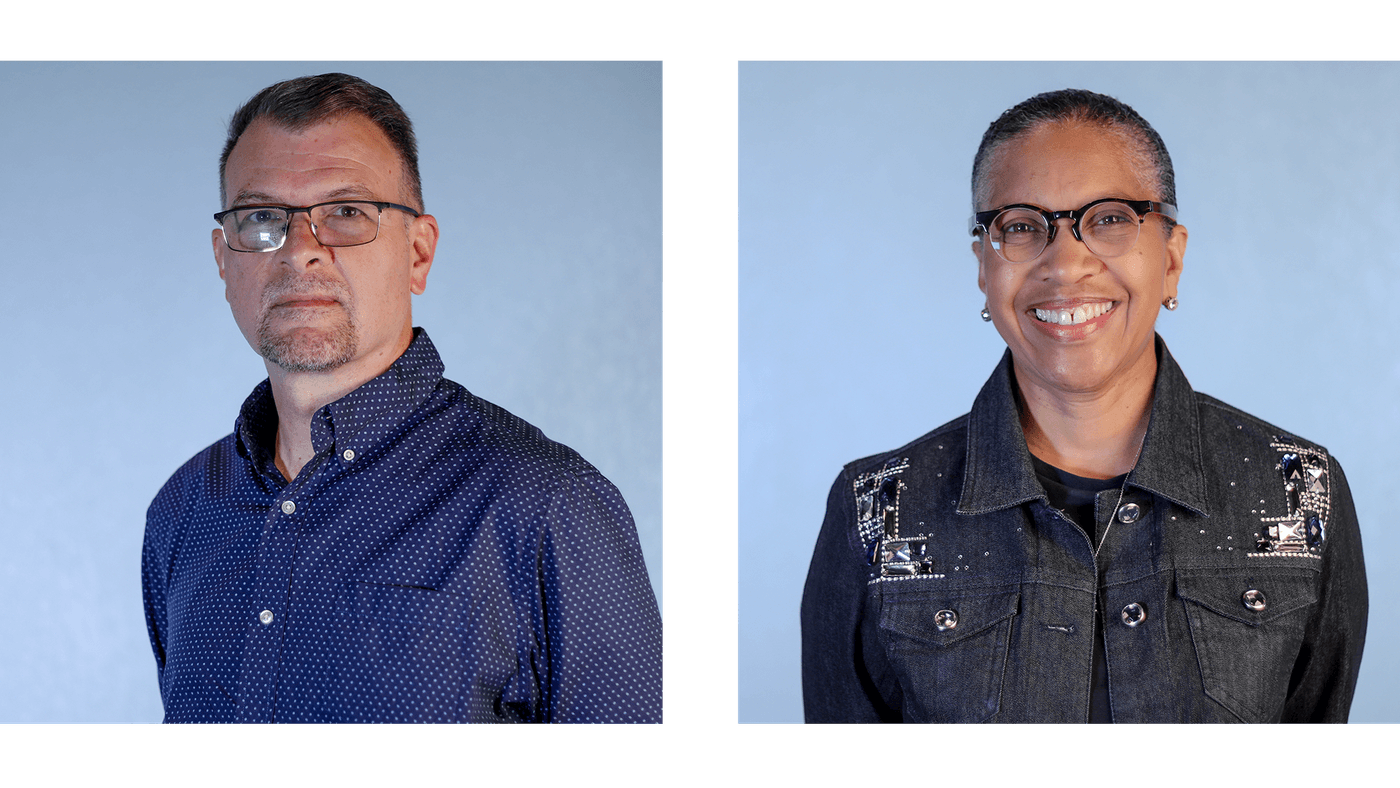 Whatever the need is in your life, we are here for you. You can click below to email our team or fill out the form and we will get back with you as soon as possible.