Where there is no guidance, a people falls, but in an abundance of counselors, there is safety. Proverbs 11:14
The Board of Advisors is comprised of individuals who are leaders within the marketplace as well as within their communities. Each member brings with them a unique perspective that collectively serves Pastors Phil and Meredith in leading Cornerstone Church forward.
It is the heart of our leadership to have accountability and counsel surrounding them. The purpose of the Board is to also serve you as a church member. If you have questions or concerns that you would like to address but are unsure as to who you should speak to, we ask that you contact our Board of Advisors. All emails will be sent directly to the Board and will be confidential. To contact them please fill out the form below, or email them directly at board@cornerstone.church.
Meet The Board Of Advisors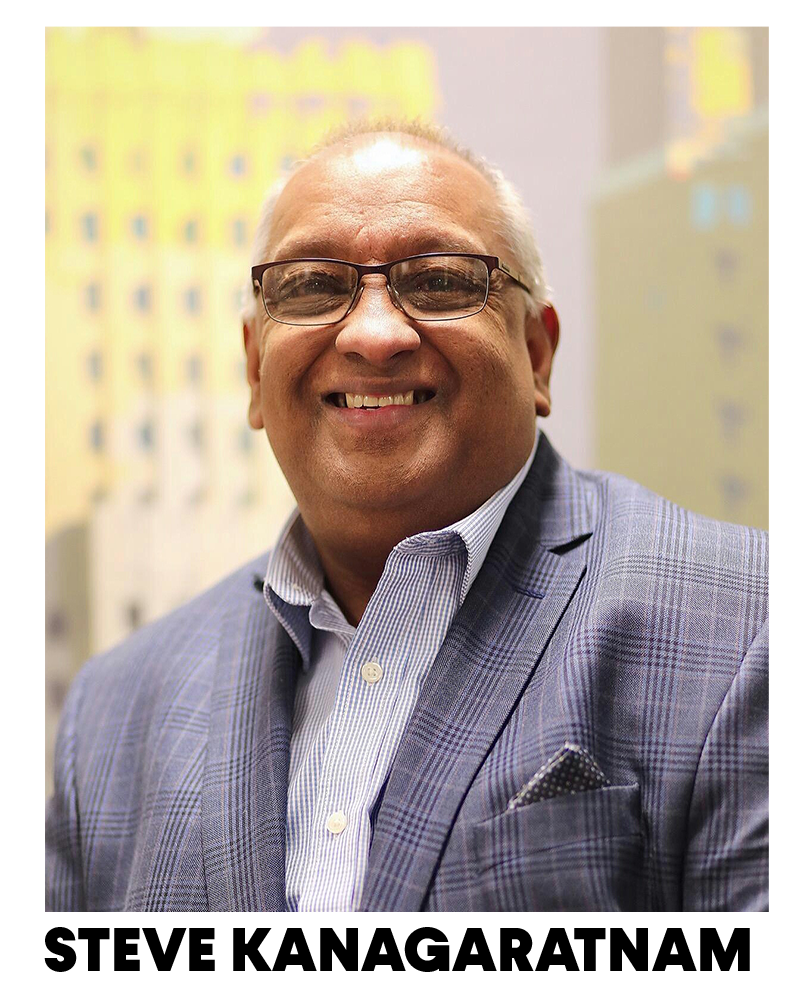 Both Steve and his wife, Christina, have been Cornerstone members for many years. Banking whizz and therefore an avid golfer too, Steve helps lead our Life Group efforts getting people in the community together.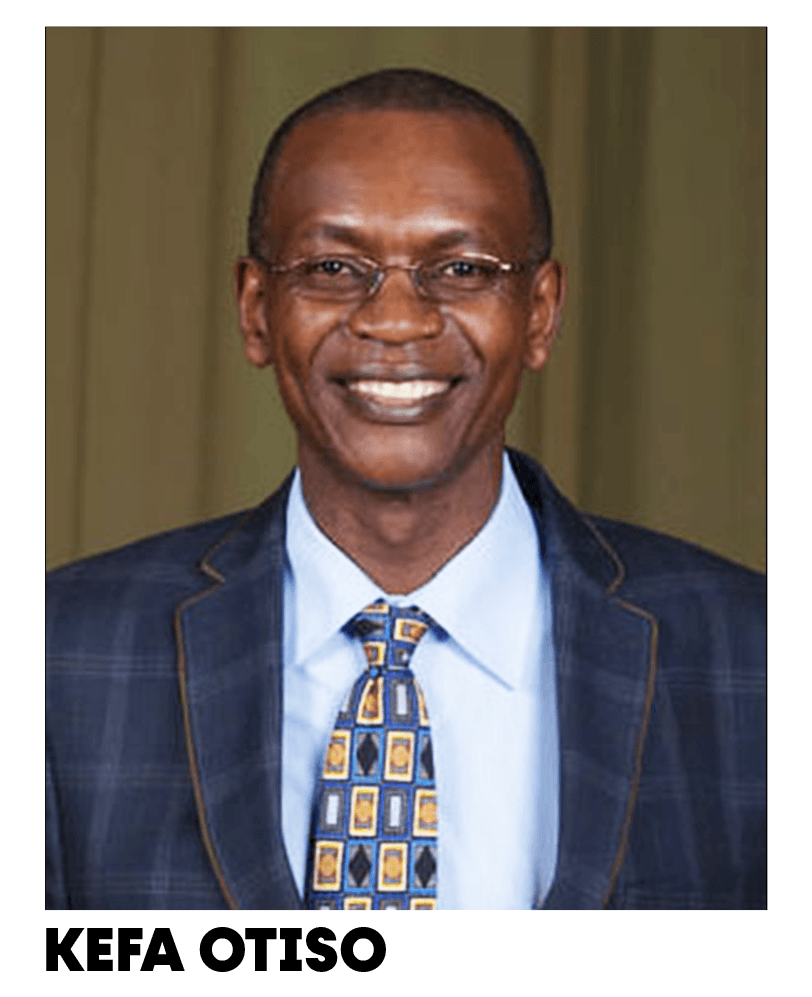 Hailing from Kenya, Dr. Otiso plays a large role in the success of BGSU's presence with international students. He is regularly involved in cutting edge innovation and aware of global trends.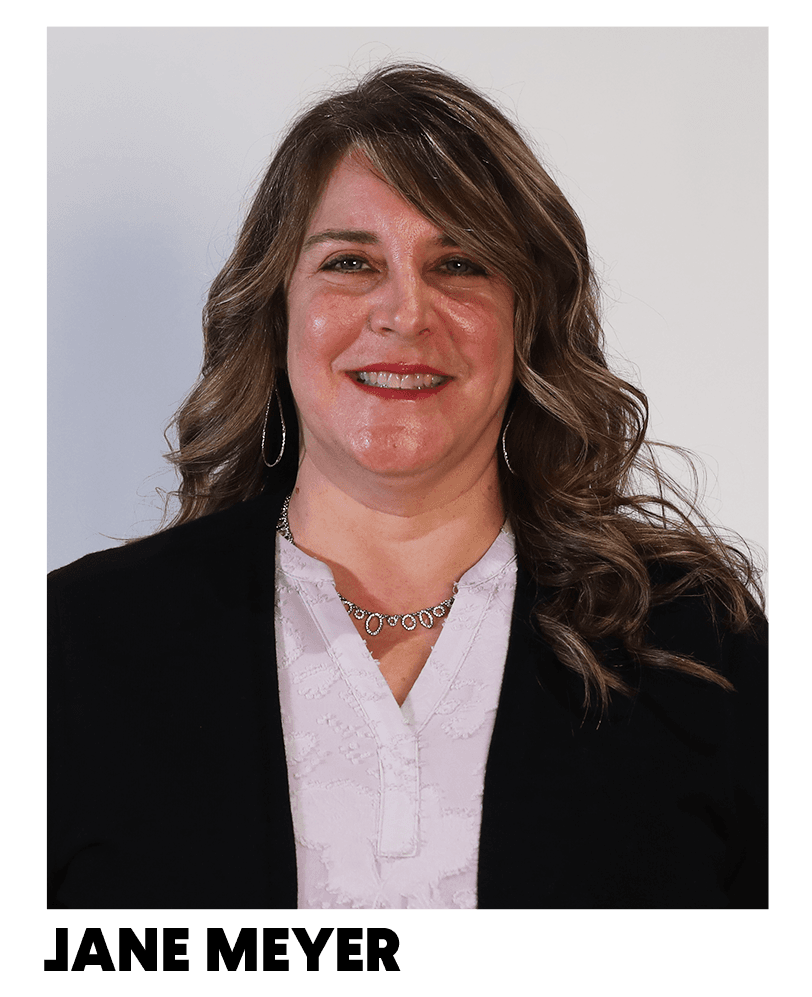 Jane and her husband, John, have been involved in just about every ministry team within Cornerstone. She is tested, a spiritual prayer warrior, a social worker, and passionate about the future of our church.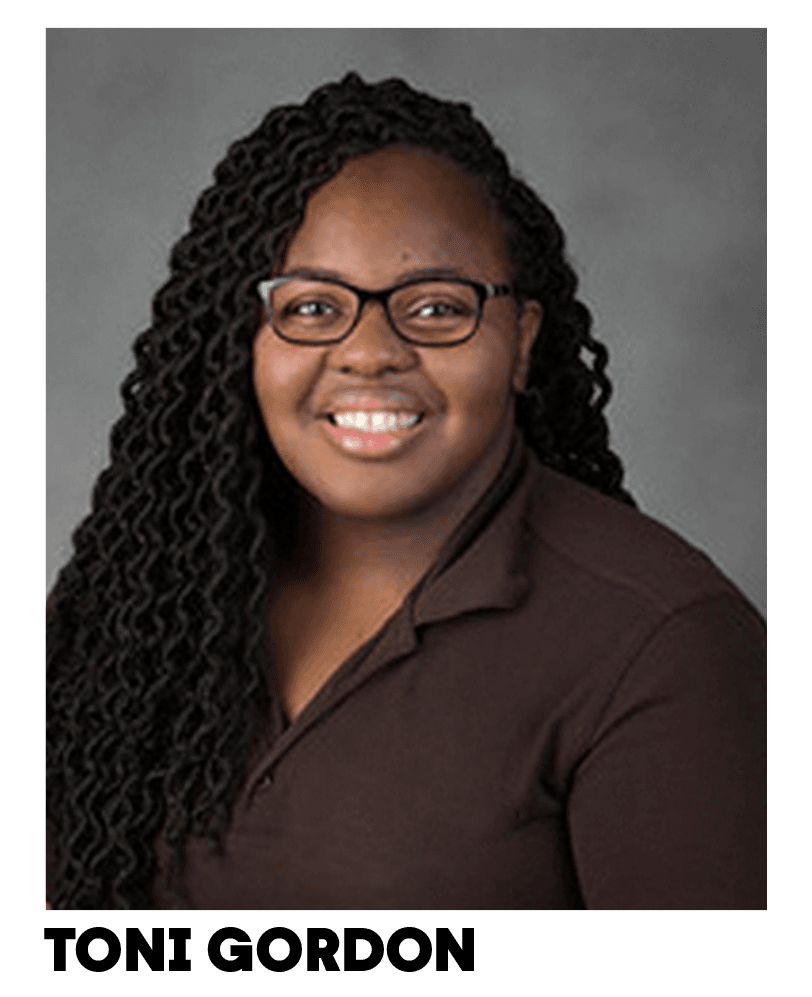 Passionate about diversity and inclusion, Toni brings youth, a fresh perspective, and an all-in conviction to see Jesus declared to all who are far from Christ.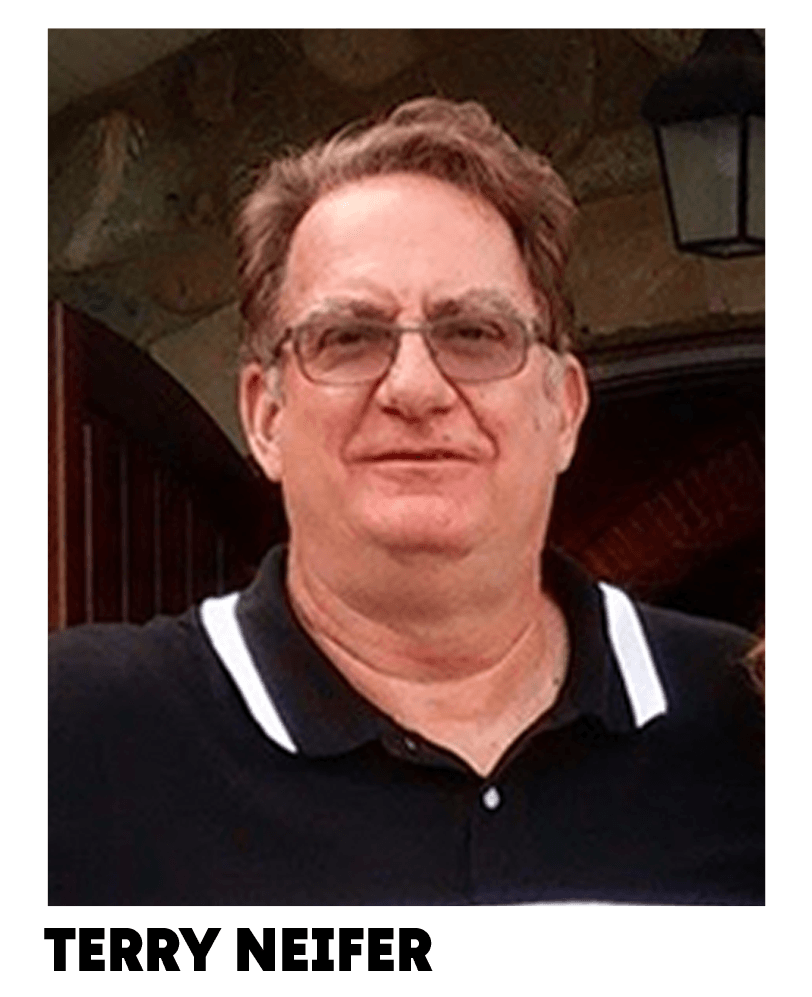 Terry and Sharon have served faithfully in Cornerstone Kids for 20 years. This experience, partnered with his engineering background gives him a unique perspective in helping strategize into the future.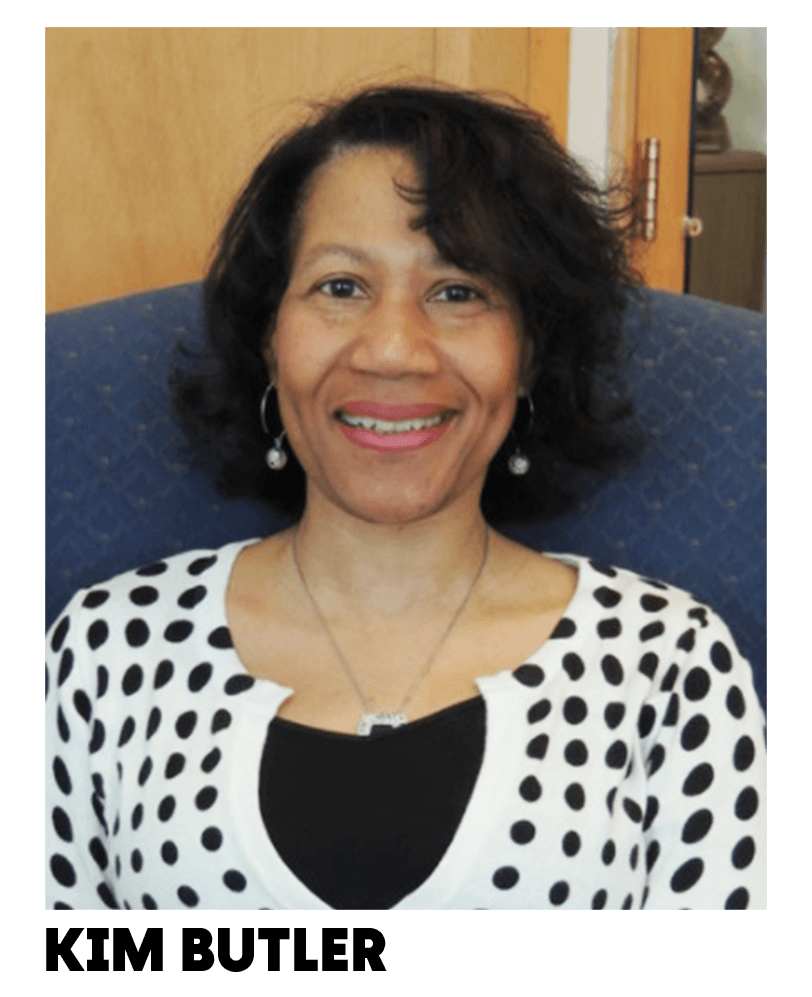 Dr. Butler is an emotional and spiritual health expert. Her counseling practice is world-class and lives at the intersection of wisdom and spiritual truth.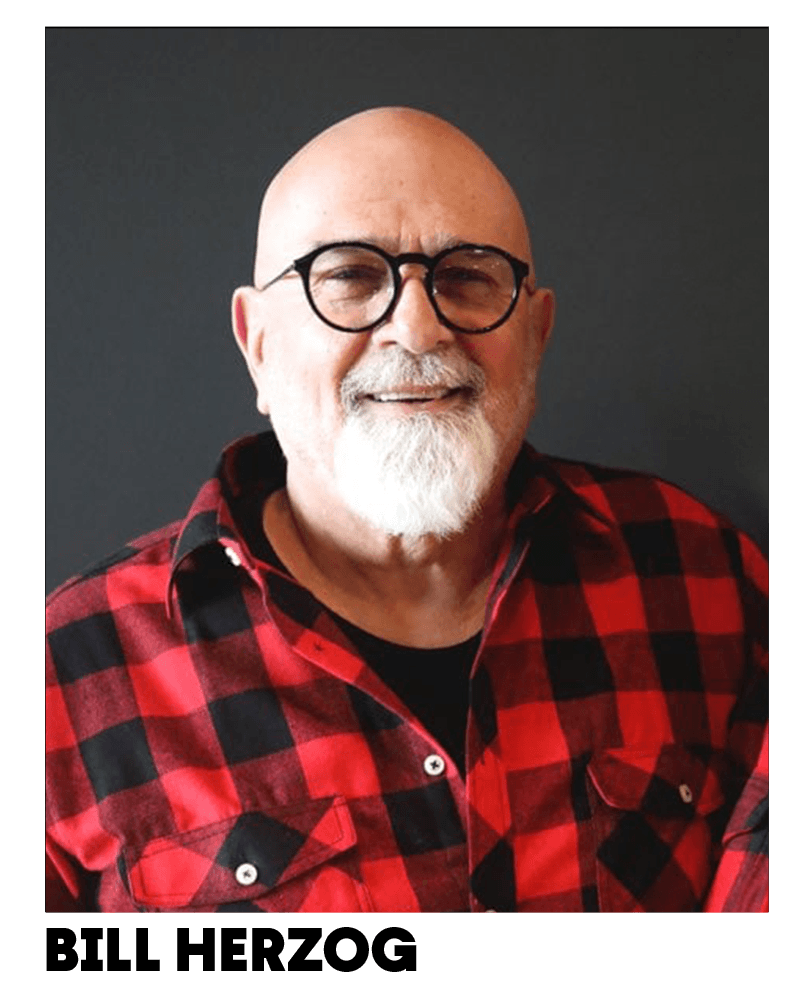 Pastor of Vineyard Church and leader of MERGE, an ecumenical gathering of pastors and faith-based leaders. Bill and his wife, Barb, have a deep conviction to see the church united around our region.
Contact our Board of Advisors
All submissions will be confidential and will be sent directly to our Board of Advisors. If you have any questions, concerns, or simply just want to introduce yourself, we encourage you to do so by completing the form below.