Take The Next Step With Jesus
"We were therefore buried with him through baptism into death in order that, just as Christ was raised from the dead through the glory of the Father, we too may live a new life."
Romans 6:4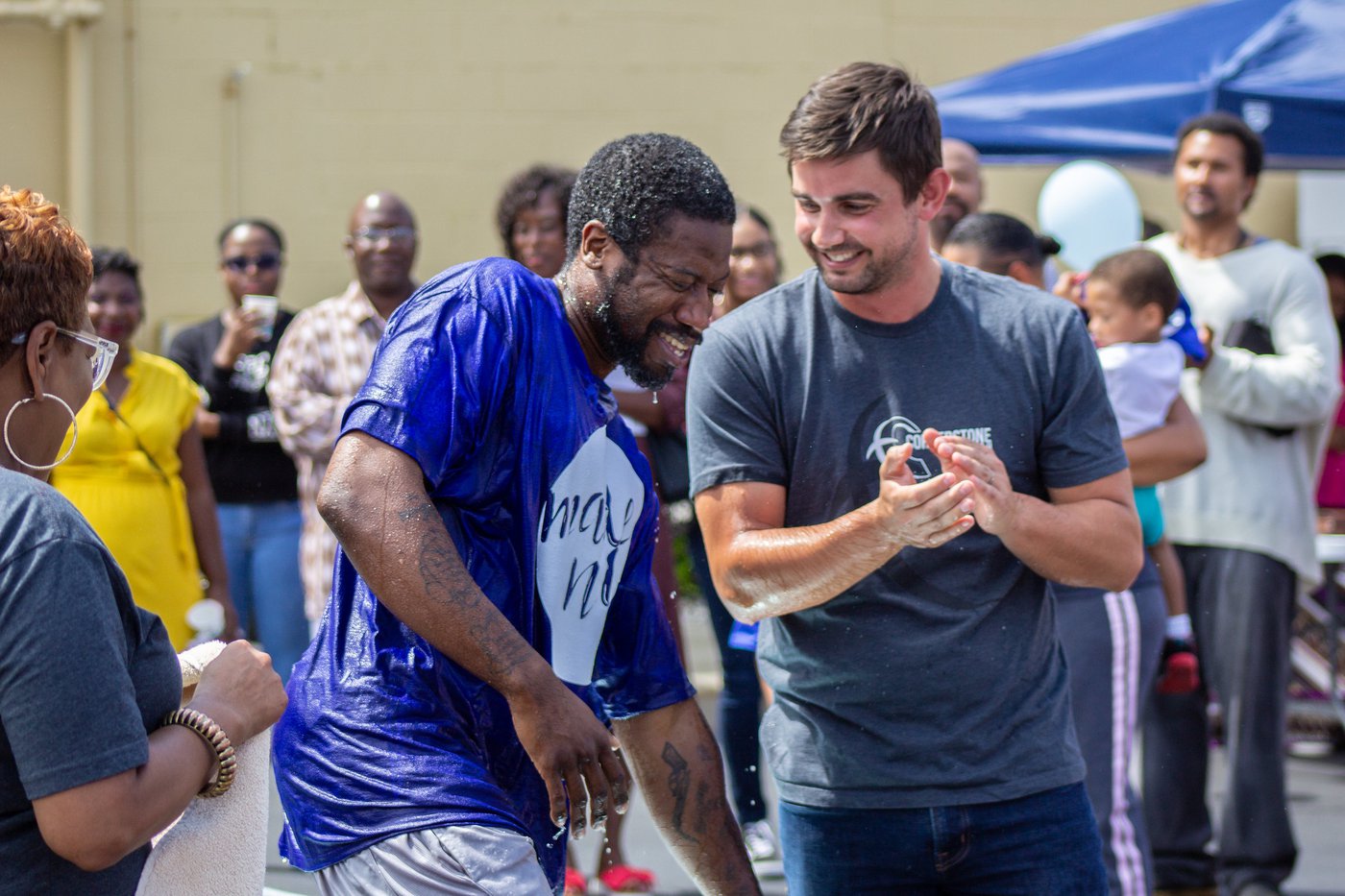 You're new to the church. Maybe you've recently committed your life to Christ. Now you're ready for the next step, and want to show the world you are serious about your faith.
We are excited to celebrate this important moment in your walk with Jesus. Join us for our next baptism during our Sunday service on October 25 by clicking below.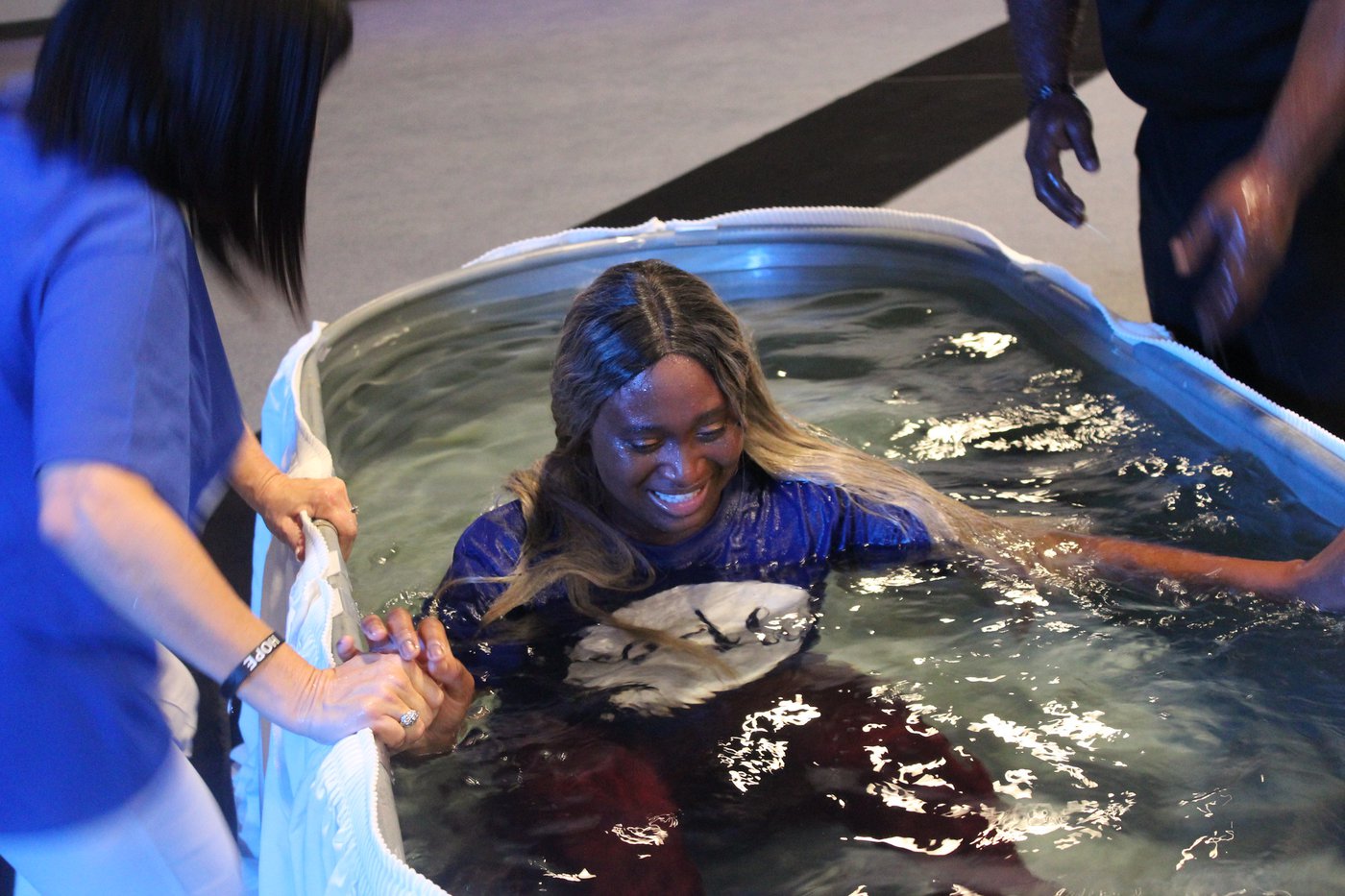 Questions?