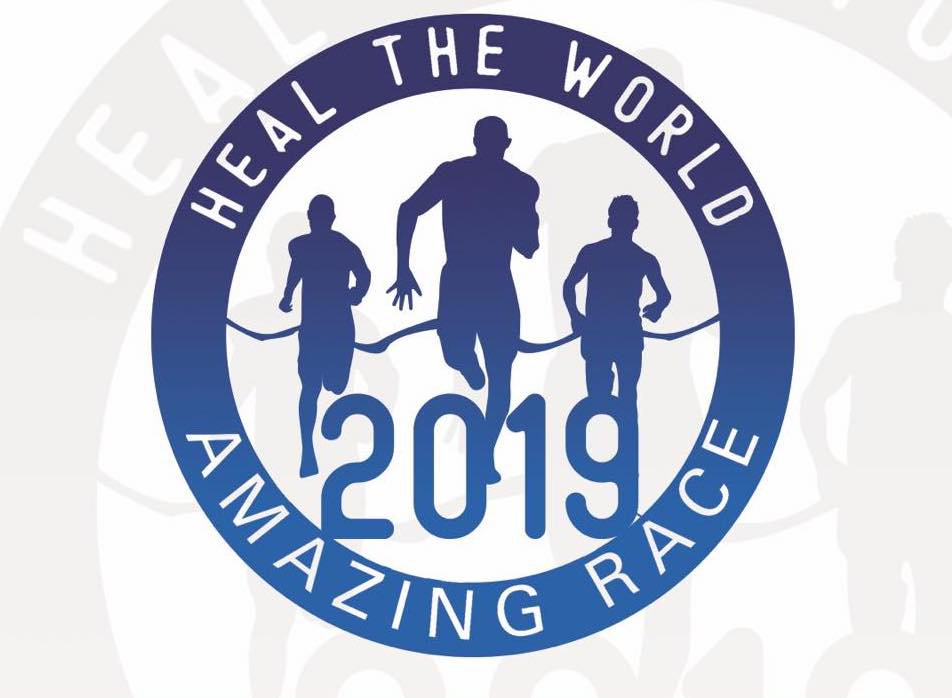 You've seen the TV show - now get ready to test yourself!
Join us in Toledo, Ohio on August 24th as we race around the city to find clues and complete challenges for the good cause of worldwide missions.
Teams of four will select their own team colors, choose their own team name, and battle it out across the region for the ultimate prize of being crowned the most Amazing Racer!
Whether or not you're racing, everyone is welcome to enjoy the After Party in the South Lot of Cornerstone Church, starting at 12:00PM. Classic American food and drinks will be available for purchase.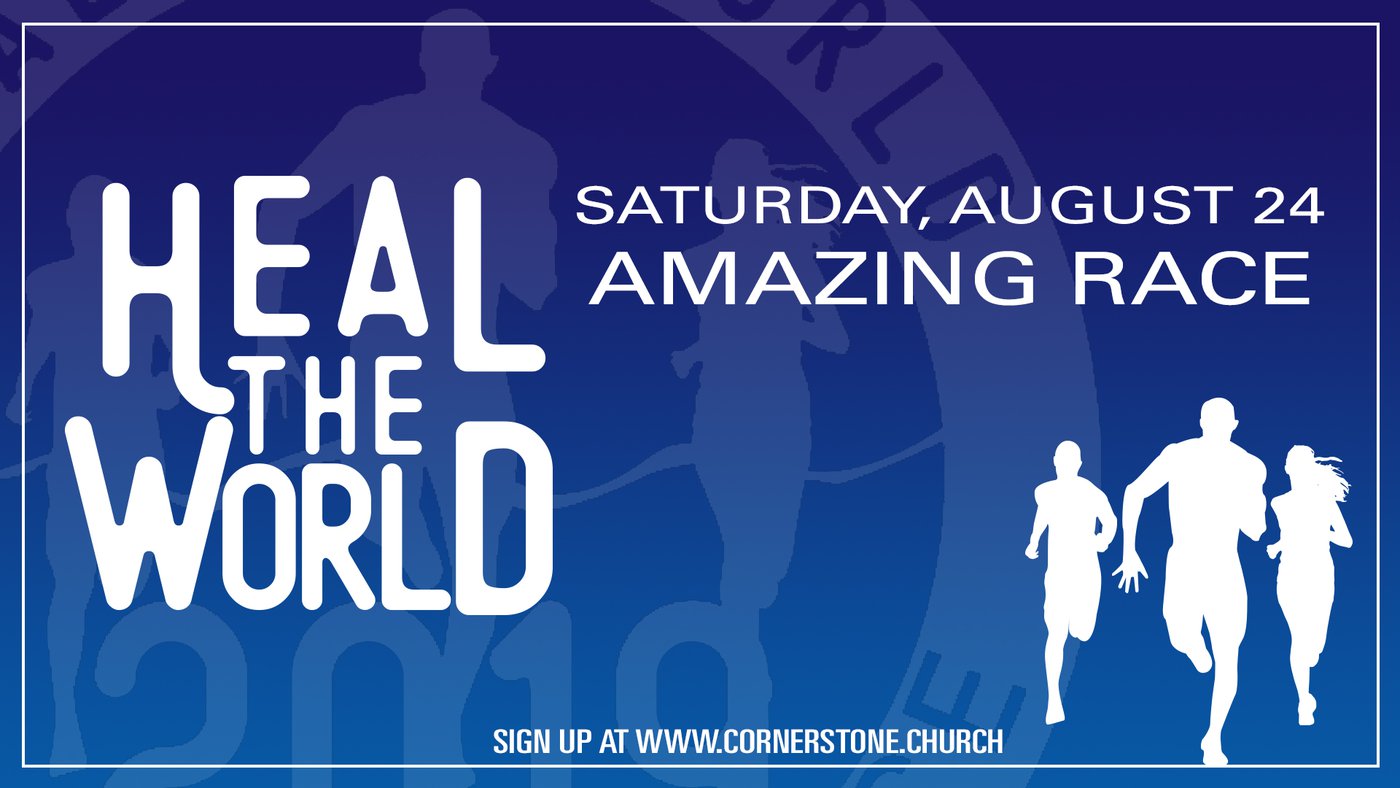 Details of the event are below:
Location: Race will begin and end at Cornerstone Church Maumee Campus.
Time: 10AM start (likely to last 2-3 hours)
Group Details: Open to those twelve and up, with at least one adult.
Attire: Choose your own team color! Even if you don't win the race, you can always win for the most team spirit! Be sure to wear clothes that are race appropriate.
Cost: $100 entry fee per team. After Party food is complimentary for racers.
Questions?