Resilient Men's Conference: Unearthed
At the "Unearthed" Resilient Men's Conference, we will delve deep into the foundations of our identity and the fundamentals that shape us. Our focus will be on exercising our "non-visible" muscles—those internal qualities that make us who we are at our core. It's time to shift our attention from the external and embrace the confidence to be the same person publicly and privately.
Nominate a Resilient Man Today!
Do you know a man who embodies resilience?
The Resilient Man Award: Recognizing outstanding resilience in the past year
The Legacy Award: Celebrating a lifetime of extraordinary resilience
Nominate someone deserving by October 9th, 2023.
How to Nominate:
Visit our nomination page below.
Fill out the form with the nominee's details.
Share their story of resilience.
Submit your nomination.
Join us in honoring these remarkable individuals who inspire us with their strength. Let's celebrate resilience together!
2023 REGISTRATION
"Unearthed", is an opportunity to embark on a transformative journey of self-discovery, self-acceptance, and self-empowerment. Together, we will shed external expectations and embrace the authentic men we were created to be.
Registration is now open for our 2023 Resilient Men's Conference! Save the date, October 20–21, and stay tuned for more details coming soon. Get ready to unleash your inner strength and confidently walk the path of authenticity!
Resilient Men's Conference: Unearthed Hosted by Pastor Phil Ryburn
Embark on a Journey with Pastor Phil Ryburn: Champion of Humanity and Justice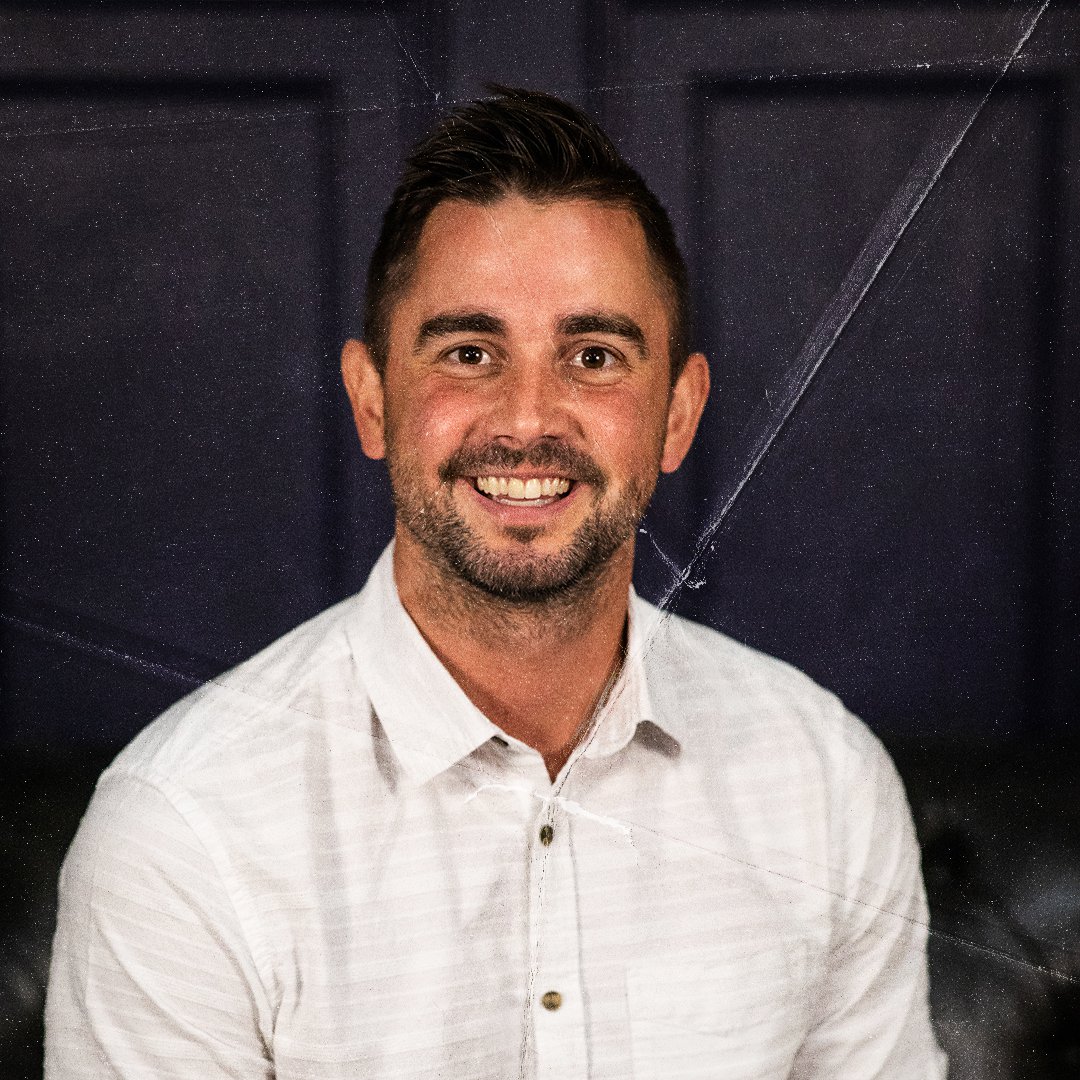 Pastor Phil Ryburn, co-leading Cornerstone Church with his wife Meredith, is a New Zealand native turned Sydney visionary. From his adventurous upbringing with three brothers, he's found home wherever life took him, forming instant connections.
During his studies, he journeyed to Peru, sparking a lifelong passion for humanity and justice. Disaster relief missions across continents followed, solidifying his commitment to equality.
With a Post-Graduate Diploma in Theology, Phil lives in Toledo with Meredith and their three children. Join us at the Resilient Men's Conference: Unearthed, hosted by Pastor Phil Ryburn, to explore his transformative leadership and advocacy for a just world.
Guest Speakers
Unearth the Extraordinary with Manny Arango: An Innovator in Overcoming Challenges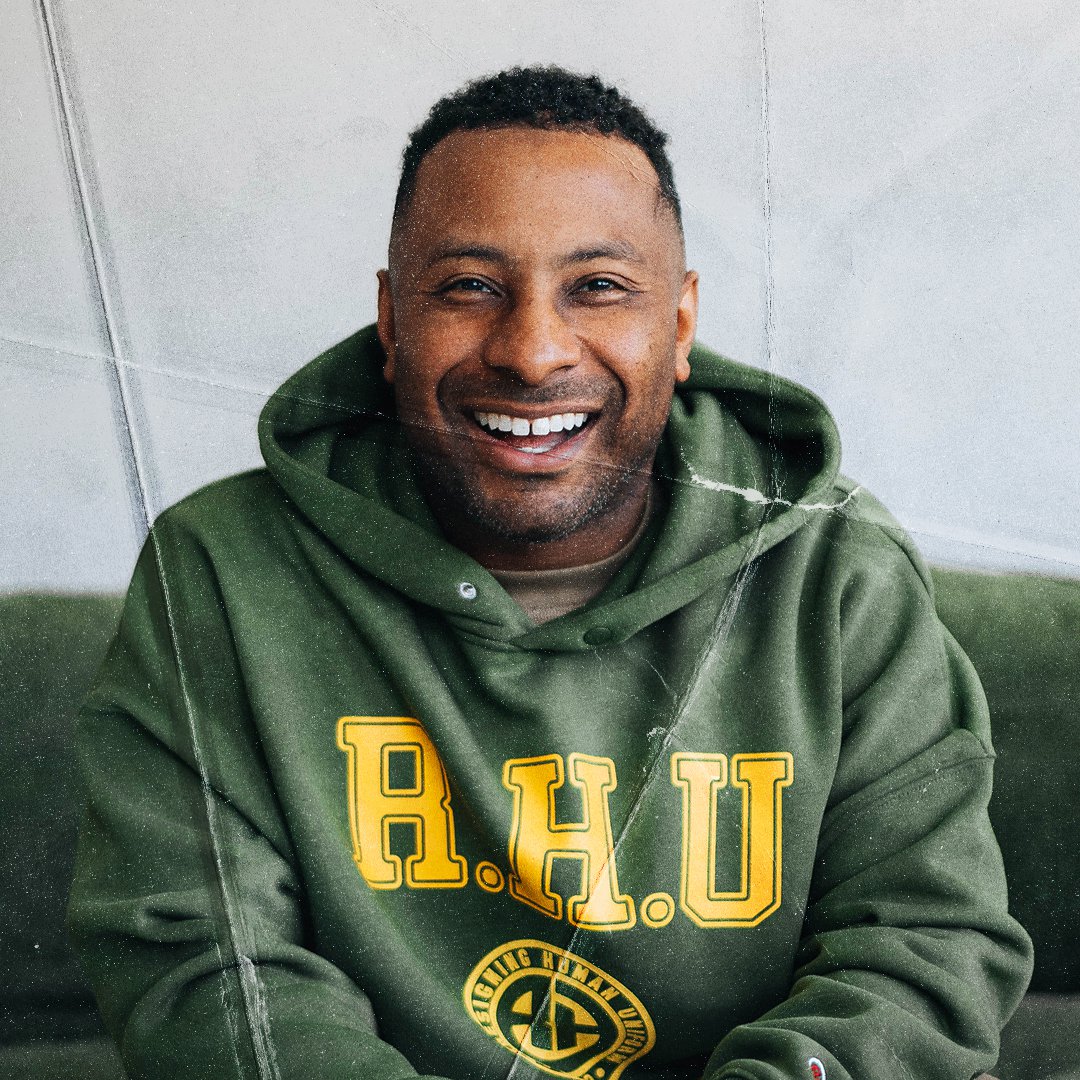 Dive into the world of Manny Arango, where being a Bible nerd, a storyteller, a troublemaker, an overcomer, and a revivalist converge into an inspiring journey of resilience. With an unwavering passion for amplifying the voices of the unheard and rekindling hope in those who've settled for less, Manny is a beacon of light born in Boston, MA, and now illuminating the heart of Dallas, TX.
As a teaching pastor at Social Dallas, under the guidance of Pastor Robert Madu, Manny stands as a living testament to overcoming adversity. His life's mission is to uplift individuals who have felt their voices silenced and inspire those who've lost their way. He challenges the status quo, breathing life into dreams that were once buried under doubt.
Manny Arango is more than just a speaker; he's a full-time itinerant preacher, igniting souls with his compelling message of resilience since January 2020. His journey hasn't been without its challenges, but he walks the path he preaches. A graduate of South Eastern University with a Masters, he's currently pursuing a Doctorate in New Testament studies at Northern Seminary. His commitment to Bible literacy is unparalleled, a passion that led him to establish ARMA, an academic Bible study tool. Through ARMA, Manny equips and champions God's people, emphasizing the power of knowledge in igniting faith.
Hear from Manny at the Resilient Men's Conference: Unearthed, as we delve into the depths of Manny Arango's story. Uncover the wisdom he's gained through his own trials, the fire he brings to every stage, and the transformative message of resilience that he carries. Get ready to be inspired, challenged, and empowered to unearth your own extraordinary potential.
Experience Transformation with Kyle Brownlee: Unveiling God's Love and Purpose
Meet Kyle Brownlee, a dynamic force driven by a deep-rooted passion for sharing the transformative message of God's boundless love and unfailing forgiveness. As a gifted and effective communicator, Kyle has dedicated his life to reaching hearts and minds with a message that resonates across barriers.
Kyle's mission is clear: to empower individuals to step into their God-ordained destinies. With an unyielding desire to advance the name and cause of Christ both locally and globally, he stands as a beacon of inspiration in our city and beyond.
What sets Kyle apart is his ability to infuse humor and simplicity into his preaching style. Through relatable anecdotes and a genuine approach to delivering the teachings of the Bible, he crafts a unique and potent path for the message of Jesus to penetrate hearts. His words carry a transformative power that lingers long after the last note is played.
With over 19 years of ministry experience under his belt, Kyle Brownlee is a seasoned advocate of change. His tenure at Teen Challenge—a Christian center specializing in drug and alcohol rehabilitation—has equipped him with an unparalleled understanding of the human journey and the healing grace of God.
Are you ready to experience a revelation of God's love and purpose? We welcome Kyle Brownlee to this year's Resilient Men's Conference, where his words will ignite your spirit, uplift your soul, and propel you toward embracing the abundant life you were meant to live. Through humor, insight, and unwavering faith, Kyle invites you to be a part of a transformative encounter that could change everything.
Encounter Transformation with Bishop Michael Pitts: A Global Apostolic Visionary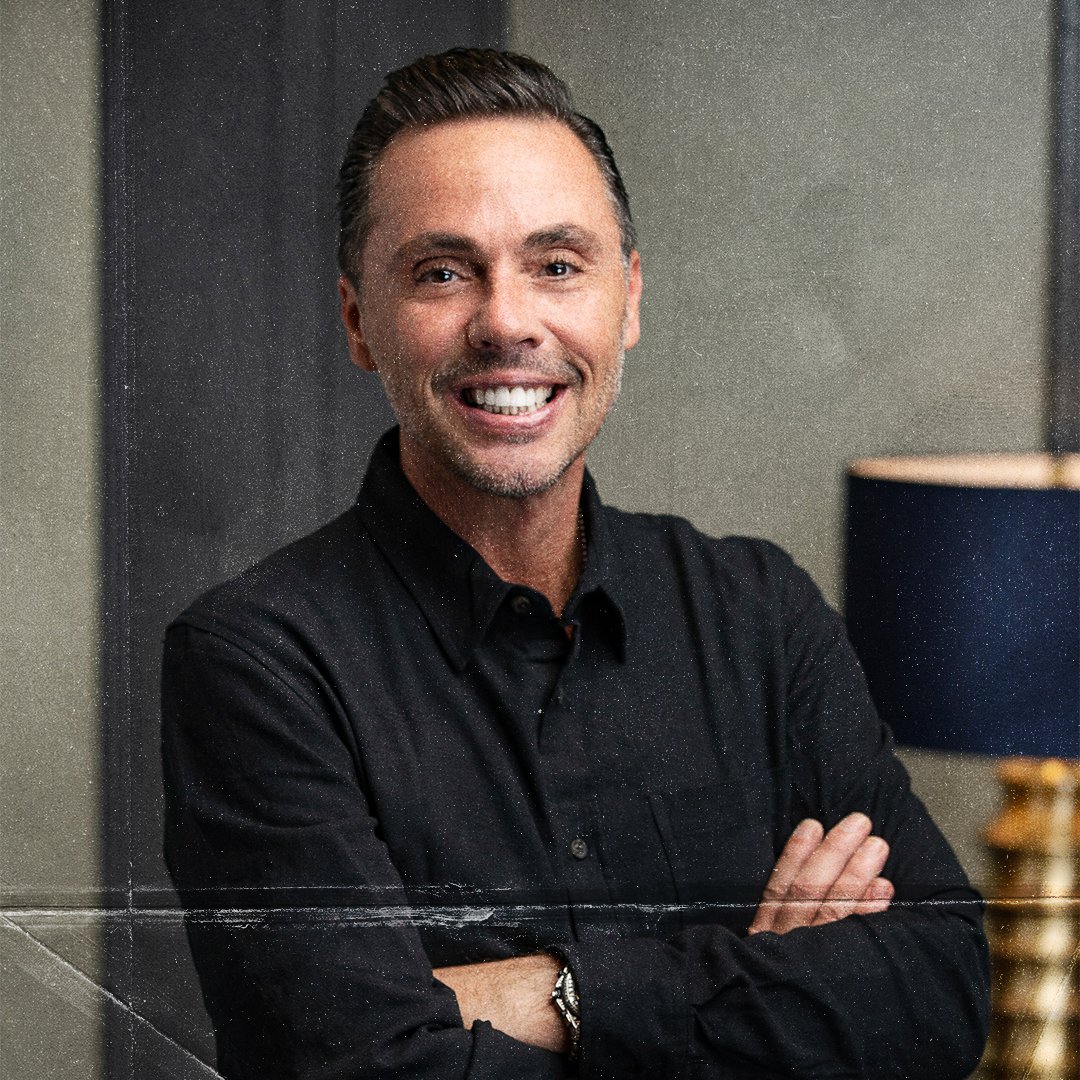 Discover the world of Bishop Michael Pitts, an extraordinary figure whose influence spans continents as an international Apostle, author, and the visionary founder of Cornerstone Church. His journey has been characterized by a steadfast dedication to Kingdom principles and a profound hunger for timely revelations.
As the Founding Pastor of Cornerstone Church, Bishop Pitts has forged a spiritual haven where hearts are ignited and lives are transformed. His unwavering dedication to fostering Kingdom order and delivering on-time revelations has shaped his ministry into a beacon of divine wisdom.
Beyond the walls of Cornerstone Church, Bishop Pitts' impact reverberates across nations through the Cornerstone Global Network. This expansive network comprises vibrant churches across the United States, South Africa, Argentina, Colombia, and Mexico. It's a testament to his global vision, bridging cultures and communities under the banner of faith.
Bishop Michael Pitts isn't just a leader; he's a visionary with an uncanny ability to usher in transformative shifts. His ministry embodies the fusion of ancient wisdom and contemporary relevance, making the Gospel accessible and compelling to all. His teachings resonate not only with the intellect but also with the heart, inspiring lasting change and growth.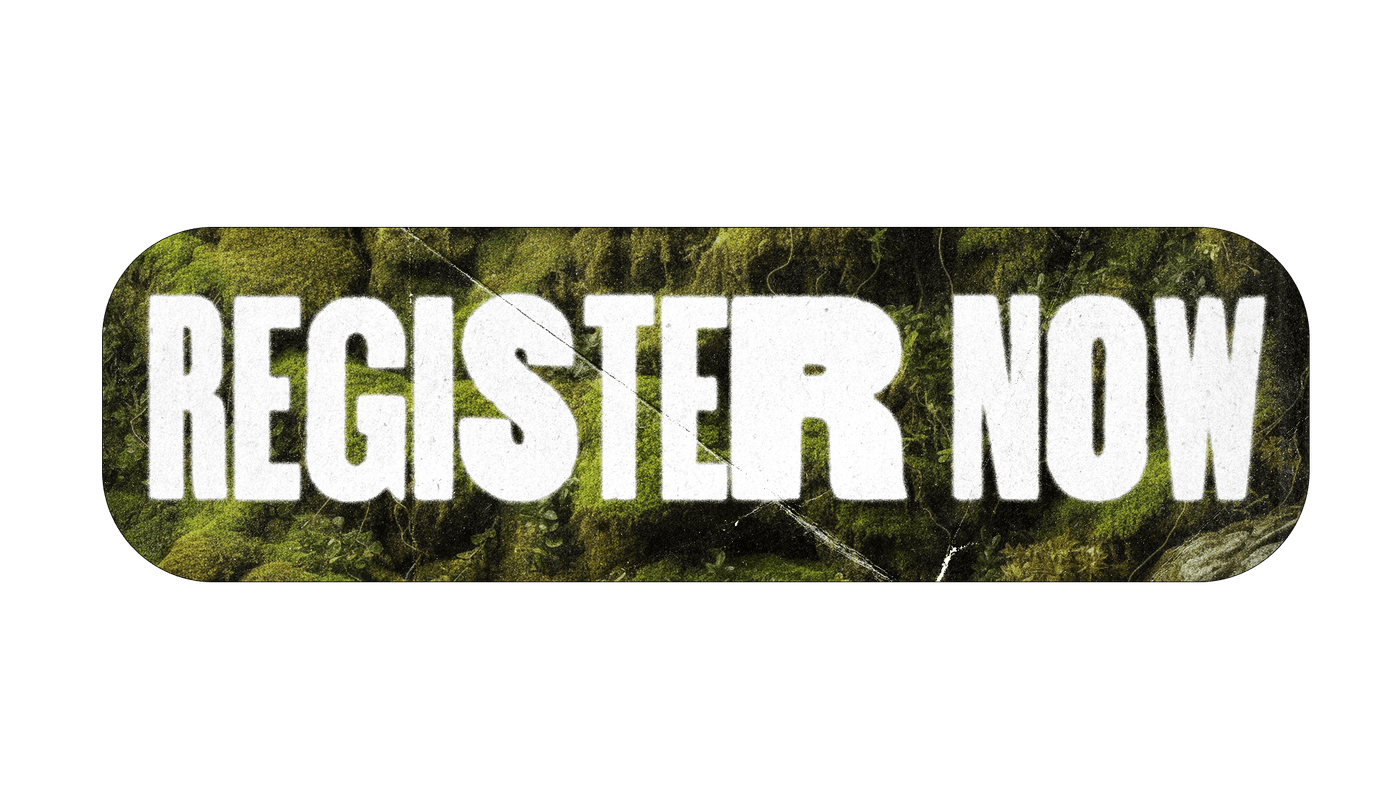 FAQ
When Is The Conference?
FRIDAY • OCTOBER 20
SATURDAY • OCTOBER 21
Where Will The Conference Be Hosted?
Cornerstone Church | 1520 S Reynolds Rd in Maumee
Are There Hotel Accommodations?
There is no hotel room block for this year's conference, however, we do recommend the following hotels should you be traveling for this conference:
(419) 482-7777
Home2 Suites By Hilton Maumee Toledo
(419) 887-9062
Will The Conference Be Streamed Online?
This year's conference is in-person only, so bring a friend and join us for an incredible weekend!
Do I Need To Register?
Yes, we have great fun in store for you. Registration helps to ensure that we accommodate each man in attendance.
How Much Is Registration?
Registration
$30 Men (17+)
$15 Boys (6-16)
Registration at the door
$40 Men (17+)
$20 Boys (6-16)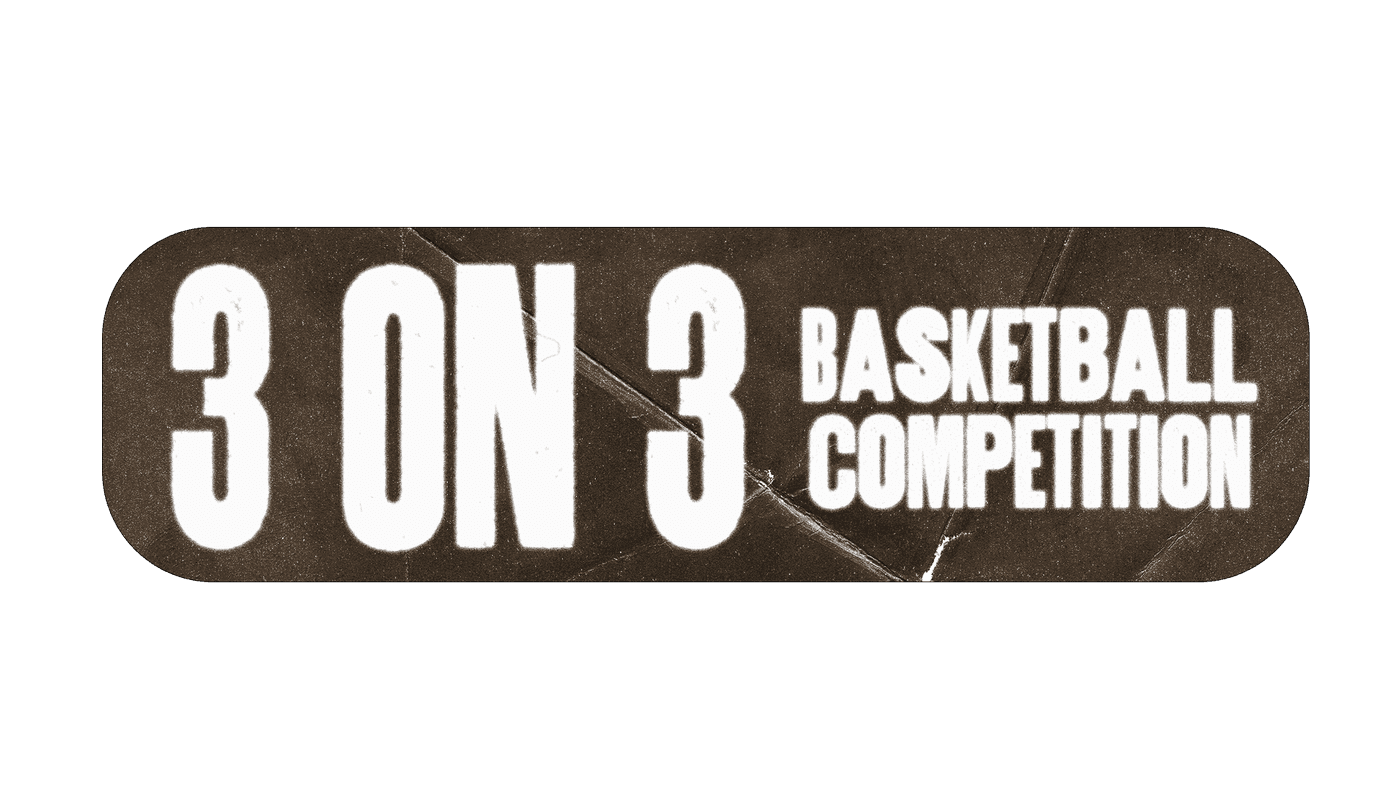 Join us for the Resilient Men's Conference 3v3 Basketball Tournament, a thrilling outdoor sporting event that promises action-packed competition, camaraderie, and a chance to showcase your skills on the court. This tournament is a celebration of resilience and the spirit of community.
Will Parking Be Available?
Yes! We have adequate parking for all attendees.
Who Is Able To Come?
If you are a man, no matter your age, this event is for you!
Is There A Dress Code?
Come casual. Come dressed up. Be comfortable. We love hanging out with men who come as they are.