Parenting Growth Groups
Your kid is changing every week! Just as you begin to figure them out, they shift or move on to a new rhythm, a new habit, and a new opinion. It can make the responsibility to shape a child's faith and character feels overwhelming. But it doesn't have to—Growth Group launching the week of September 26th.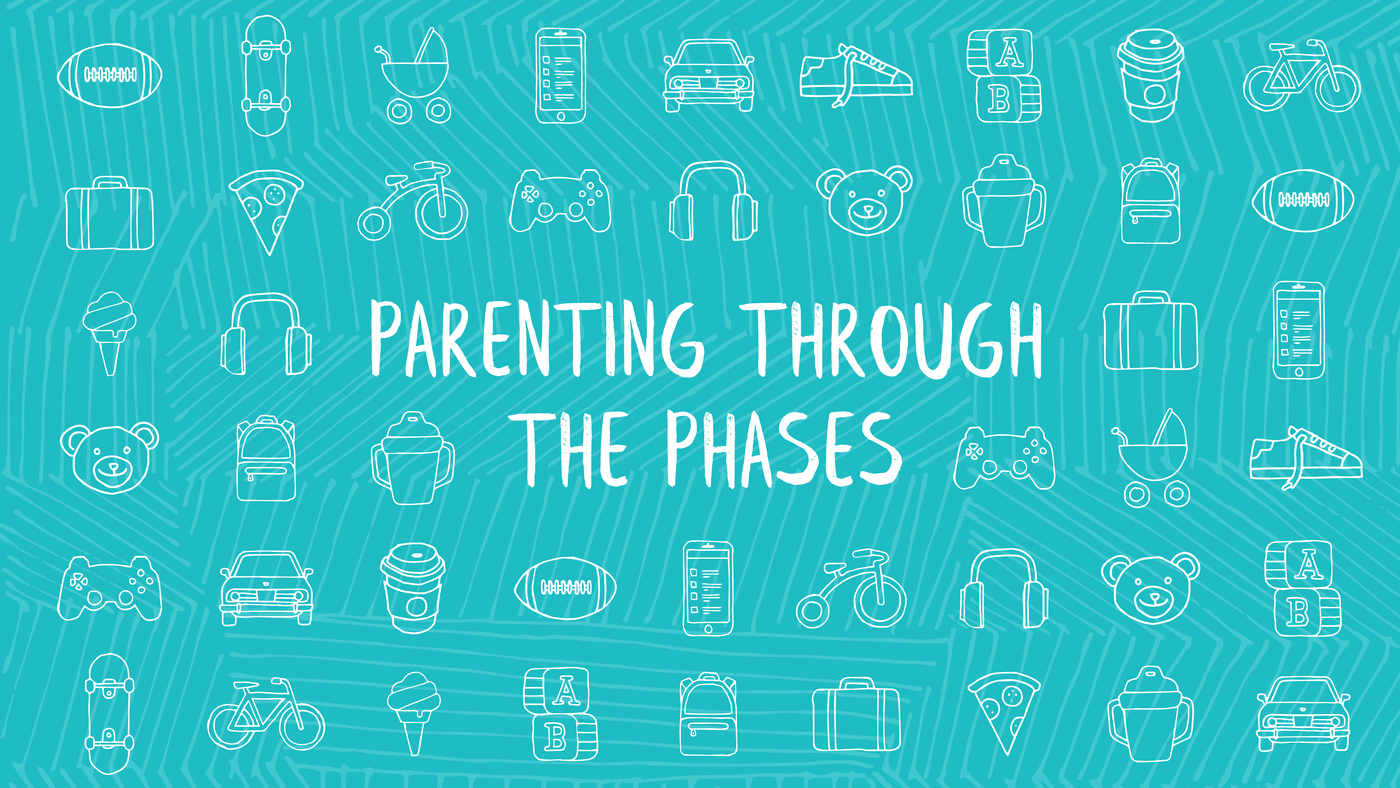 Choose between two groups
Sundays: 5 PM – 6 PM for 6 weeks, in room 124
Tuesdays: 6 PM – 7 PM for 6 weeks, in room 124
Click below to select the class that fits your schedule.