Men thrive in environments that are designed with them in mind. These spaces celebrate true and authentic masculinity, filled with fun, honor, and community with other men.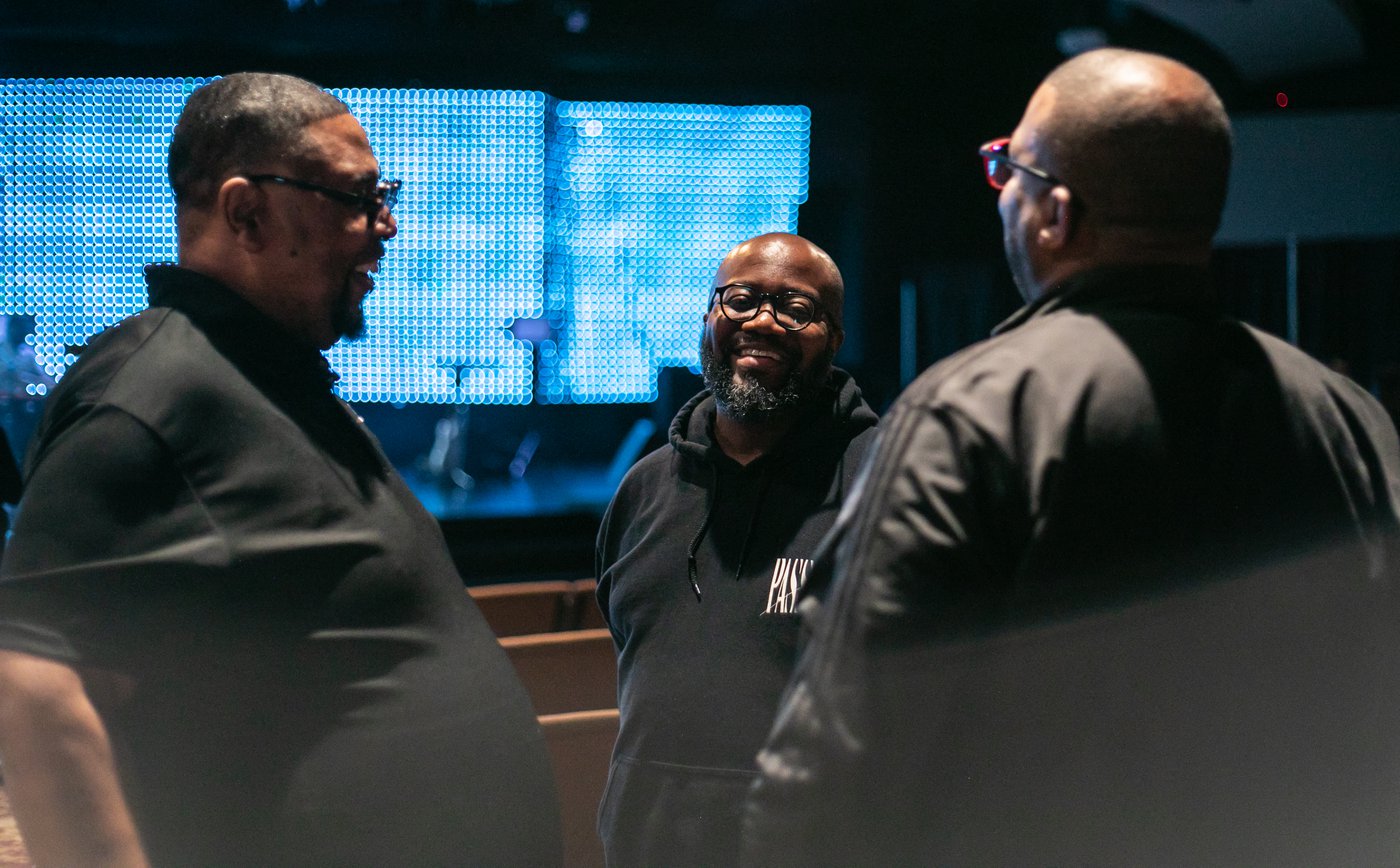 Join us on June 17th, 2023, at 10 AM, for a morning of food, uplifting conversations, and networking with the purpose of building a community of resilient men who make a difference in the world. This event will feature local business leaders, elected officials, and professional athletes sharing about the importance of male involvement in the community. Raffle giveaways and informational booths for organizations focused on engaging young boys and men will also be available.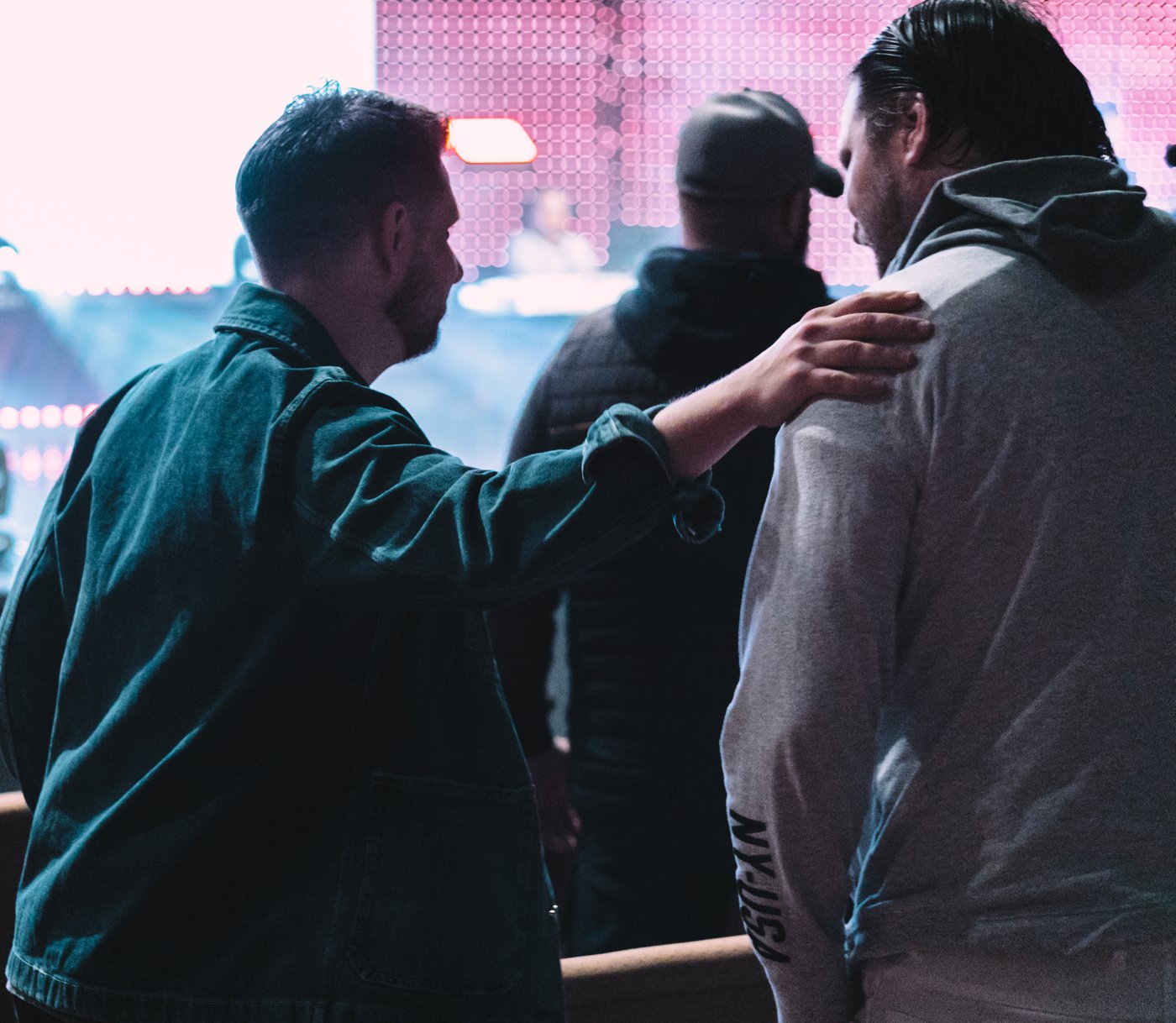 You'll want to take advantage of the opportunity to connect with like-minded men and be a part of a movement that encourages male involvement and celebrates true masculinity. All men of all ages are welcome to join us at The Men's Breakfast: A Resilient Men's Event.
Register now for $10 to secure your spot and be a part of this transformative experience. Tables of eight are also available for purchase for groups.

Can I pay cash for my ticket?
Yes, you can pay for your ticket in cash. Just swing by our office Monday - Thursday from 9 am to 4 pm to register yourself and a friend for breakfast. Keep in mind that cash options are only available during those office hours. See you soon!
Do I have to register?
You bet! We wouldn't want to leave any of our guests hangry, so registration is a must. Plus, it'll give us a head count to ensure there's enough grub to go around. Trust us; you won't want to miss out on the hearty breakfast spread we've got planned. So go ahead and sign up, brother!
How much is registration?
Registration is just $10. You can register here.
Can I bring my son with me?
Absolutely! This event welcomes men and boys of all ages, from infants to seniors!
Will Childcare be available?
We're thrilled to invite you to our men's breakfast event! While we won't provide childcare, we encourage you to bring your sons along. It's a great opportunity for you to bond with them over a delicious breakfast and inspiring talks from local leaders. We can't wait to see you there!
Where is the event being hosted?
Cornerstone Church Maumee is located at 1520 Reynolds Road, Maumee, Ohio 43537.
Is parking free?
Parking will be a breeze! Just head over to our front lot on Reynolds Road and enter through doors D & E. We've got plenty of free spaces for everyone! See you soon!
Is the parking and venue for the breakfast accessible for all?
Yes, the parking and venue for the breakfast event are accessible for all.