We declare Jesus everywhere and lead believers in a life of resilient faith!
Welcome to Cornerstone Lima, when you're here, you're home! We are excited for the opportunity to do life with you, as we lead you towards a life of resilient faith. Cornerstone Lima is led by Pastors Janet and Jim Wend, both are passionate about seeing you live out your full calling and purpose in Christ Jesus.
Click the link below to connect with our Cornerstone Lima Facebook group!
Plenty of information is available below, and when you're ready, be sure to Plan Your Visit so we can prepare a space for you.
Cornerstone Lima Pastors - Janet and Jim Wend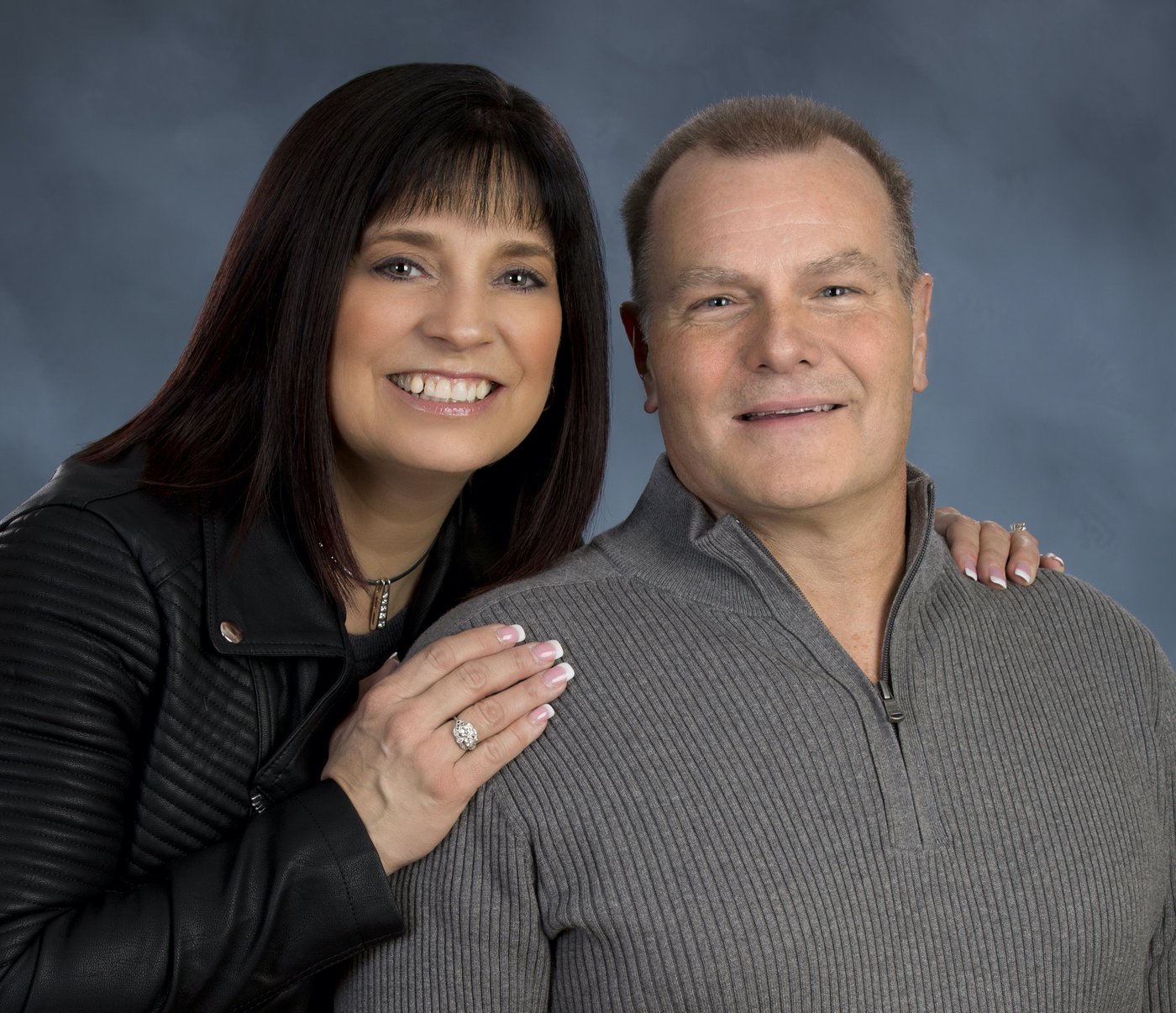 Connect with Jim and Janet here.
We are a local church deeply connected with the Lima, Ohio community. We meet every Sunday at 10:00 AM, with worship nights on the first Wednesday of every month at 7:00 pm.
LOCATION & DIRECTIONS
Cornerstone Church Lima is located at 2000 N Cole St in Lima, OH. When you're ready, be sure to Plan Your Visit below, so we can prepare a space for you. Questions? Just text or call us on: (419) 273-9797
generosity
If you'd like to give directly to support our Lima, please do so by clicking below.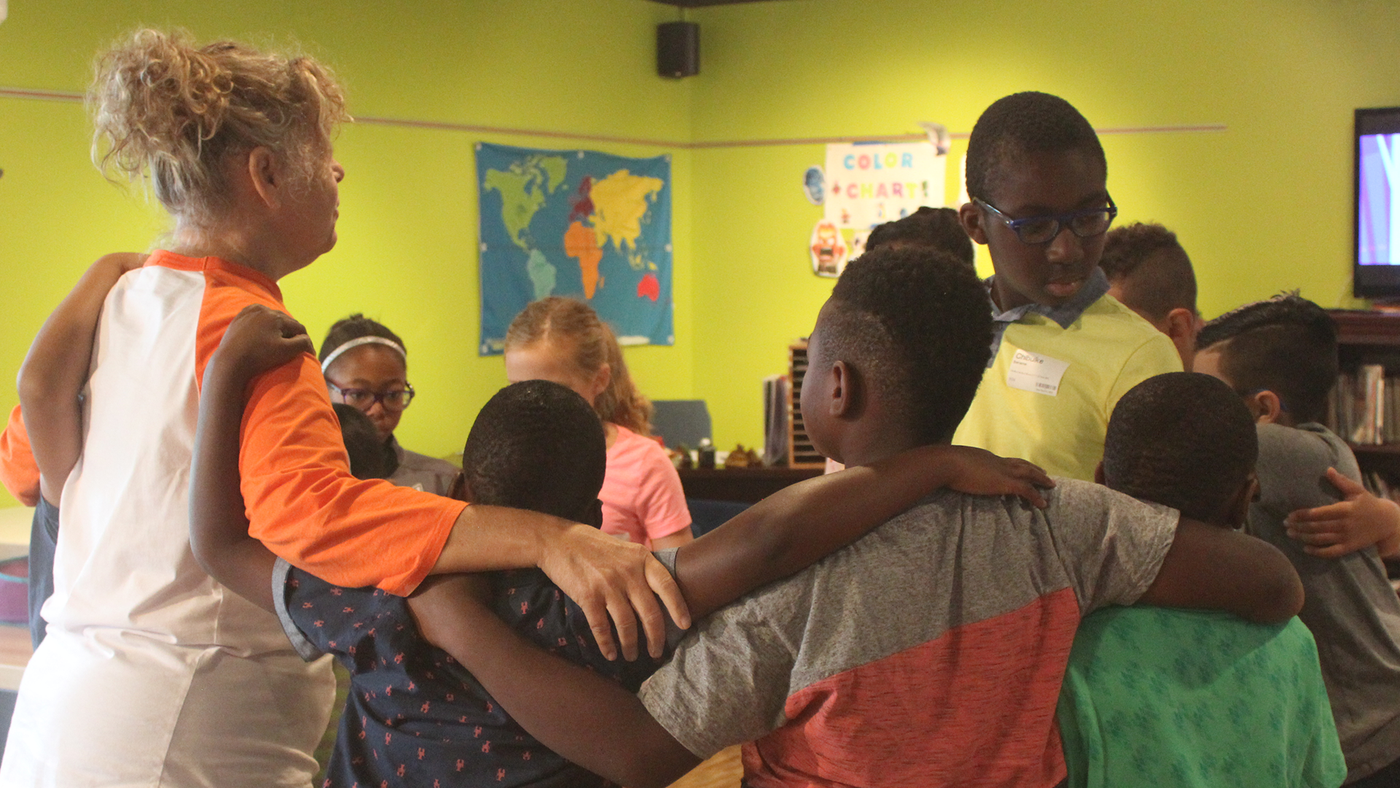 We offer a world-class kids ministry for ages 12 and under. Cornerstone Kids works with you to help develop and lead your children in a relationship with Jesus, through biblical and practical principles, all while having fun along the way. To learn more about Cornerstone Kids click below.
Pastor Herb Ford leads the Cornerstone Youth (CSYTH) Ministry. Are you in middle school or high school and looking to grow deeper in your faith? Cornerstone Youth exists to disciple resilient believers that influence culture. Not in Middle School or High School and have youth age 12-18, then we encourage you to bring them with you. We meet every 2nd, 3rd, 4th & 5th Sunday at 6:00 PM in the Impact Center, and would love to see you at our next gathering.
Life Groups
We are better together. God designed us for community - for relationships with others. Everyone needs community. Life Groups give us an environment to become more, to overcome isolation, and to discover the power of God through partnerships. If you're interested in joining a life group, click below for more information.