Join The Party
Every year, people from every walk of life and from all over the globe join together to experience Heaven on Earth at our annual conference in October. You're invited to join us this year for this online only experience.
Registration is not required.
For the full online experience, be sure to stream in through our website. Streaming also available on: Facebook, YouTube, Twitter.

While your location may be different this year, we are filled with anticipation to see all that God has in store for you.
For over two decades, the world's brightest minds and most powerful voices have impacted countless lives through Heaven on Earth. This year without the limitations of travel and location, we're believing for an even greater reach.
More freedom. More miracles. More Jesus. More Heaven on Earth.
Interested In Hosting A Watch Party?
Are you thinking about hosting a #HonE20 Watch Party? We are here to help! Watch Parties are a great way to gather and introduce others to what God is doing through the life of our church. Bring the church into your own home and experience Heaven on Earth with your friends and family.
Click the button below to learn how to get involved.
THIS YEAR'S CONFERENCE LINEUP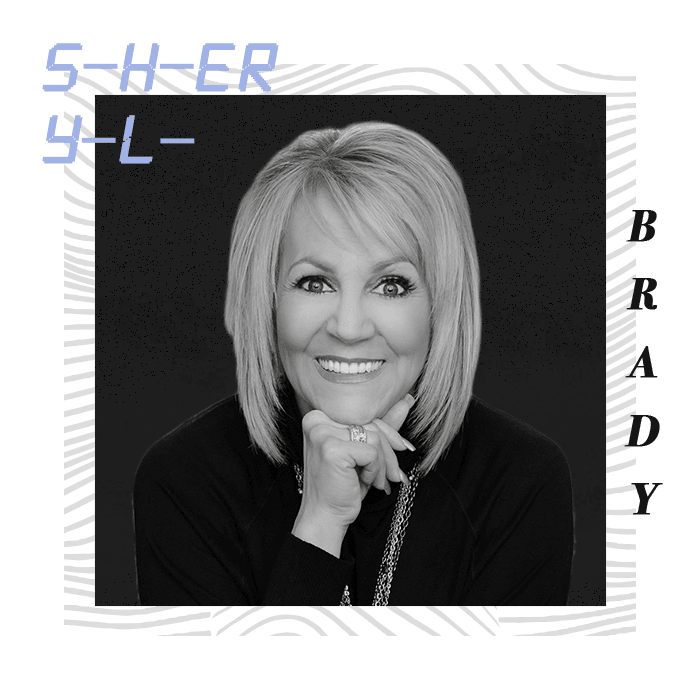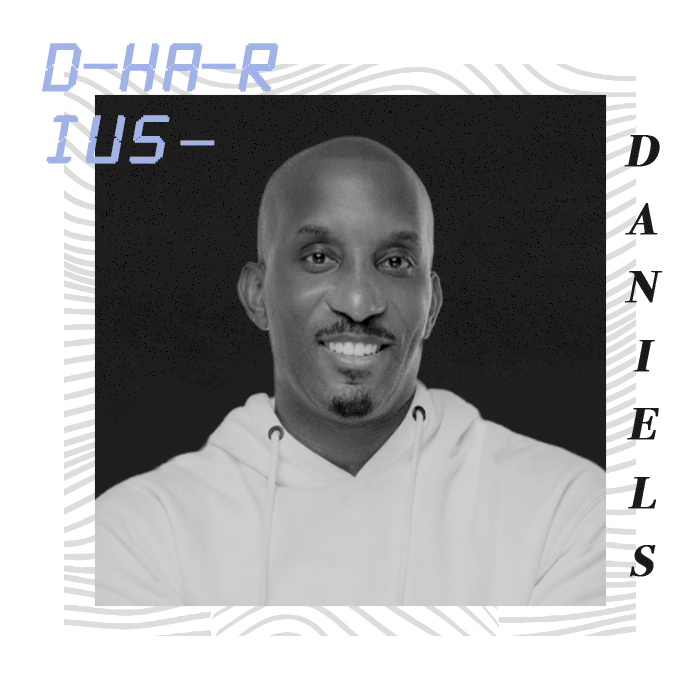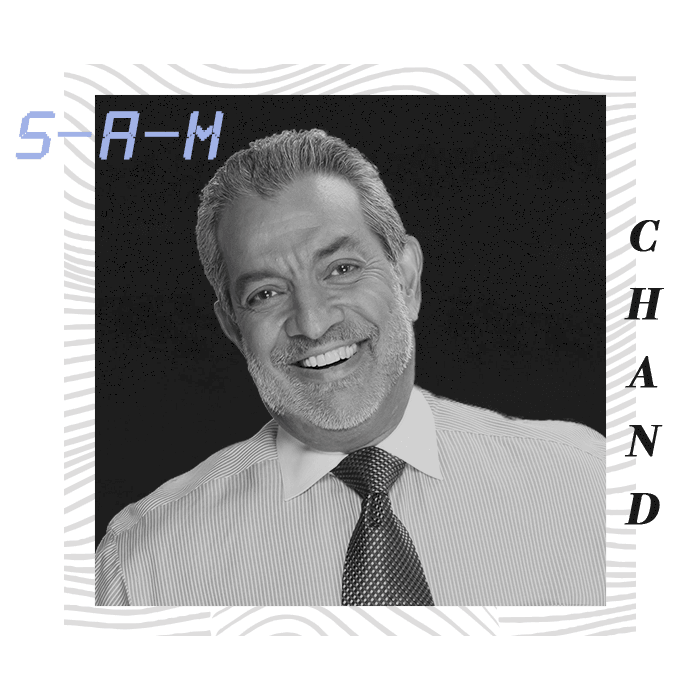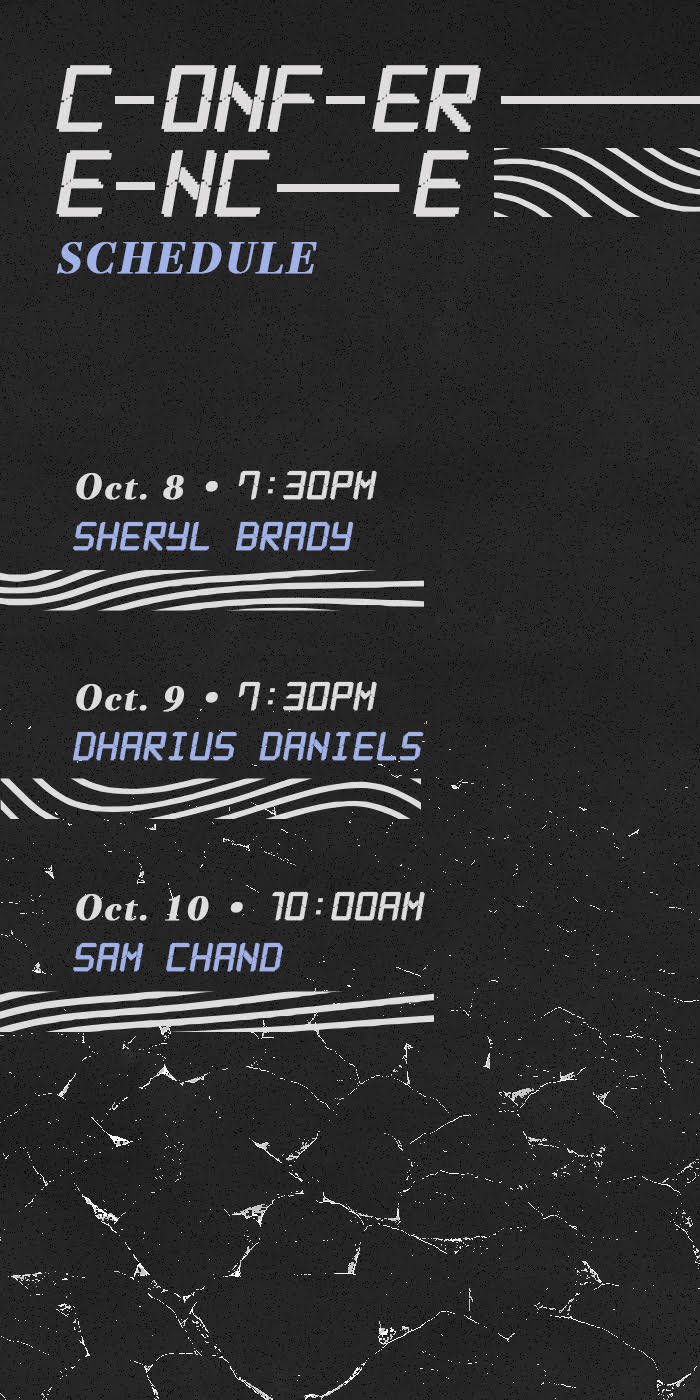 PLANS FOR THE KIDS?
Kids, Heaven On Earth 2020 is for you too! This year, kids will learn that living for God requires INTEGRITY. That means we choose to be truthful in whatever we say and do. There's no need to hide or pretend with God. We can drop the act and choose to be who God made us to be.
You will hear from special guests, see some familiar faces, and have loads of fun with at-home activities to unmask how God responds to us when we are truthful.
To receive a free Heaven on Earth digital lesson for your child, click the button below. A copy of your child's lesson will be sent to you the week October 6TH.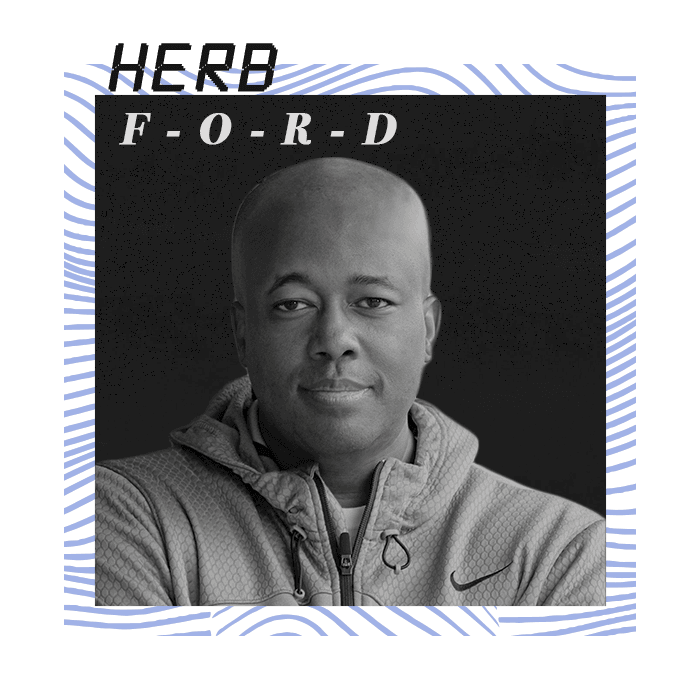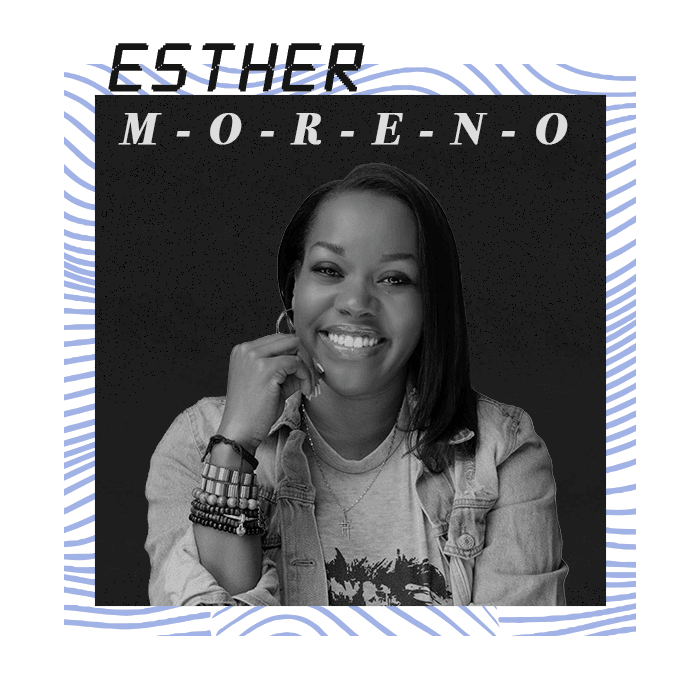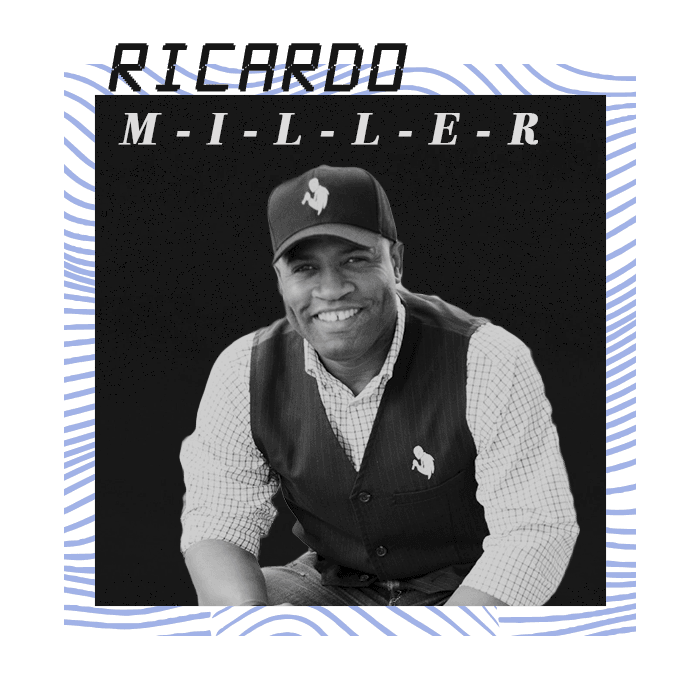 HOW CAN I GET REGULAR CONFERENCE UPDATES?
Our Facebook event has all the latest information for Heaven on Earth 2020. It's the best place to go to stay in the loop. Be sure to stay up to date on #HONE20 by clicking below!
QUESTIONS?
If there is something we didn't cover, or a question you still have about Heaven on Earth 2020, please let us know here.