Thank you for checking out our Heaven on Earth 2019 page. Conference was INCREDIBLE. Check back soon for 2020 information!
Services this year will be available LIVE in Spanish via the BeOnAir App.
Para más información en español, haz click aquí
Join The Party
Heaven on Earth is Cornerstone Church's annual conference. This is number 24 for us, and we're planning another great experience for you. Whether this will be your first, or if you've been to every conference, we can't wait to celebrate with you. The party is almost here!
This year's theme is Turn The World, inspired by the faith of the Early Christians in the Book of Acts.
It challenges believers everywhere to pursue the provocative life of Jesus and flip the status quo. When this happens, darkness is suppressed, and light rises. Just like Heaven on Earth.
You're invited to Turn The World with us this October.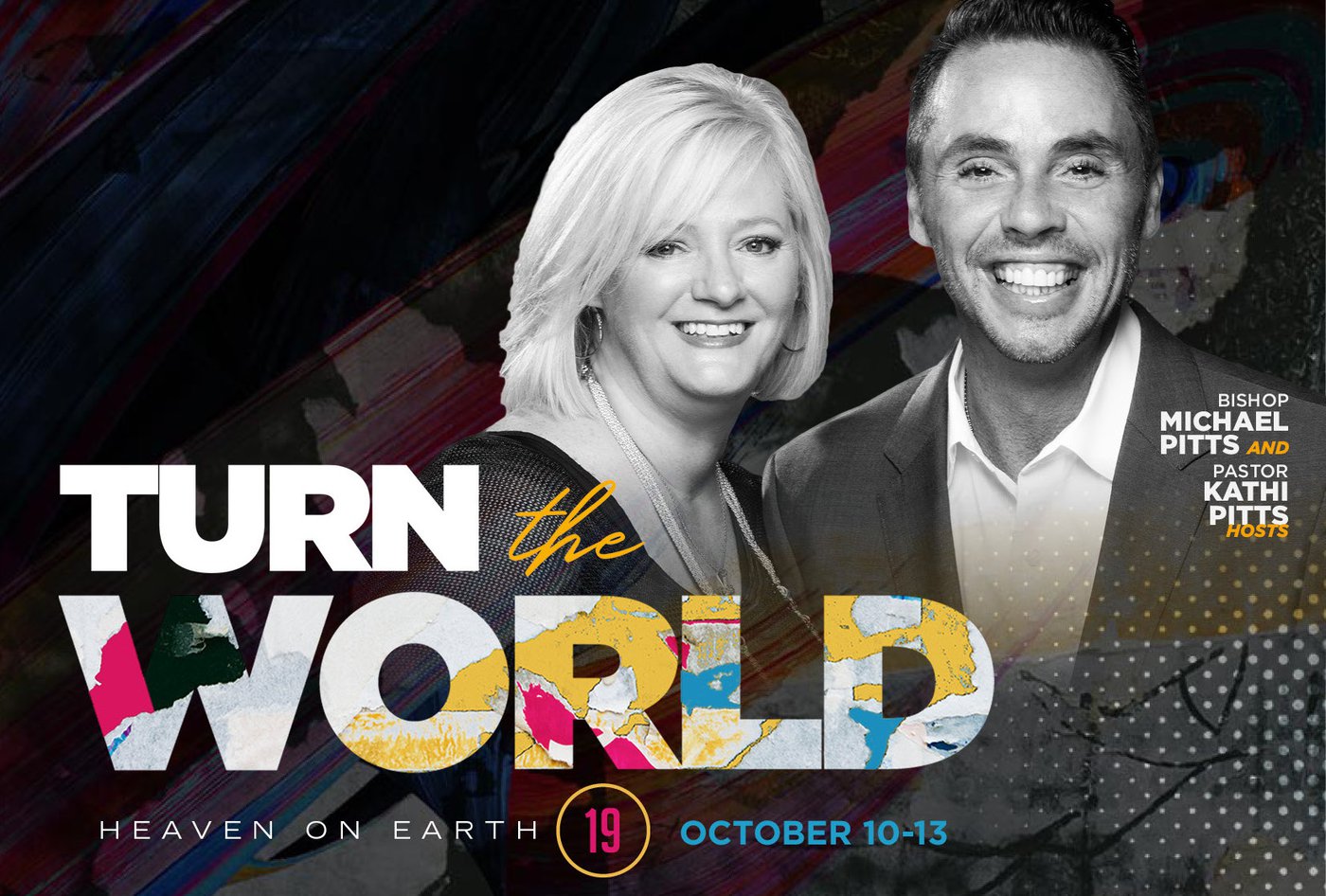 who's coming?
Thursday, October 10
7:30PM - Dharius Daniels
Musical Guest: Merlon Devine
Friday, October 11
10AM - Matthew Stevenson
7:30PM - Robert Madu
Musical Guest: Merlon Devine
Saturday, October 12
10AM - Devon Franklin
11:30AM - Samuel Rodriguez
Musical Guest: Israel Houghton
Sunday, October 13
10AM - Bishop Pitts
Musical Guest: Israel Houghton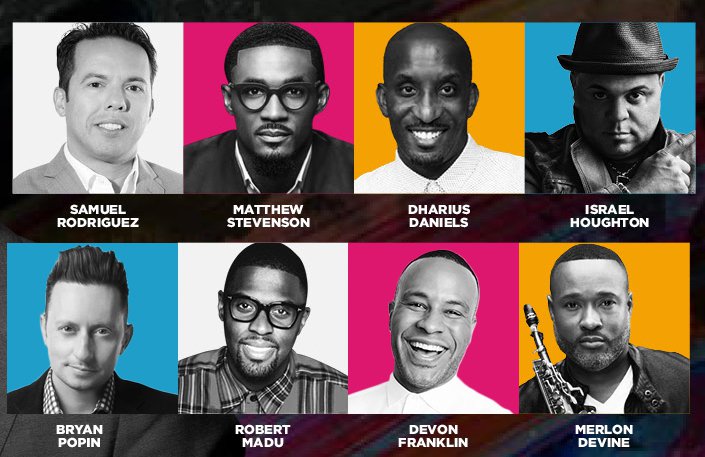 DO I NEED TO REGISTER?
Heaven on Earth 2019 sessions do not require a ticket or registration.
Plans for the kids?
We're so excited! This year we have invited Bill Buchanan to be with us for Friday night and Saturday sessions.
Bill travels the country with Kid's Celebration, a large Bible-based game show. His sessions are creative, innovative and incredibly engaging for children. Bill has a profound gift to marry a fun environment and essential Biblical truths that bring people closer to Jesus.
Bill's sessions will be in the Performing Arts Center and are appropriate for children 5-12 years old. For those aged 4 months - 4 years we have our world-class Cornerstone Kid's Ministry available in regular class rooms.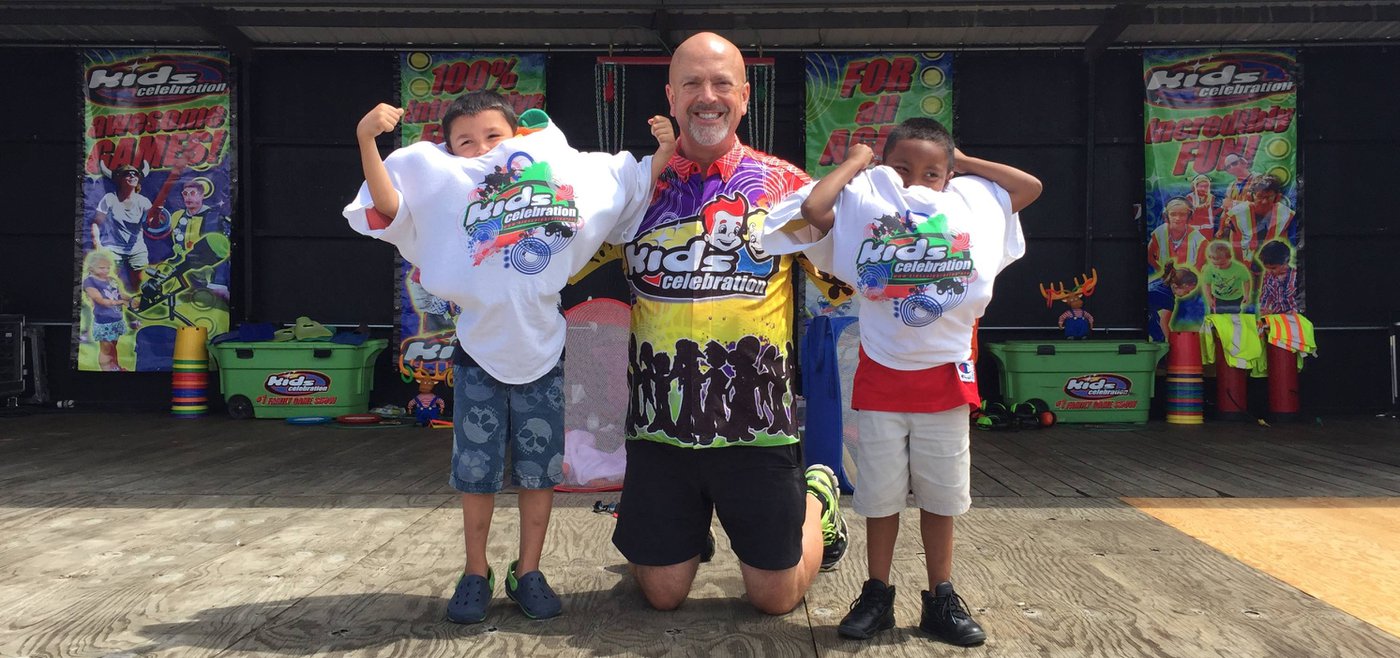 conference hashtag?
As God is speaking something to you during Heaven on Earth this year, we encourage you to post about it online. On each platform, be sure to use this hashtag to be a part of the conversation:
#HONE19
PARKING AND LOCATION INFORMATION?
Cornerstone Church's Maumee Campus is the host site of Heaven on Earth 2019. Our Maumee Campus is at 1520 Reynolds Road, Maumee, OH, 43537. If you are driving on US23, take the Dussel Road exit East.
Free parking is available on site.
how can i get regular conference updates?
Our Facebook event has all the latest information for Heaven on Earth 2019. It's the best place to go to stay in the loop. Be sure to stay up to date by clicking below!
CAN I STREAM ONLINE?
Absolutely. There's nothing like actually being in the room, but we don't want you to miss a moment. All sessions are available LIVE online by clicking below. We believe no distance or device should separate you from what God is doing through Cornerstone Church.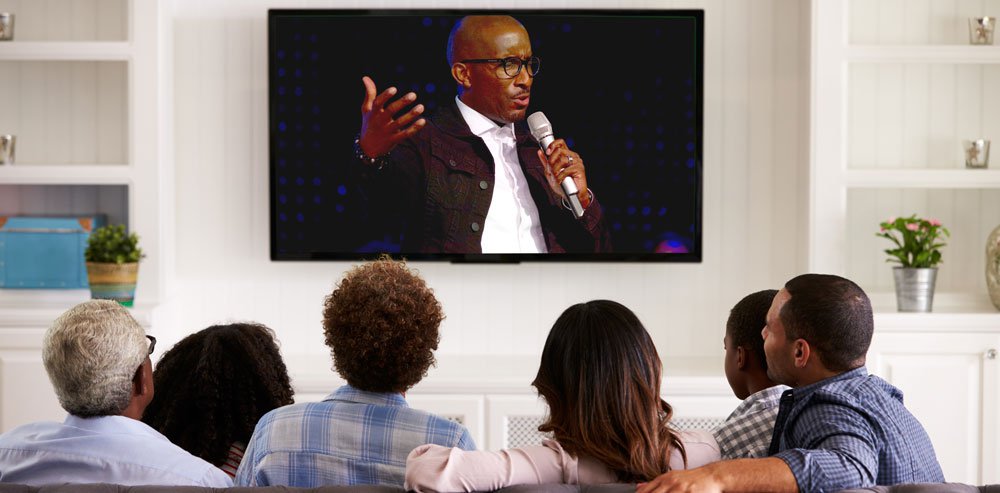 In fact, why not gather some friends and family together and watch sessions together as a Watch Party? Find out how below!
Can I help promote #hone19?
Looking for content to post on your social media? Thanks for helping promote Heaven on Earth! Simply click the link below, download what you want, and post!
THIS YEAR'S CONFERENCE LINEUP
Dharius Daniels - Thursday 7:30pm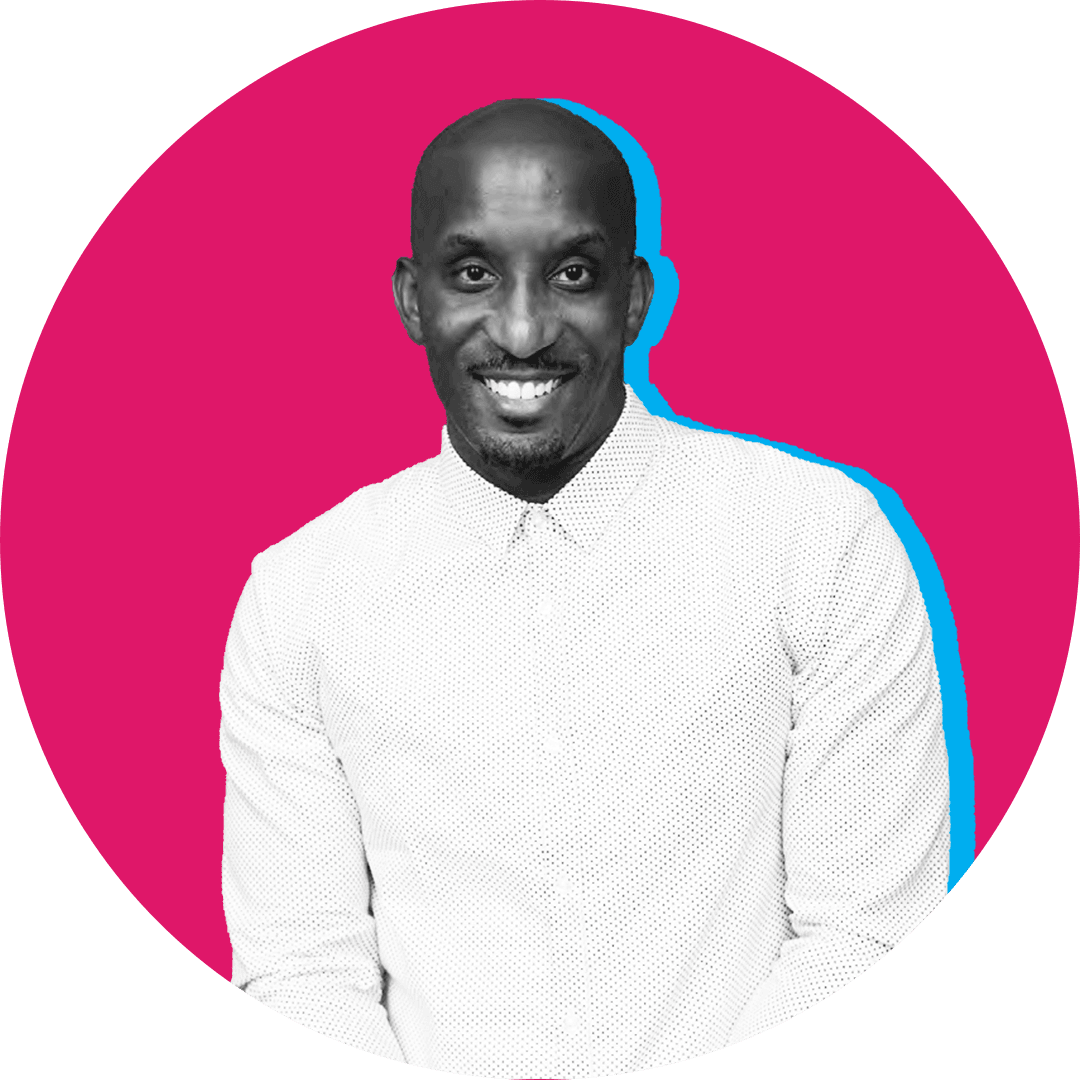 matthew stevenson - friday 10am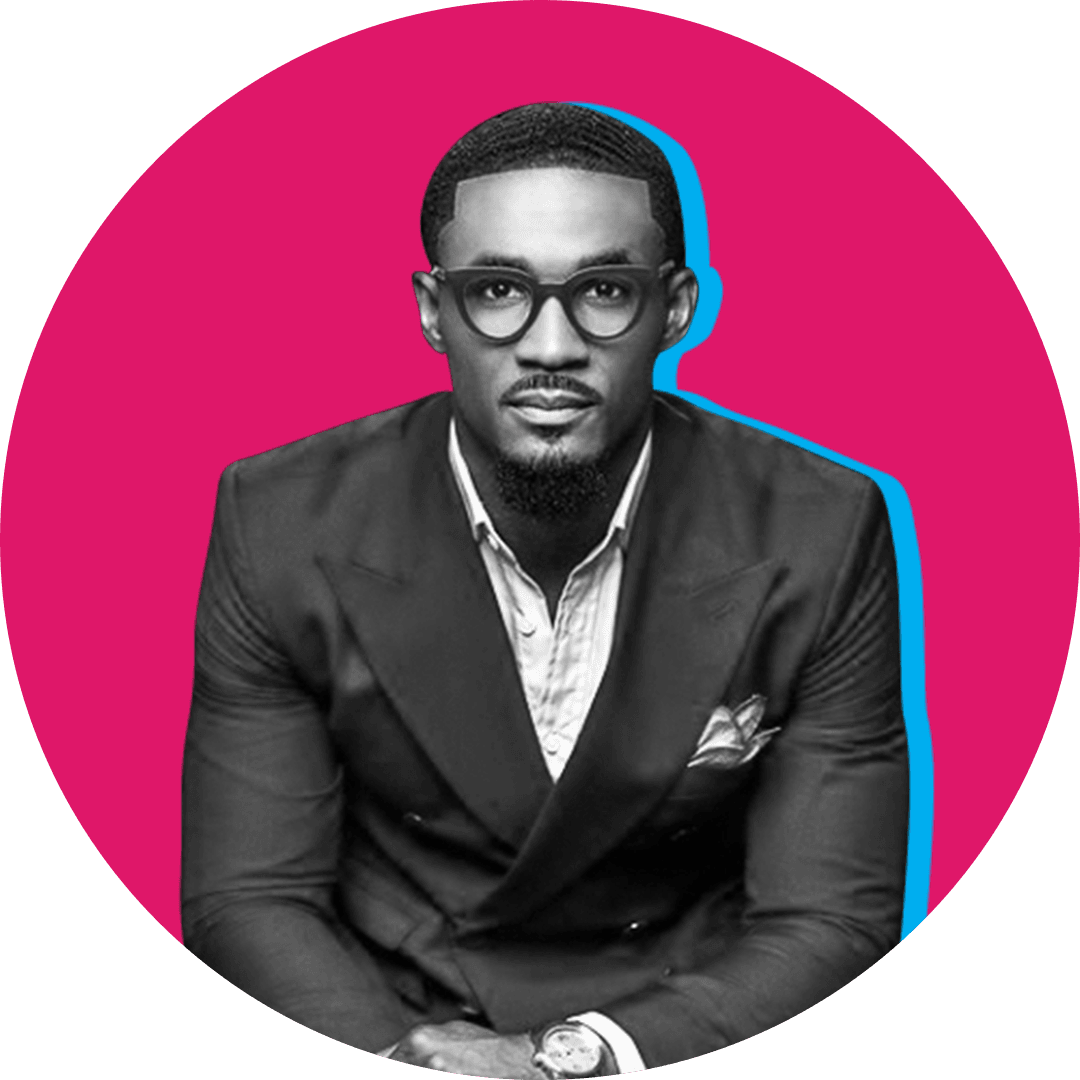 robert madu - friday 7:30pm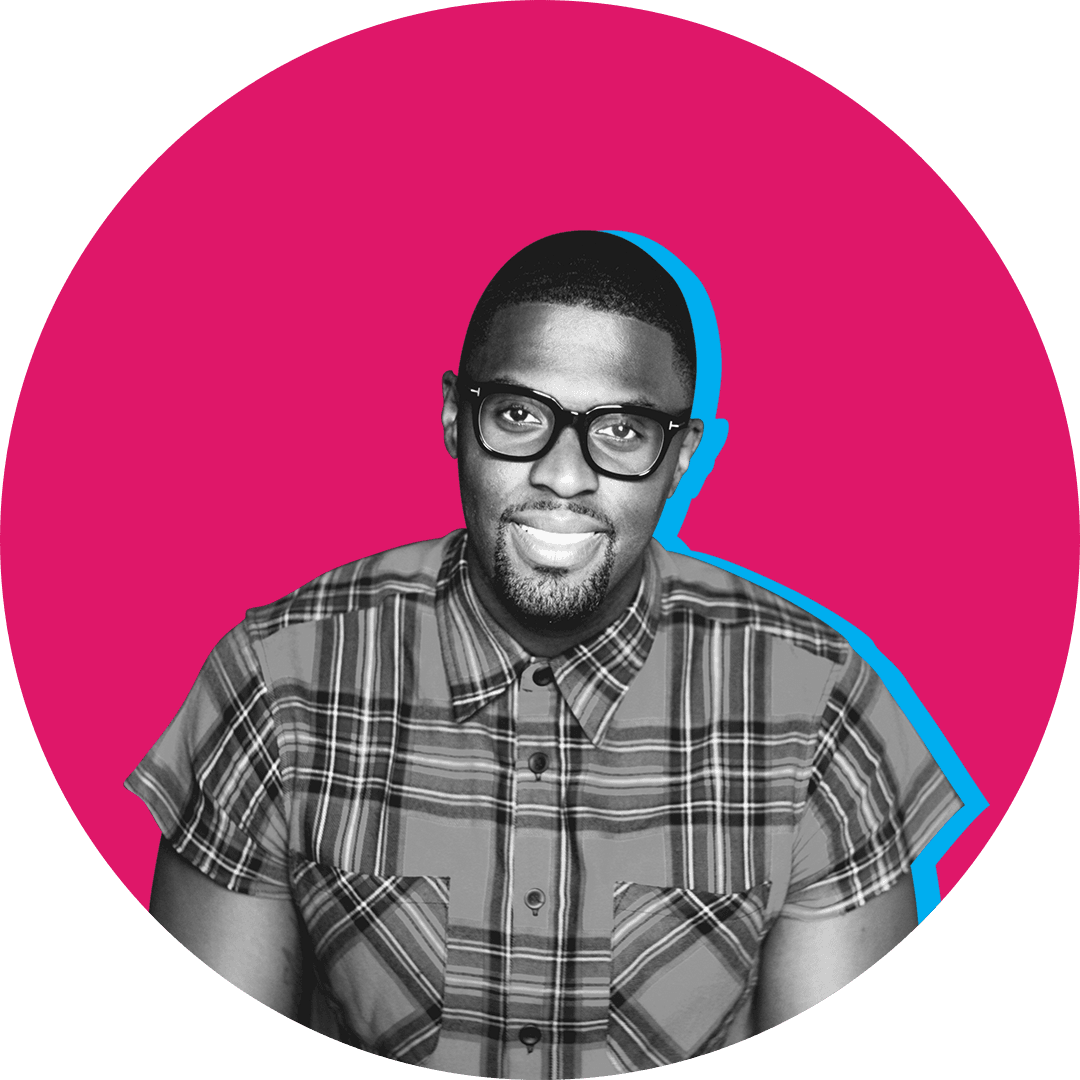 devon franklin - saturday 10am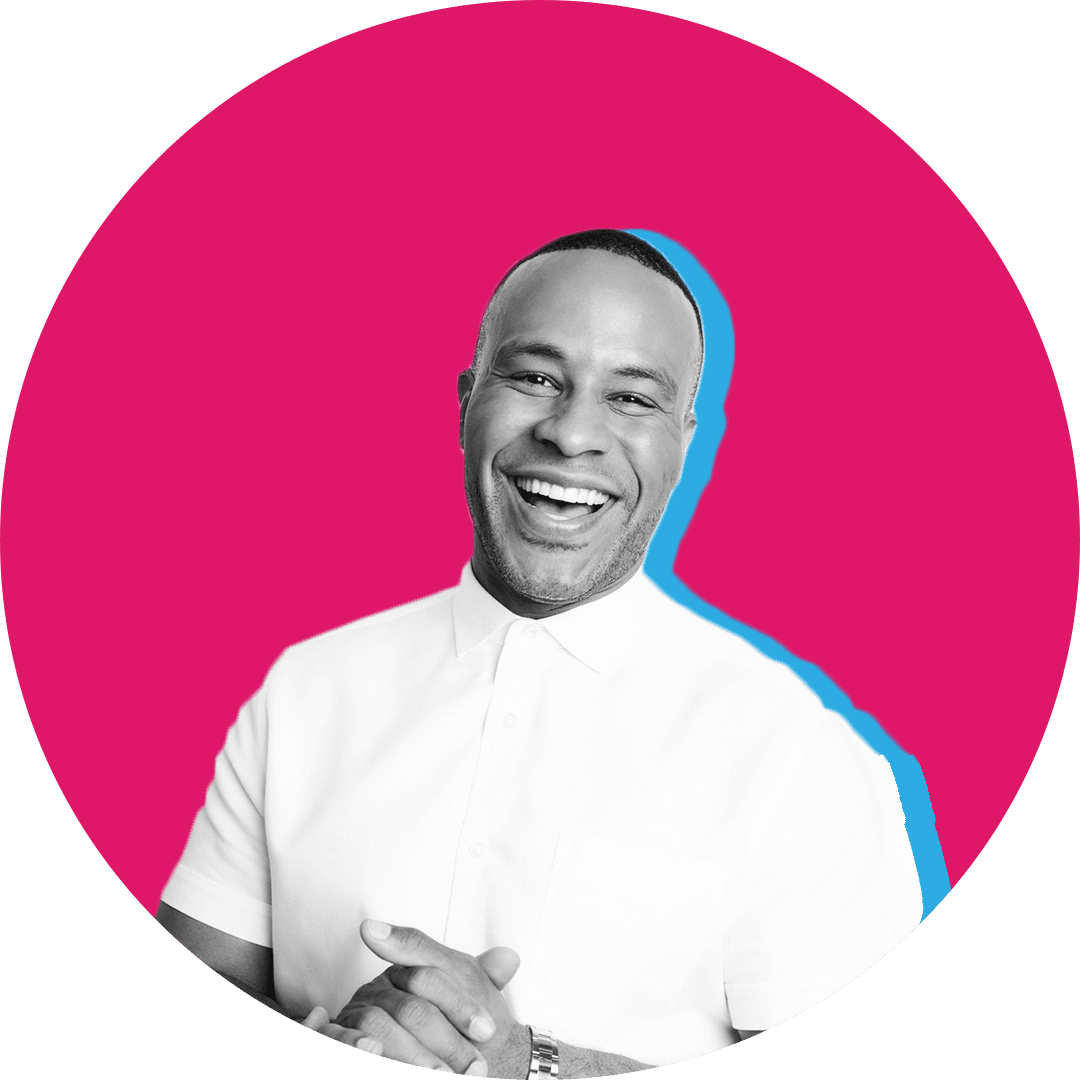 Samuel Rodriguez - saturday 11:30AM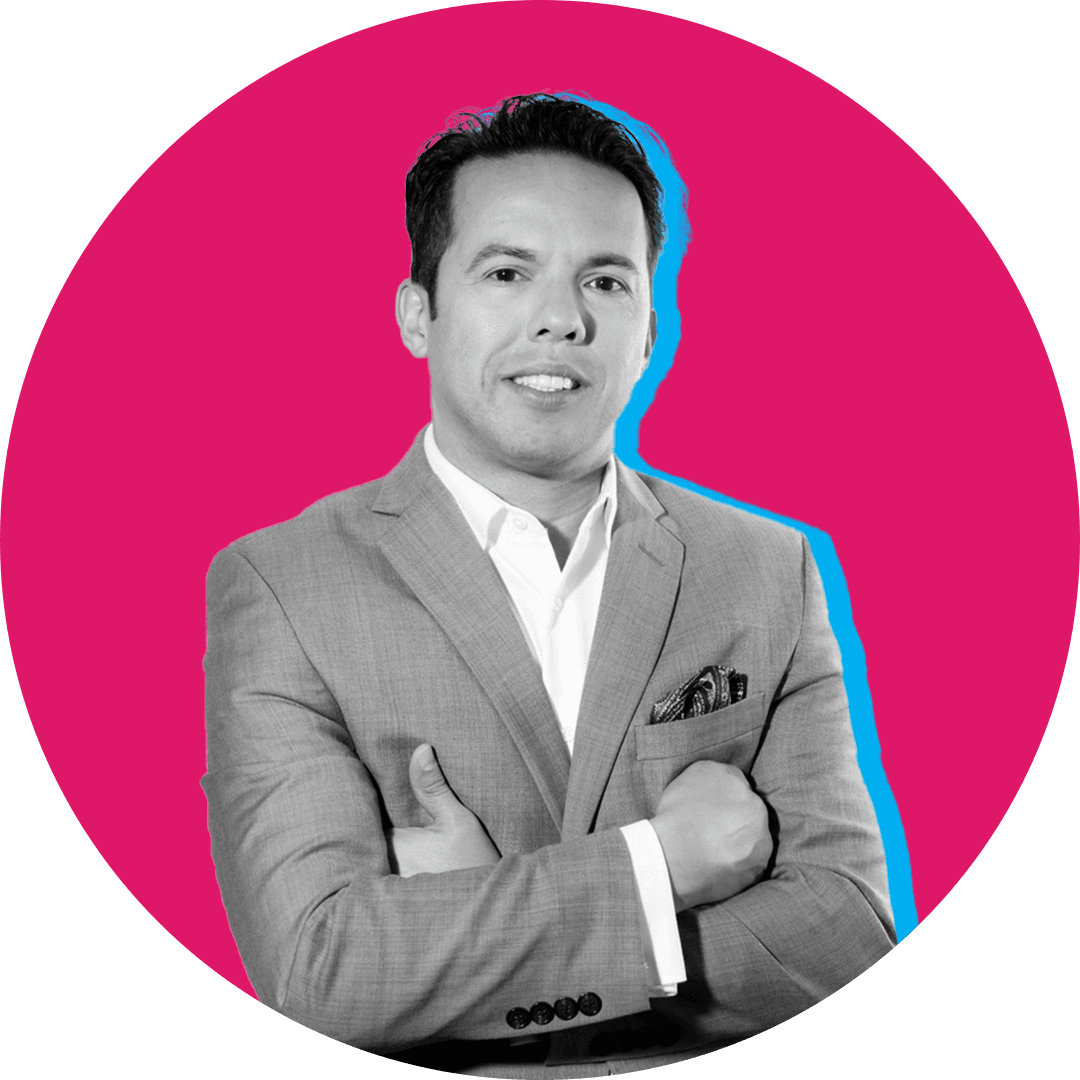 Michael pitts - SUNDAY 10AM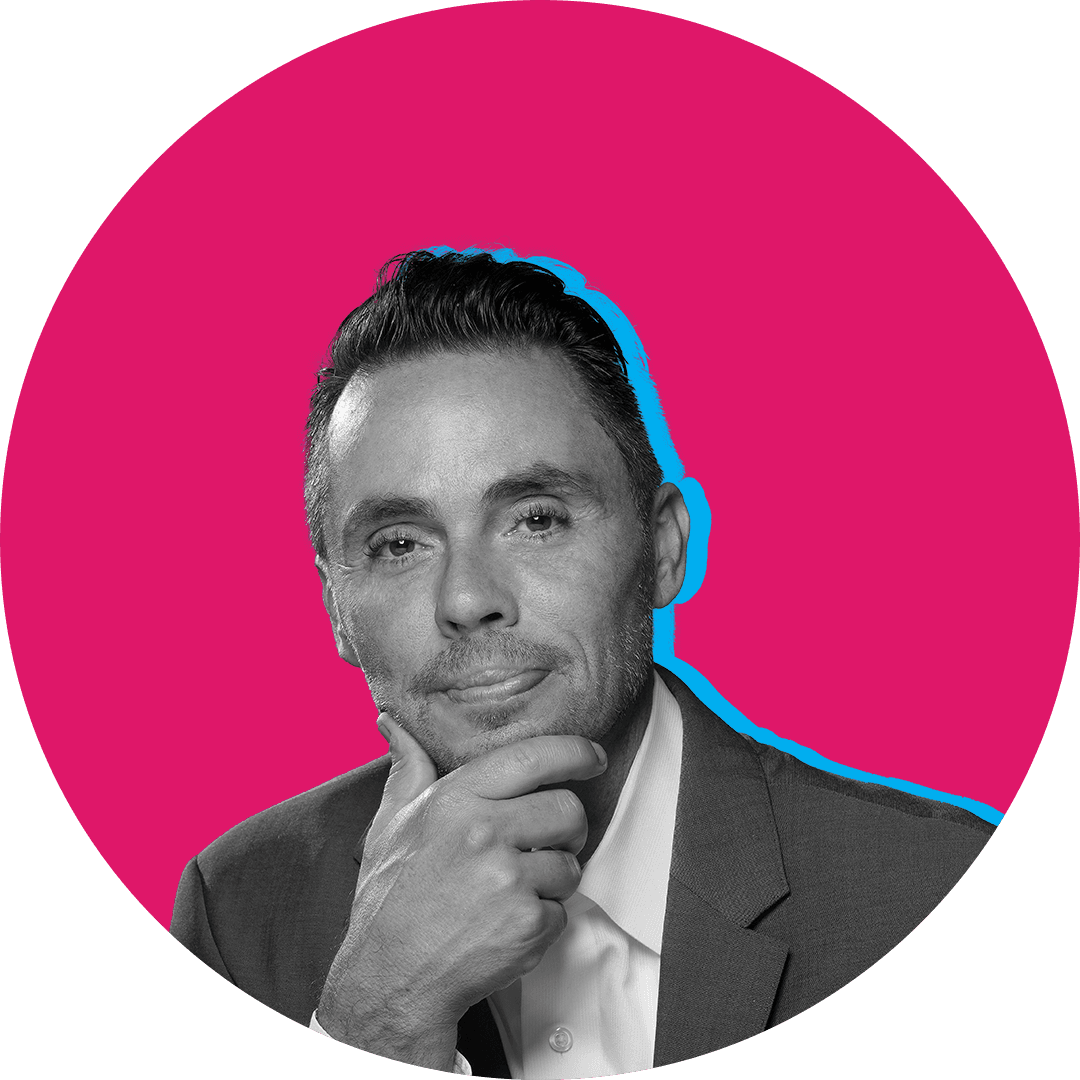 QUESTIONS?
If there is something we didn't cover, or a question you still have about Heaven on Earth 2019, please let us know here.