YOU HAVE INFLUENCE
Now more than ever LEADERSHIP MATTERS. We invite YOU to join with 420,000 + leaders from all over the world, for two powerful days of Leadership training and enrichment. This year we will be hosting the GLS Summit entirely online. By attending this online summit you will:
Get your infusion of actional leadership insights & inspiration
Learn from a diverse world-class faculty
Experience the GLS online
Leverage the Summit as a resource to transform yourself and your community
Join with people from 12 countries and 60 languages who attend the Summit around the world
Whether your team is large or small, this World-Class Leadership Summit is for YOU.
We are proud partner with the Global Leadership Summit, to bring you a high-quality local experience simulcast live in HD from the Willow Creek campus to your home or office on Thursday-Friday, August 6-7, 2020. Your 2020 Summit ticket provides you full access to this year's GLS Online Experience.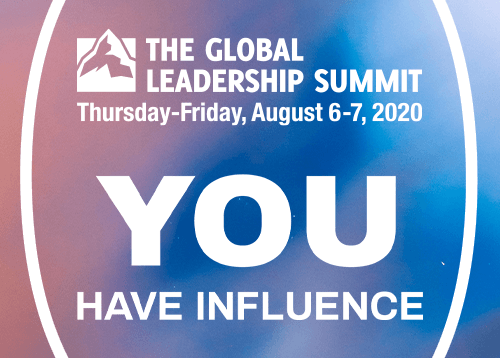 Attend Cornerstone Church Regularly?
Register before June 30 to take advantage of our super early bird rate. To receive an additional discount, use promo code: Lead2020
If you regularly attend Cornerstone Church enter your Host Site priority Code during registration.
Are You A Guest?
Don't attend Cornerstone regularly? Not a problem. You can still register before June 30 to take advantage of our super early bird rate.
Click the link below to register with your own organization information.