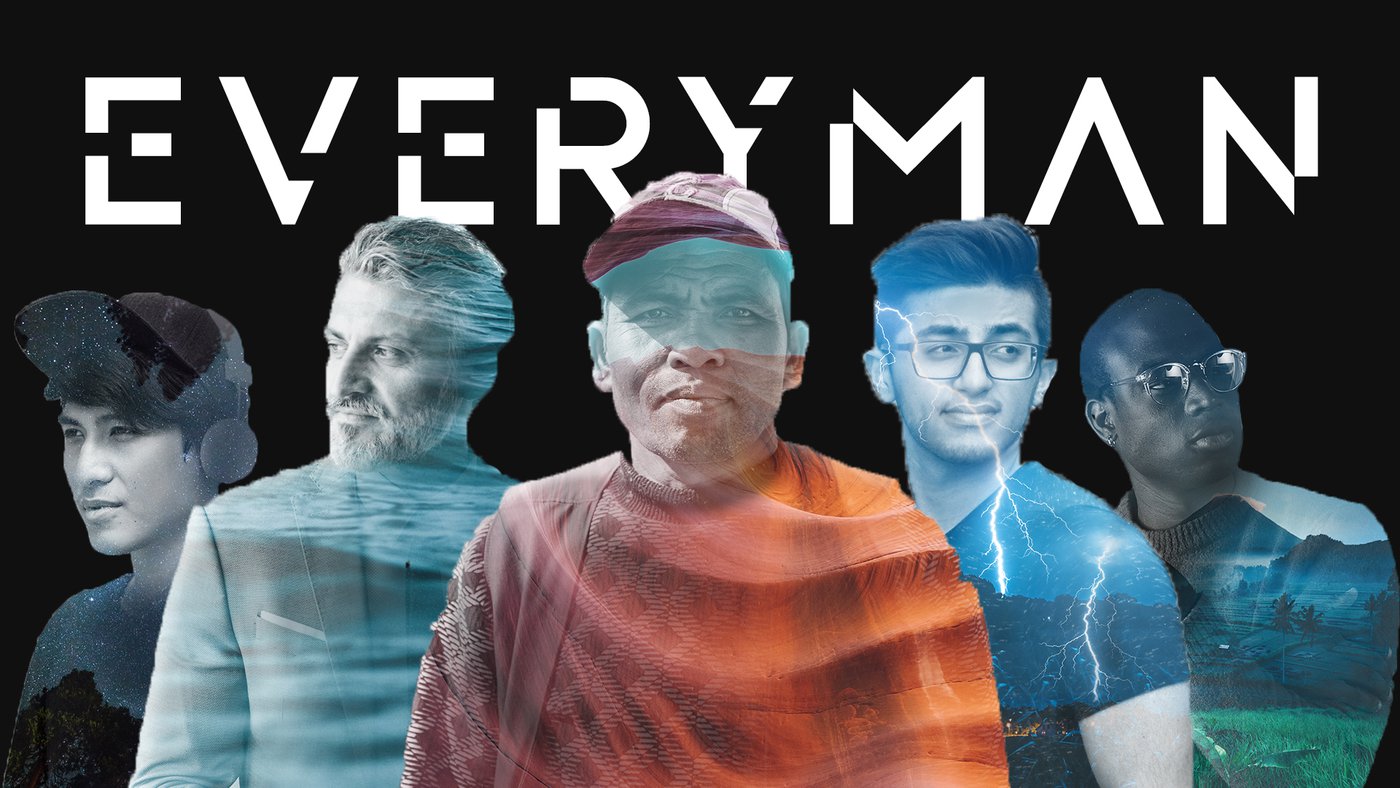 As a church, we encourage men to put faith forward and family forward. We believe that men of faith help move the world forward, and men who are family-oriented bring stability and security.
Join us for EveryMan 2019 as we celebrate men, recognize fathers, and talk about the importance of being visible in our community.
You are welcome to register as an individual or reserve an entire table for a discounted rate by clicking below. The breakfast will be held at Maumee, Lima and Wayne Campuses.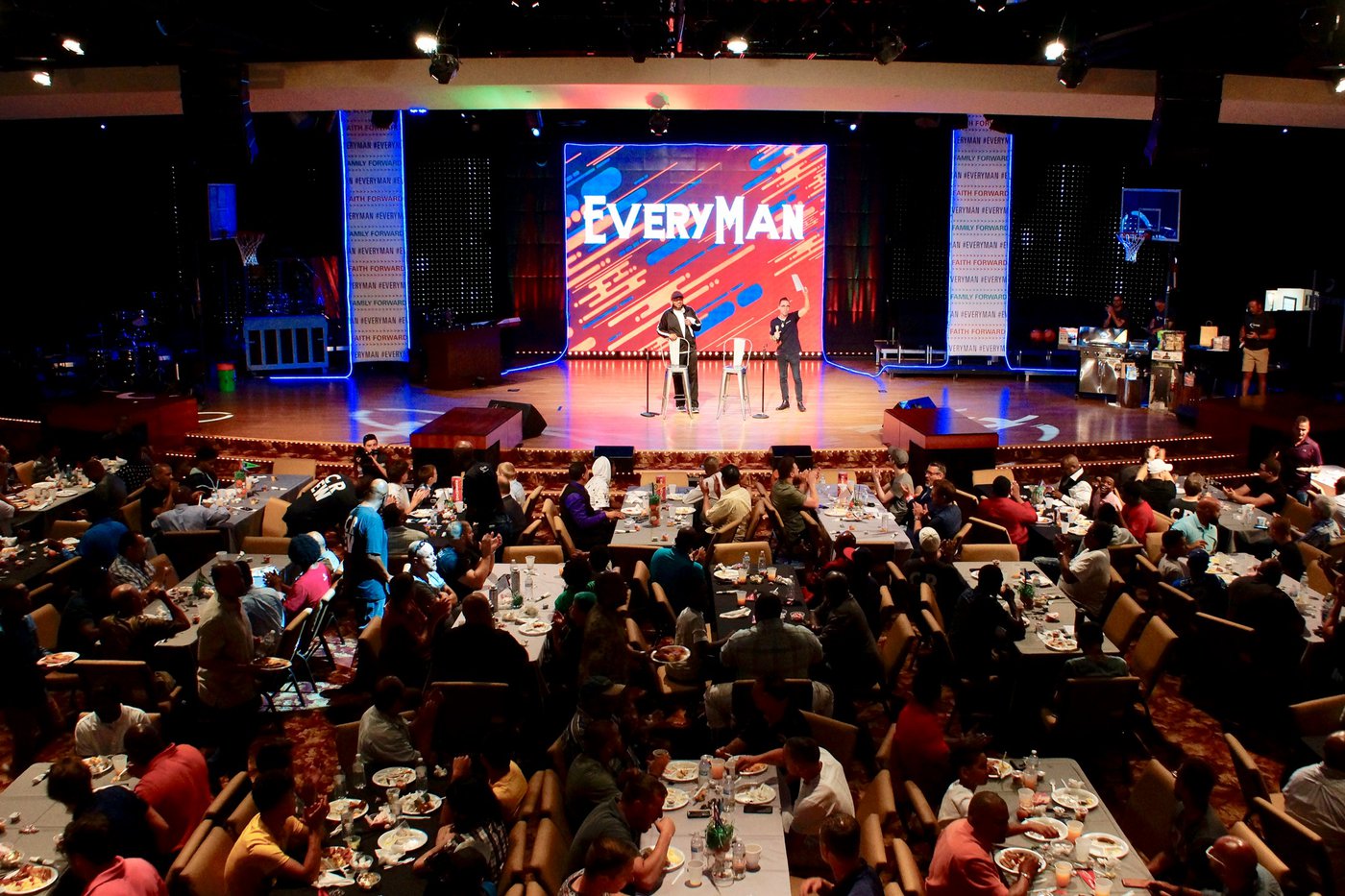 Starting on Saturday, June 15, the Men's Breakfast welcomes men for a morning of food, uplifting messages and networking with keynote Miles McPherson (Pastor of the Rock Church in San Diego, motivational speaker, and a former NFL football player).
Local business leaders, elected officials, and others will be sharing about the importance of male involvement in the community. Raffle giveaways will be available and informational booths for organizations focused on engaging young boys and men will be present. Following the breakfast, Father's Day Sunday services will be held at all of Cornerstone's five locations.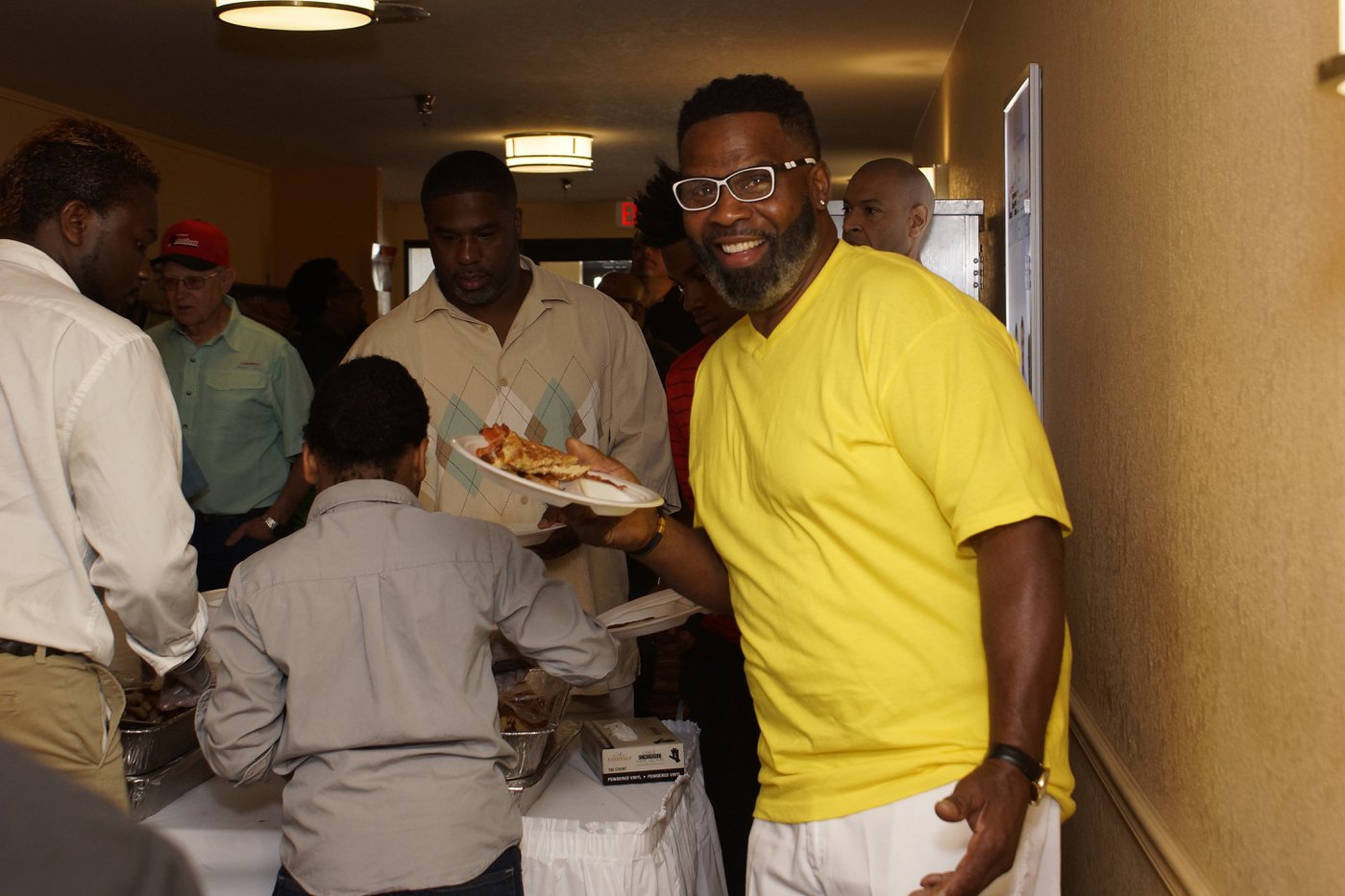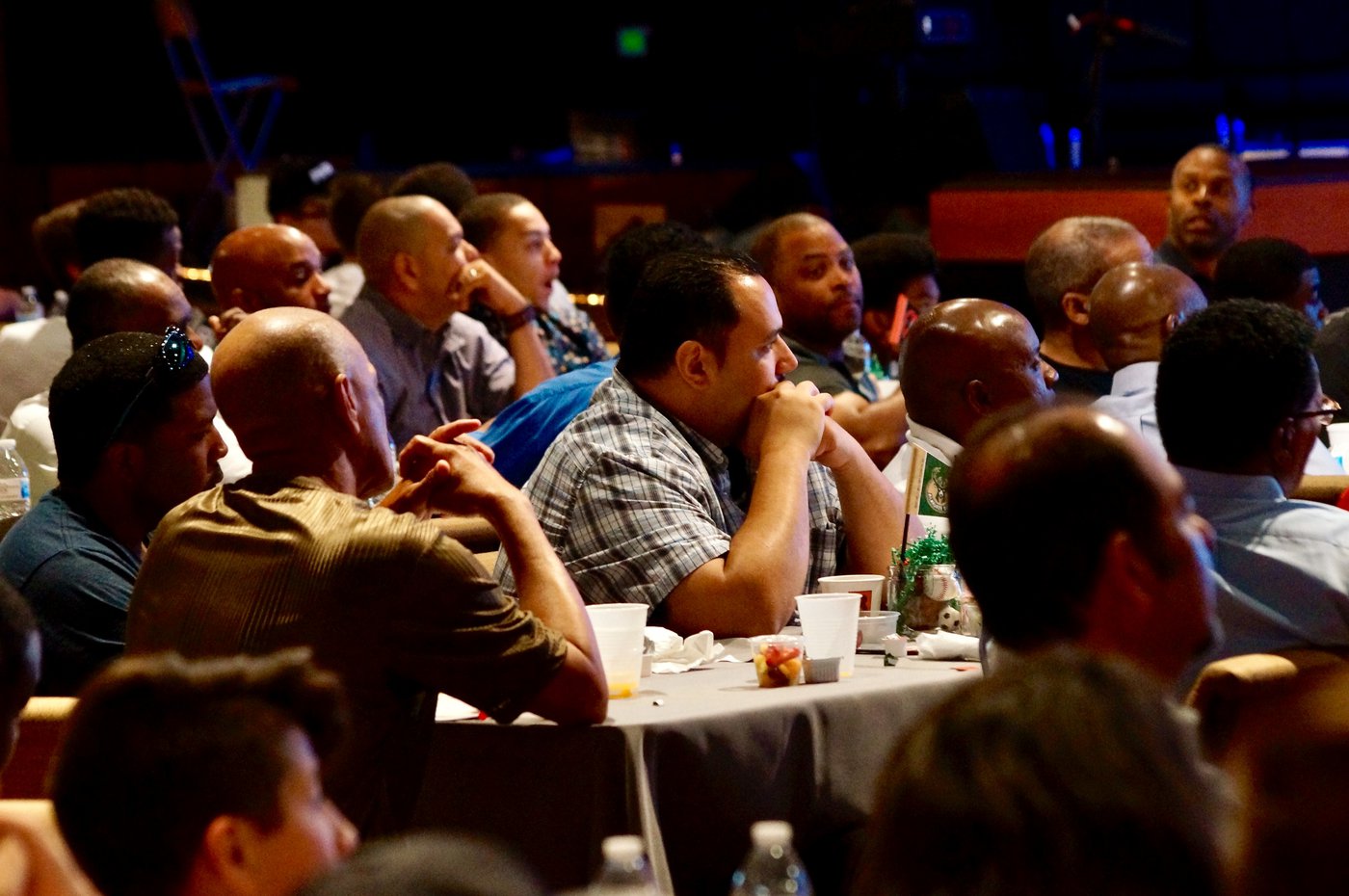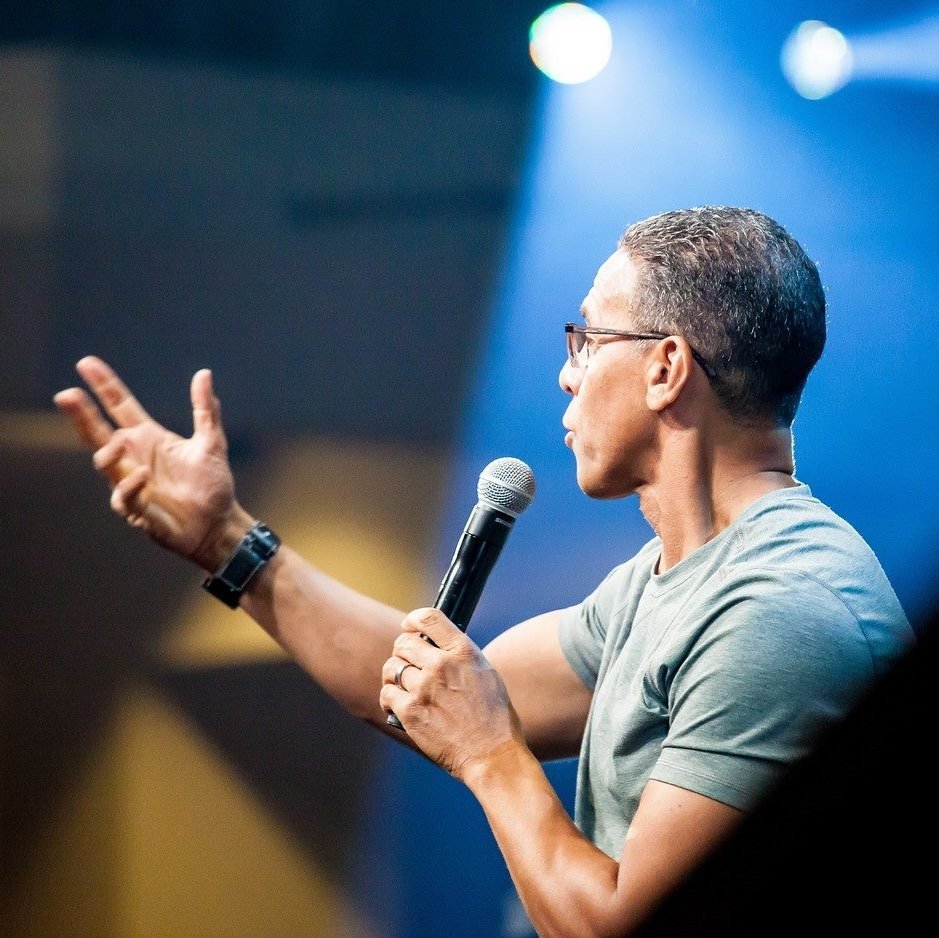 Looking for a Church this Father's Day? We'd love for you to worship with us. Find out more about our services by clicking below.