THANK YOU FOR COMING TO THE EGG HUNT!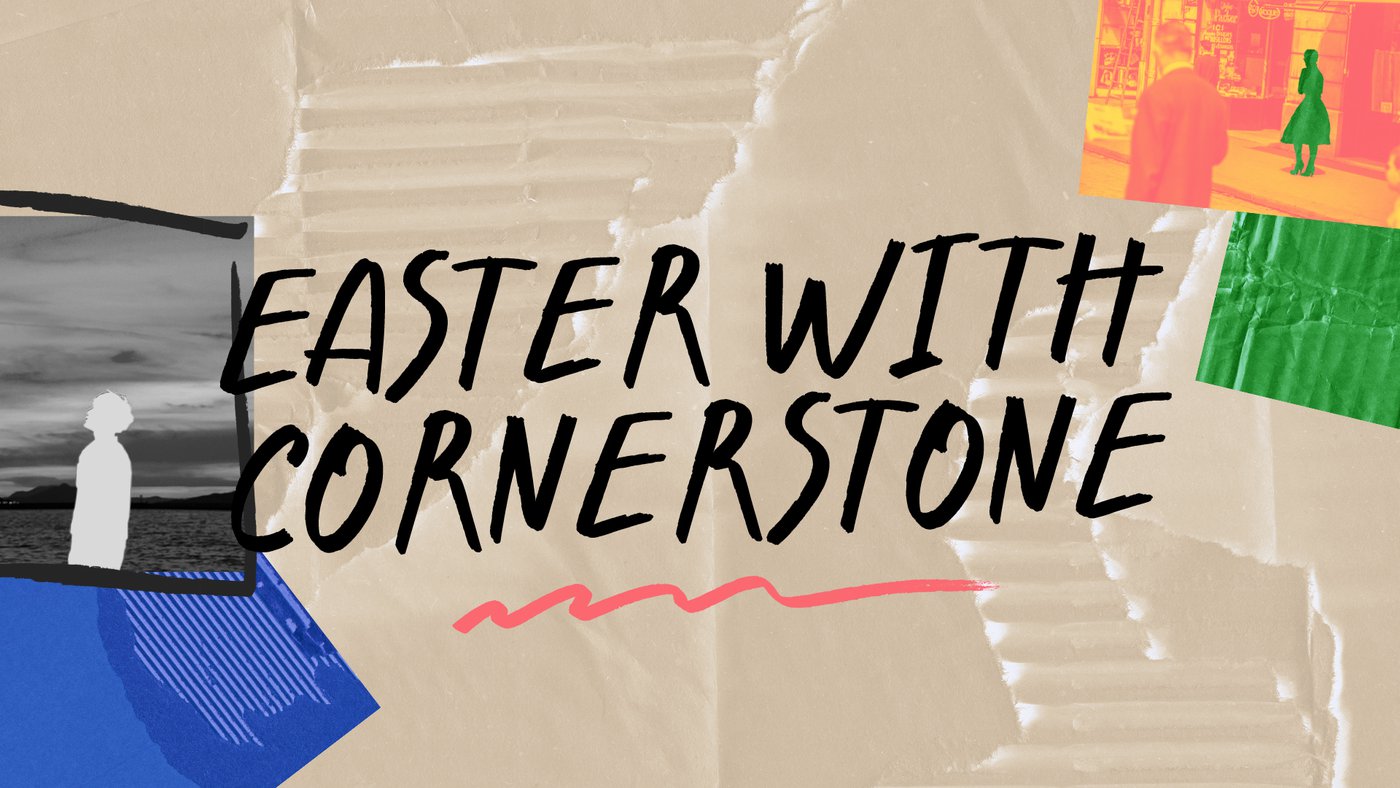 Let's celebrate... Jesus is risen!
Join us for Easter at 9 AM or 11 AM on Sunday, April 9th. Encounter Jesus with us as we journey through the book of Luke and discover how He came to save the one who is lost, broken, forgotten, and in need of love... Not just for those that appear to have it all together.
We'll explore how Jesus came for all people, regardless of their story. We believe that everyone is welcome in our community, and we invite you to experience the love and inclusivity of Jesus with us.
So come and celebrate Easter with us for a time filled with engaging music, prayer, connection, and a message of hope and love. Don't be alone this Easter, we'd love to celebrate this special season with you!
Questions?
Looking for a church for Easter? Worship with Cornerstone this year!