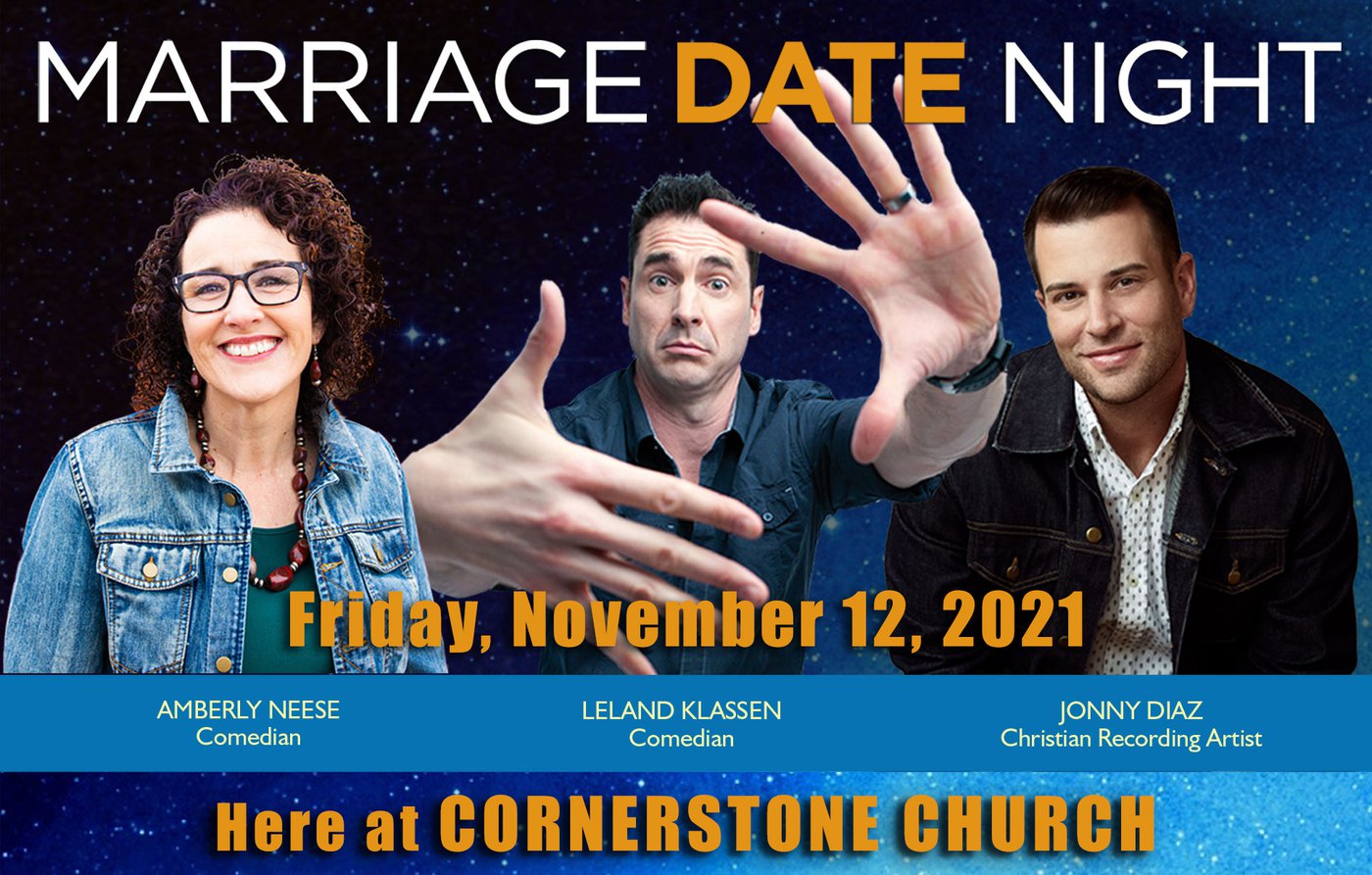 Marriage Date Night was created for married couples to enjoy a fun night out with lots of laughter and music—an evening with unlimited eternal opportunities, a chance for outreach, and relationship building. Marriage Date Night is in partnership with Extreme Faith Productions (EFP), a non-profit ministry based in Arizona. Cornerstone Church is excited to host Marriage Date Night, allowing couples to make memories that last a lifetime.
Purchasing tickets simply by clicking the button below.
Special Guests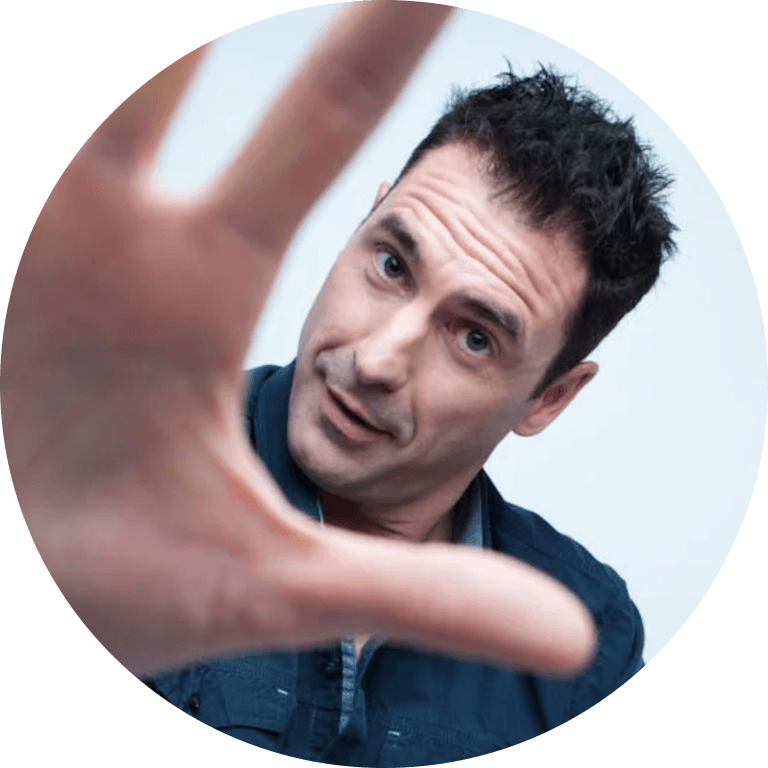 Raised on a farm in the heart of Canada, Leland's career has led him to many places around the world doing live acts, television, and film. Recently he starred in three movies, "Extraordinary," "Sleeper Agent," and "Altar Egos." Leland and his wife, Carrie, have been married for 23 years, and he's been doing comedy for 22 of them! The Klassen family lives in Canada, where they have raised their two sons, Cooper and Hunter.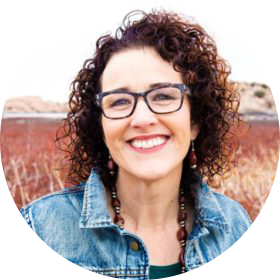 Amberly is a national comedian, speaker, and author with a passion for "GRINspiring" others. She has won the hearts (and funny bones) of people all over the country and loves sharing the joy of Christ with others. Amberly received her Master's degree from Biola University and serves as an adjunct professor at Grand Canyon University.
She is dedicated to helping people experience the freedom found in meaningful relationships with God and others. Her bible study, "The Belonging Project: Finding Your Tribe and Learning to Thrive" was released in May 2020 by Abingdon Prity.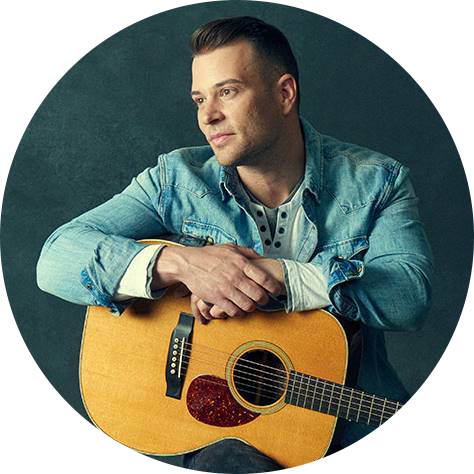 Singer/Songwriter and Chart-topping CCM recording artist, Jonny Diaz, engages his audiences with great songs, great melodies, and the ability to find humor in everyday life. His hit song "More Beautiful You" released in 2009 began to soar the charts and is still a fan favorite.
He continues to write and release new songs that speak of God's presence in the good times and bad. His songs will make you laugh and possibly cry. They will encourage and they will entertain. His most recent single "BREATHE" – was a #1 song on Christian radio.
Event Schedule
6:00 pm
VIP Doors Open
Enjoy light refreshments
Join us for a Q&A with Leland, Amberly & Jonny
Early entry also allows you to chose your favorite seat.
6:30 pm
Doors Open for General Admission
Enjoy light refreshments
Come in early to shop and visit vendors and artist tables.
7:00 pm
Event Starts
Join us for an amazing night out for couples.
FAQ
Do I have to attend Cornerstone to come?
Will there be childcare?
Yes, Cornerstone Kids will have a special night in store for the kids while mom and dad enjoy Marriage Date Night!
Will this be streamed live?
No, this event will be in person.
I am dating someone, is this event for me?
This event is intended for married couples, but all are welcome!
Questions? Let Us Know!