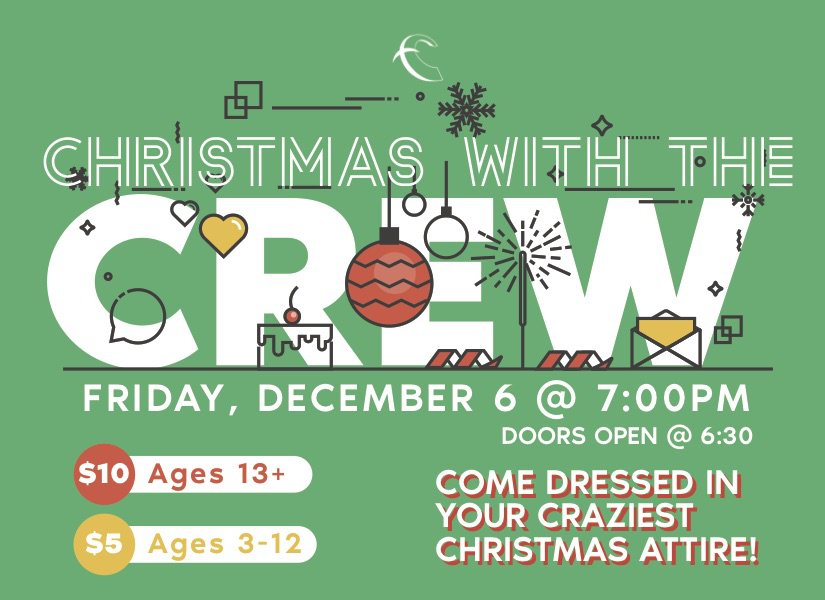 Christmas With The Crew
This is the time of year where our Crew of volunteers get together to celebrate and have a good time. This year we have special guests Kristin and Danny joining us.
CwC is Friday, December 6th, at 7pm.
By being a part of the Crew, you and your immediate family are invited to join us at either Maumee, Lima or Wayne campuses. Open to all ages.
Looking forward to seeing you there!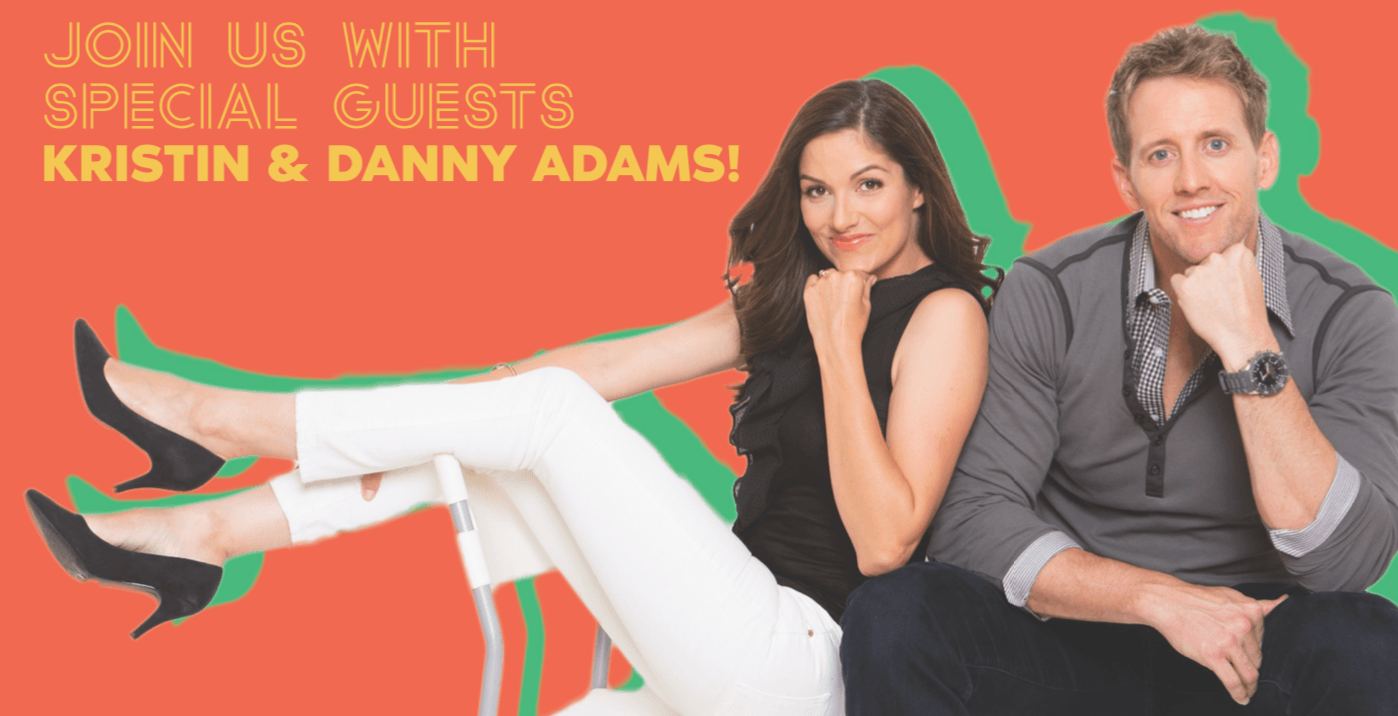 QUESTIONS?