We Are Big On Community
During these times, we continue to partner with organizations and provide ways to help others that are in need.
As the current situation continues to change, we will update this page with ways that we are able to reach into our community.
Thank you for ALWAYS leaning in!
Mosaic Garden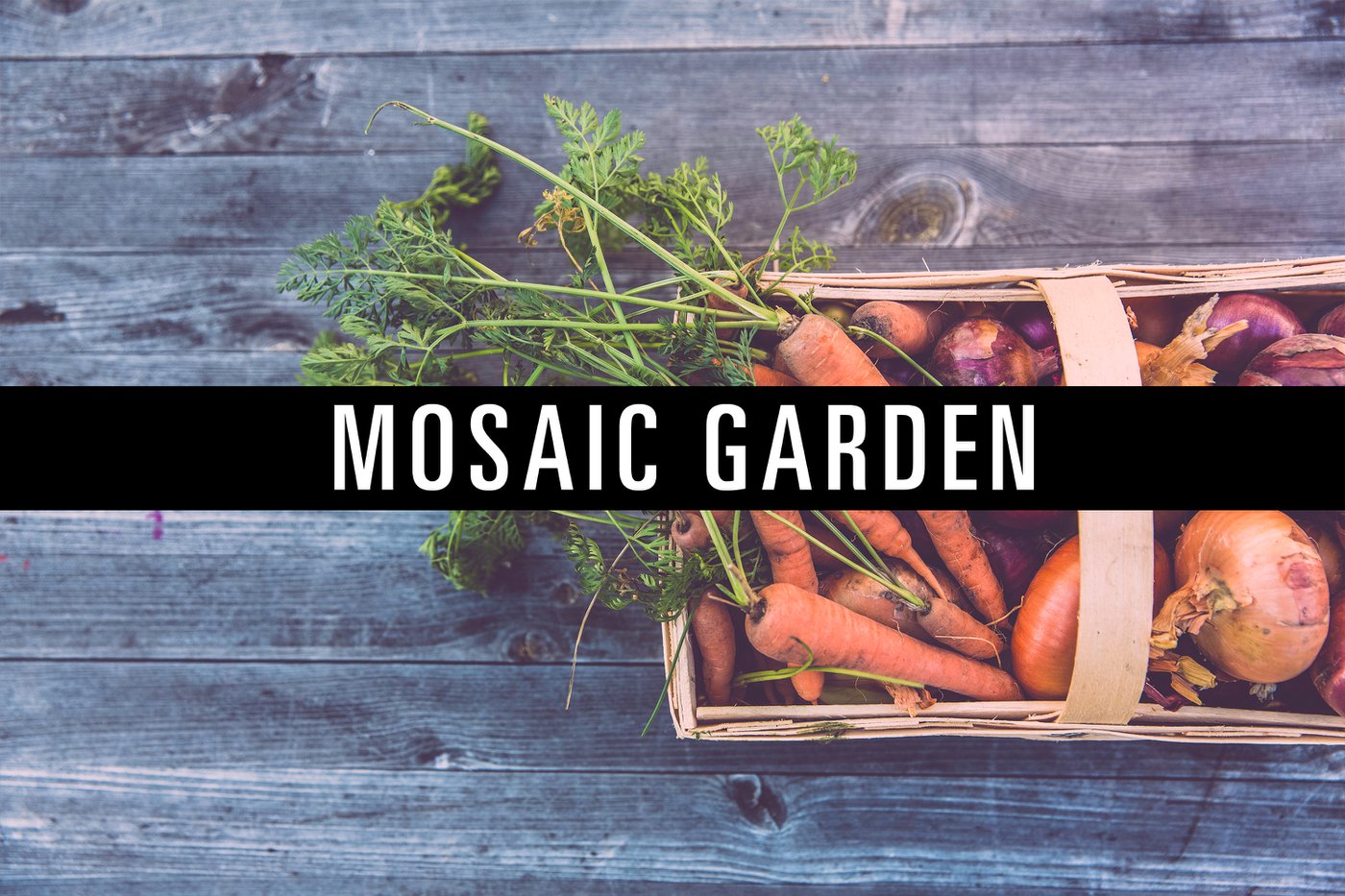 Now, more than ever, the Mosaic Garden continues to sow into the lives of others. Fruits and vegetables that are grown and harvested throughout the season will be available for the community to collect as needed, and will also be donated into our local food banks.
Pouring love into our garden is one of many ways we continue to respond to the needs within our communities.
If you have a passion for gardening and a love for community, this is volunteer opportunity is perfect for you! Click the button below to sign up.
Mask Making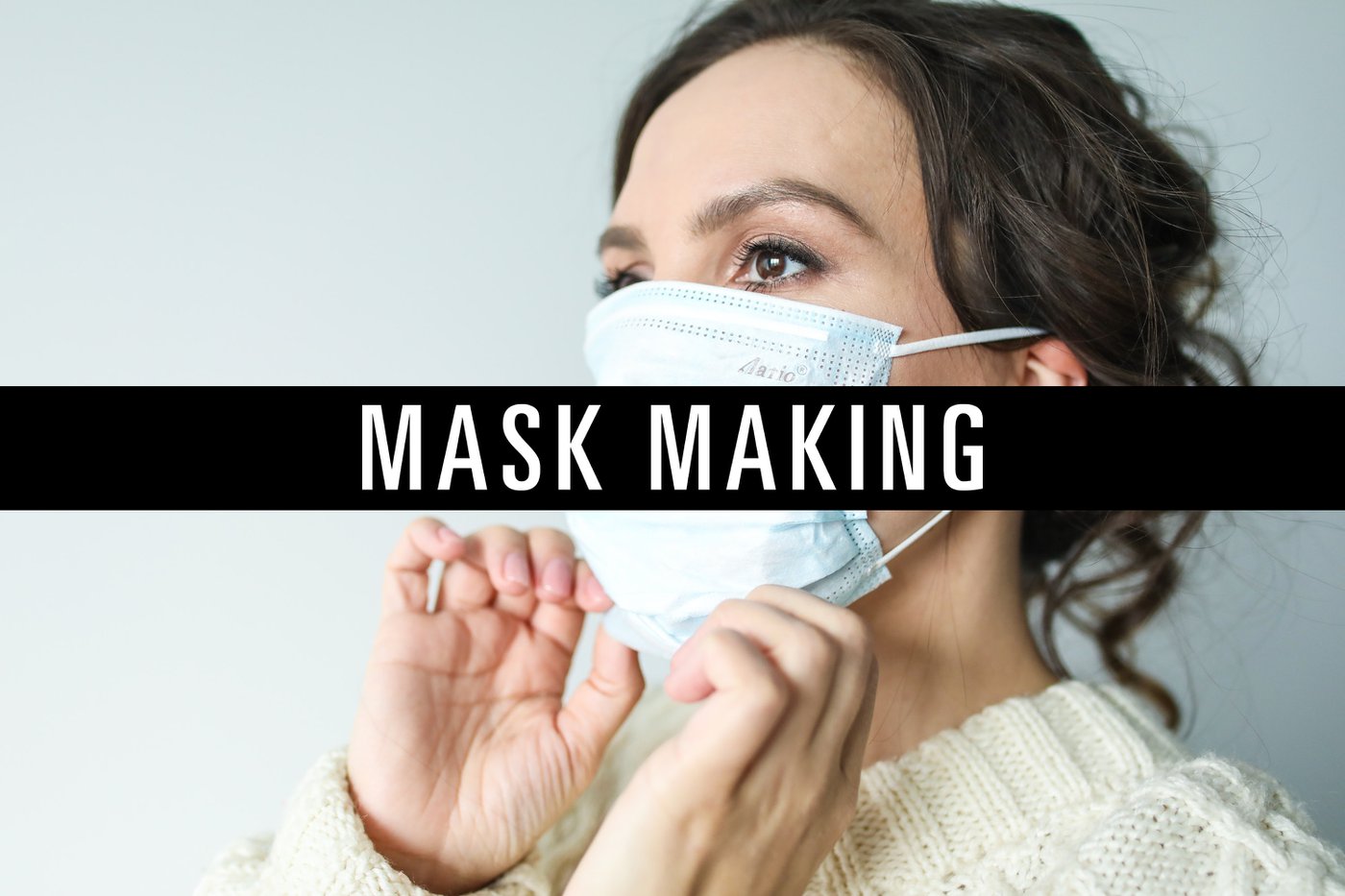 Due to the national shortage of medical face masks, Promedica is welcoming fabric masks made locally by those who want to help.
If you have a talent in sewing, this is a way for you to help without leaving your home!
Cornerstone Early Learning Center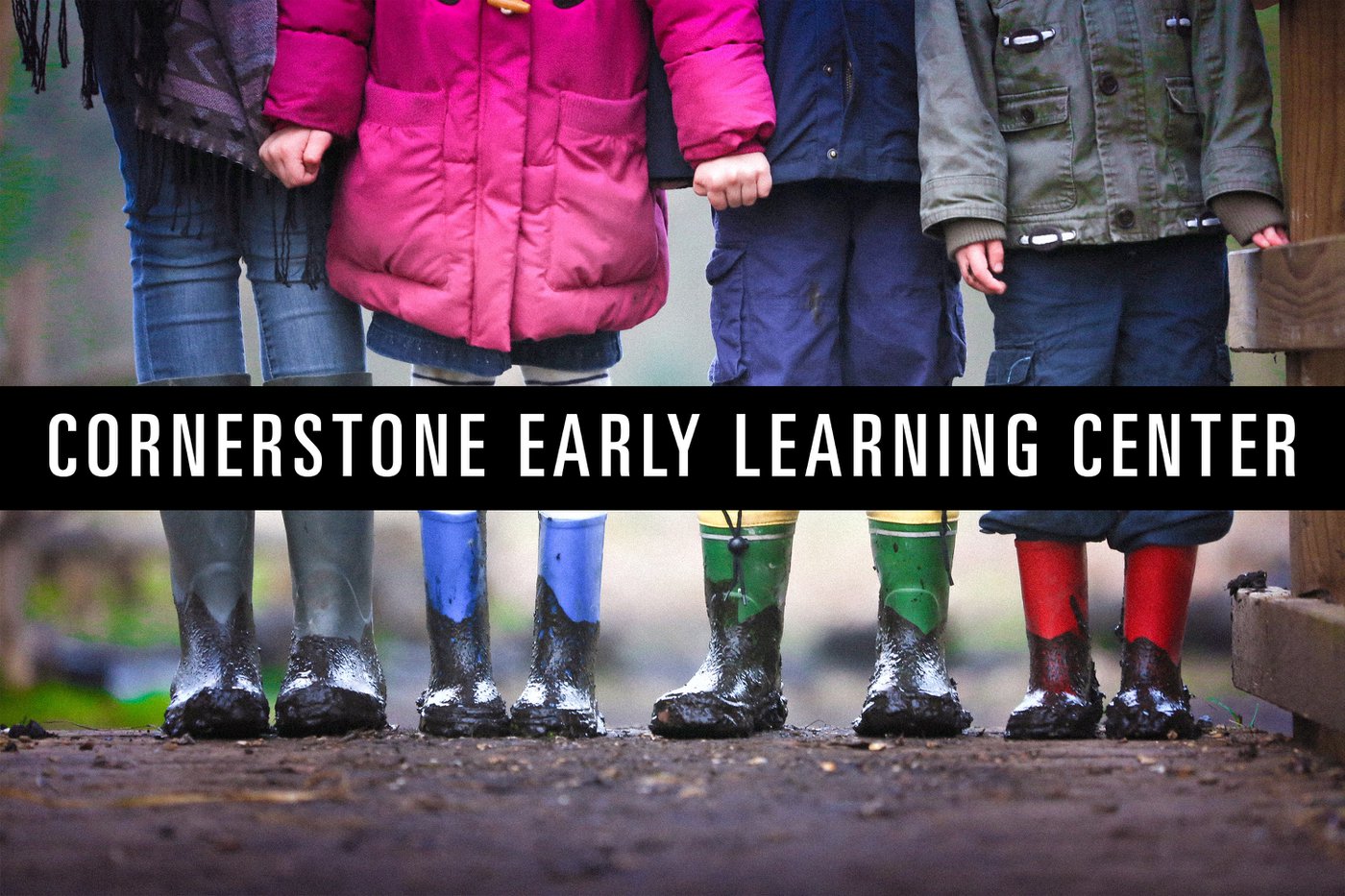 On March 26th Cornerstone Early Learning Center in Lima, OH received its Pandemic License Credentials (Program #502840) through the Ohio Department of Job and Family Services.
This allows for our childcare facility to service up to 312 children whose parents are either First Responders of considered essential workers (as defined by the State of Ohio).
Do you have volunteer outreach ideas of how we can connect with the community? Fill out the form below to submit your ideas.