We Are Big On Community
During these times, we continue to partner with organizations and provide ways to help others that are in need.
As the current situation continues to change, we will update this page with ways that we are able to reach into our community!
Thank you for ALWAYS leaning in!
Community Resource Drive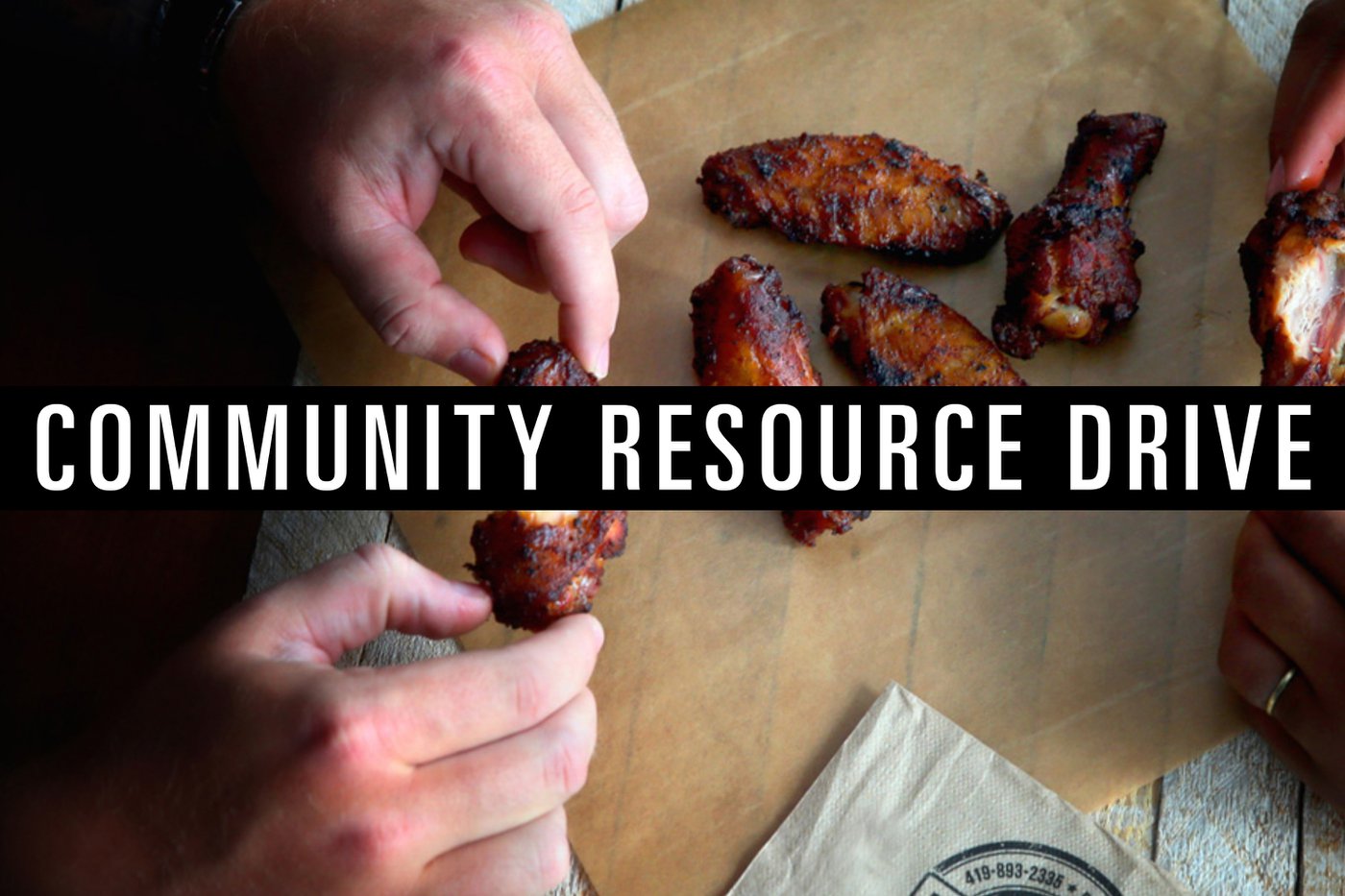 We are in constant conversation with our organization partners and ways that we can help them continue to serve our community well.
We have partnered with Deets BBQ for #grubsforscrubs, to provide food to local area hospitals and medical facilities. Every dollar you donate will provide meals to those healthcare workers serving on the front lines to fight COVID-19 virus.
Click the link below if you would like to donate for #grubsforscurbs, your generosity is greatly appreciated.
Mask Making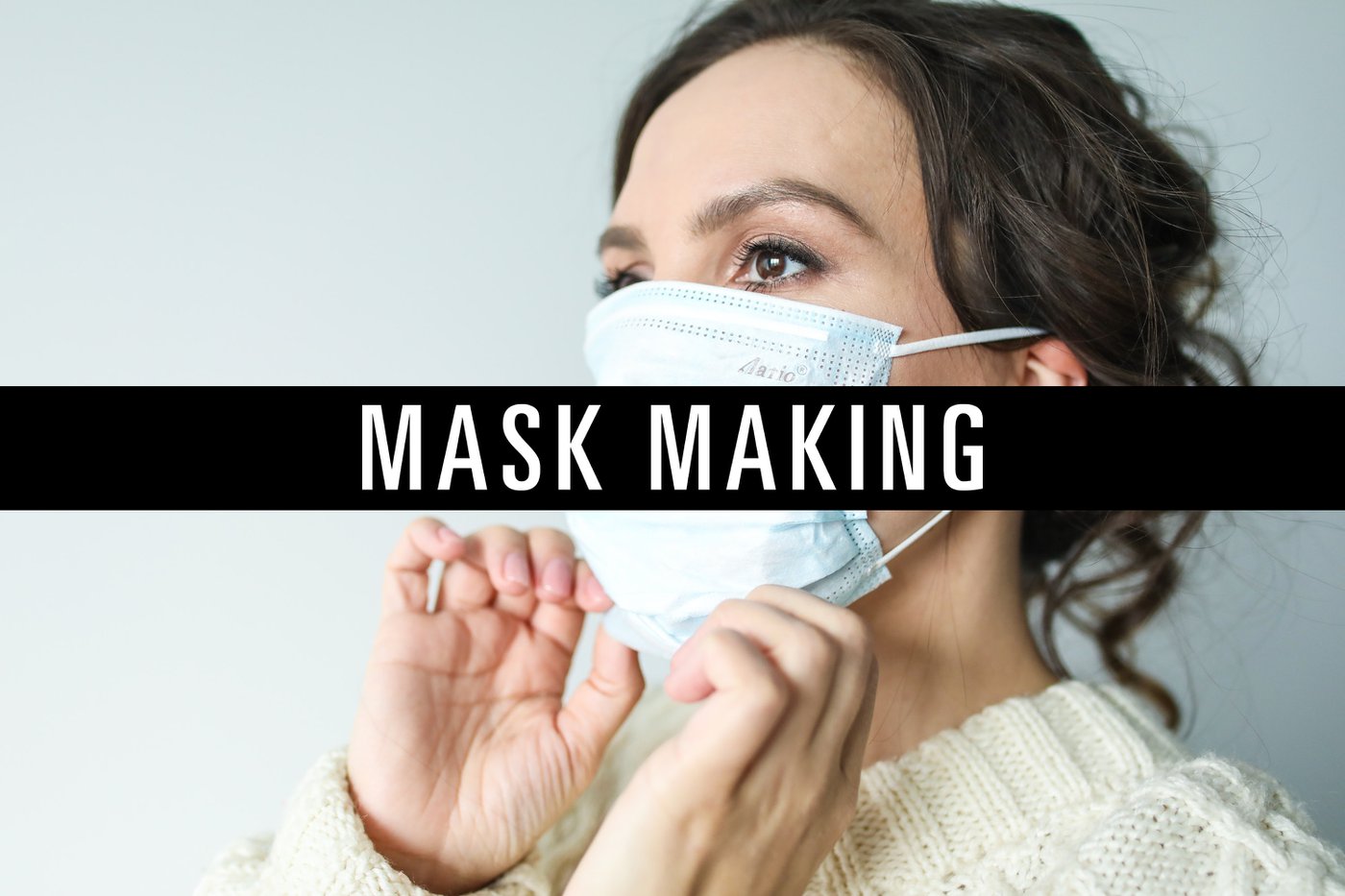 Due to the national shortage of medical face masks, Promedica is welcoming fabric masks made locally by those who want to help.
If you have a talent in sewing, this is a way for you to help without leaving your home!
Cornerstone Early Learning Center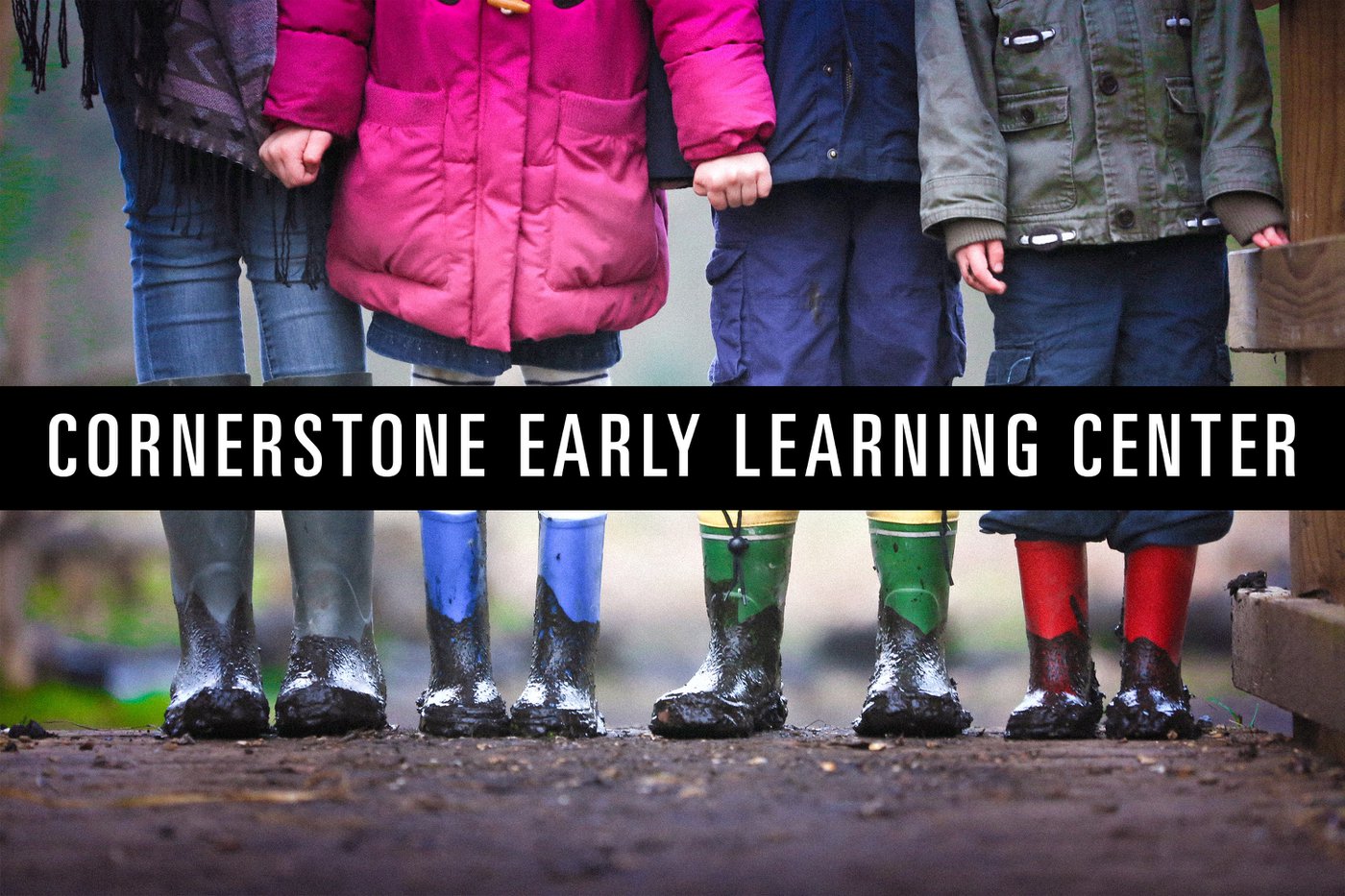 On March 26th Cornerstone Early Learning Center in Lima, OH received its Pandemic License Credentials (Program #502840) through the Ohio Department of Job and Family Services.
This allows for our childcare facility to service up to 312 children whose parents are either First Responders of considered essential workers (as defined by the State of Ohio).
United Way: Meal Packing for Kids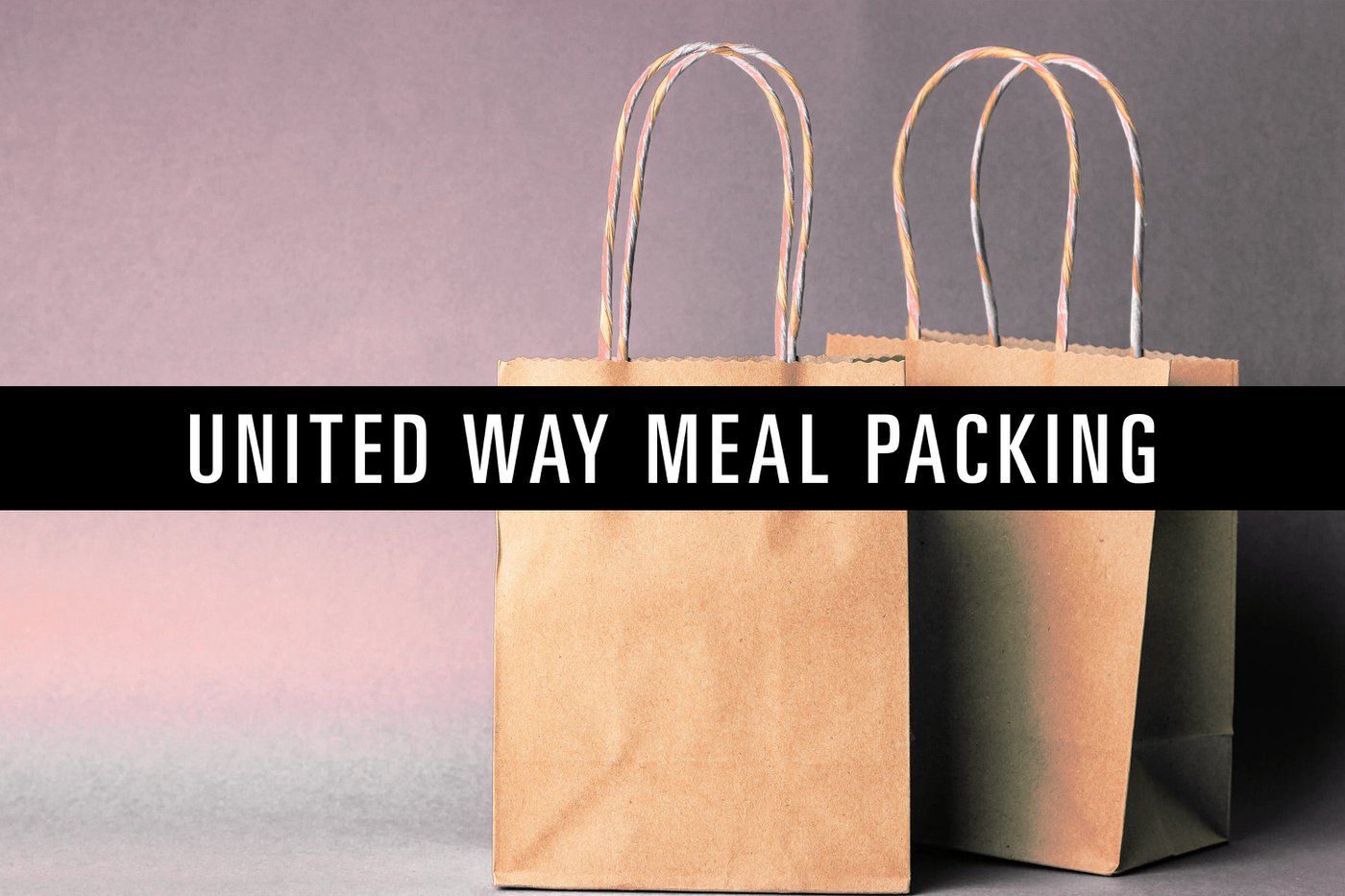 On Wednesday, March 25th, We partnered with United Way of Greater Toledo to help pack meals for kids.
This is deemed as an essential service still needing to be performed in our community.
If you did not get the opportunity to sign up - you can still do so here!
Red Cross Blood Drive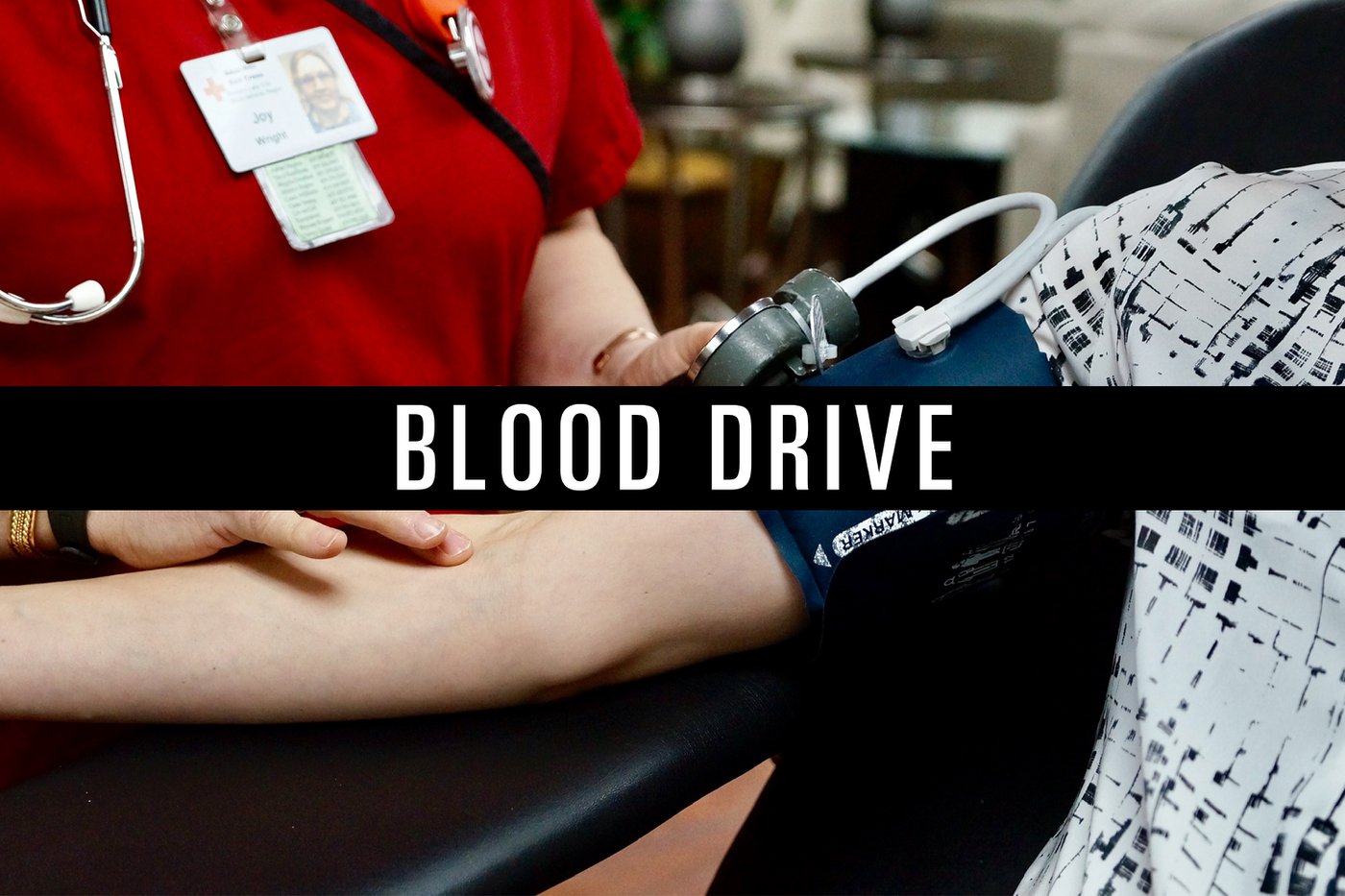 On March 24th, we held a blood drive at our Maumee Campus and made a difference in many lives! With Blood donations down due to COVID-19, there is a great need for blood in our communities. If you were not available to join us, consider giving at another local blood drive!