The Converge Youth Conference began in 2013 with a desire to allow students to experience the powerful ministry of keynote speakers, worship with nationally-known bands, and participate in a local service project, known as Operation: Love Lima.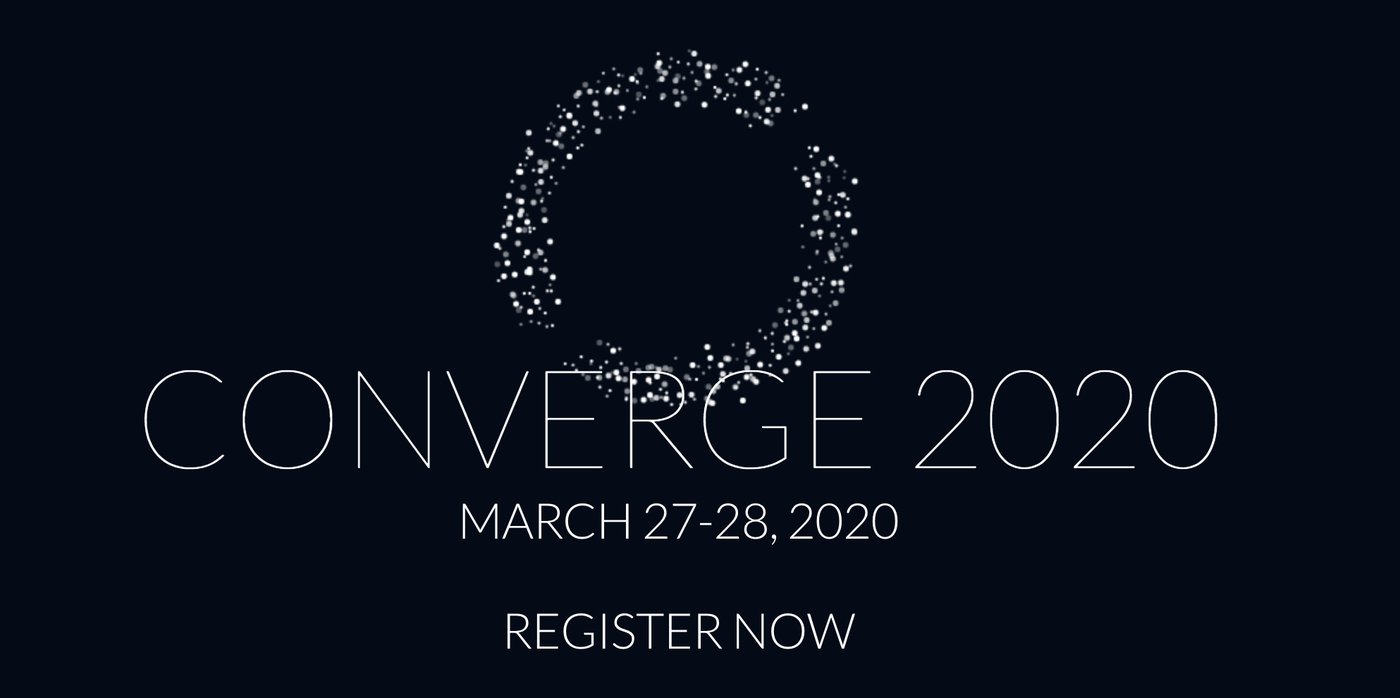 The event takes place on March 27-29, 2020, in Lima, Ohio and is open to Cornerstone Teens from all campuses in 8th - 12th grade.
If traveling from outside Lima, Teens will carpool with youth leaders to Lima, Ohio. The total cost of $120/teen includes:
• Conference registration fee
• Transportation
• 2-night hotel stay
You may need additional cash for meals.
Register by December 9th, 2019 with a non-refundable $40 deposit to reserve a seat. Seats are limited.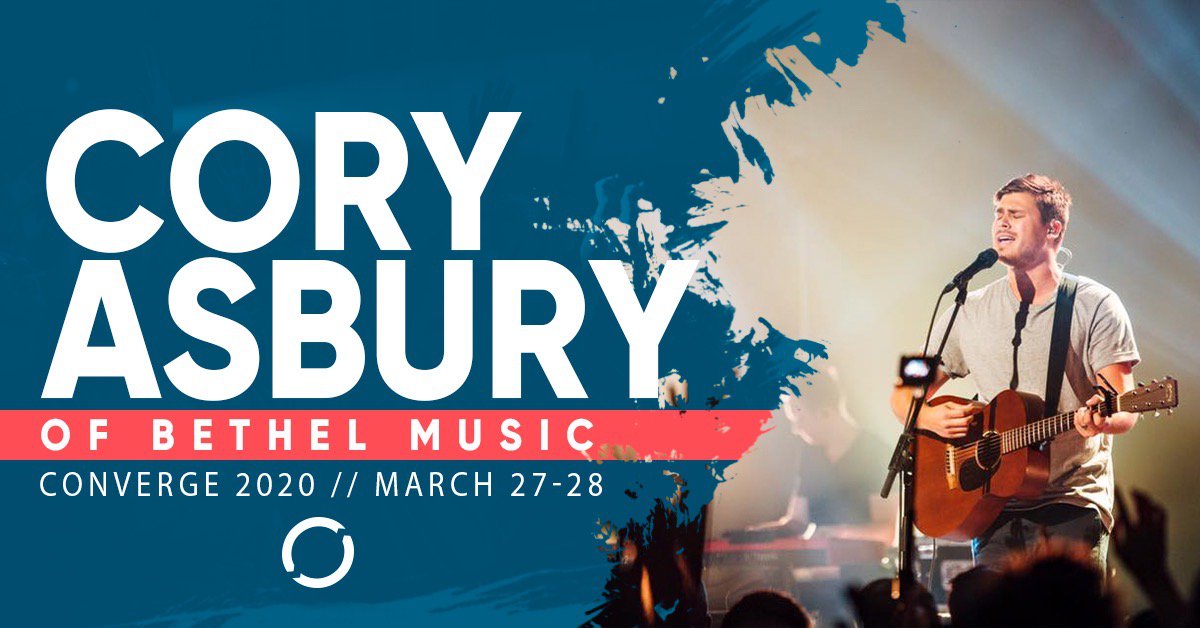 Check out more information about the Converge Movement HERE.