Christmas is a special time of year filled with celebrating the mystery and wonder of Christ's birth. This Christmas we invite you to Come and Behold with us!
Join us for one of our Christmas Services on Thursday, December 23rd, at 5 PM or 7 PM.
Jesus' birth is an invitation to each of us to come and behold God, born in the flesh. An invitation to behold Him and the love, light, and joy that He brings to people everywhere.
We can't wait to see you this Christmas!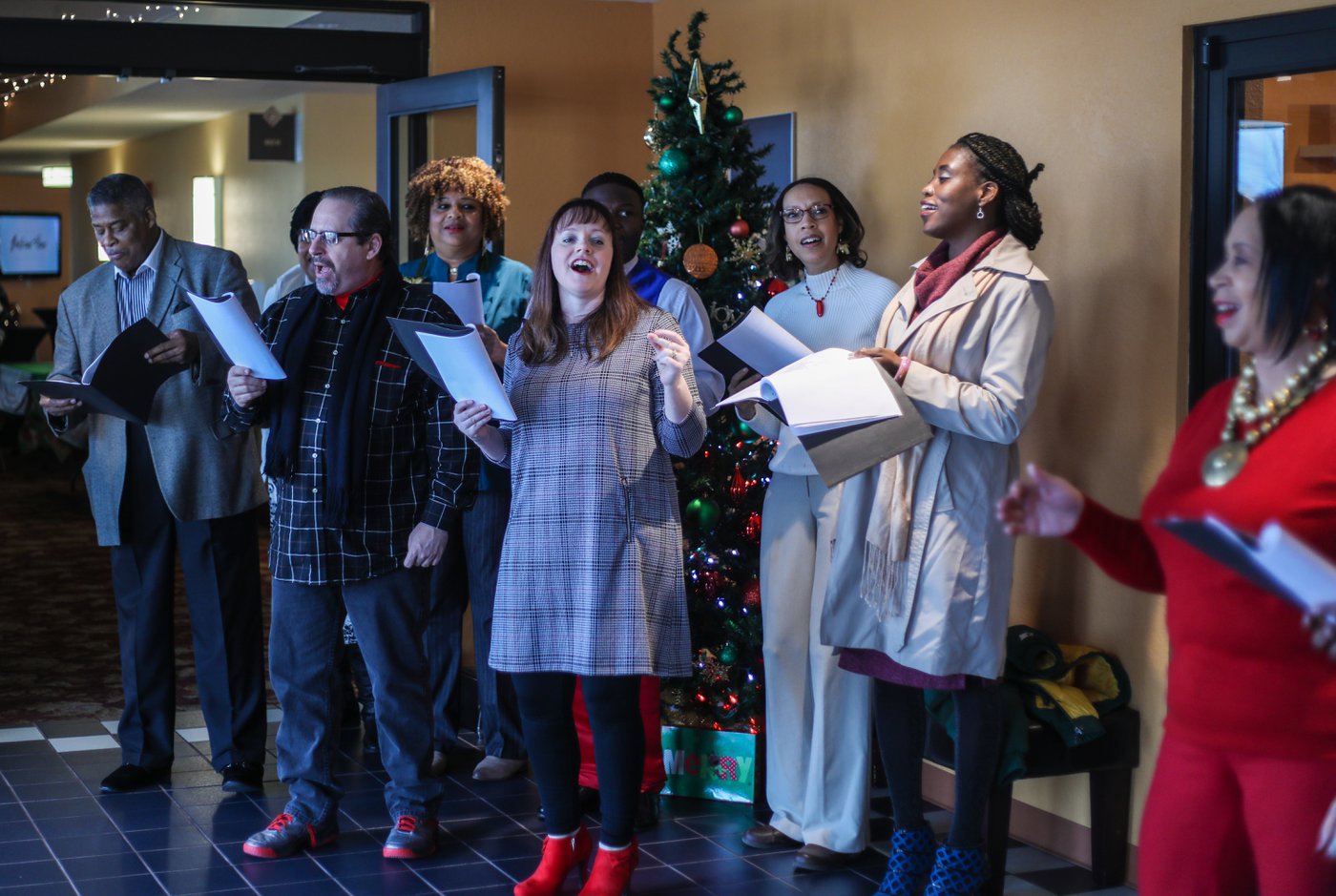 And behold, the star that they had seen when it rose went before them until it came to rest over the place where the child was.
When they saw the star, they rejoiced exceedingly with great joy.
Matthew 2:9&10

December 5 at 10 AM | Communion & Worship Experience
December 12 at 10 AM | Worship Experience
December 19 at 10 AM | Worship Experience & Happy Birthday Jesus (This is a special time where children hear about the birth of our Savior and celebrate Jesus' "birthday" with special activities, games, and treats)
December 23 at 5 PM & 7 PM | Family Christmas Experience
December 26 at 10 AM | Online-Only Worship Experience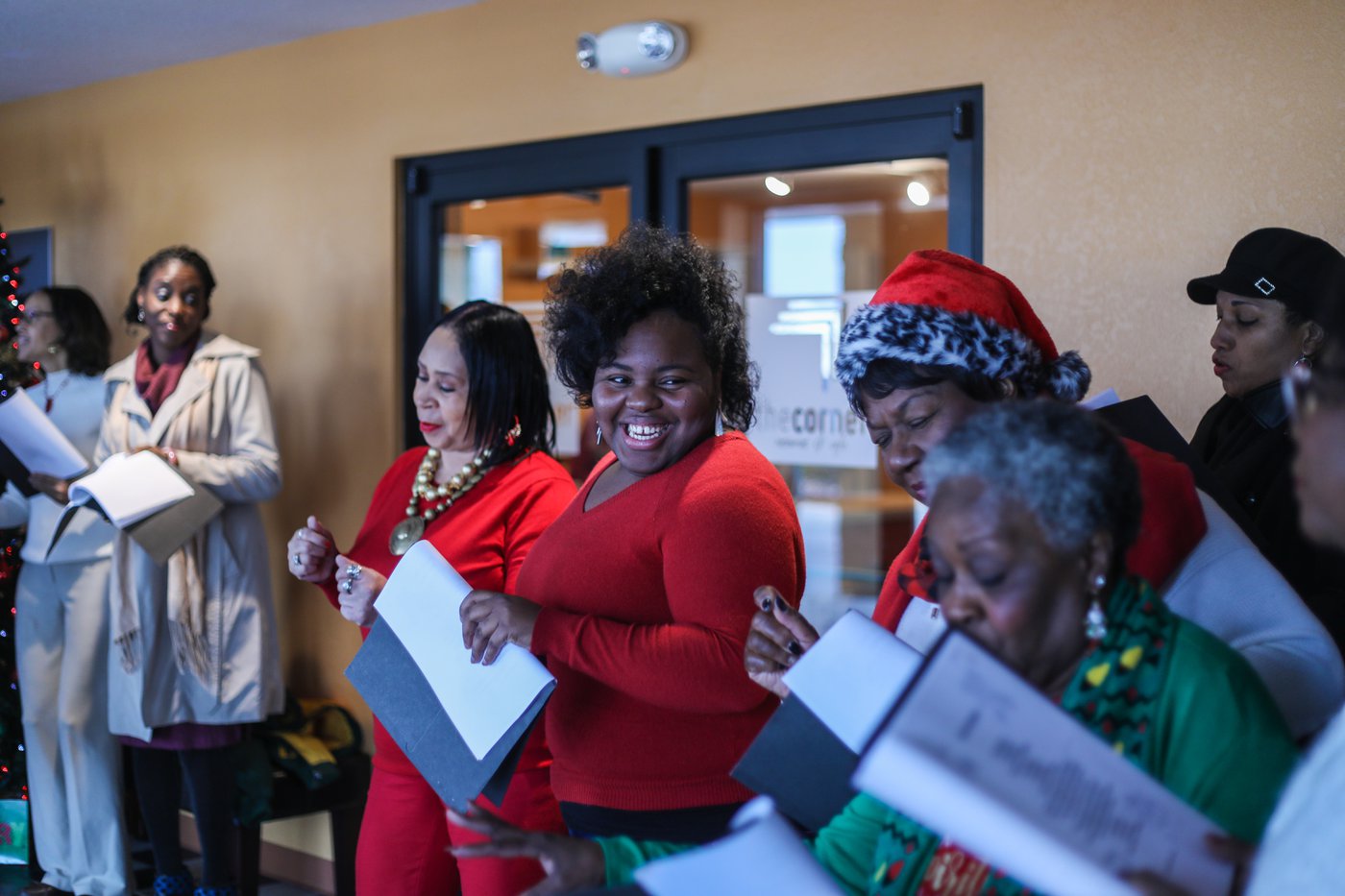 Will Childcare be available?
Children's Ministry is available for ages four months - sixth grade during our Sunday in-person services in December.
Christmas Services, Dec 23rd at 5 PM and 7 PM
Children's Ministry will be available for ages four months to 5 years old.
All month we will use the alphabet as a fun way to introduce the true story about how God gave us Jesus. We need only remember back to that first Christmas when God sent His Son to us all.
What Should I Wear?
Cornerstone Church is a place to be who you are; come casual, come dressed up… just come!
WHAT DENOMINATION ARE YOU?
We are a non-denominational church. More information on our beliefs can be found under the About Us section of this website.
DO I HAVE TO ATTEND CORNERSTONE regularly TO COME?
Where ARE YOU LOCATED?
1520 Reynolds Road,
Maumee, Ohio
43537
Are Masks Required?
Masks are not required. If you'd like to wear a mask during a worship experience (we have some available if you'd like one), you are welcome to do so.